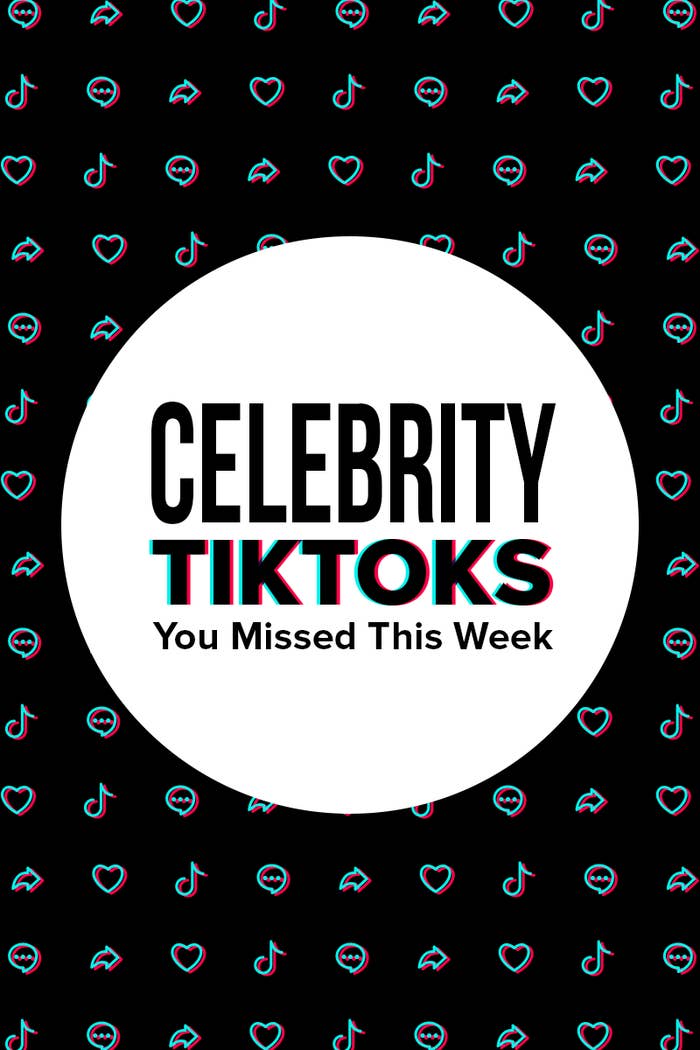 2.
Jason Derulo tried eating corn on the cob off of a power drill and it didn't go exactly as planned:
5.
Kylie Jenner challenged Stormi to do the "toddler snack challenge" and it was just pure adorableness:
6.
Charli D'Amelio rated some of her archived Instagram pics:
7.
Chris Massey may have just revealed that a Zoey 101 reboot is in the works:
8.
Addison Rae danced it out with her dad:
9.
Grayson Dolan did the "Savage"...:
10.
And then Ethan Dolan tried to do it just a liiiiiiiiiiittle bit better than his twin:
11.
Avani Gregg did the spookiest "Wipe It" challenge I've ever seen:
12.
Millie Bobby Brown and Noah Schnapp virtually reunited and it was exactly what I needed to hold me over before Stranger Things 4 comes out:
13.
Derek Hough celebrated his 35th birthday in quarantine:
14.
Joe Jonas just proved he may have gotten a big head:
15.
Loren Gray started to make a TikTok but was caught by her landlord, and it was as adorably awk as you could imagine:
16.
And finally, David Dobrik hilariously tried to prank Jason Nash into believing he was stuck in LA County Jail: