1.
You know Pedro Pascal.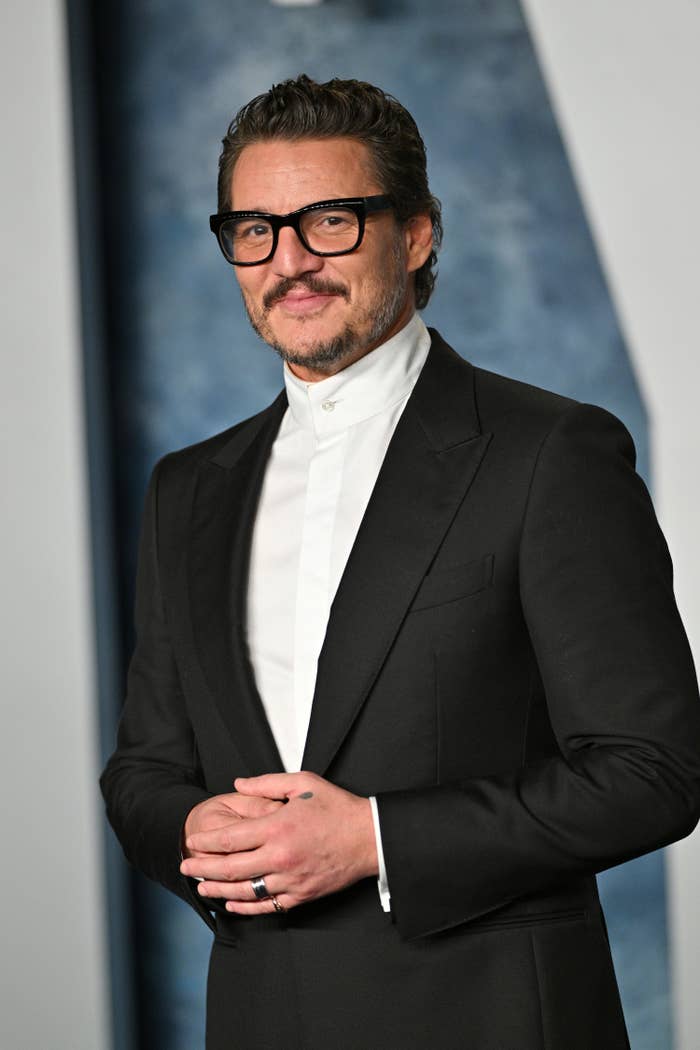 His full name is José Pedro Balmaceda Pascal.
He recently shared that he changed his name because he wanted to honor his mother, who died when he was 24. Her maiden name was Pascal. 

2.
You know Billie Eilish.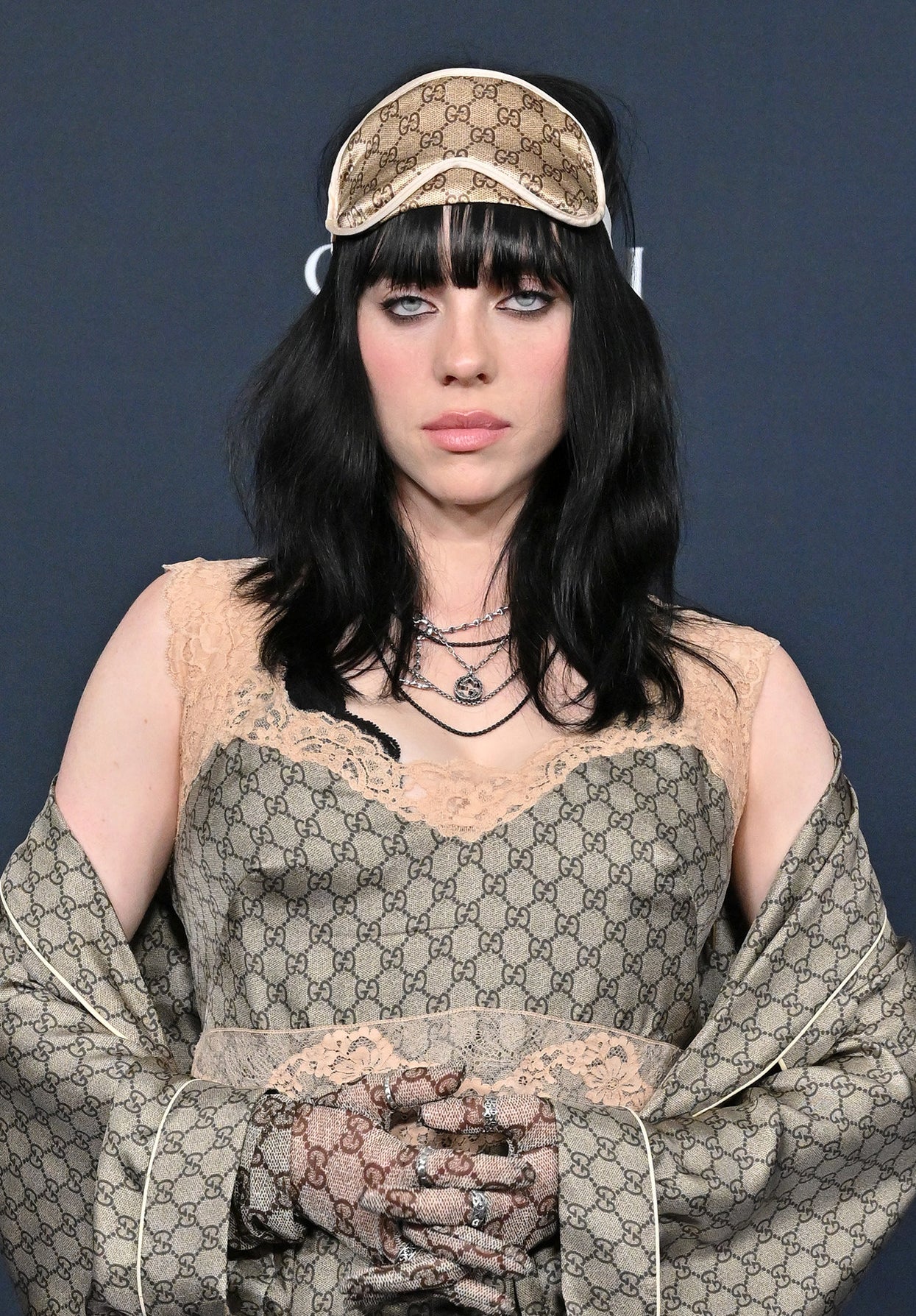 Her full name is Billie Eilish Pirate Baird O'Connell.
Billie revealed that she actually was almost named Pirate. In her book, Billie Eilish, she wrote, "They called me 'Pirate' for months, and they were kind of planning on naming me Pirate. And soon before I was born, my grandfather died, and his name was William, aka Bill, Billie. And that's where my name came from."

3.
You know Macaulay Culkin.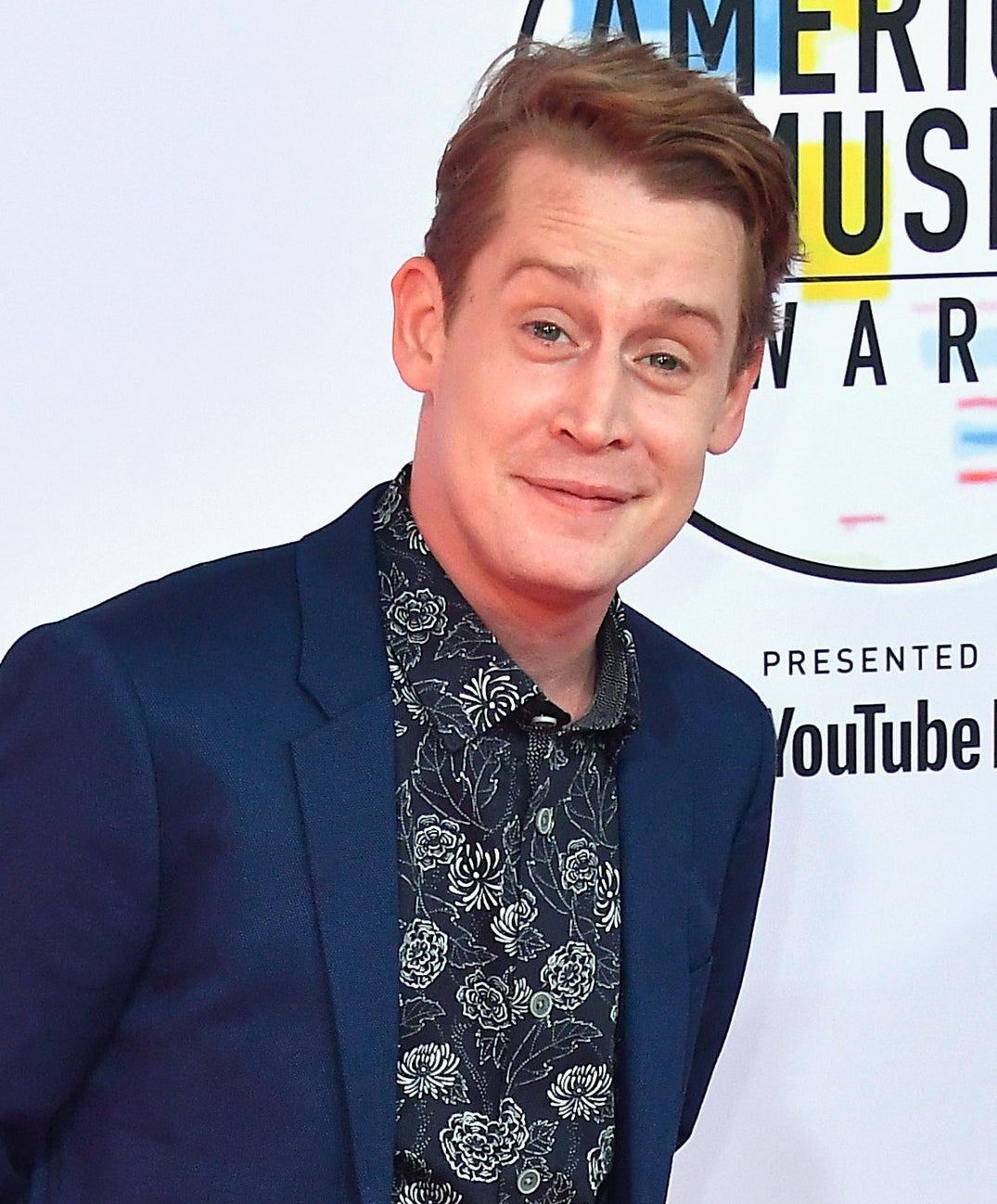 His full name is Macaulay Macaulay Culkin Culkin.
Back in 2018, Macaulay had fans vote in a public poll to change his middle name, which was originally Carson. 

4.
You know Nicki Minaj.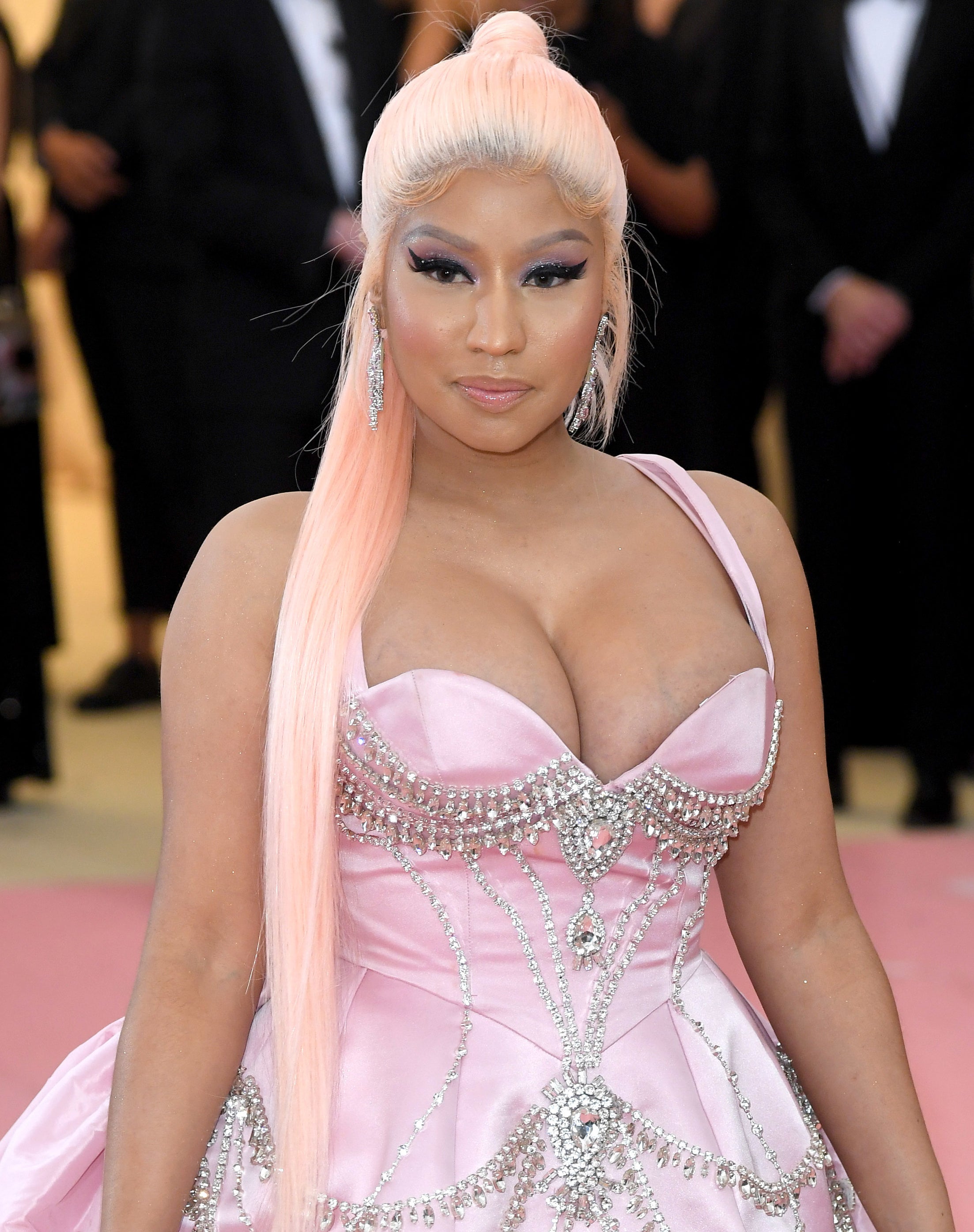 Her full name is Onika Tanya Maraj.
She told the Guardian that when she signed one of her first production deals, she was urged by someone at the company to change her last name to "Minaj," and she's hated it ever since.   

5.
You know James Corden.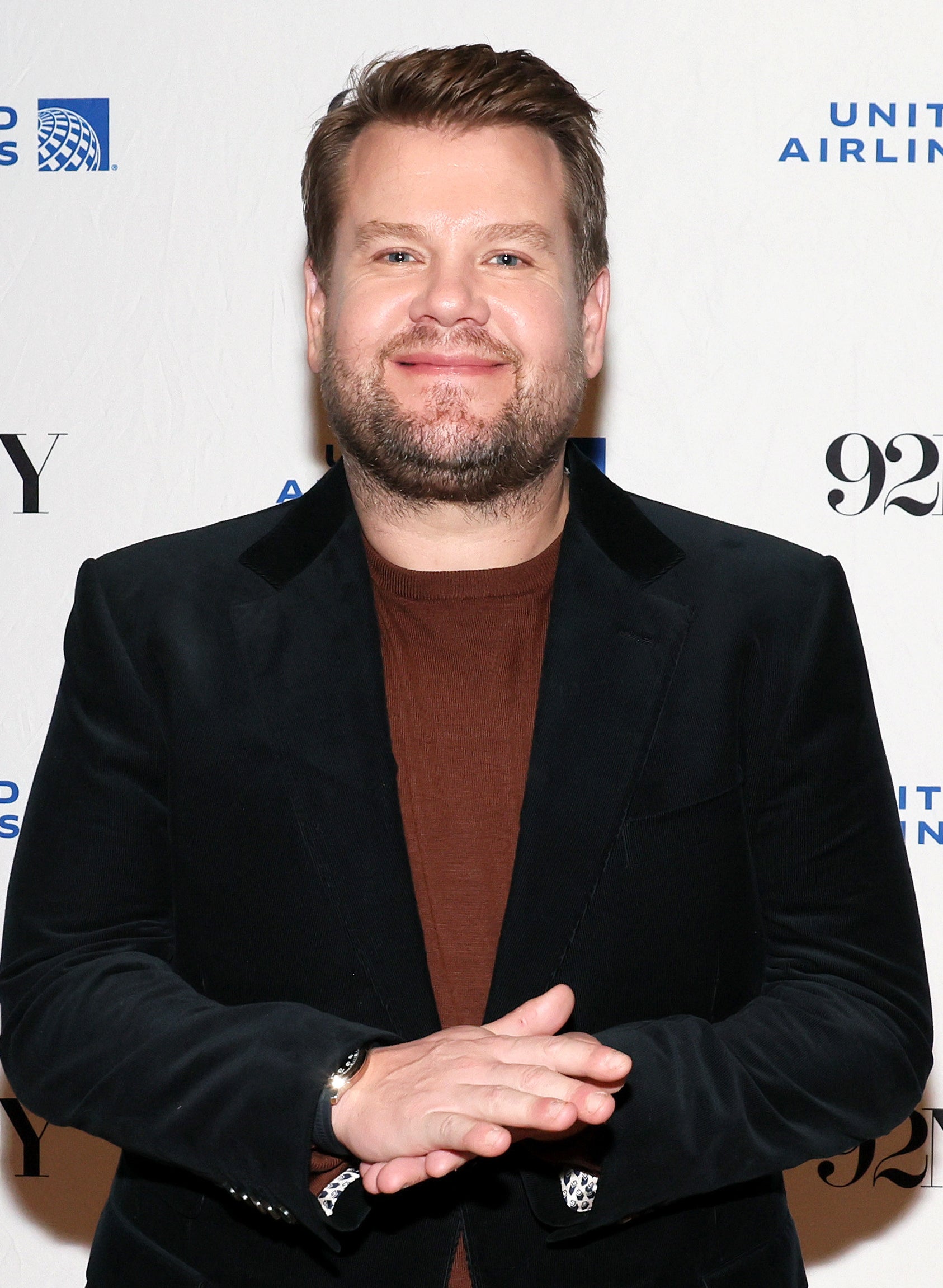 His full name is James Kimberley Corden.
He shared that he used to get picked on in school because of his middle name, but explained to Heat magazine that "Literally every man in my family has it — it's a tradition."

6.
You know Adele.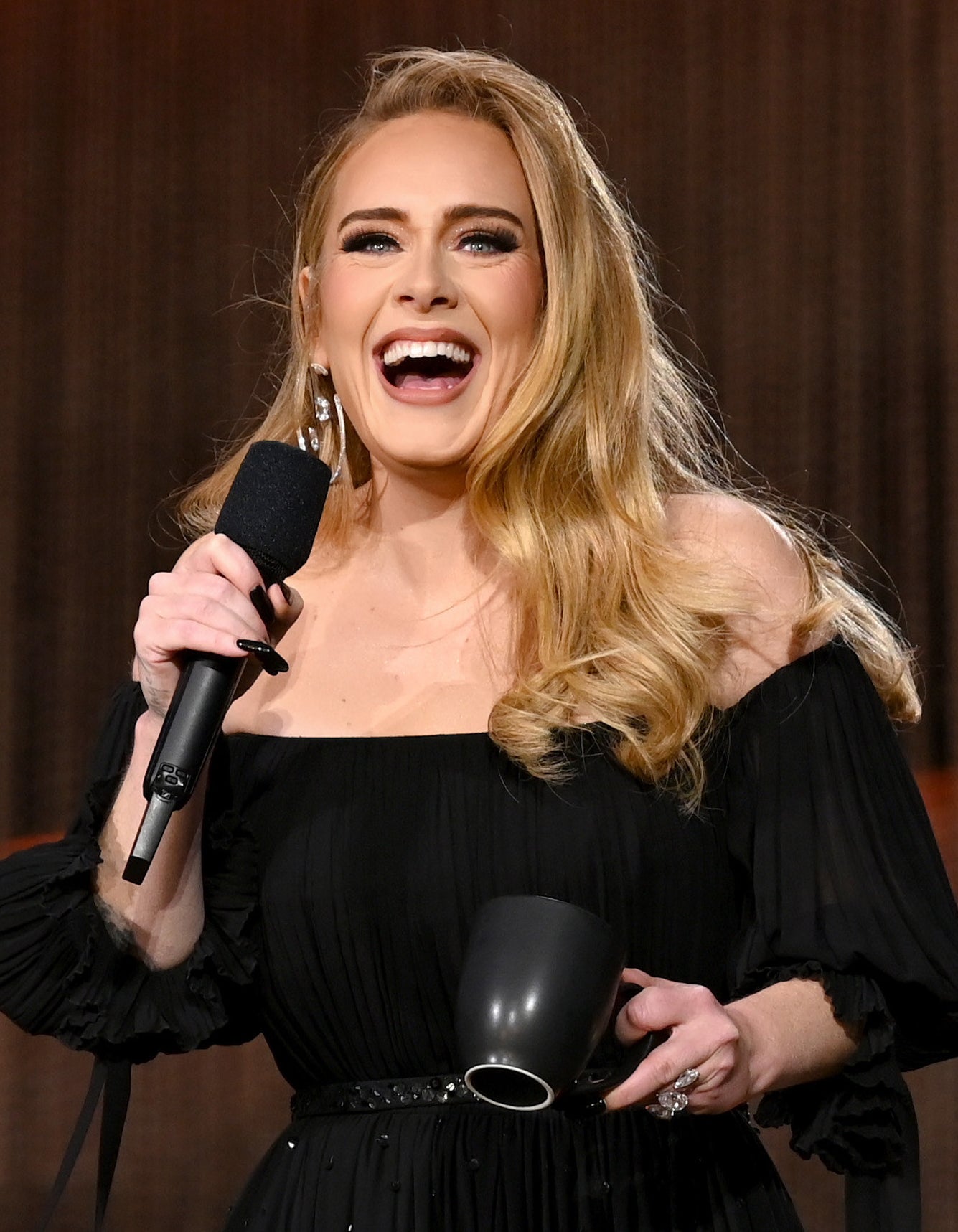 7.
You know Jamie Foxx.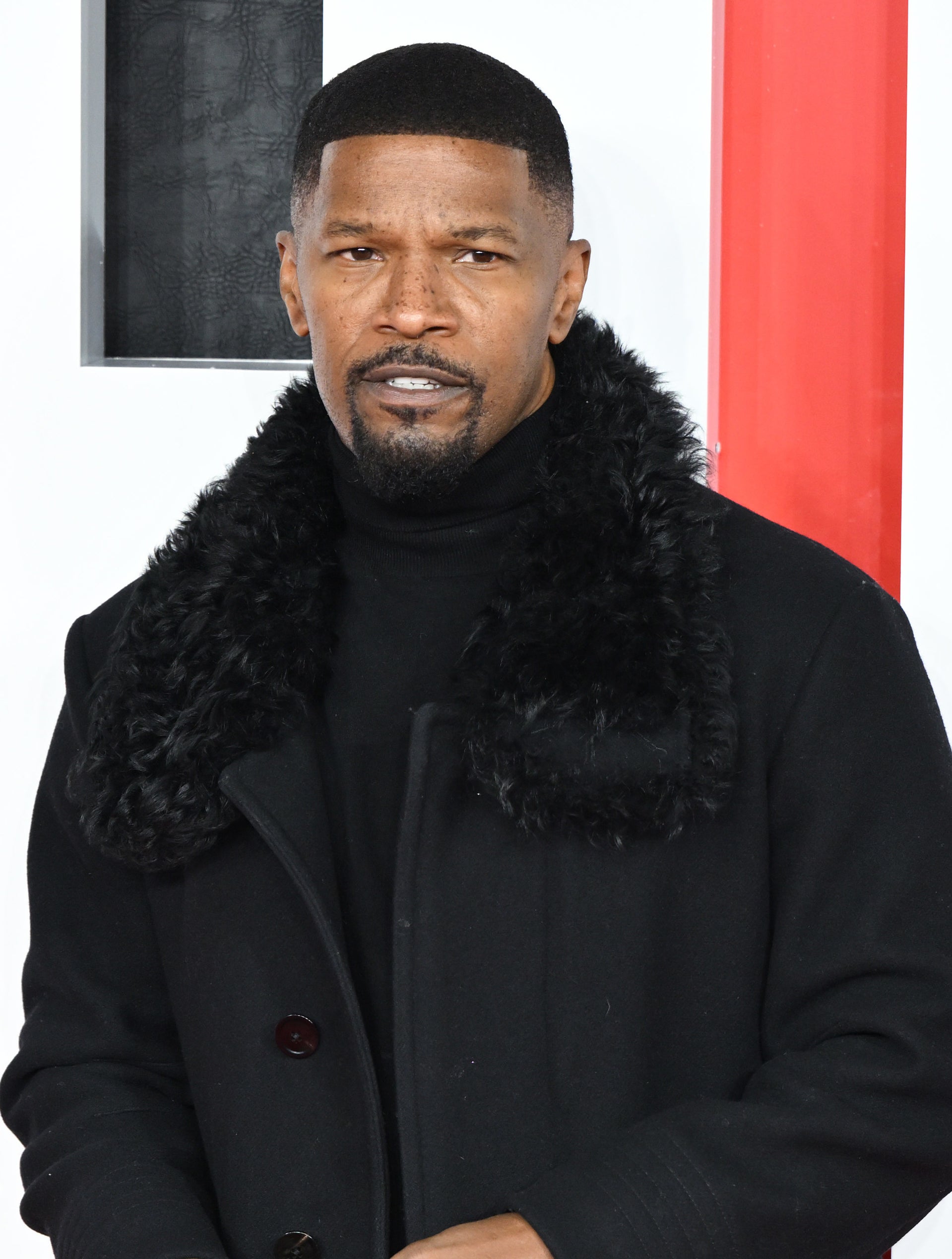 His full name is Eric Marlon Bishop.
He explained that when he first started doing stand-up comedy, he performed under the name Eric Bishop and received standing ovations. But he realized that other comedians, who controlled the open mics, were intimidated by the competition and would prevent him from performing. So, he changed his name to something more "unisex" to disguise himself. 

8.
You know Jason Derulo.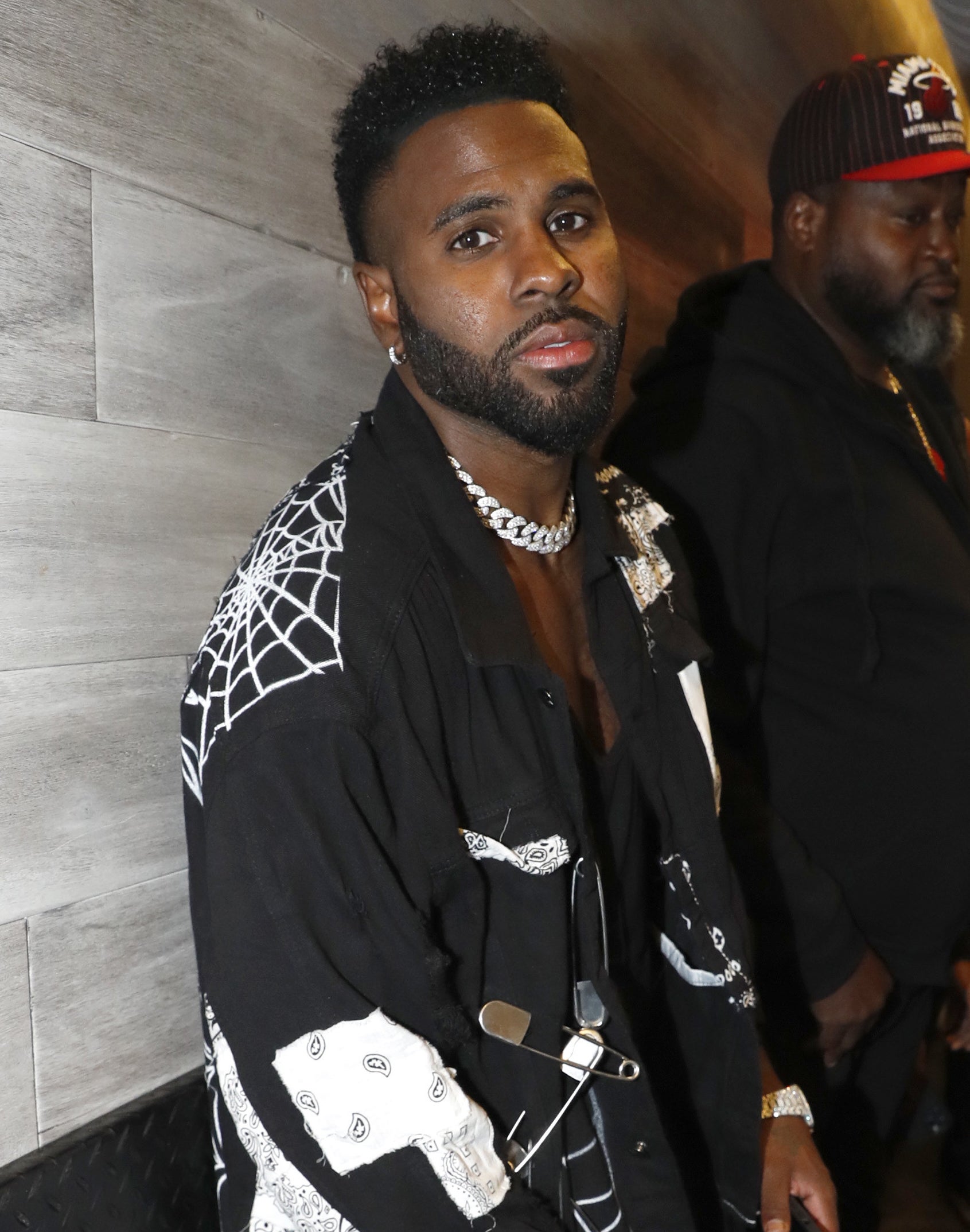 His full name is Jason Joel Desrouleaux.
Derulo is actually the phonetic spelling of Desrouleaux. 

9.
You know Ralph Fiennes.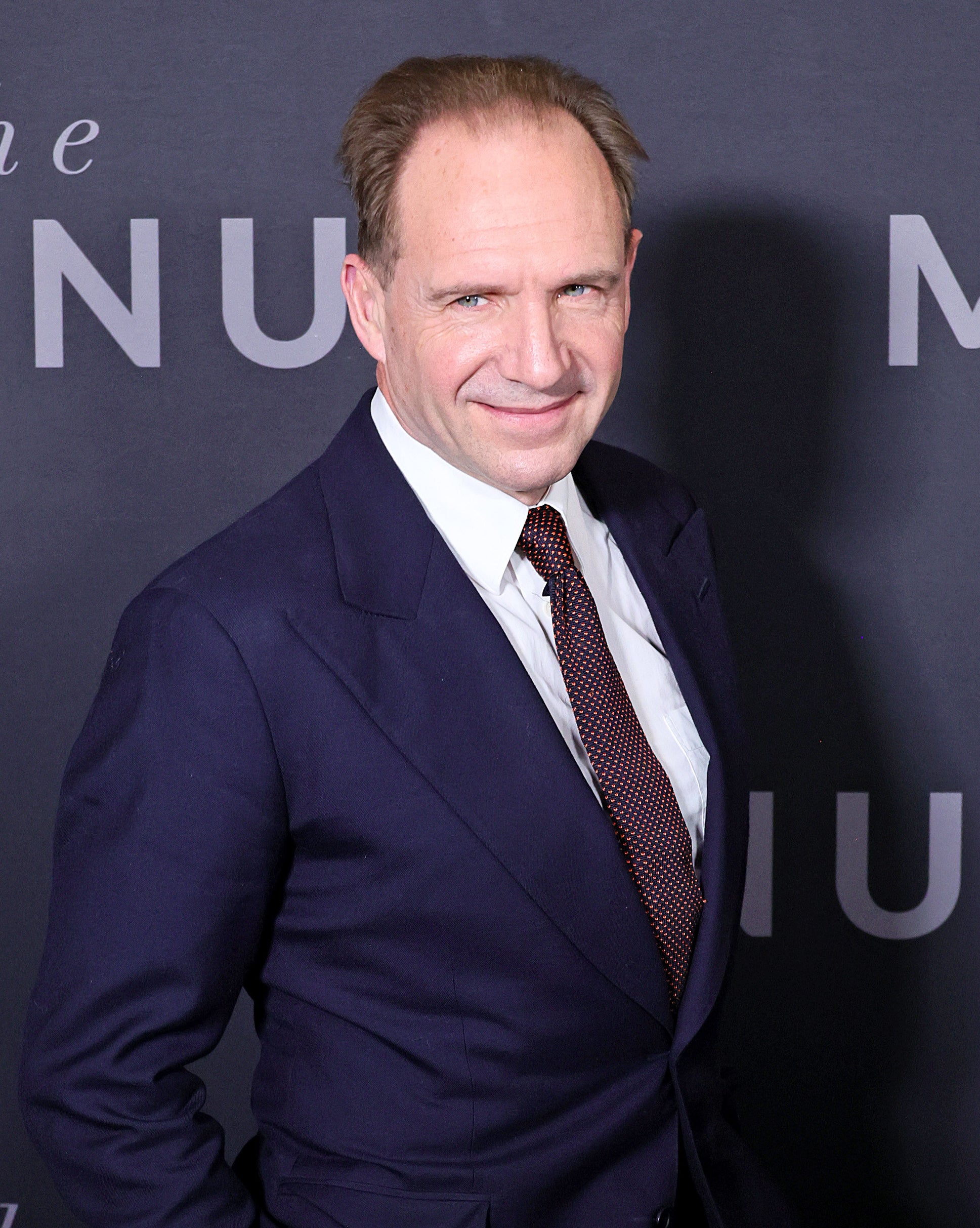 His full name is Ralph Nathaniel Twisleton Wykeham Fiennes.
Ralph is pronounced like RAYF and rhymes with the word "safe." 

10.
You know Elton John.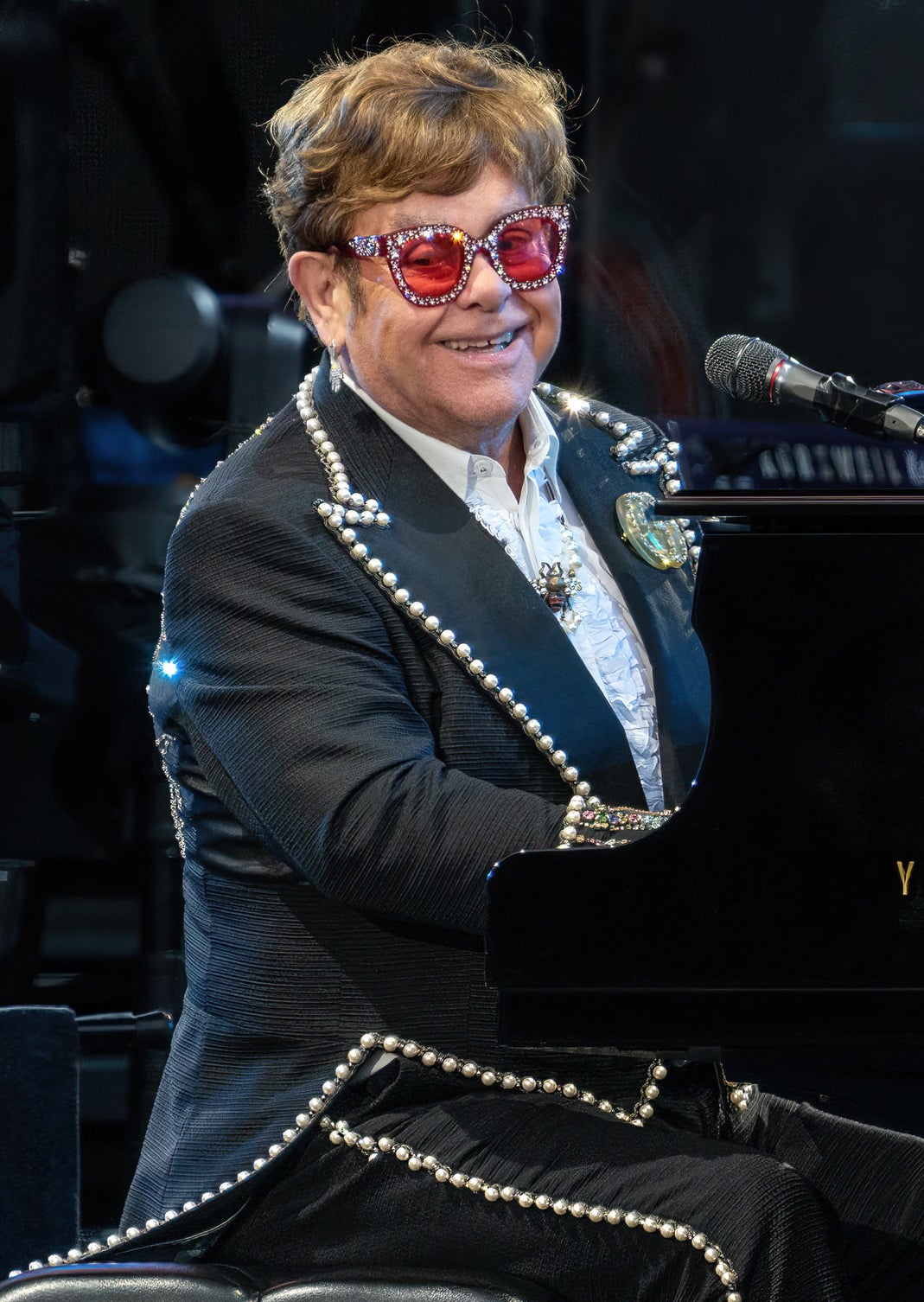 His full name is Elton Hercules John, and his birth name is Reginald Kenneth Dwight.
He was inspired to take the name Elton after being in a band with a saxophone player named Elton Dean. The name John was taken from Long John Baldry who Elton worked with during his early days. Back in 1987, Elton explained, "When I became Elton John, it was like a new lease on life. I didn't particularly like being Reg Dwight. It had too many unhappy memories. I hated the word 'Reg' anyway. It was just a horrible name. As soon as I was Elton, it was just great. It was like a new personality."
11.
You know Halsey.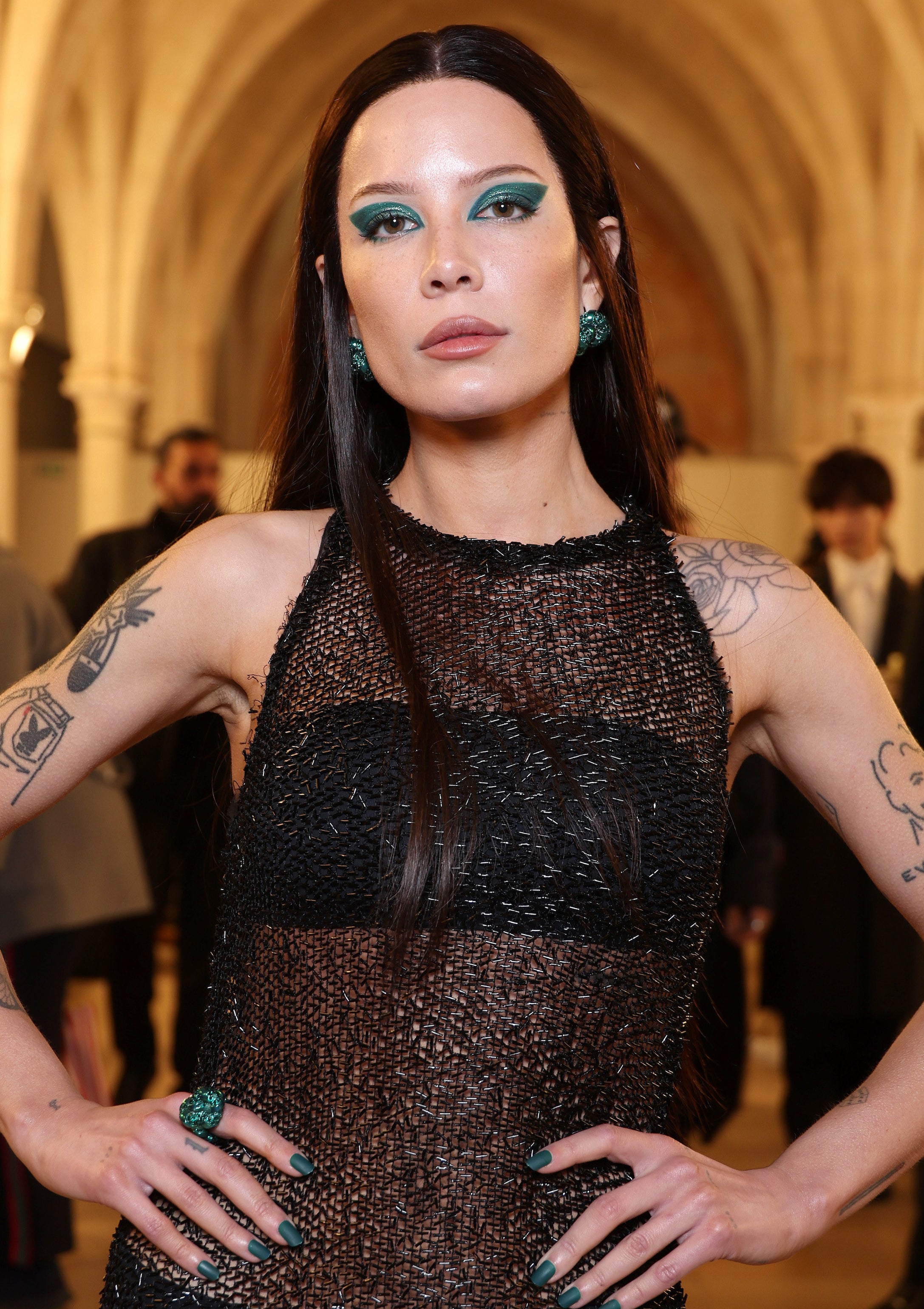 Her full name is Ashley Nicolette Frangipane.
In an interview with Rolling Stone, they said that as a person, Ashley Frangipane was "weak and silly and sad," so they came up with a new name inspired by Brooklyn's Halsey Street subway stop.

12.
You know Richard Gere.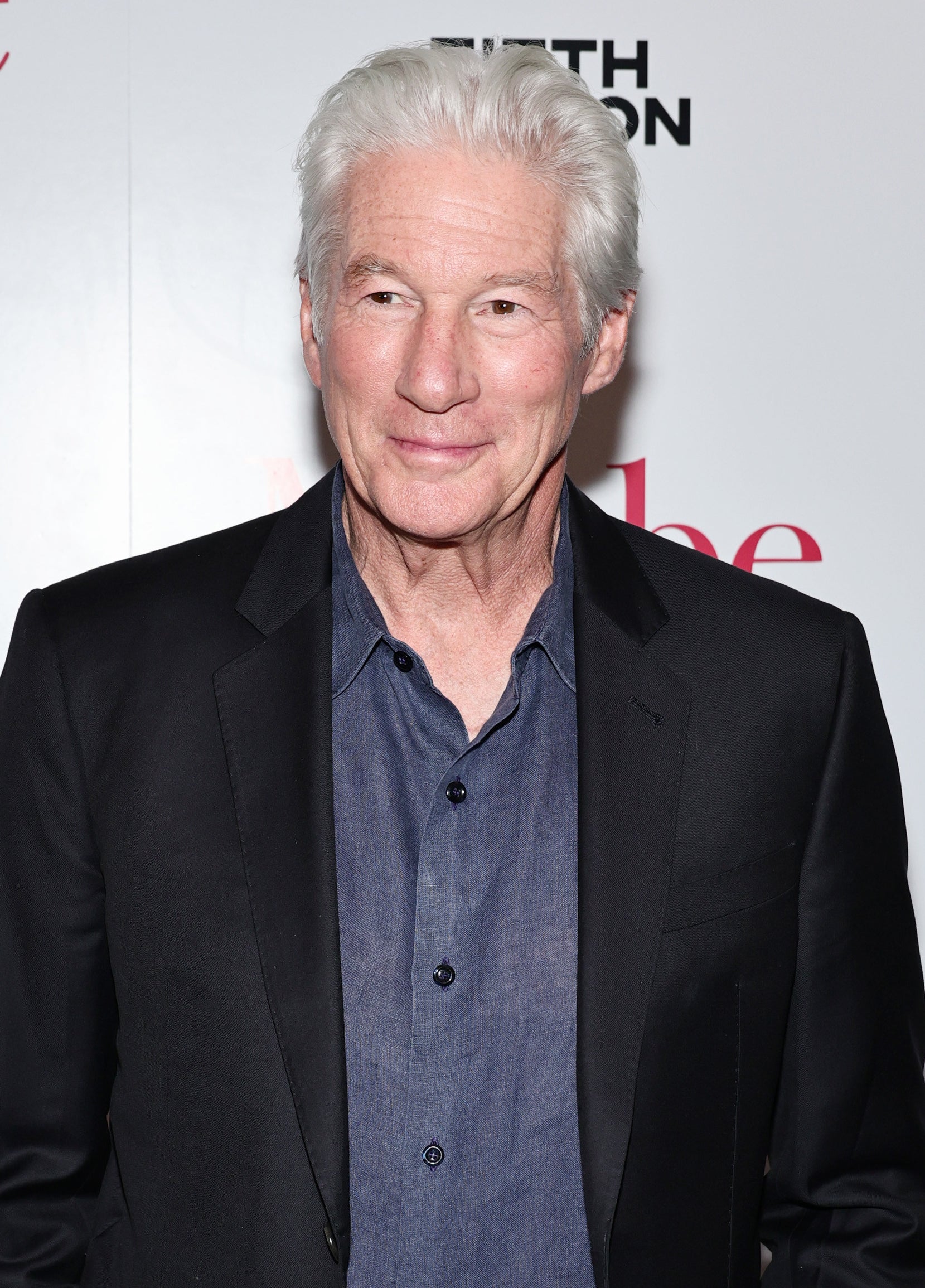 His full name is Richard Tiffany Gere.
Tiffany was his mother's maiden name. 

13.
You know Dido.
Her full name is Florian Cloud de Bounevialle O'Malley Armstrong.
She explained that at home she was always just known as Dido, and that name stuck. 

14.
You know Reese Witherspoon.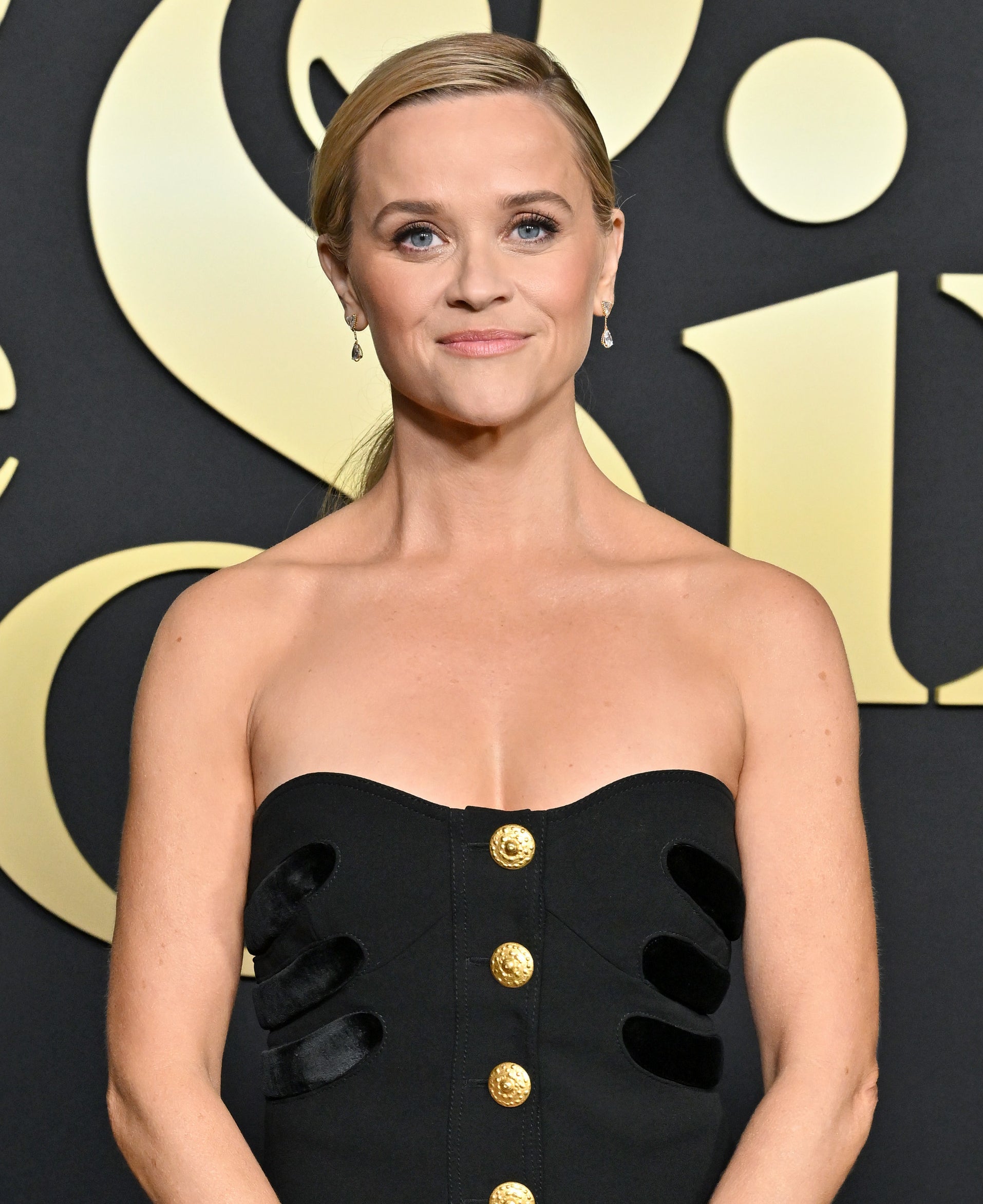 Her full name is Laura Jeanne Reese Witherspoon.
Witherspoon is her father's last name, and Reese is her mother's last name. 

15.
You know Dove Cameron.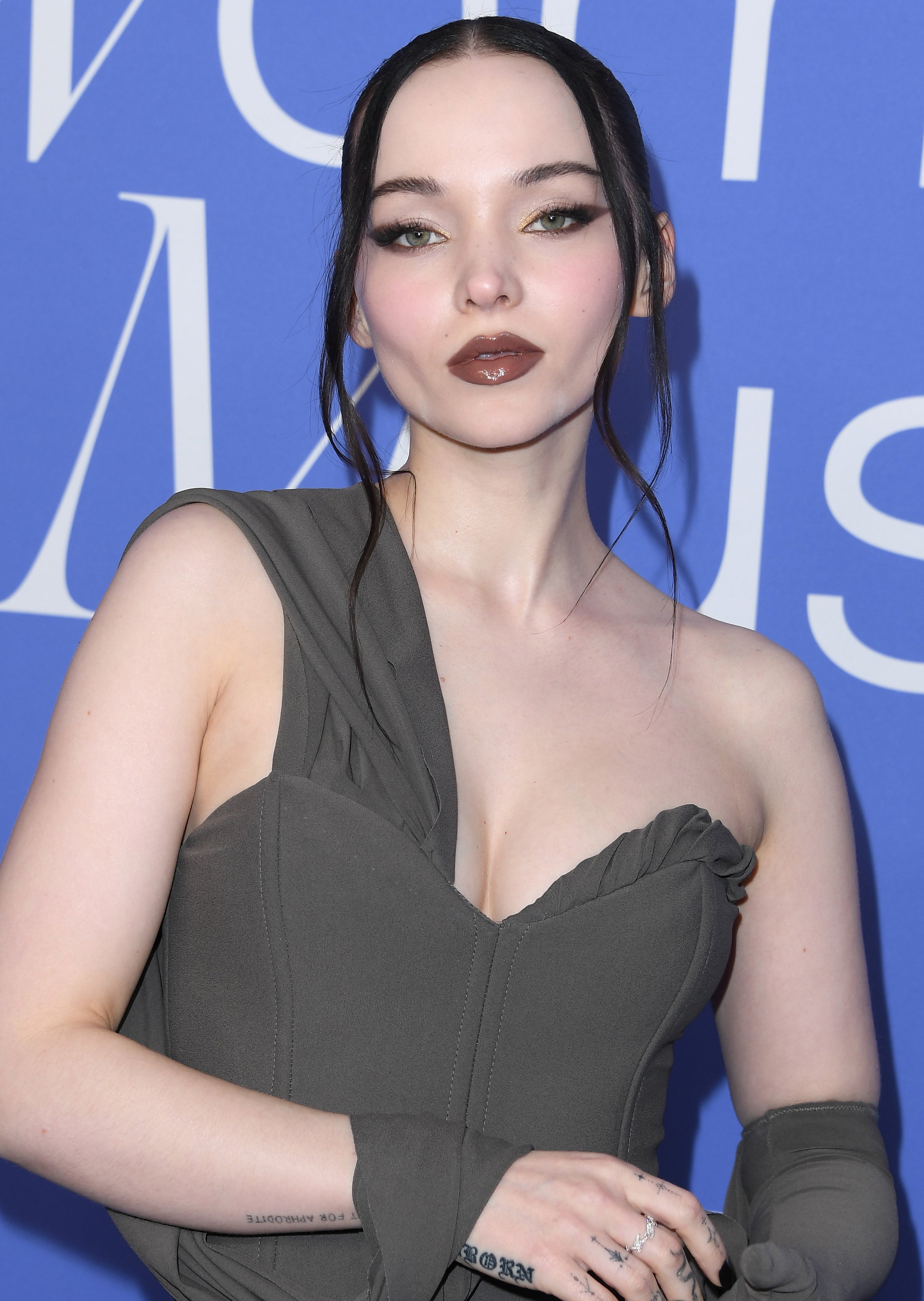 Her full name is Chloe Celeste Hosterman.
She changed her name to Dove as a tribute to her father, who died when she was a teenager. In a tweet she said, "My father always called me dove. he took his own life when I was 15; I didn't get to say goodbye, so I changed it in honor of him." She later explained that her friends and family still call her Chloe. 

16.
You know Mindy Kaling.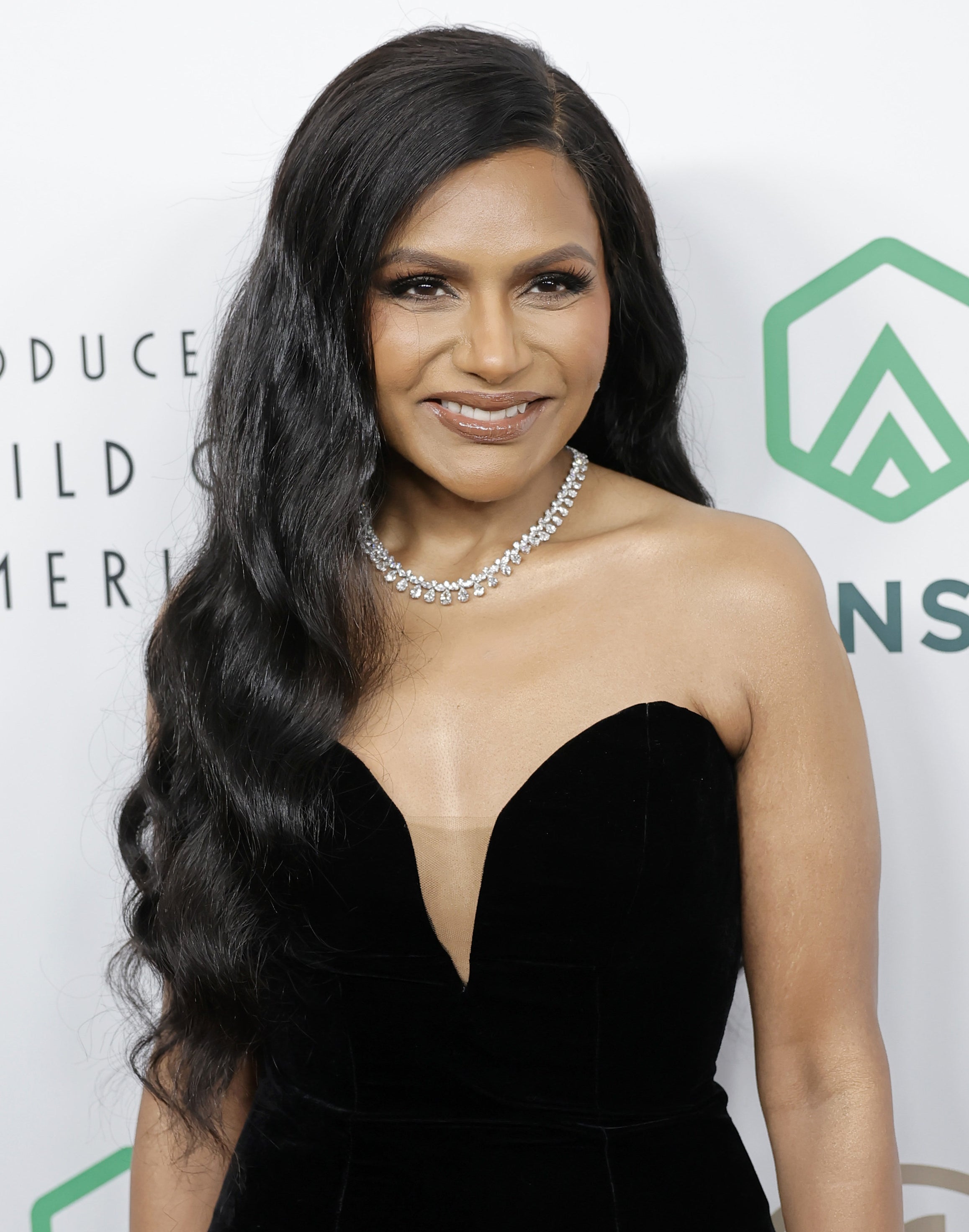 Her full name is Vera Mindy Chokalingam.
She explained to NHPR that she shortened her name because emcees for comedy shows had a hard time pronouncing it. She said, "I shortened my name, because emcees for these comedy shows would have trouble pronouncing it, and then, they'd make a joke about my last name. My real name is Vera Mindy Chokalingam, and it's a South Indian name, and it's a long name. As a performer, these comedians would just butcher it and then be like, 'I don't know what it is! Just this girl, Mindy.' So, I would go do stand-up nights, and I already felt like a huge distance from the audience — just as a new comedian, but then even more distance because it had been made so clear that I was ethnic."

17.
You know Olivia Wilde.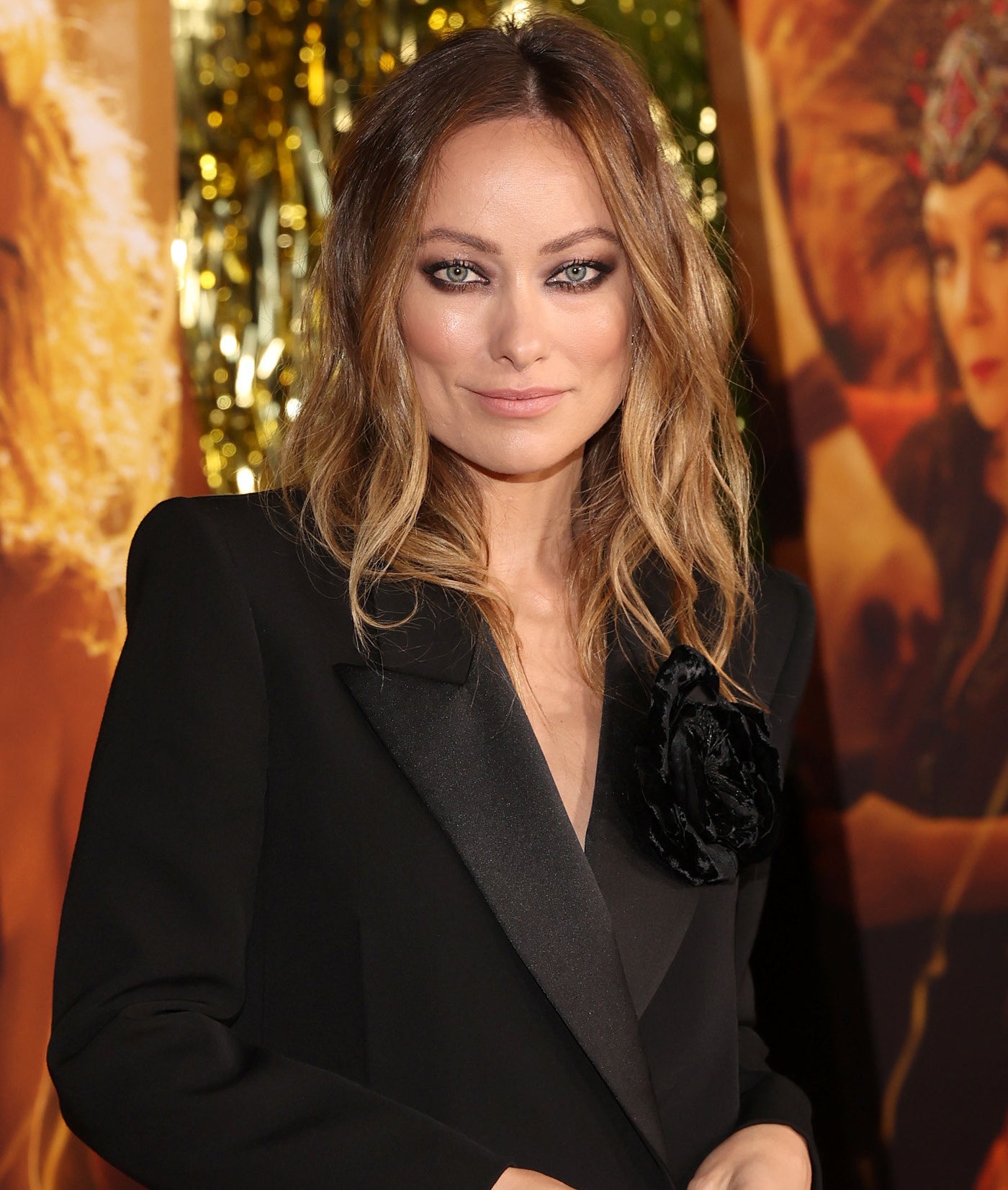 Her full name is Olivia Jane Cockburn
In an interview with the New York Observer, she explained that she wanted to use a stage name because in her family it was a tradition. She used the last name Wilde because of her love for Oscar Wilde. 

18.
And finally, you know Brie Larson.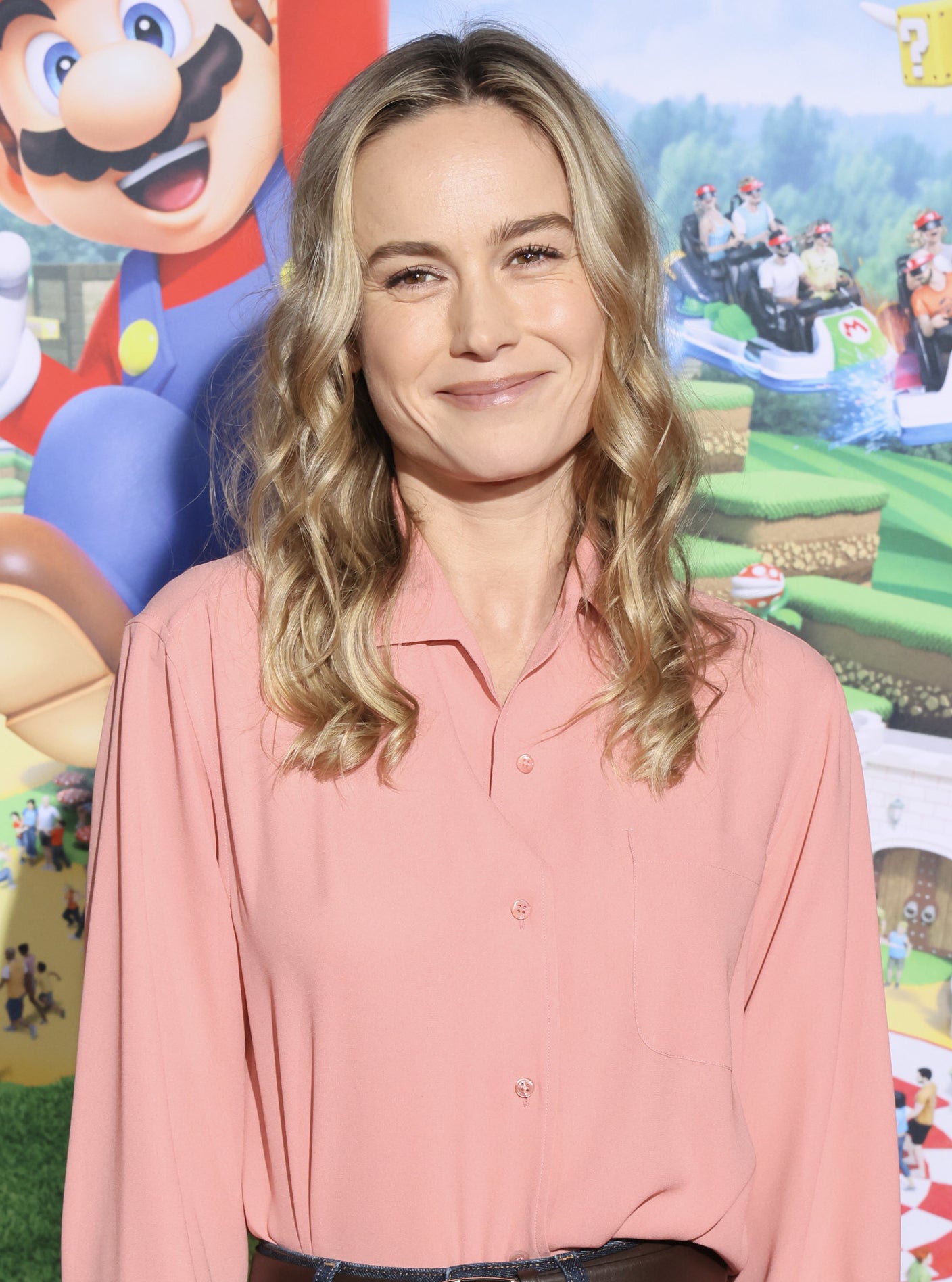 Her full name is Brianne Sidonie Desaulniers.
Brie took on the last name Larson because she was tired of people not being able to pronounce her French last name. She got the inspiration for the name change from her favorite American Girl Doll Kirsten Larson.