This post contains topics of sexual assault.

1.
Sydney Sweeney shared that her sudden rise to fame caused panic attacks and made her feel like she was dying. She even said, "I was losing my shit."
2.
Harry Styles shared that he experienced stage fright and anxiety during his early days with One Direction because he was afraid of singing incorrect notes or getting things wrong.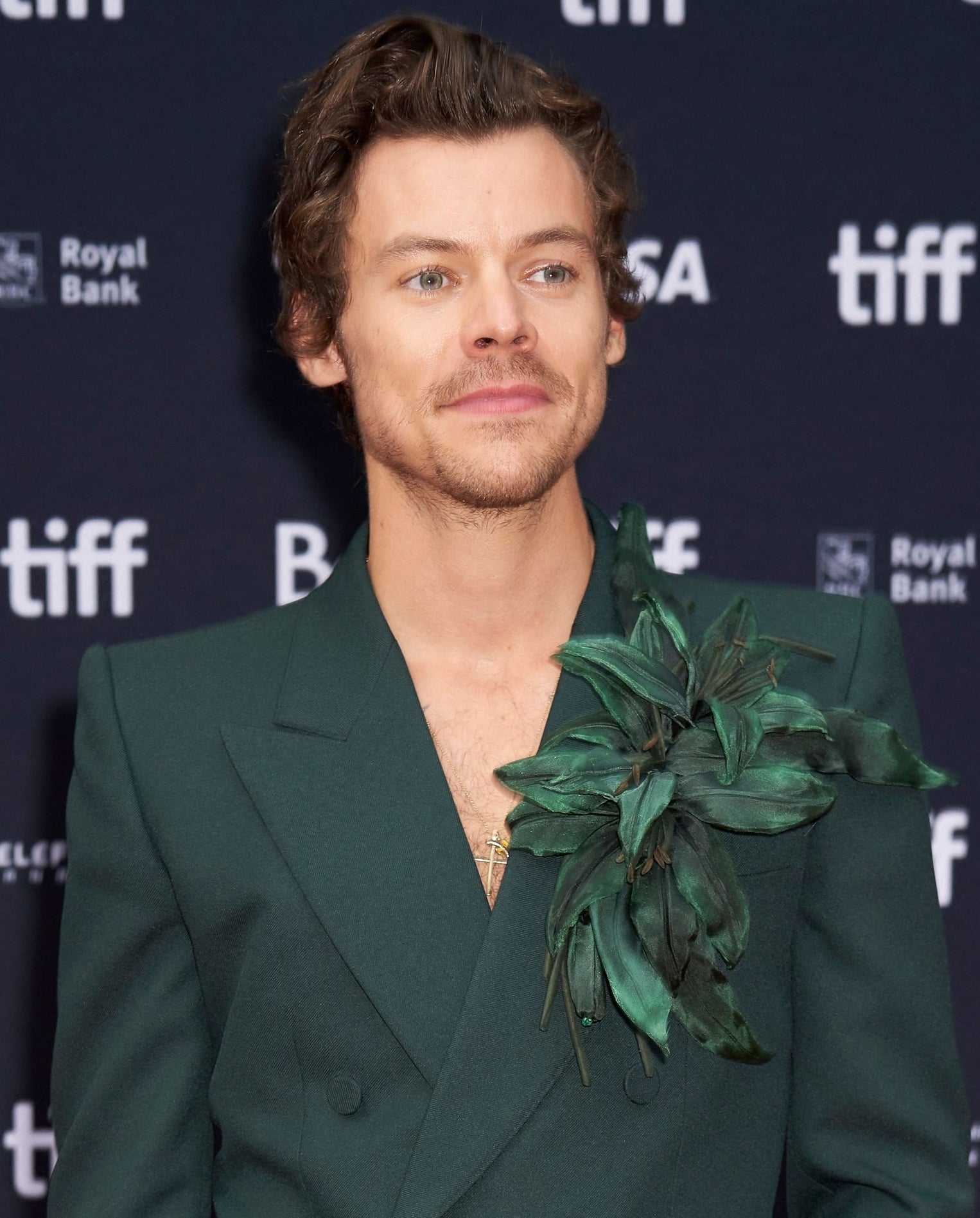 3.
Selena Gomez has been extremely vocal about her experiences with anxiety and depression throughout the years — she's even quit social media at times because of it.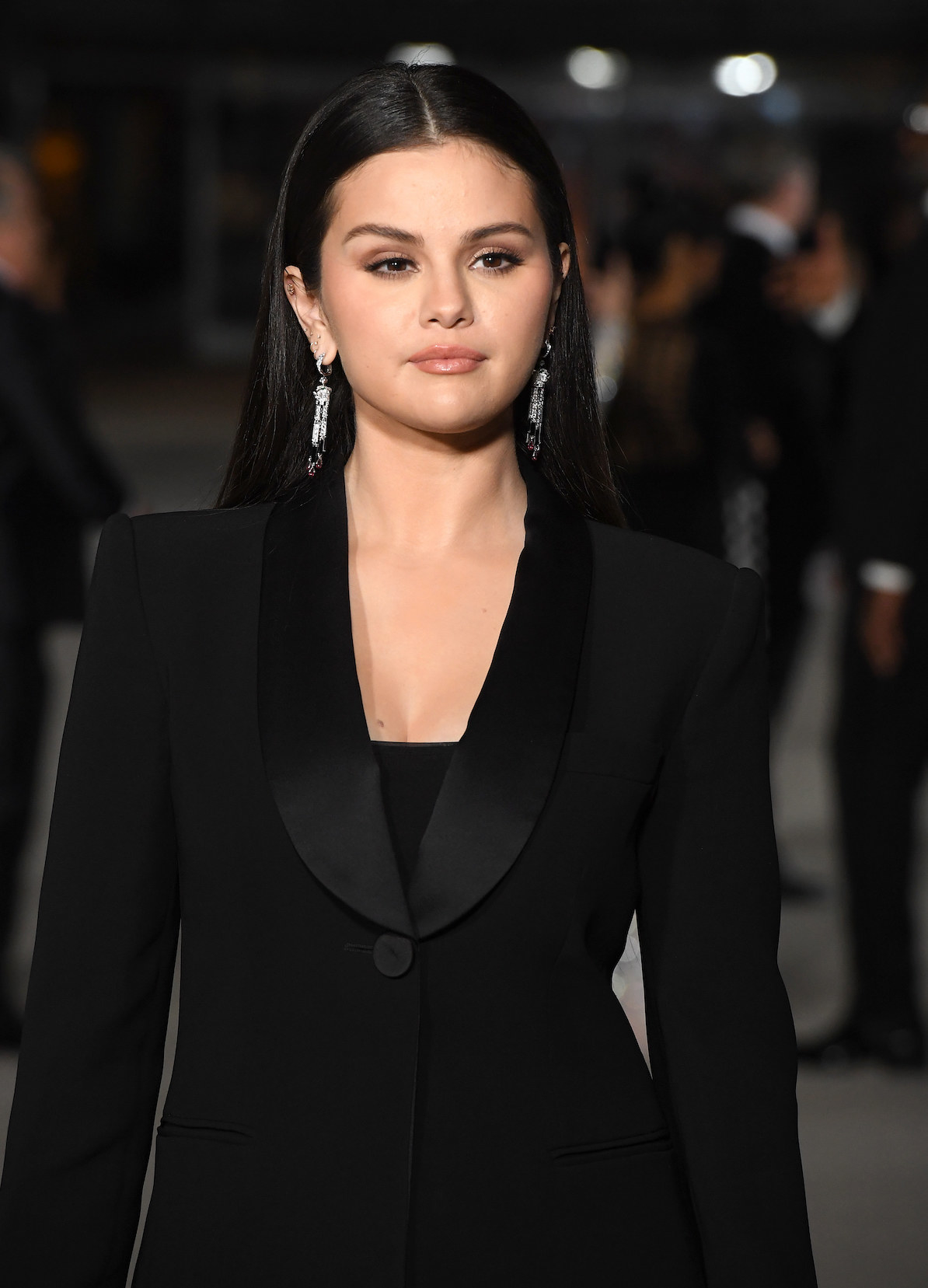 4.
This summer, Jonah Hill said that after "nearly 20 years [of] experiencing anxiety attacks" he'd no longer publicly promote his films.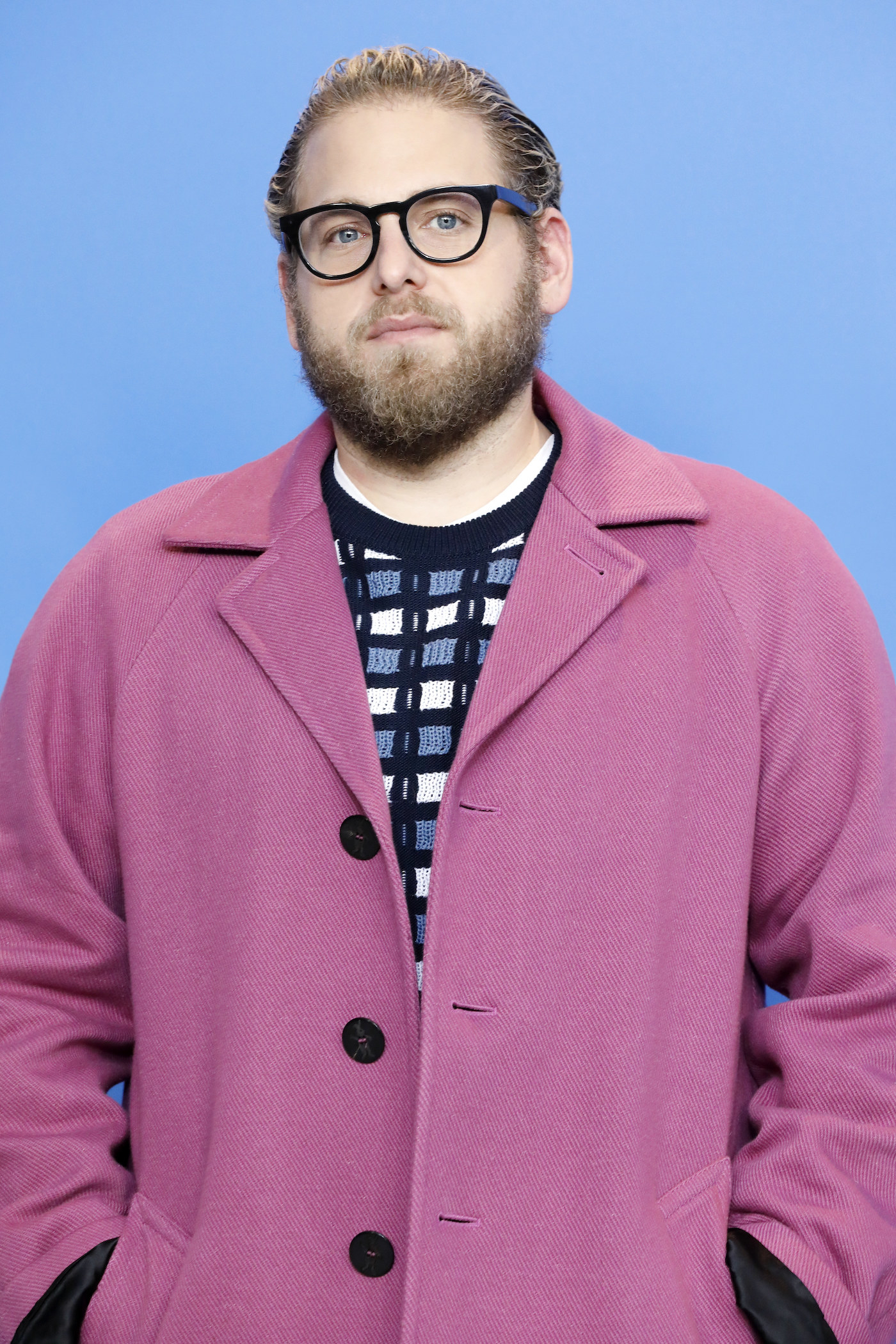 5.
Ryan Reynolds said he's had anxiety his "whole life" and shared that he sometimes feels there are "two parts" of his personality, and the anxious side sometimes "takes over."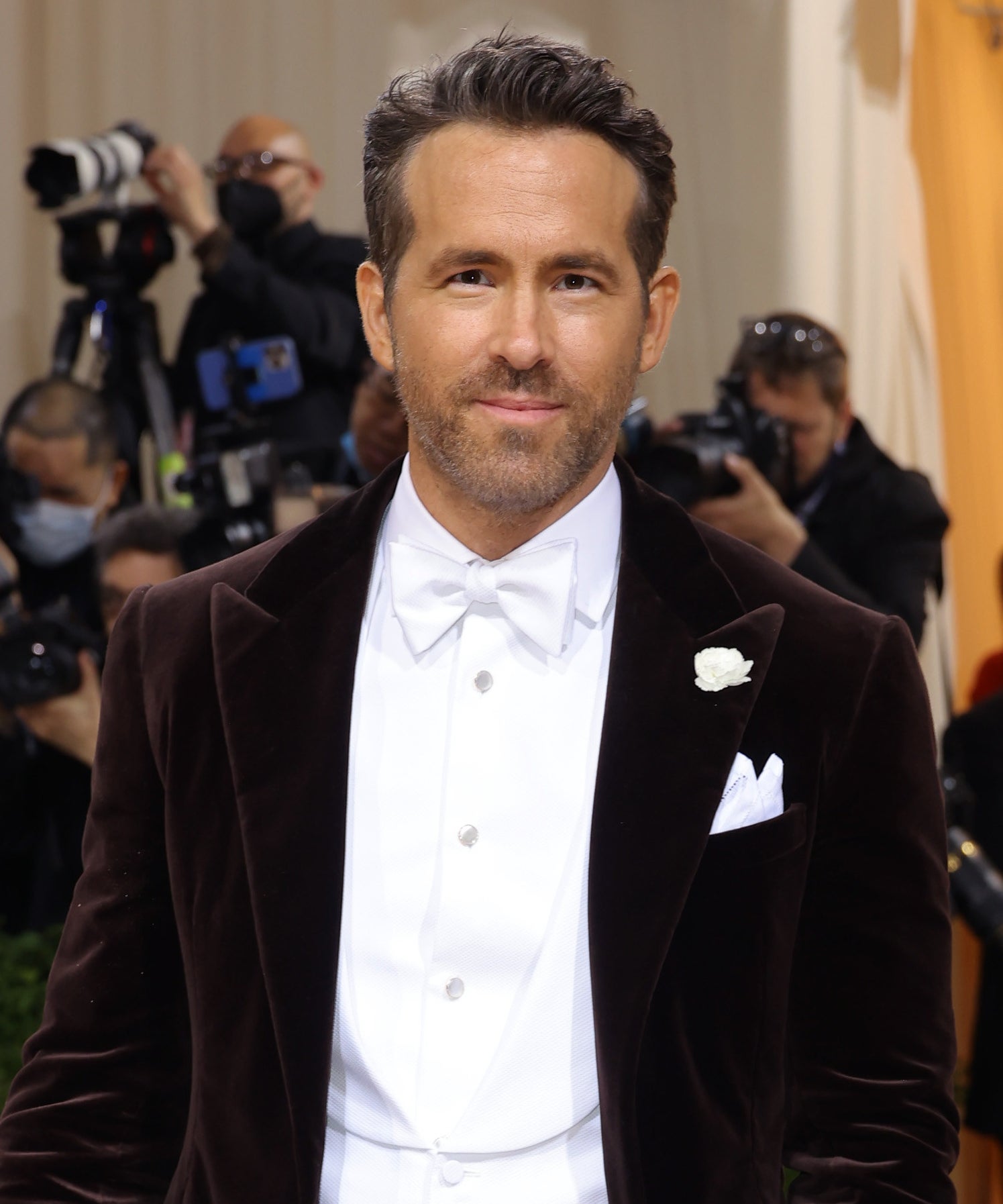 6.
Gabrielle Union opened up about her experiences with PTSD and anxiety after being sexually assaulted at 19.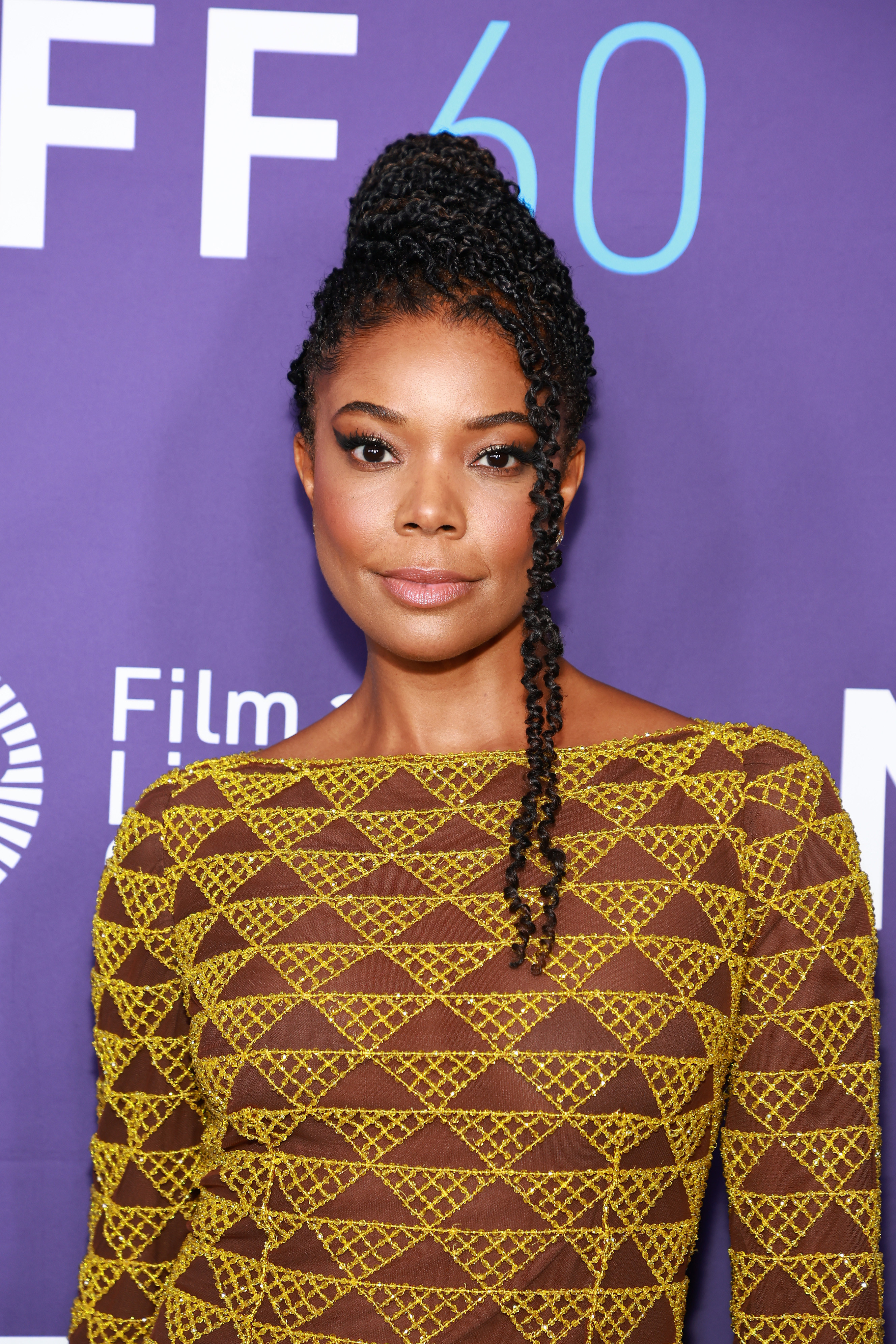 7.
Prince Harry said that he finally confronted his anxiety while he was in the military and attributed it to the constant public scrutiny he and his family have faced.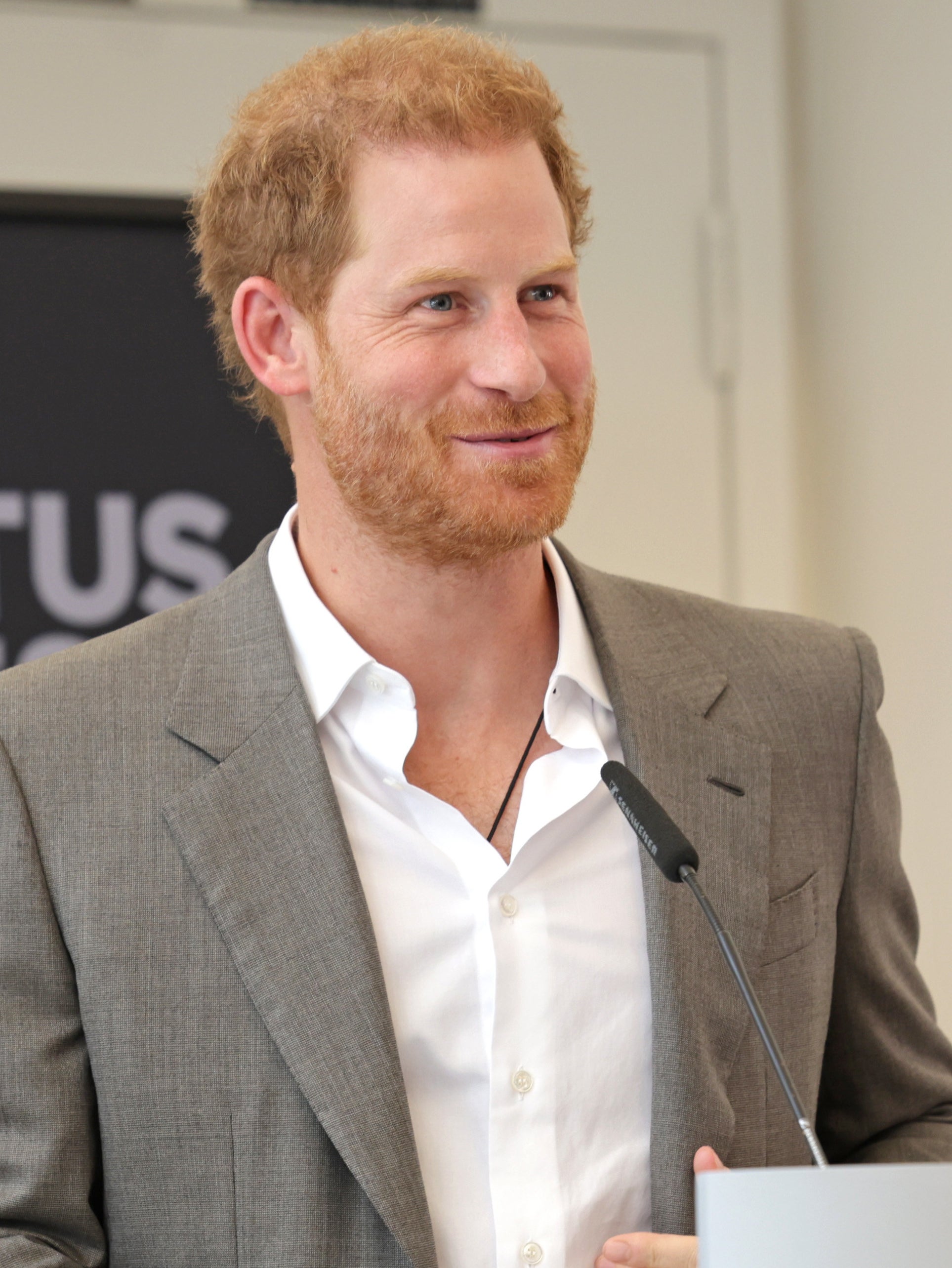 8.
Lili Reinhart has shared that after being diagnosed with depression at the age of 14, some days she still feels "really defeated" by it.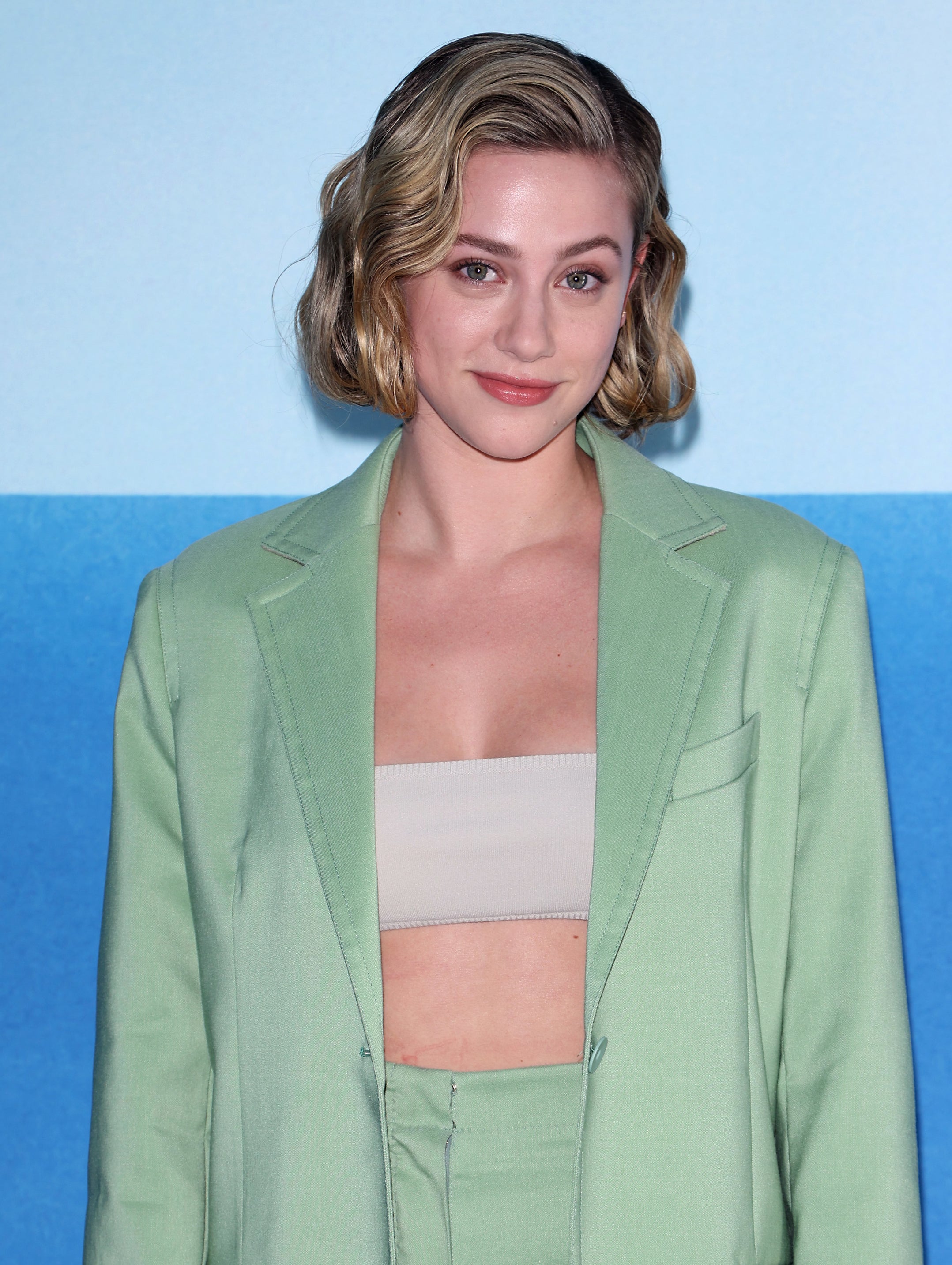 9.
Adele said that she'd dealt with "the most terrifying anxiety attacks" after she left her marriage but found relief through working out.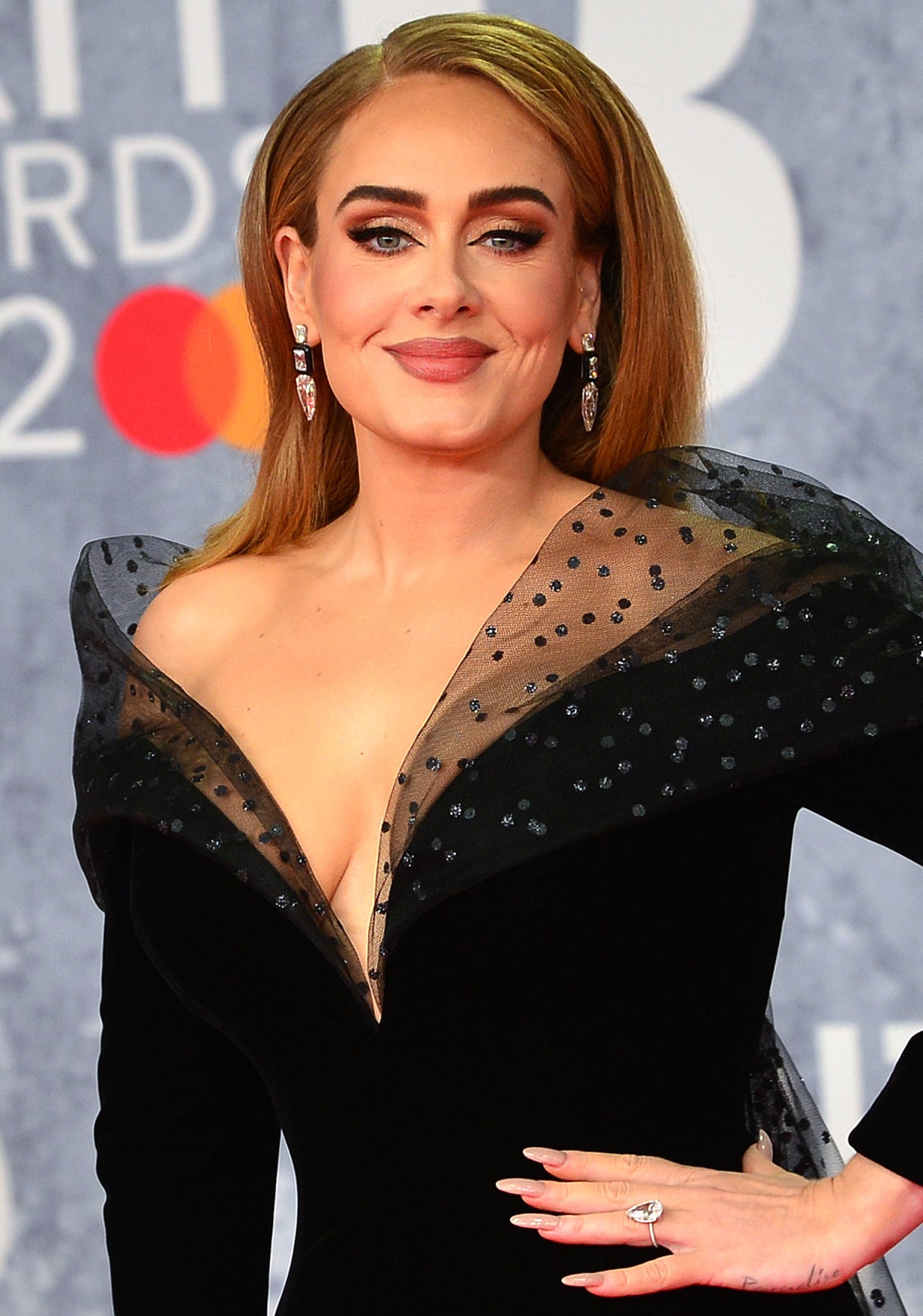 10.
Kristen Bell said her experience with anxiety and depression felt like a "generalized dark cloud" over her. She added that it felt as if her "real personality was in a tiny cage" inside of her body.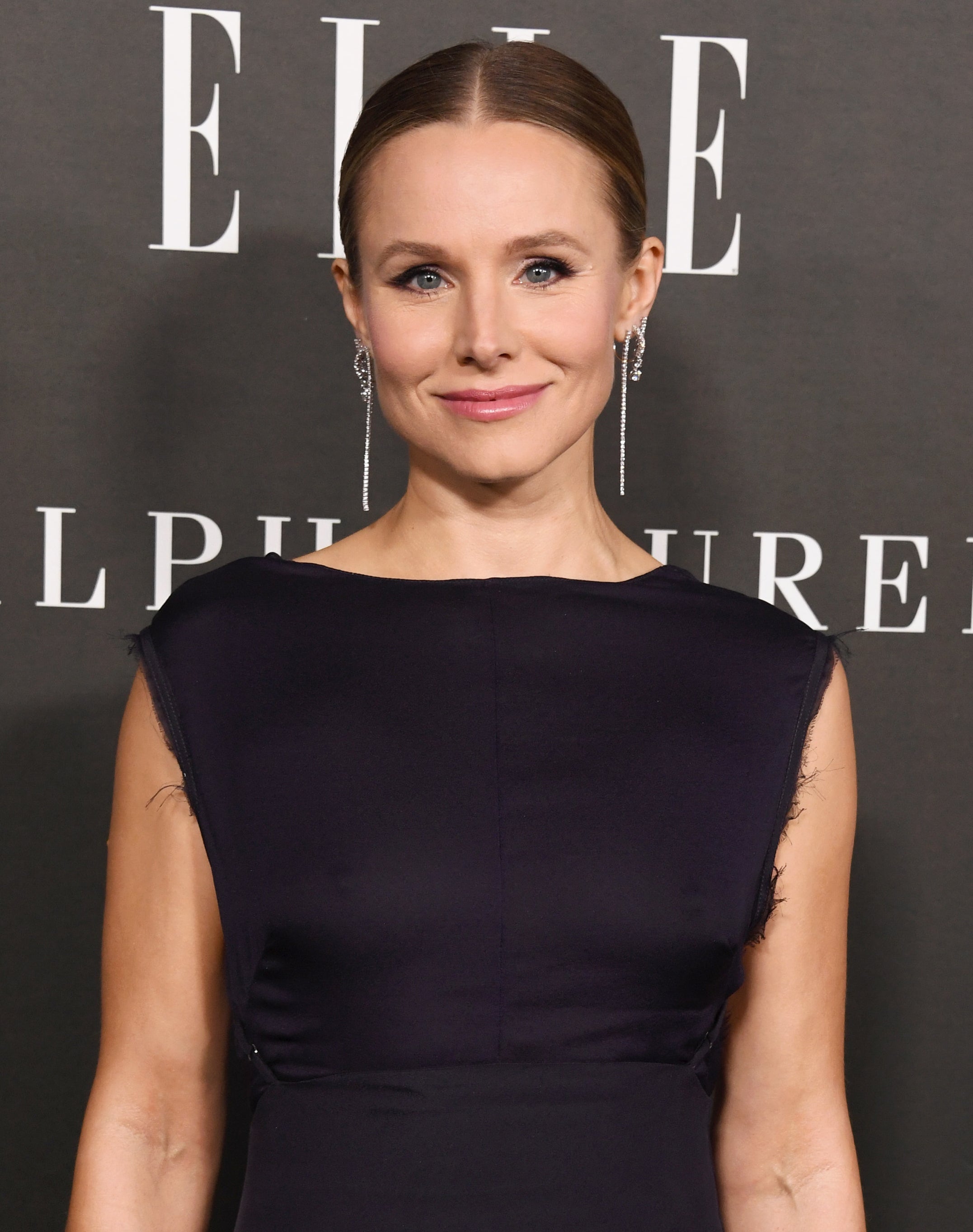 11.
Taraji P. Henson has said that talking to her therapist is the "only way" she can deal with her depression.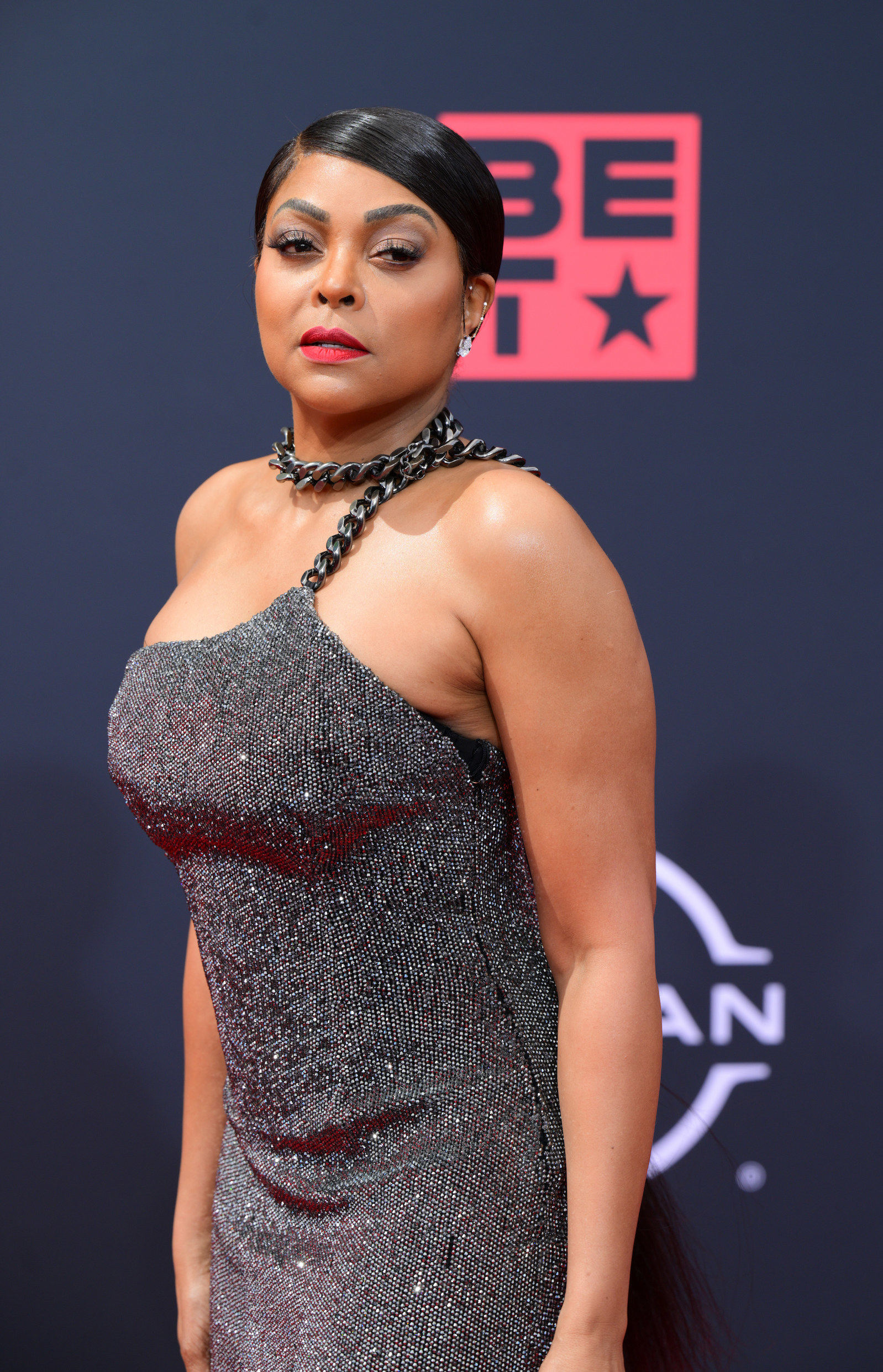 12.
Back in 2016, Kid Cudi went to rehab for his anxiety and depression. He wrote an open letter to his fans explaining that they've "ruled my life for as long as I can remember."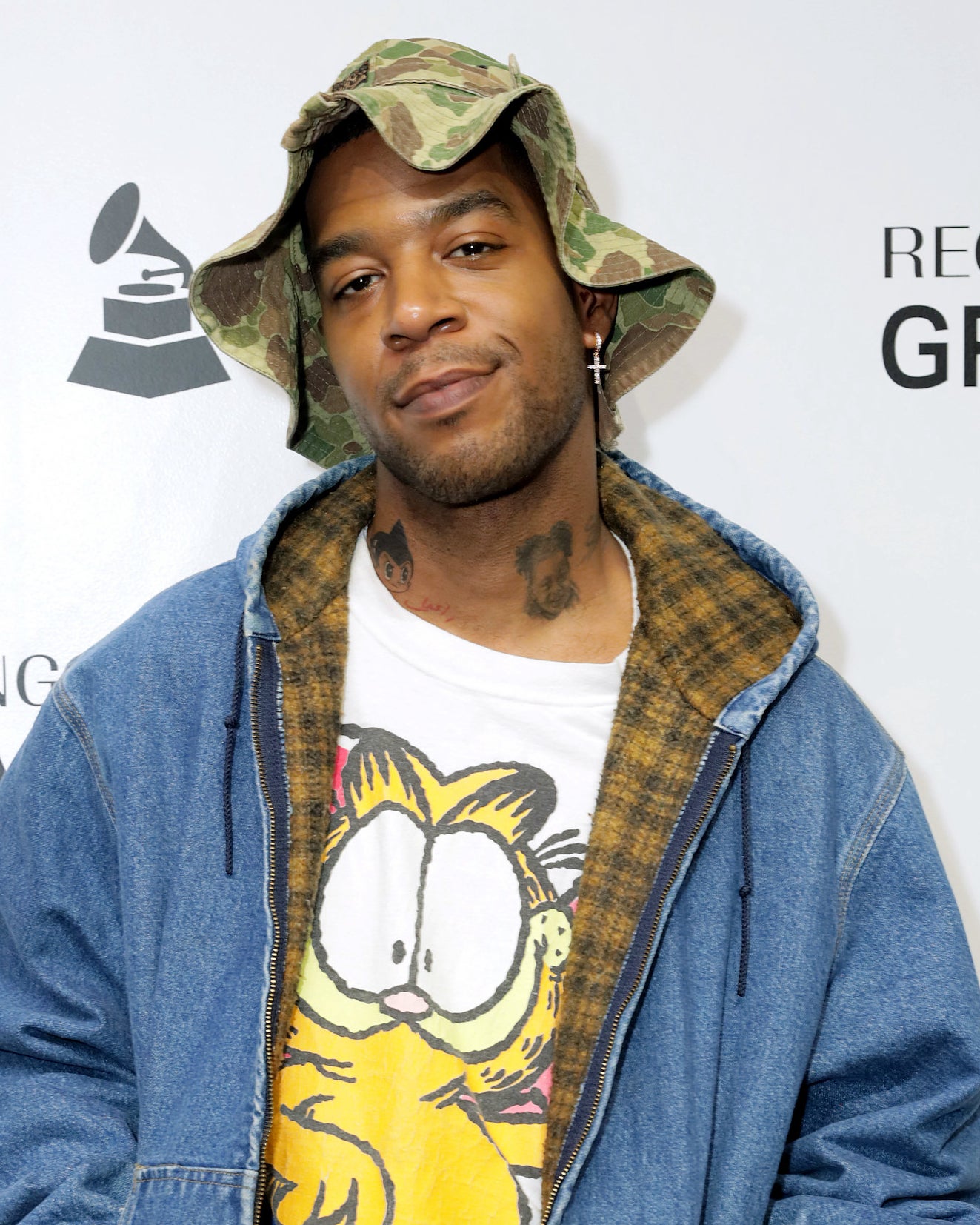 13.
Ariana Grande said that though she's dealt with anxiety since she was young, the months after the UK terrorist attack at her Manchester show were especially triggering for her.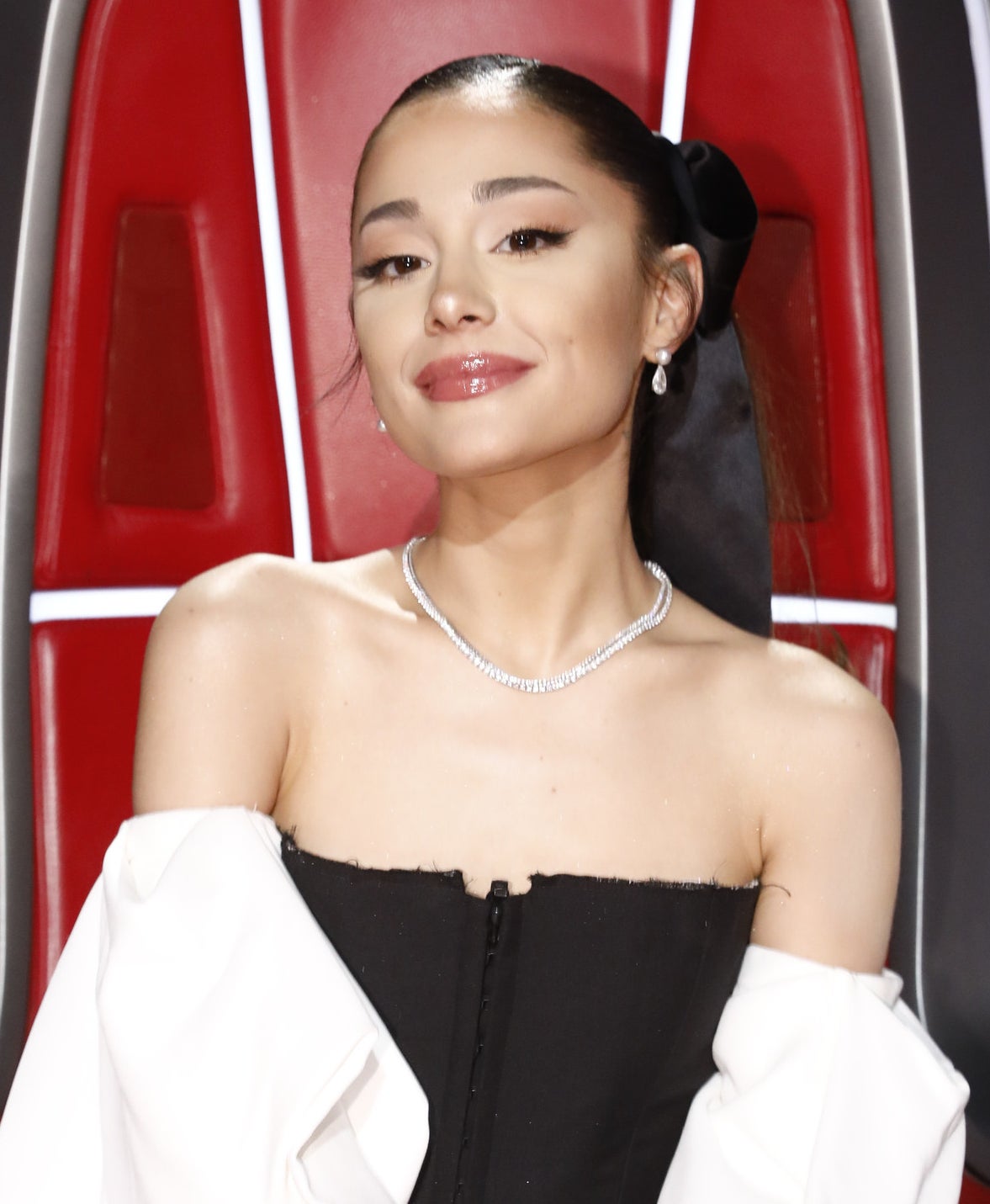 14.
Stephen Colbert opened up about his experiences with panic attacks and explained that performing has been his best coping mechanism.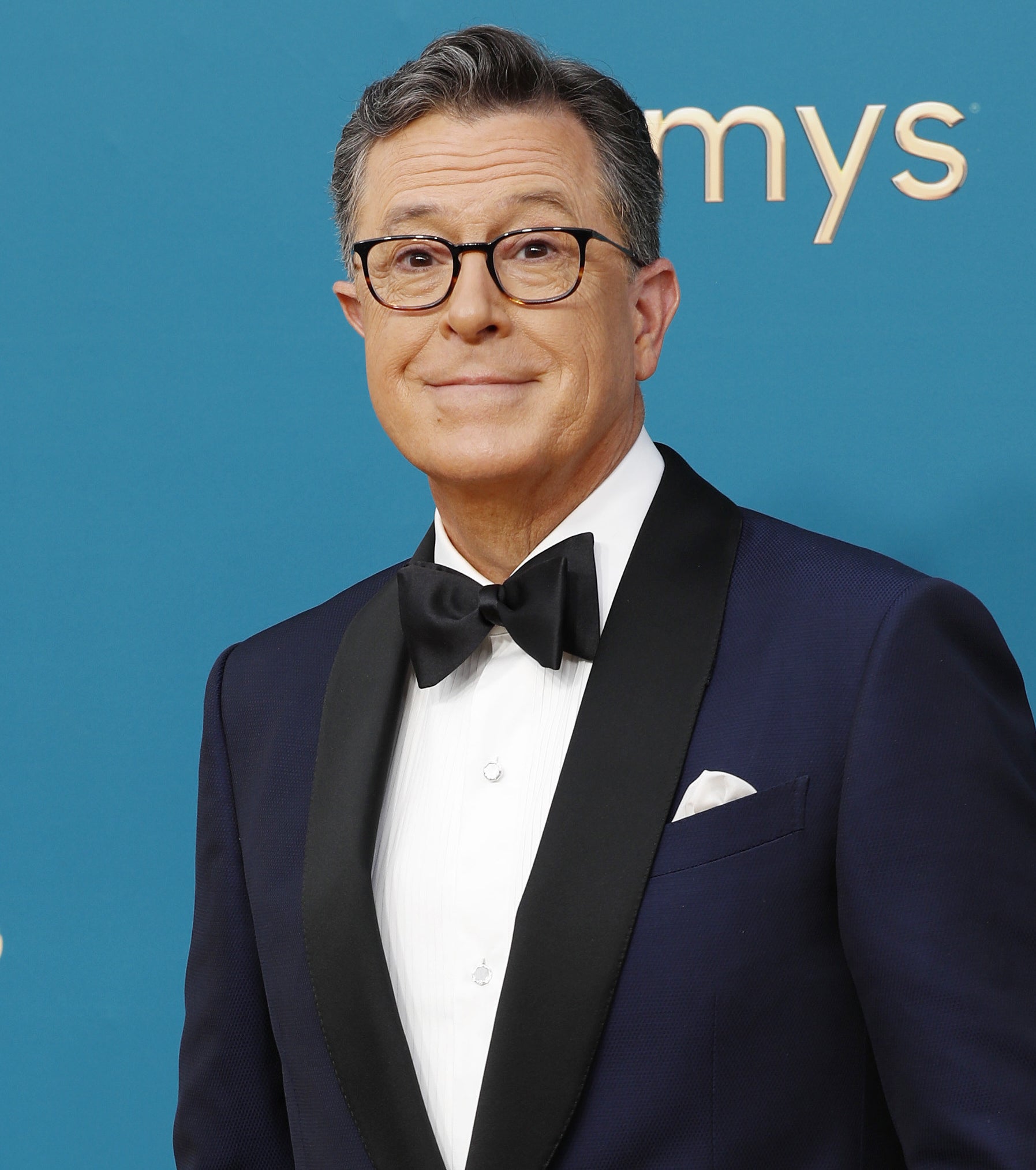 15.
Jon Hamm is a proud advocate of going to therapy and said it's helped him work through his depression.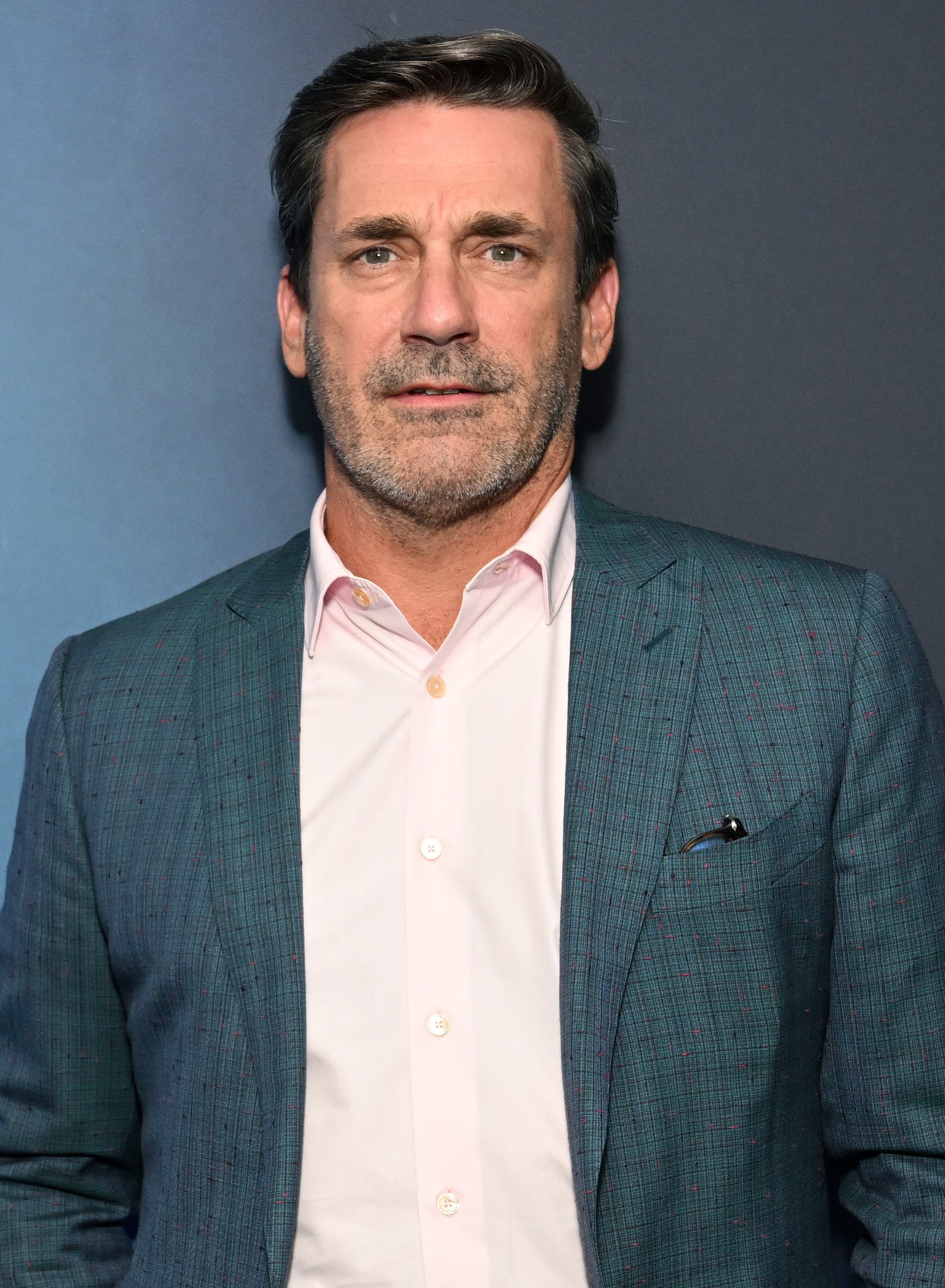 16.
Emma Stone has opened up about being a "very, very, very anxious child," and she's since "benefited big" from therapy. As a child, she'd even drawn her anxiety in the form of a little green monster.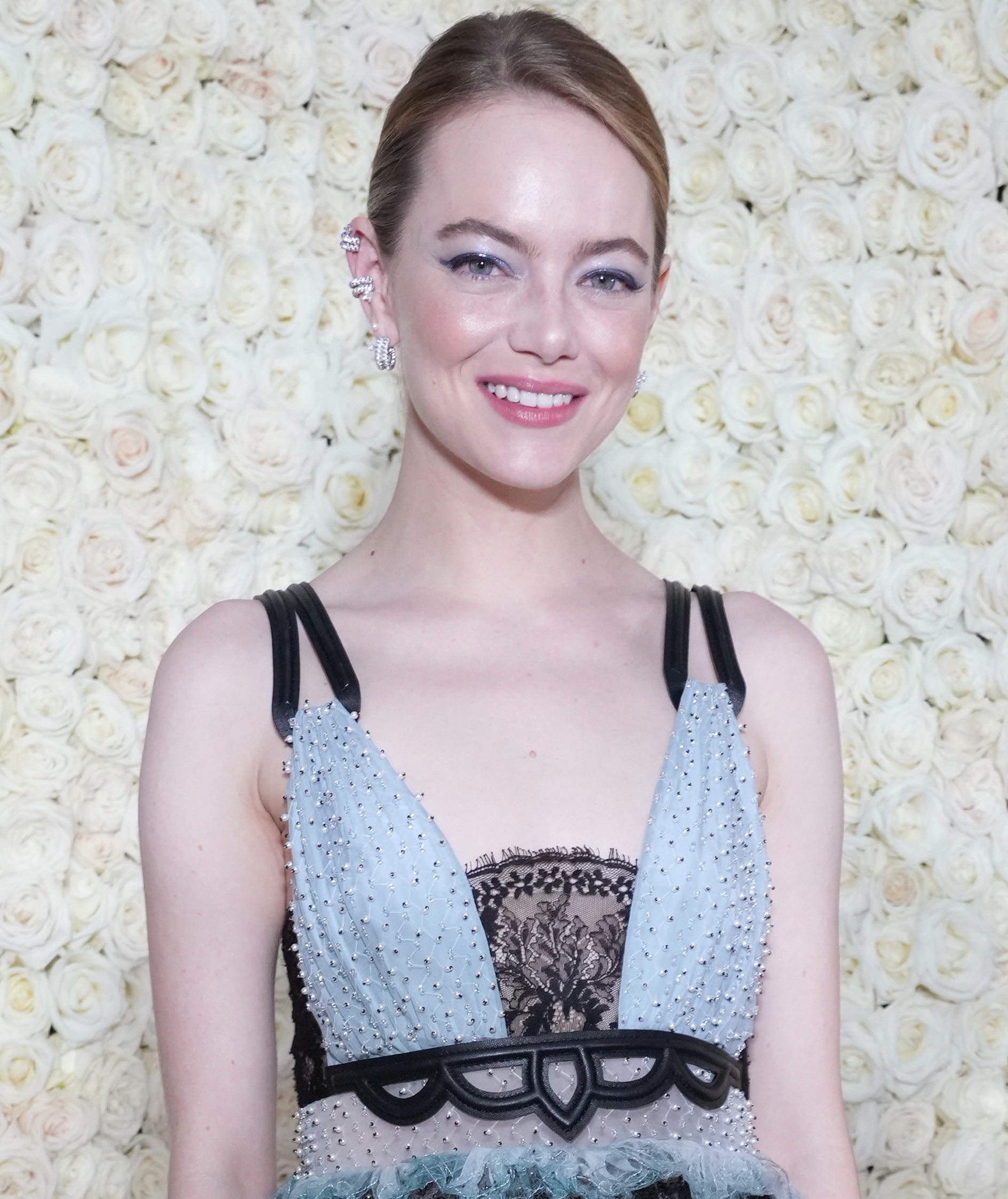 17.
Lady Gaga was inspired to start the Born This Way Foundation because of her anxiety and depression.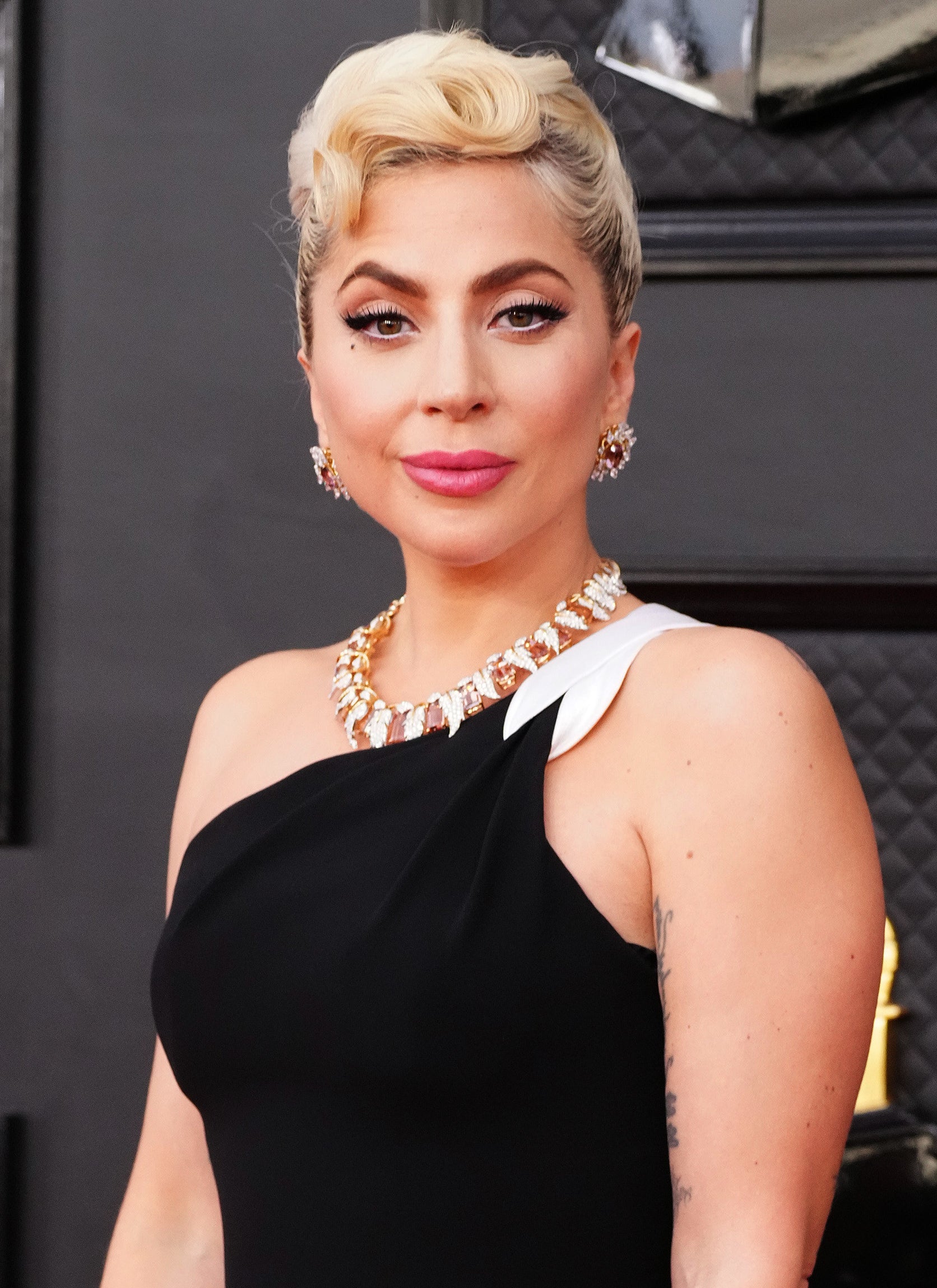 18.
And finally, Dwayne "The Rock" Johnson has depression and said the "key" is destigmatizing mental illness and talking about it.