2.
When Jameela Jamil shared this pic of her boob stretch marks and called them her "badge of honor":
3.
When beauty influencer Kandee Johnson talked about how beautiful her stretch marks or "thighlights" are:
5.
Also, when Sarah Hyland shared her "painful" truth, as a person with a chronic kidney condition, in the form of a selfie: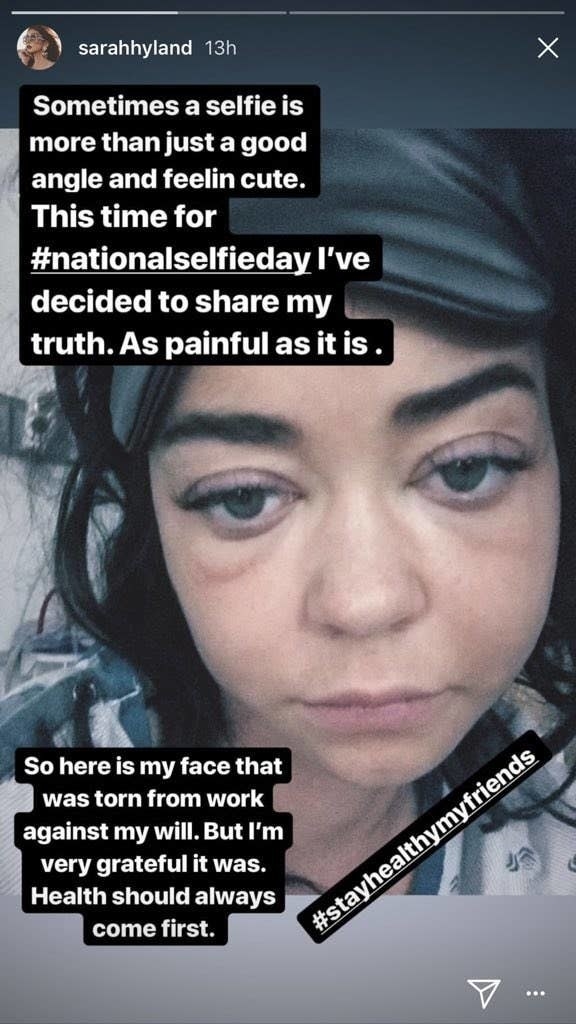 6.
When model Iskra Lawrence celebrated her cellulite and rightfully reclaimed it as "celluLIT":
8.
When Ashley Graham shared that she's not ashamed of "a few lumps, bumps, or cellulite":
9.
Also, when Ashley Graham posted this pic of her postpartum body after giving birth to her son, captioned with "same me. few new stories.":
10.
When Barbie Ferreira posted this photo of her "lil stripes" and noticed just how cute her body is because of them:
11.
When Rihanna shared this pic with visibly unshaven leg hair and her fans celebrated it in the comments:
12.
When former Bachelor contestant Bekah Martinez said that every mom bod is perfect in its own way and had zero patience for anyone who thought otherwise:
13.
When Danielle Brooks shared this poolside photo where she gave "P•H•A•T" a whole new meaning, "(Pretty, Hot, And Tempting)":
14.
When Demi Lovato shared these photos and said that she loves herself wholeheartedly despite her "imperfections":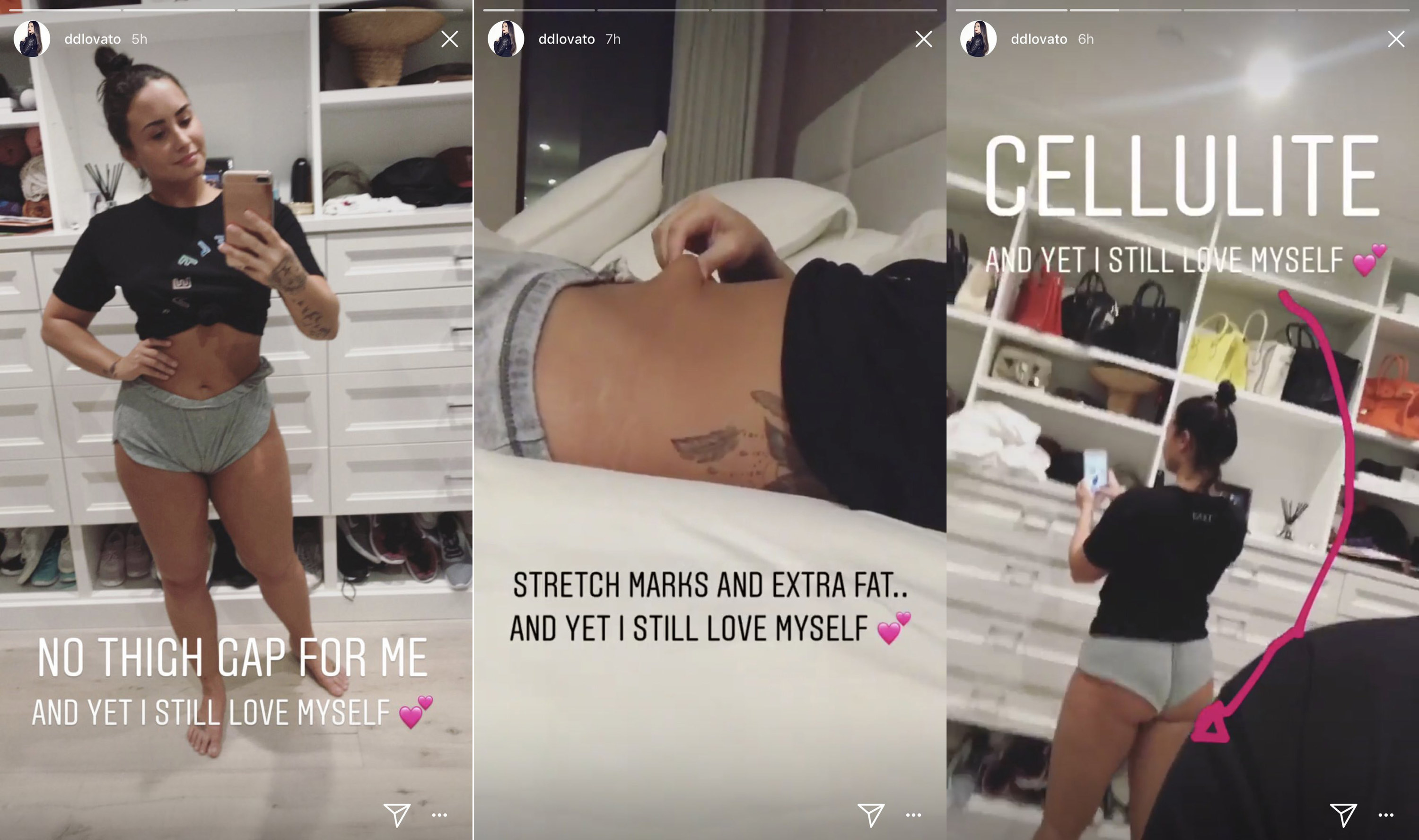 16.
When Chrissy Teigen embraced her new mom bod:
17.
When Rachel Bloom was brutally honest about how her busy filming schedule caused her hormones to run amok:
18.
When Halsey shared a photo with visible armpit hair and didn't have the patience for any internet trolls:
20.
When Ruby Rose showed that even famous people break out too: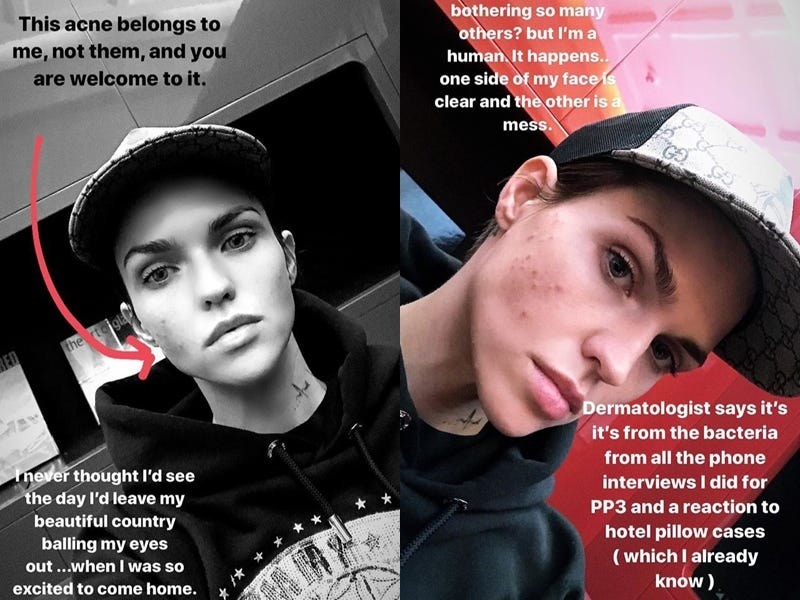 21.
And finally, when Lizzo self-appointed herself as our "roll model":
In conclusion, every single body is beautiful and worthy, and that's that on that.