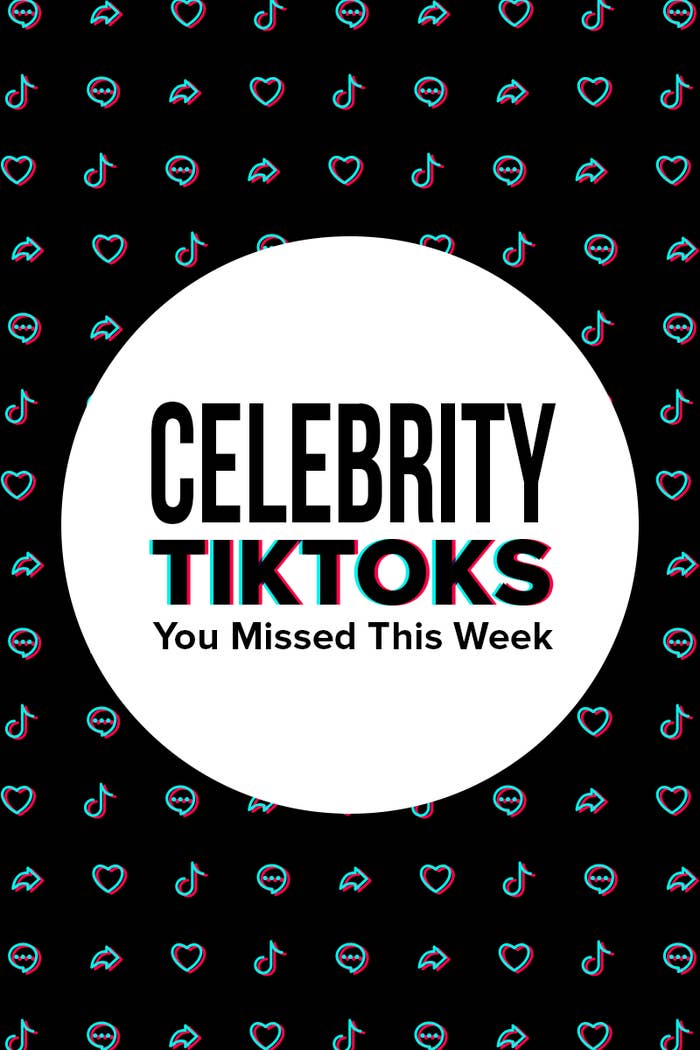 2.
Kylie Jenner savagely made fun of all of her sisters by reenacting their wildest Keeping Up With the Kardashians moments:
3.
Dwayne "The Rock" Johnson watched Moana with his daughter and it was the cutest — and most meta — thing to ever happen:
5.
Ashley Tisdale had a little message to all her exes:
6.
Kelsea Ballerini documented exactly what it must feel like for every single person over the age of 25 on TikTok:
7.
Charli and Dixie D'Amelio and joked about just how eerily similar they look:
8.
Jimmy Fallon danced with his very fluffy pup Gary:
9.
Jason Derulo's transitions got a little too tricky:
10.
Bebe Rexha clued us in on how she makes her In-N-Out Animal Style dupe:
11.
David Dobrik was Spider-Man...almost:
12.
Loren Gray proved that perfect facial symmetry is overrated:
13.
Baby Ariel pranked Jacob Sartorius but it epically backfired and sparked some ~dating rumors~:
14.
Shay Mitchell showed the world what her midday dance sesh looks like:
15.
Vanessa Hudgens reacted to this epic story of the time a fan flirted with her in a subway station:
16.
Addison Rae recruited her whole family to dance with her:
17.
Avani Gregg absolutely killed this Dua Lipa dance and even she was clearly very happy about it:
18.
And finally, Pete Wentz celebrated the anniversary of that iconic moment Bruno Mars passed him on the street: