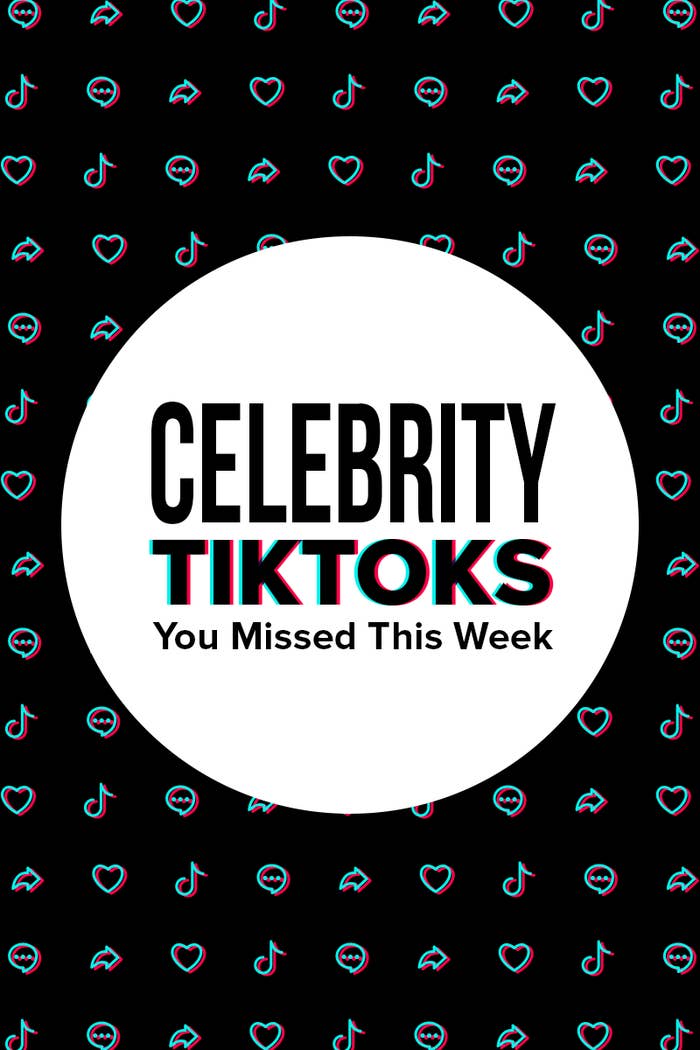 4.
Lizzo gave us a sneak peek of some new music she's been working on:
7.
Veronica Merrell created the Taco Tim TikTok Trend™️:
9.
Addison Rae did this adorable dance with her lil' bro and it was the purest thing ever:
10.
Paul Butcher exposed his Zoey 101 castmates and posted some of their most cursed pics:
11.
Baby Ariel read an excerpt from her preschool diary:
12.
Loren Gray went a little old-school Musical.ly on us:
13.
Joe Jonas proved he was the swaggiest chef to ever exist:
14.
Ashley Tisdale was basically all of us reading our horoscopes:
15.
Emma Chamberlain created her own ~beautiful and romantic~ TikTok dance:
16.
Terry Crews showed us the "Push It" dance from Brooklyn Nine-Nine:
17.
And finally, David Dobrik showed the world his absolute favorite disposable camera pics: