JoJo Siwa Showed Off Her Naturally Wavy Hair And 16 Other Things Celebs Did On TikTok This Week
"Fear leaving my body because my horoscope said everything was gonna be okay..."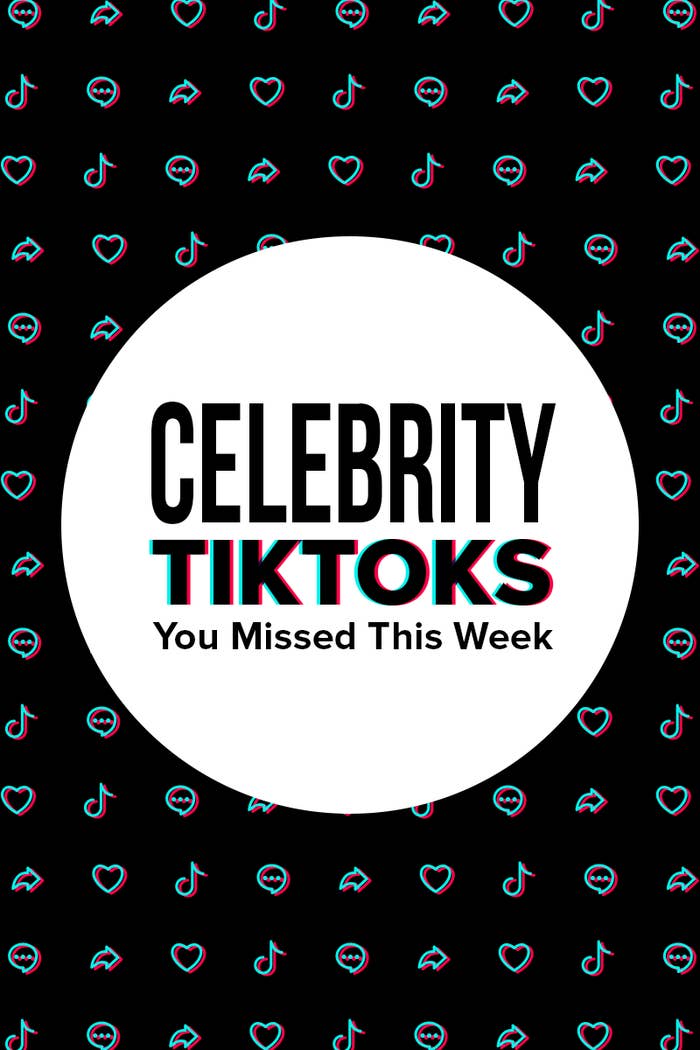 2.
Charli D'Amelio was just really feeling her quarantine makeup ~lewk~:
3.
Pete Wentz went dancing at the Mos Eisley Cantina:
4.
Lizzo gave us a sneak peek of some new music she's been working on:
5.
Joshua Bassett sang his own rendition of "Savage":
6.
Sabrina Carpenter danced with some clones for her first-ever TikTok:
7.
Veronica Merrell created the Taco Tim TikTok Trend™️:
8.
Nicole Scherzinger totally killed this Pussycat Dolls dance:
9.
Addison Rae did this adorable dance with her lil' bro and it was the purest thing ever:
10.
Paul Butcher exposed his Zoey 101 castmates and posted some of their most cursed pics:
11.
Baby Ariel read an excerpt from her preschool diary:
12.
Loren Gray went a little old-school Musical.ly on us:
13.
Joe Jonas proved he was the swaggiest chef to ever exist:
14.
Ashley Tisdale was basically all of us reading our horoscopes:
15.
Emma Chamberlain created her own ~beautiful and romantic~ TikTok dance:
16.
Terry Crews showed us the "Push It" dance from Brooklyn Nine-Nine:
17.
And finally, David Dobrik showed the world his absolute favorite disposable camera pics: