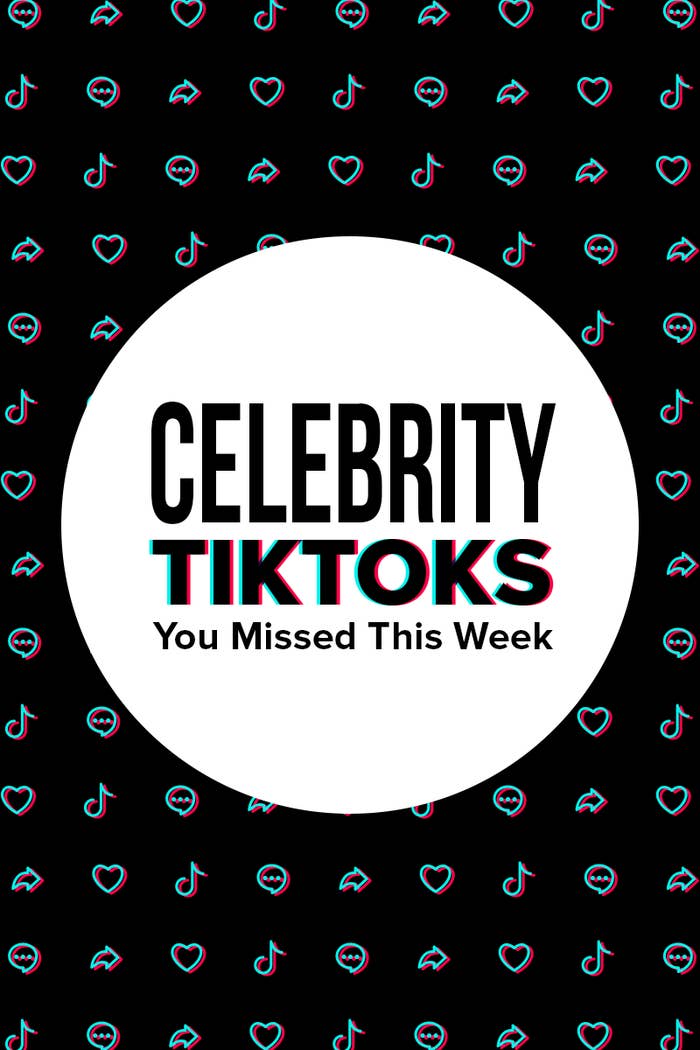 2.
David Dobrik and Chase Stokes reminisced about the purest Hollywood meetup moment ever:
3.
Dan Levy took to TikTok to show the world that he's doing ~just fine~:
4.
Liza Koshy graciously shared some of her ~quarantine thoughts~:
5.
Lizzo had a lil' jam sesh on her new drum machine:
6.
Hailey and Justin Bieber re-created this adorable mother-son moment:
7.
And then Justin Bieber started his own ~dance challenge~:
8.
Charli D'Amelio attempted to show us how she gets ready but then quit halfway through, and honestly, same:
9.
Loren Gray showed us her cringiest kid pics:
10.
Baby Ariel put together a very elaborate surprise for her mom on Mother's Day:
11.
Dixie D'Amelio finally learned the "Savage":
12.
Shay Mitchell tried out the "toddler challenge" with her baby, and it was as cute as you'd imagine:
13.
Avani Gregg got super clever and played with her shadow:
14.
Addison Rae was basically every single person who's heard a dad joke:
15.
Sabrina Carpenter celebrated her 21st birthday, and it seemed like a wiiiiiild time:
16.
Kelsea Ballerini totally lost all her motivation, and the pain was just TOO REAL:
17.
Finally, Joe Jonas and Sophie Turner kept dueting with a fan, and now it's kind of, like, a thing: