Emma Fuhrmann's MCU Character Was Recast, And Here's What She Said About The News
"I will always be grateful to have been a part of the MCU and the biggest movie of all time."
You probably recognize her as Cassie Lang — aka Scott Lang's daughter in Avengers: Endgame.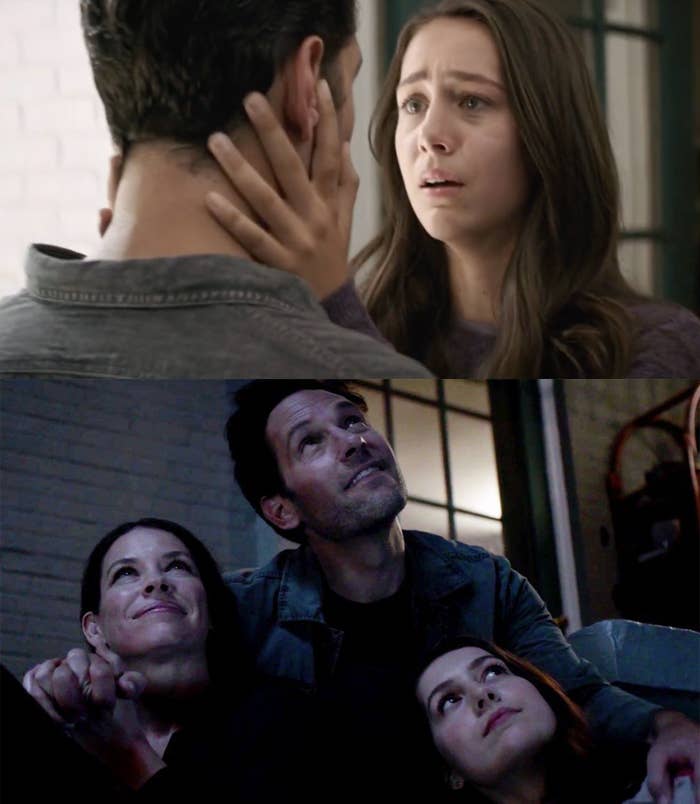 Last week, during Disney's Investor Day announcements, they confirmed that a third Ant-Man movie would be coming out, Ant-Man and the Wasp: Quantumania.
However, the role of Cassie Lang was recast and would now be played by Kathryn Newton.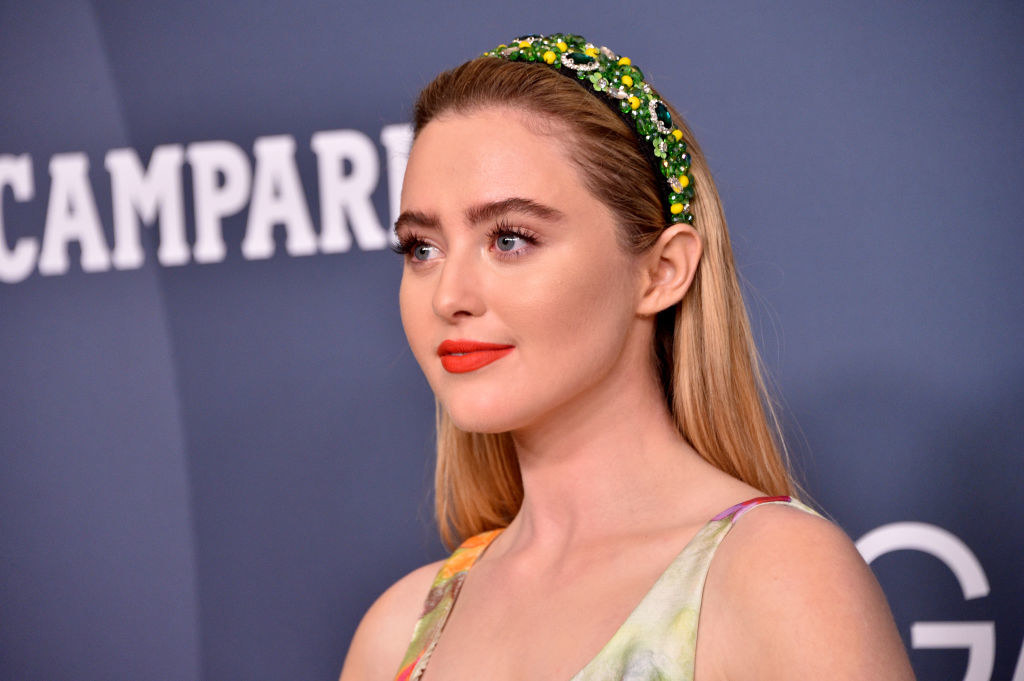 Earlier this week, Emma took to Twitter to respond to the heartbreaking news of being recast.
Just last year, Emma had expressed interest in continuing Cassie Lang's story in the MCU — in the comics, Cassie has her own superhero alter egos Stinger and Stature.
And while she might not be playing Cassie Lang anymore, we're still rooting for her!