But there was one thing in particular that I just can't stop thinking about, and that's Camila's Riverdale audition.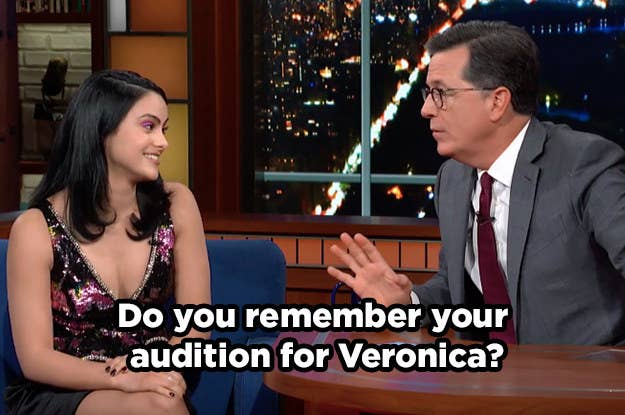 First, she told Stephen about how she remembered showing up 30 minutes late, her hair was frizzy, and it was raining outside.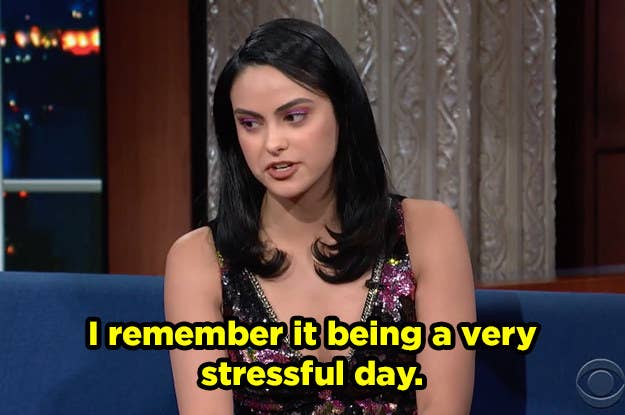 But what really shook me to my core was what she said next: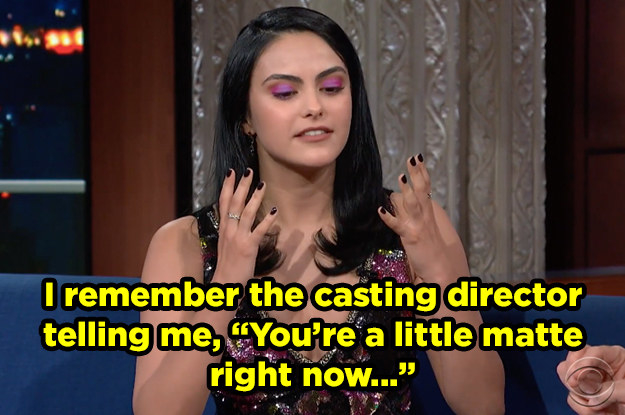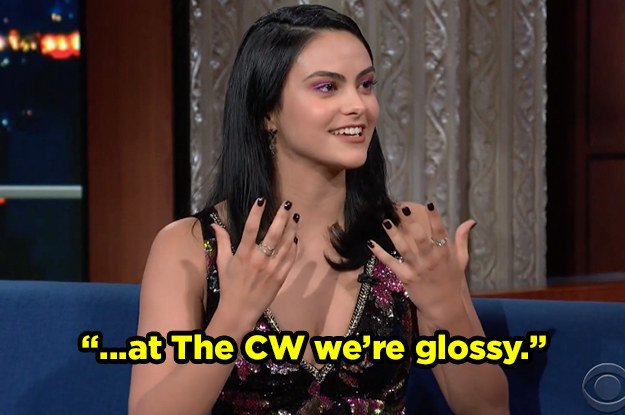 I... uh... glossy...????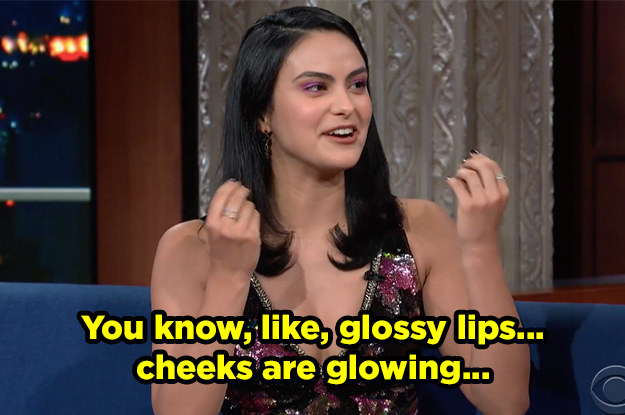 Oh??????????????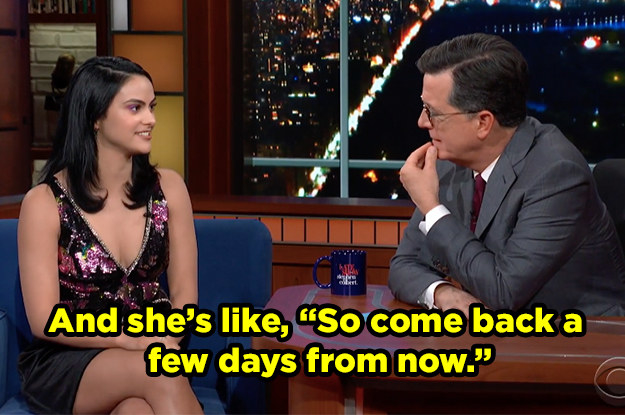 And Stephen was just as confused as I was.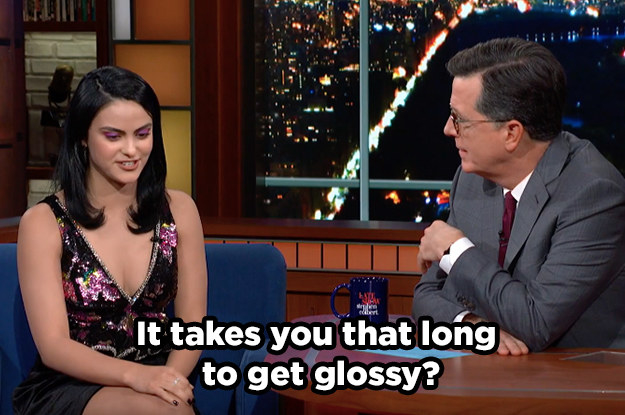 But luckily, Camila took the weekend to glow up, and come back to her audition shinier than ever before.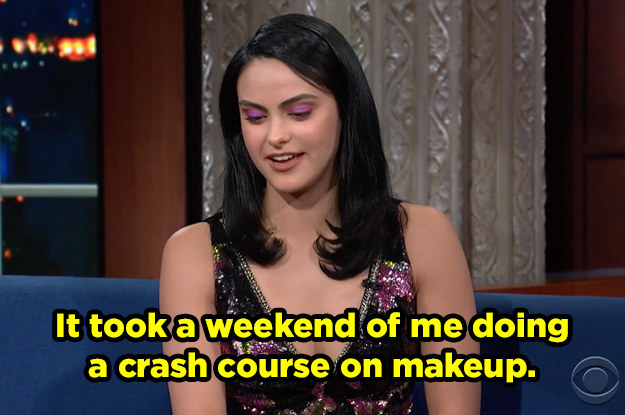 Like, she was really, really glowing.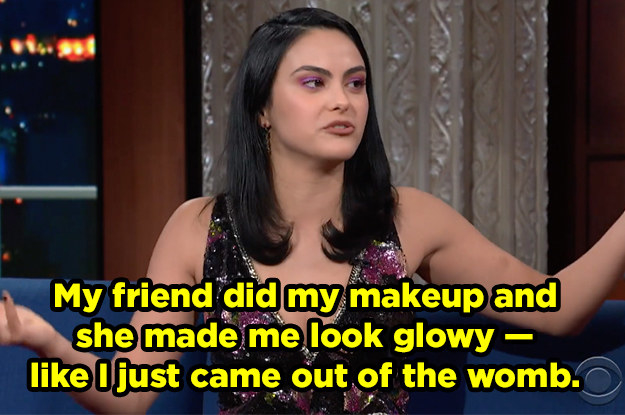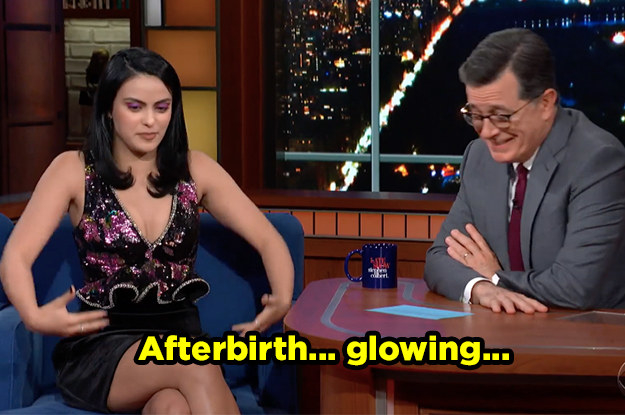 And honestly, thank GOD she did because I truly cannot imagine a better — or glossier — Veronica Lodge.