1.
First, when he looked like a literal model on the cover of Flaunt magazine:
2.
When he wore a striped button down but said ✨add a little bit of spice✨: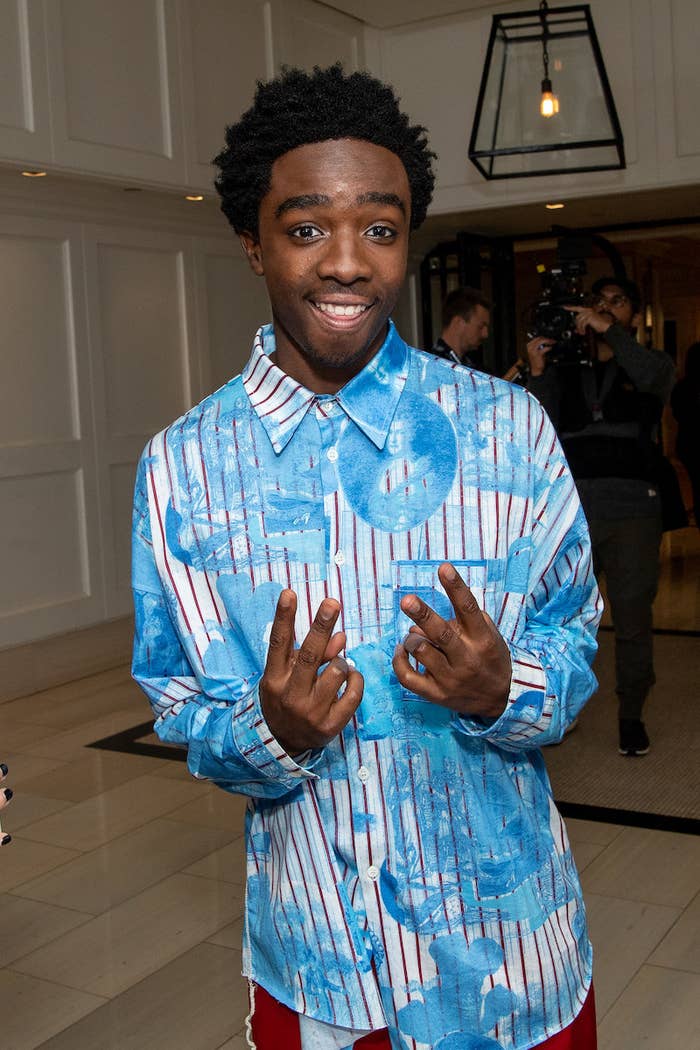 3.
When he proved that tie-dye is always a good idea: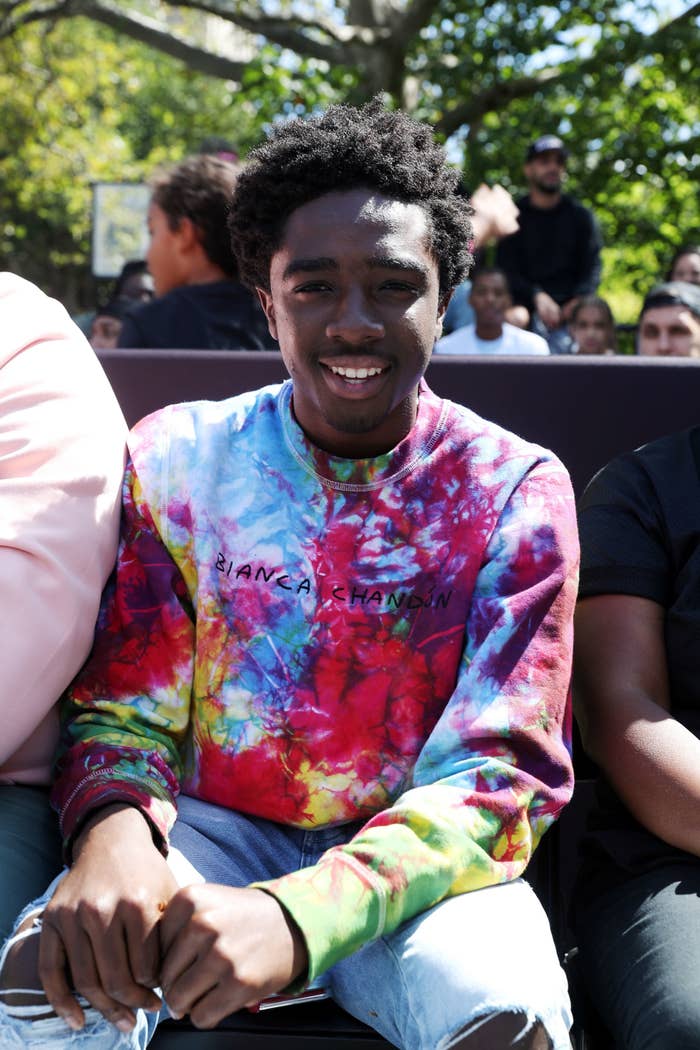 4.
When he managed to look super casual but also super fancy at the same time:
5.
When he wore this snazzy suit that made us feel anything but blue: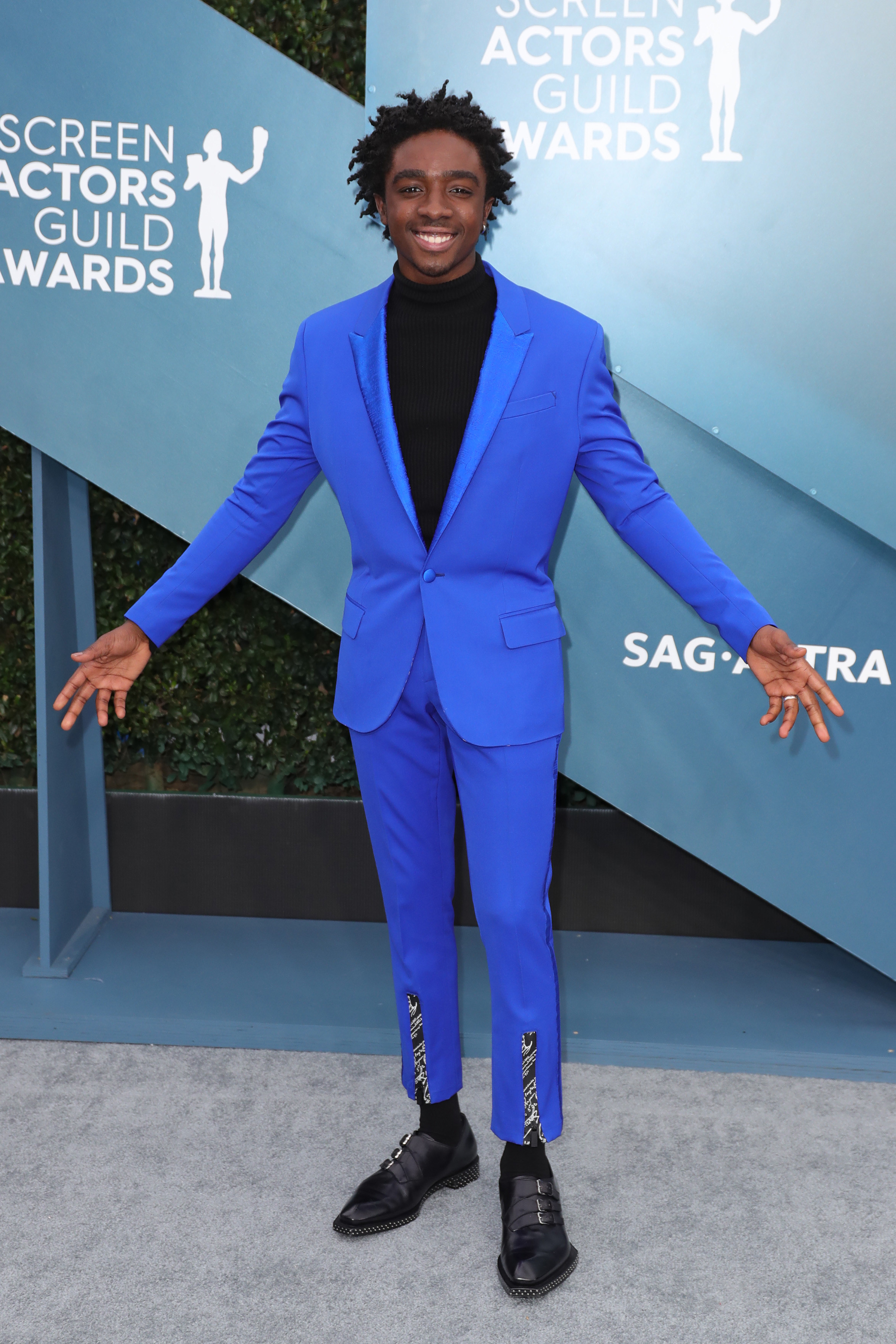 6.
When he convinced us that a turtleneck + blazer = an always perfect combo: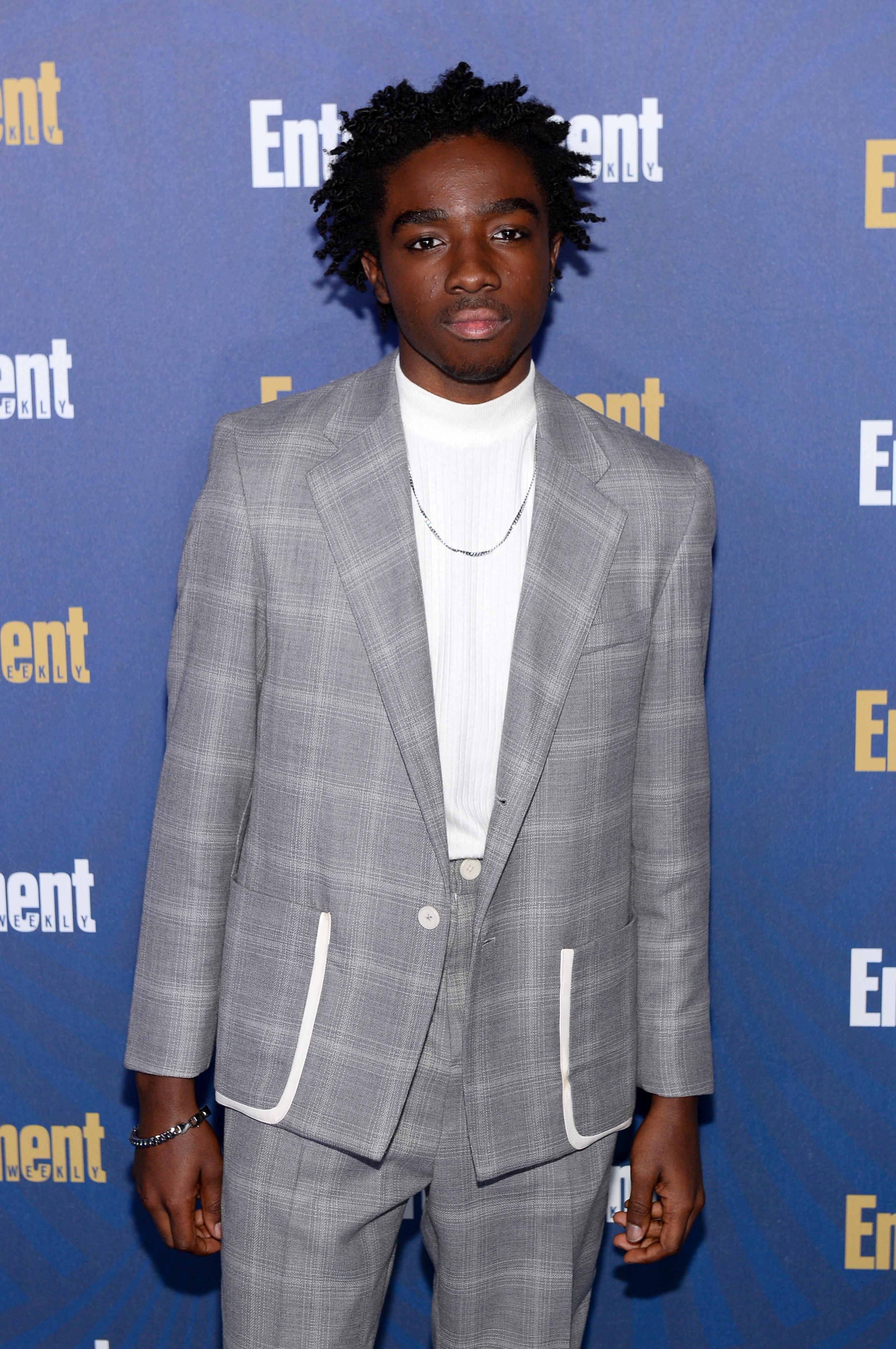 7.
When he showed off his primary colors and looked so effortlessly cool:
8.
When he proved that you actually can match blue, orange, and yellow and look good:
9.
When he had this monochromatic moment: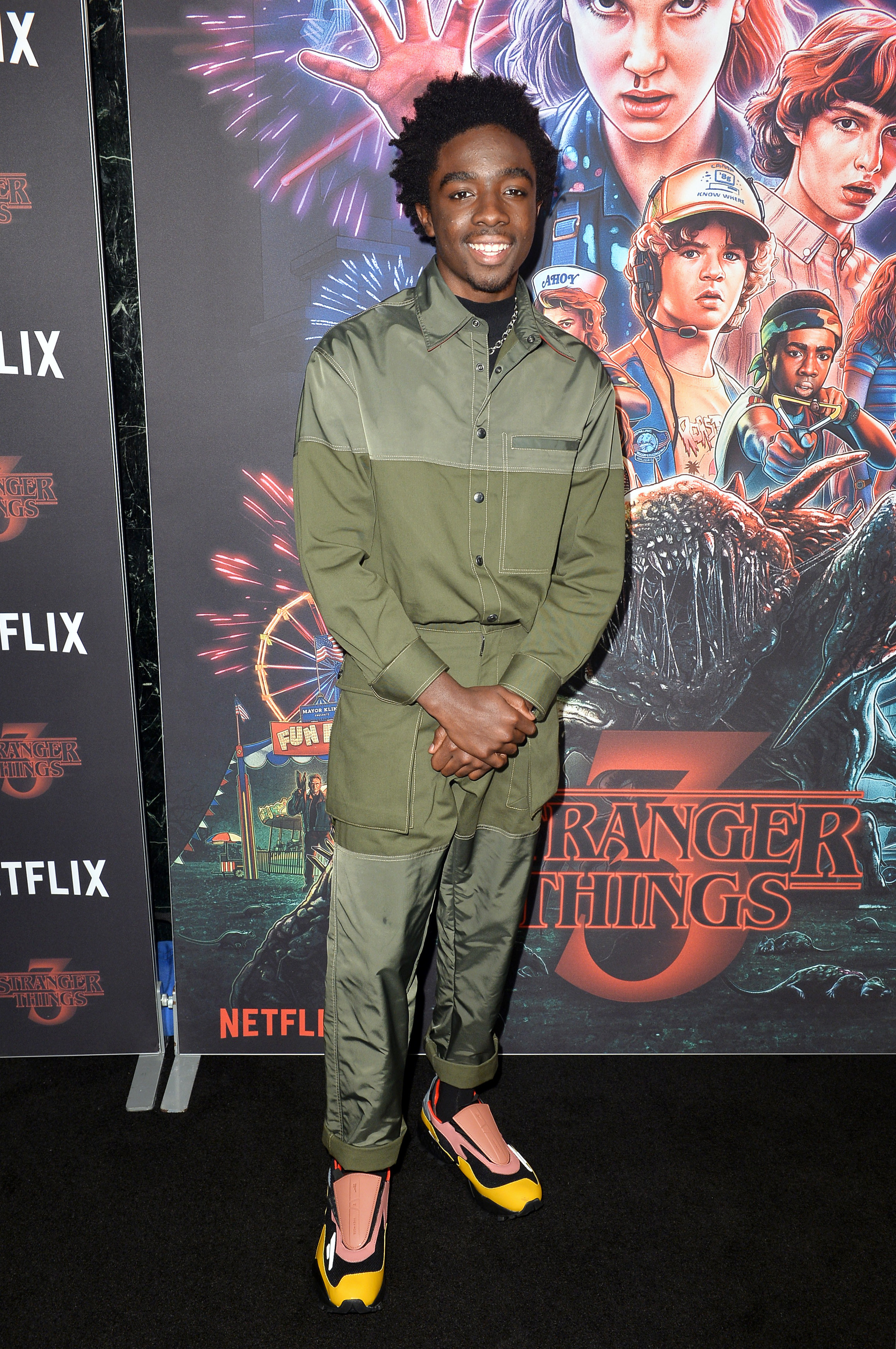 10.
When he wore this purple floral tuxedo jacket and was undoubtedly the best dressed person in the room: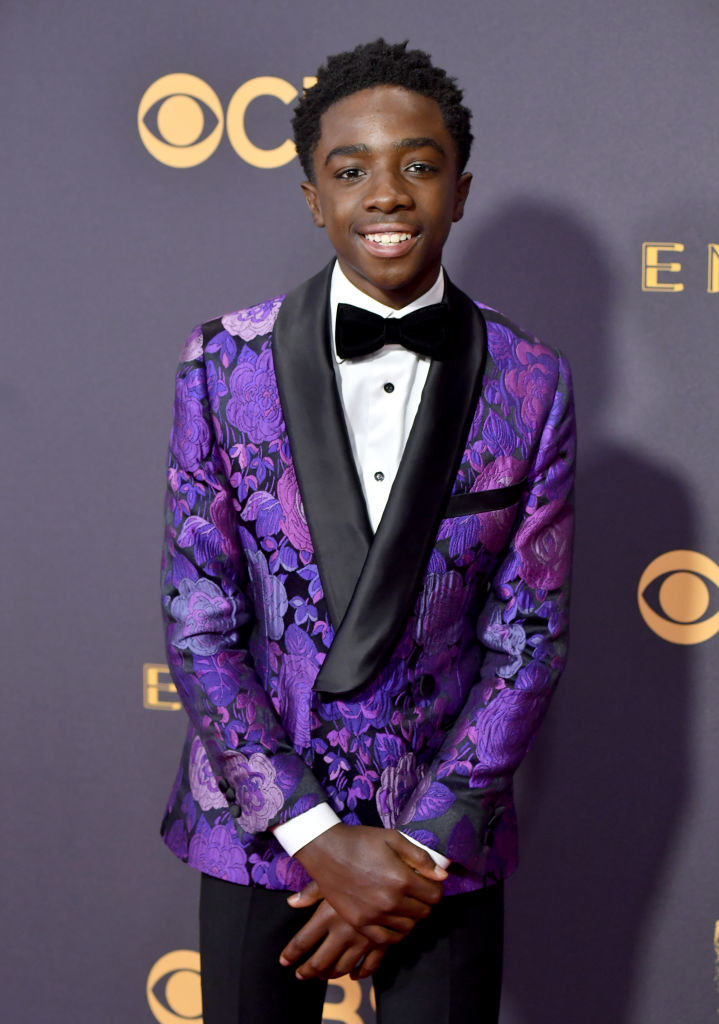 11.
When he showed us that he's one of the very few people who can actually pull off double denim:
12.
When he wore shorts to a premiere and was basically the definition of ~cool guy~: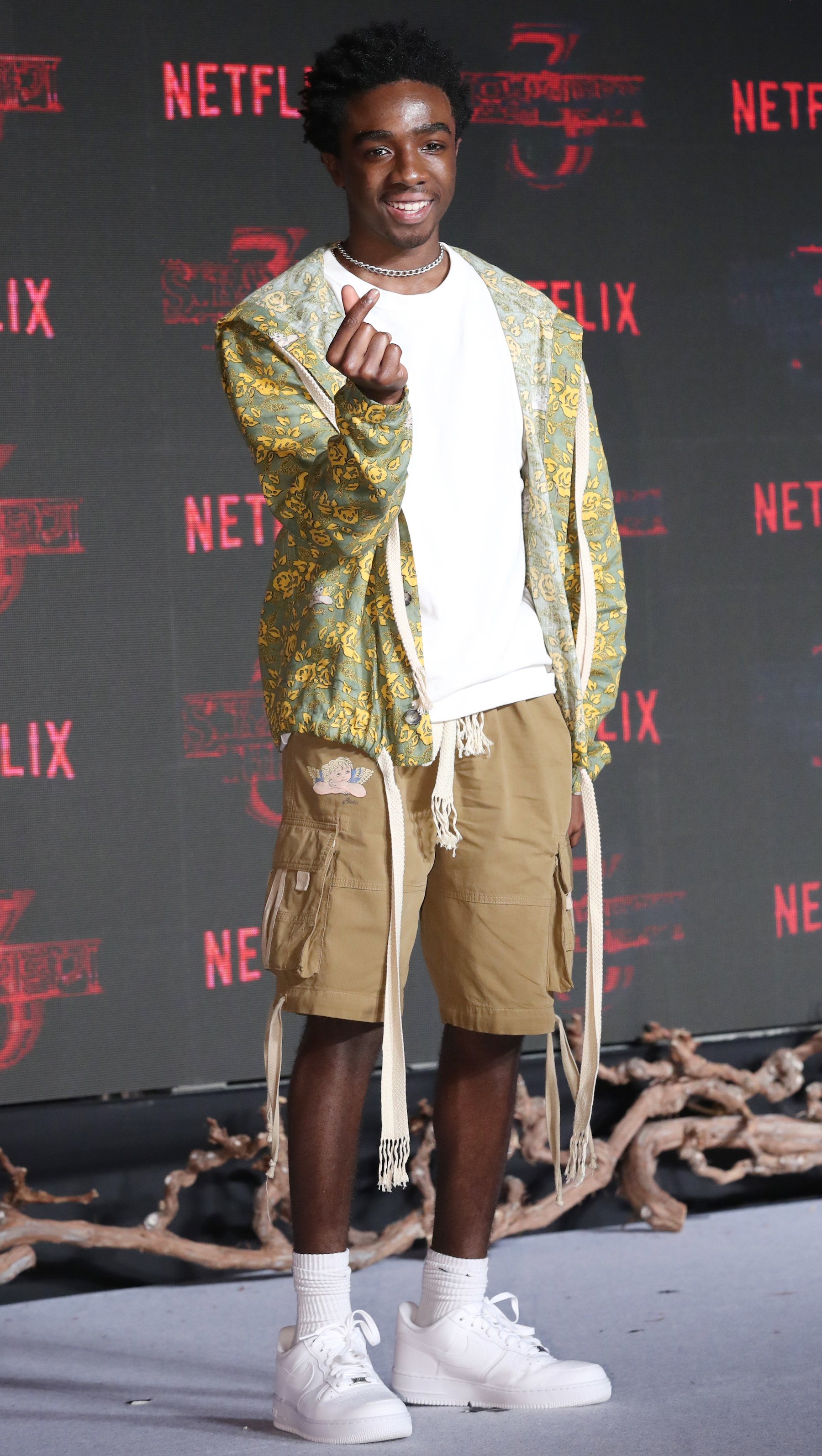 13.
When he had the audacity to look like an actual god dressed all in white: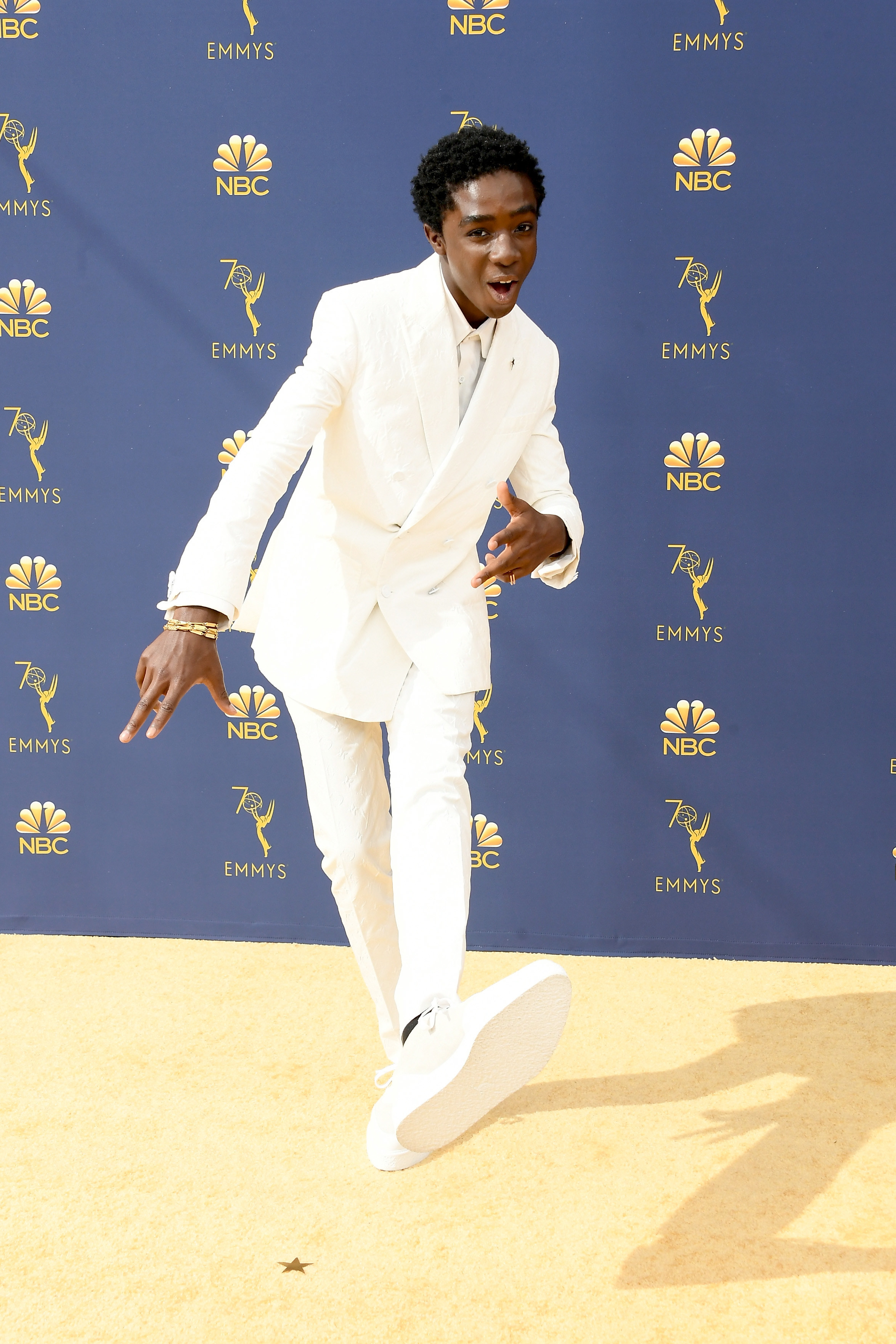 14.
When he wore this combo that literally said "splattered paint — but make it fashion":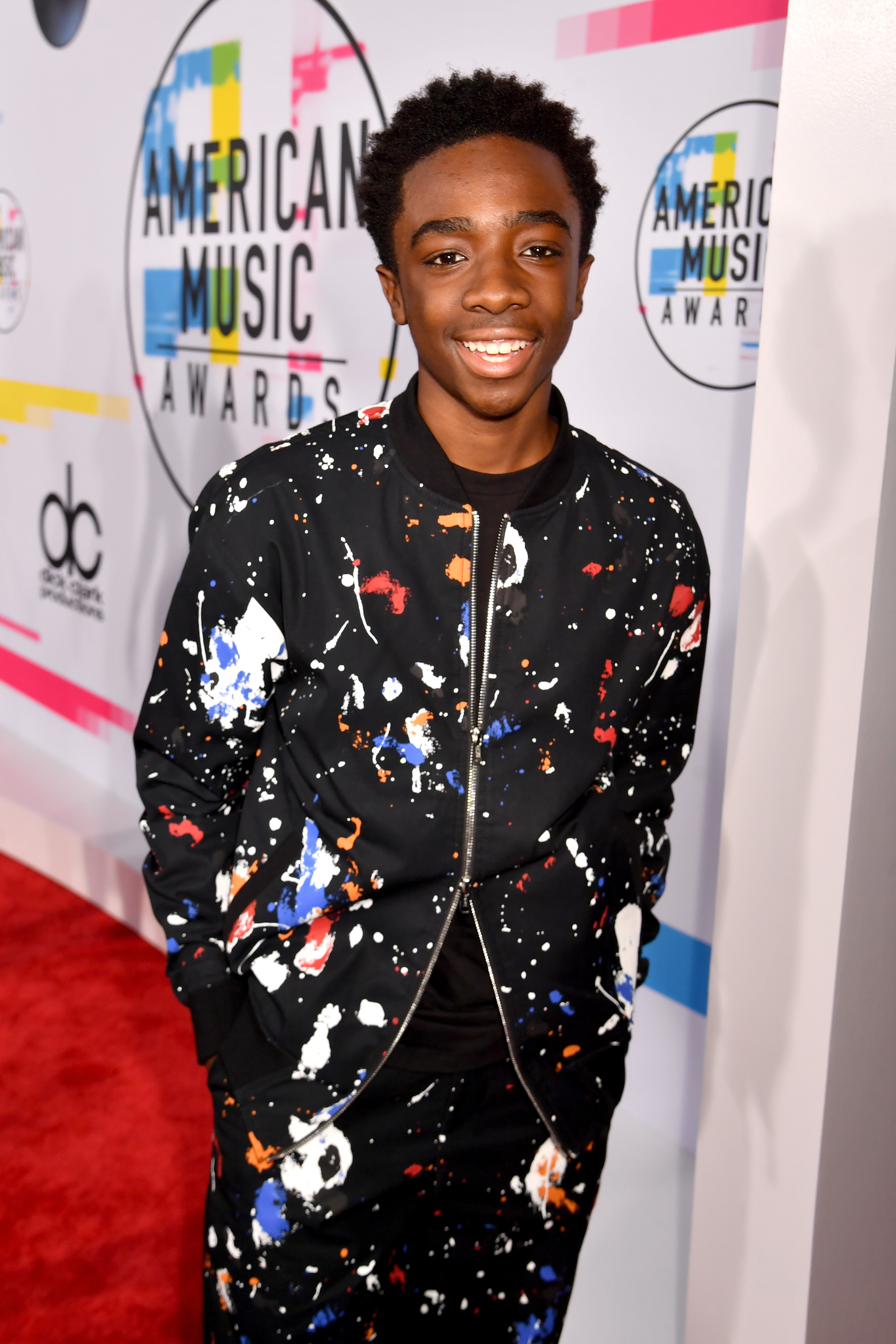 15.
And finally, when he wore this outfit that just screamed ~your cool grandpa's closet~ vibes: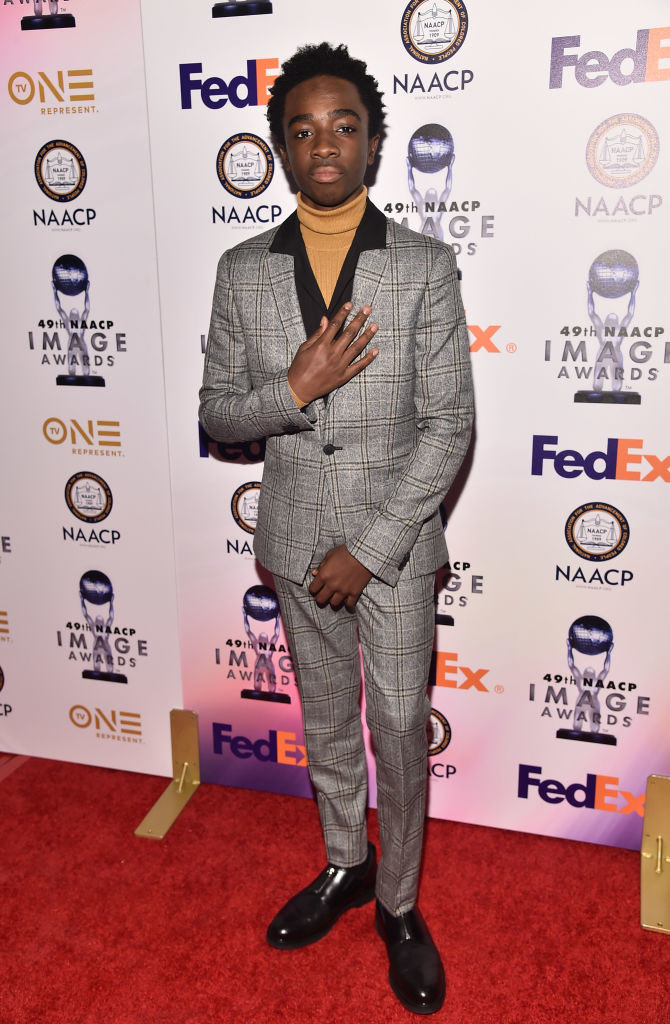 If you're just as obsessed with Caleb as we are, be sure to check out his new Netflix movie Concrete Cowboy, streaming now!