Halsey And BTS Giving Each Other Christmas Gifts Is The Cutest Little Thing The Internet Needs Right Now
This is really all I wanted for Christmas.
ICYMI, this is K-pop sensation BTS...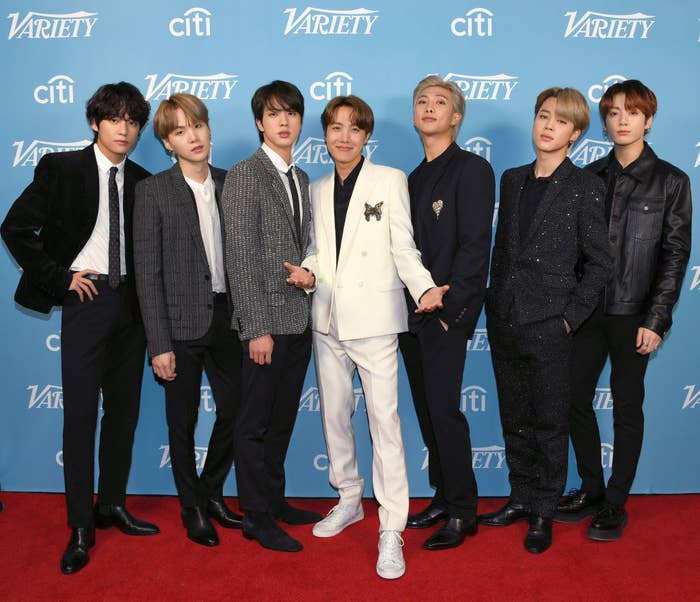 ...and this is alt-pop queen Halsey.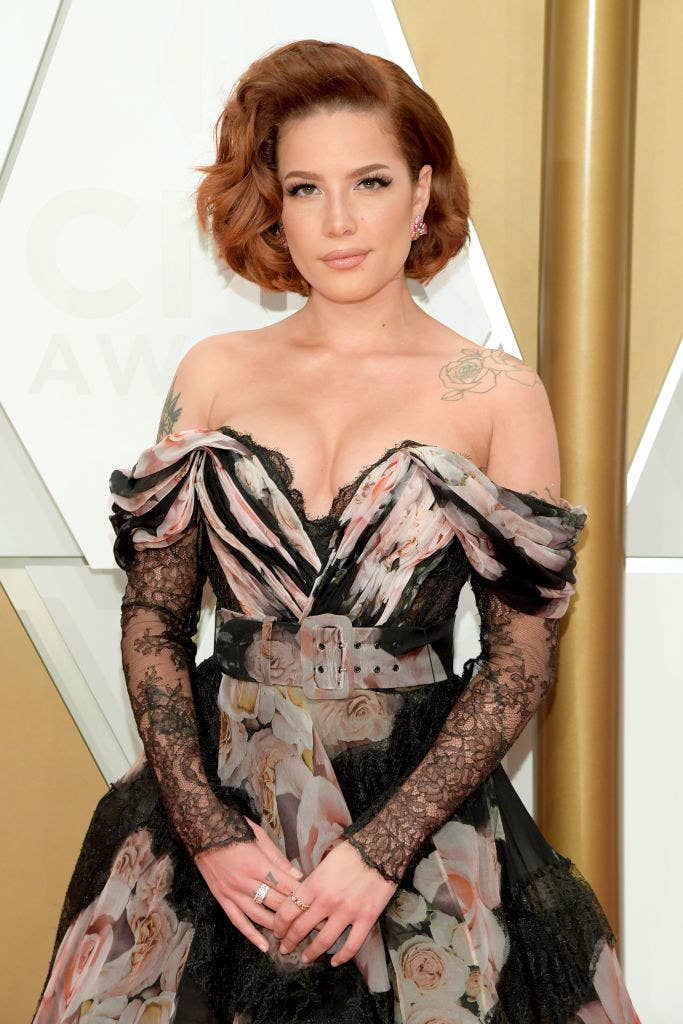 So, it made perfect sense that they'd reunite to perform the song at Jingle Ball this year.
During their performance, fans noticed that not only did Halsey and BTS coordinate outfits, but they also had matching sparkly microphones.
And if you're a BTS stan you already know that each member of the group has their own sparkly mic, but Halsey never had one until this Jingle Ball performance... so where did hers come from?
Well, after some heavy sleuthing on Halsey's YouTube channel, I finally found out how she got her glittery mic.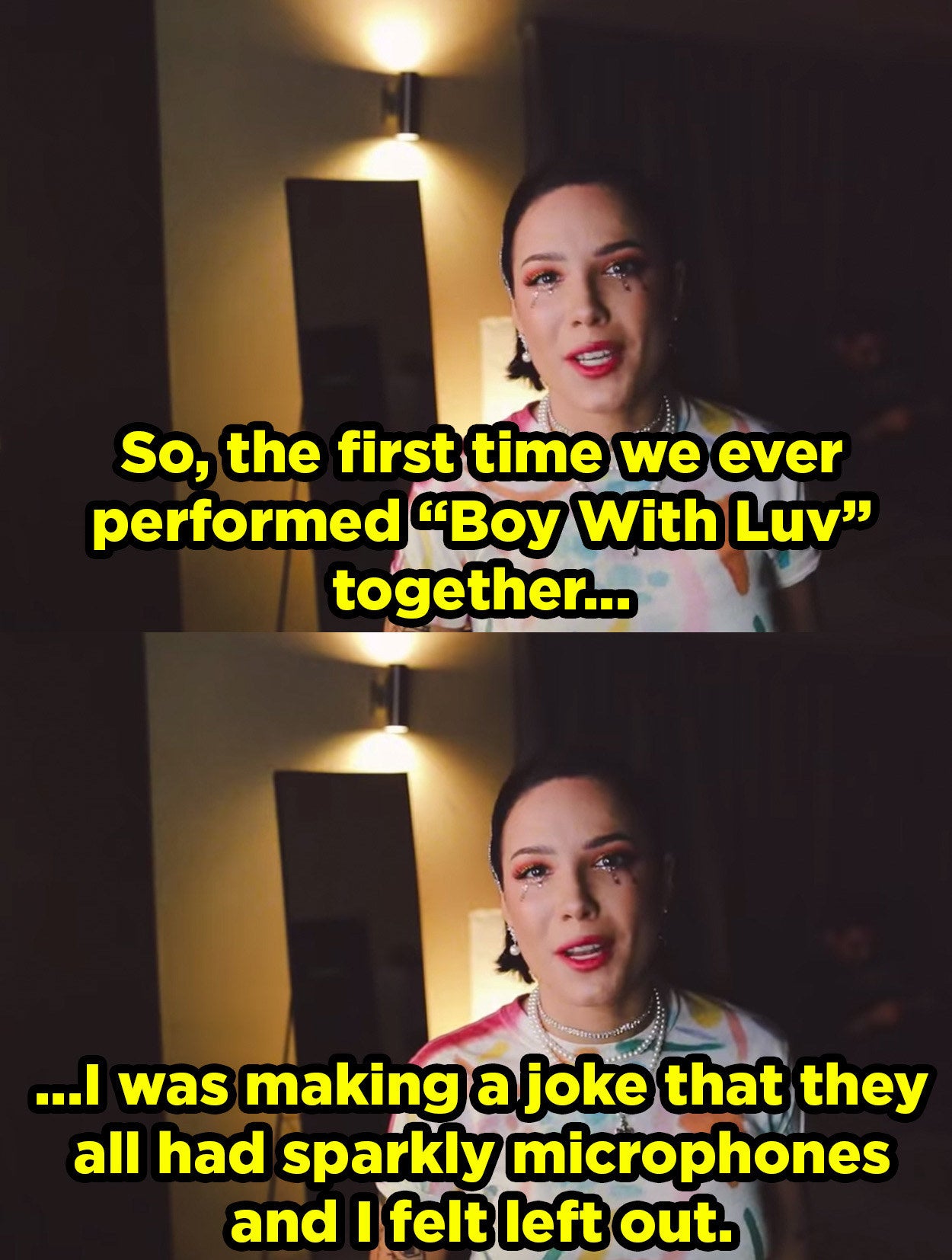 They gave it to her in an equally glittery box, nonetheless, and Halsey was absolutely thrilled.
But then, she had a surprise for them! And gave them each their own gift-filled Christmas stockings — AKA the "biggest sock" RM has ever seen in his life.