1.
Scarlett Johansson said she was anxious and intimidated to meet Florence Pugh for the first time. Meanwhile, Florence was just as nervous to meet Scarlett.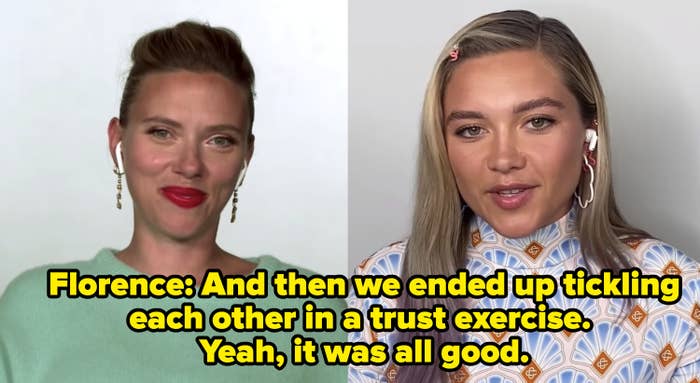 2.
David Harbour ended up losing about 60 pounds during the shoot just so he could film the Red Guardian's flashback scenes.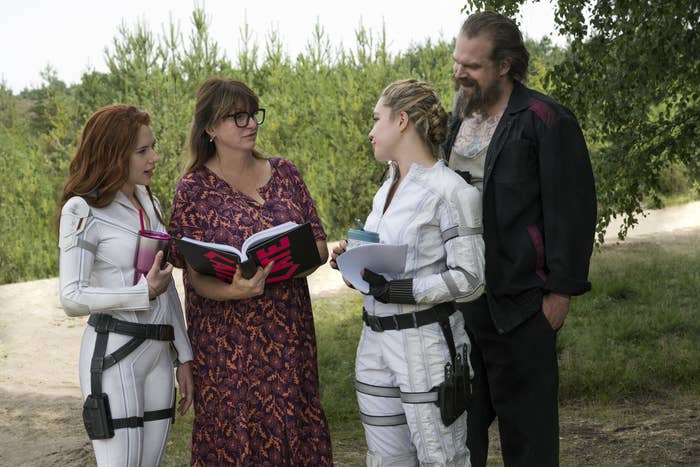 3.
While Rachel Weisz was filming in London, her husband, Daniel Craig, was actually filming No Time to Die in the same studio.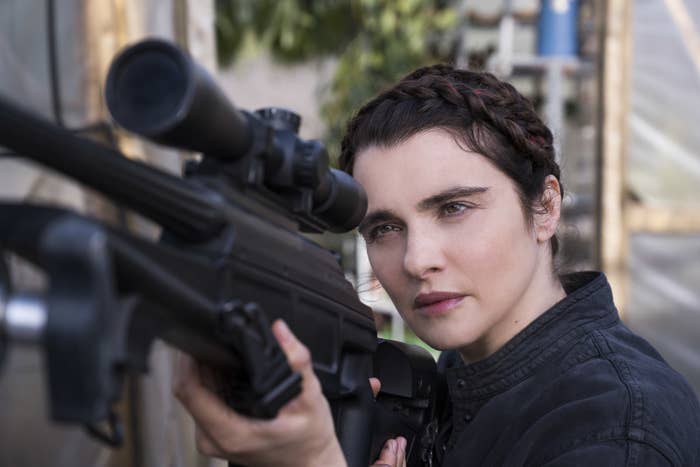 4.
Scarlett found out about Black Widow's death while she was on the phone with Kevin Feige one day. She joked about reacting pretty heartbroken but calm at first, but then she cried in the shower later.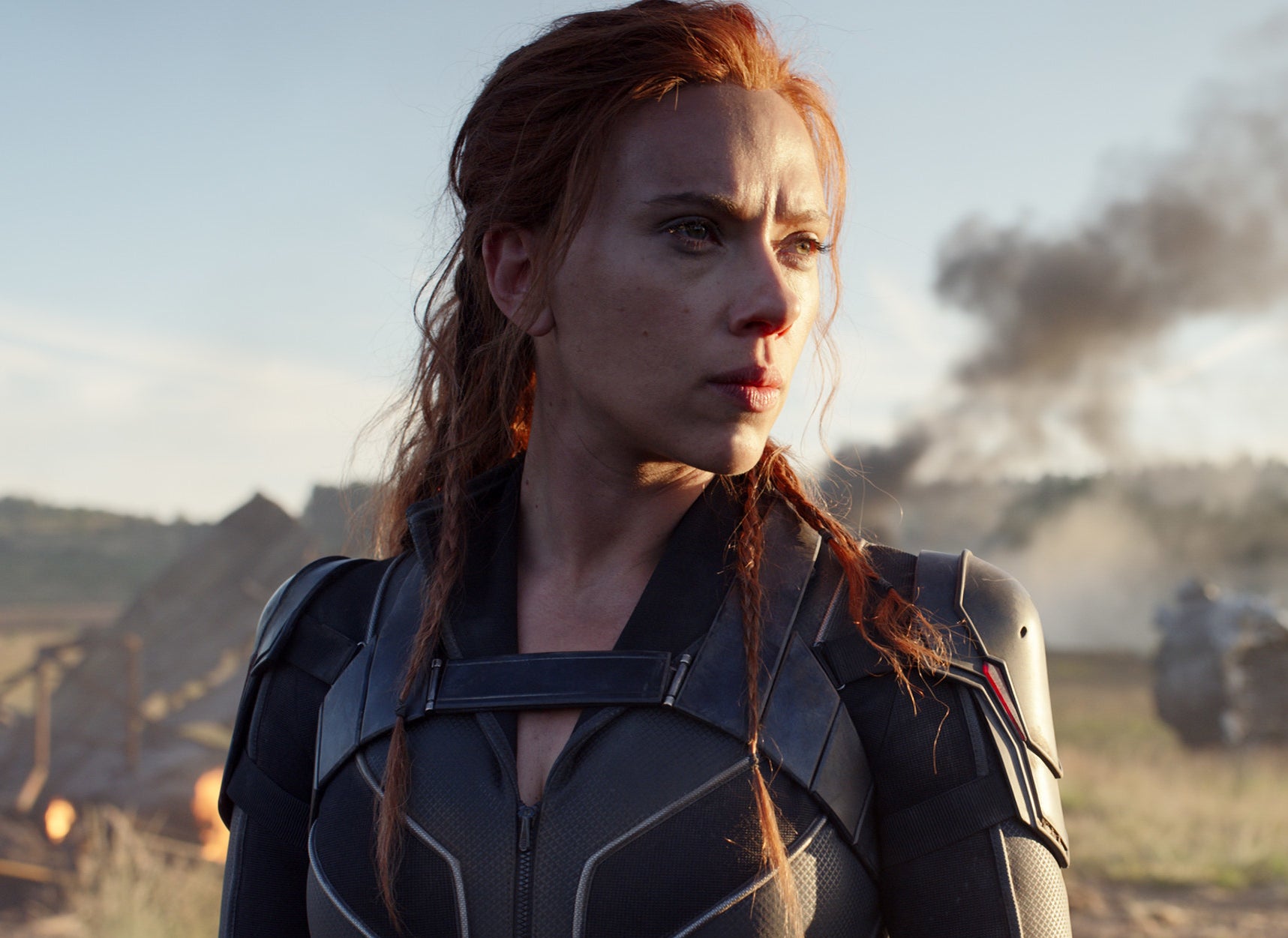 5.
Scarlett had a little car she'd ride around the set in, and she decorated it with a "big furry spider," aka a black widow.
6.
David shared that while on set, he, Scarlett, and Florence fell into a "family dynamic" pretty quickly.
7.
The suit with the backpack that Black Widow wears in the film was actually so hard to move in that Scarlett had to take it off just so she could sit, talk, and lift her arms.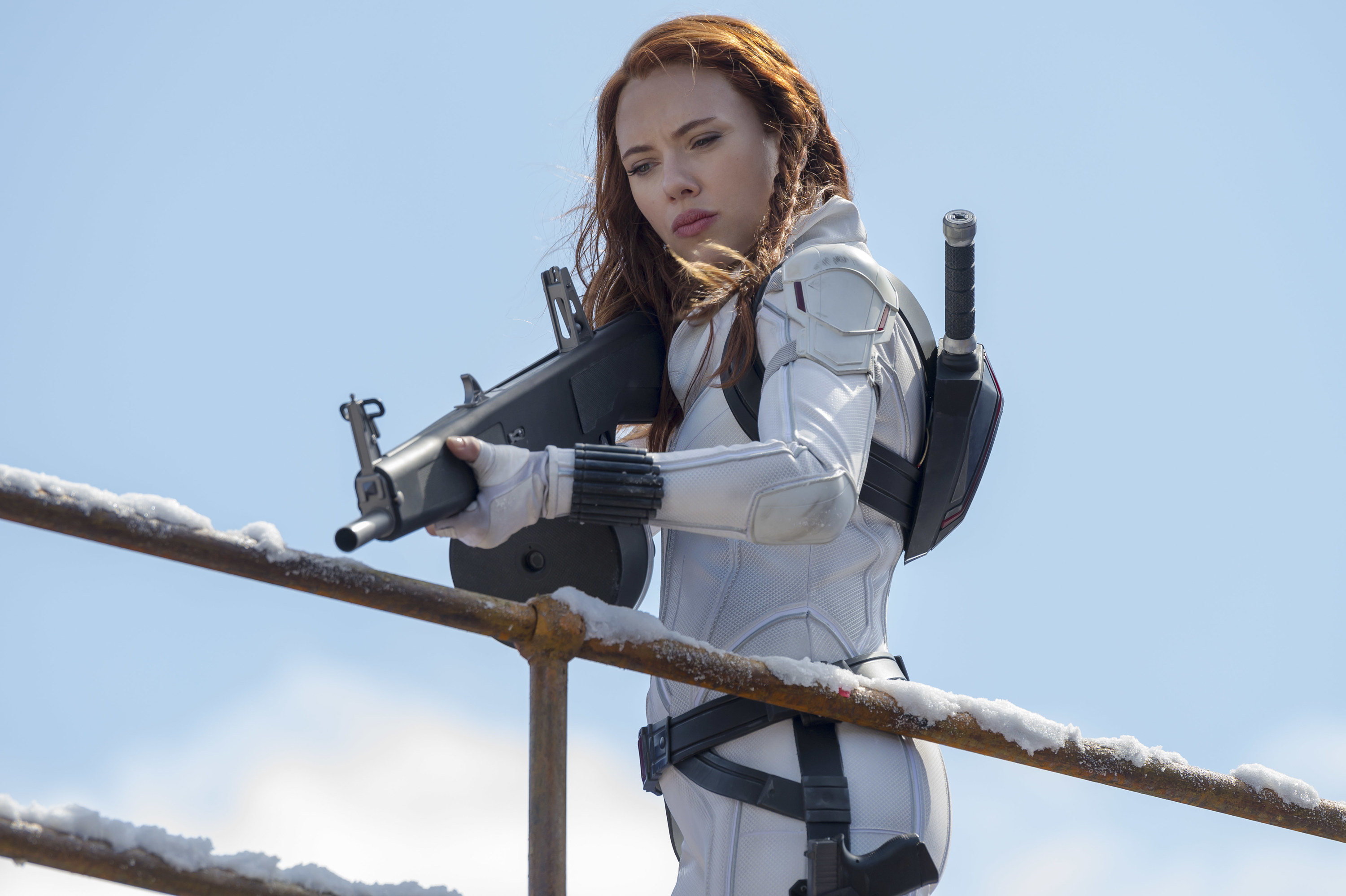 8.
David's Red Guardian costume was just as uncomfortable because his head was "crushed inside" the helmet.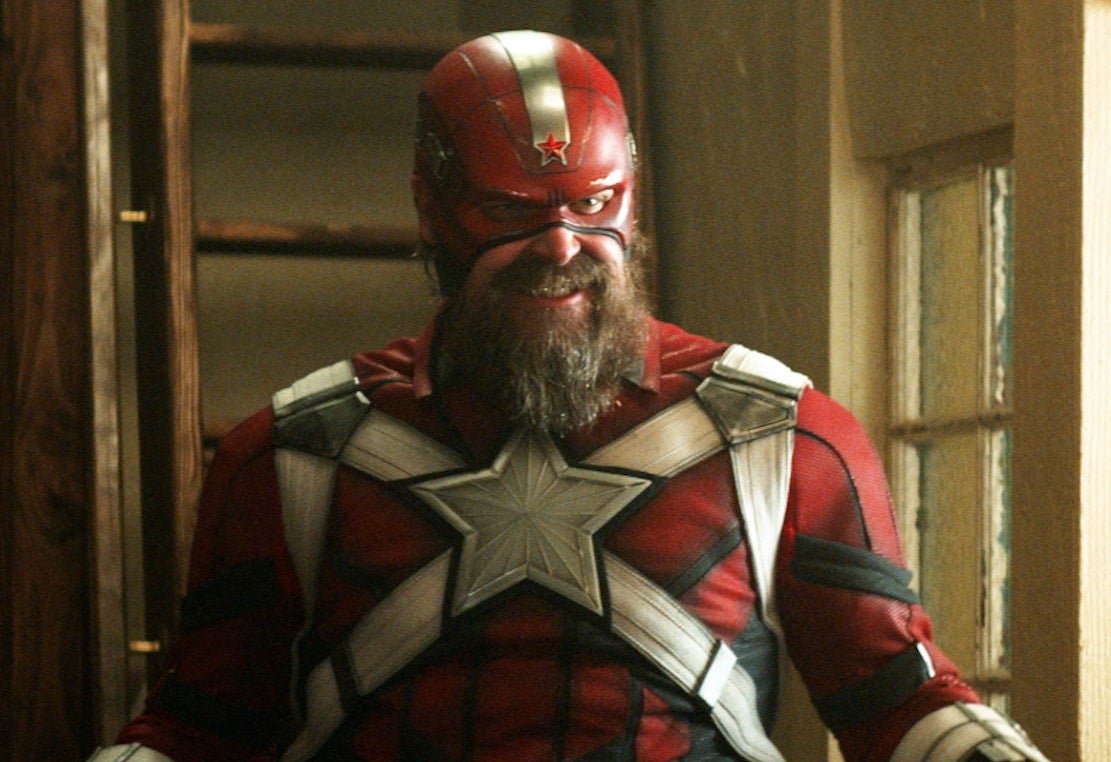 10.
Florence and Scarlett had bonded so much that after a week of knowing each other, they'd "put [their] fingers in each other's armpits when they were sweaty," just to make each other laugh.
11.
During the months she was filming, Florence took care of a little cactus named Barry and showed the entire journey on her Instagram stories.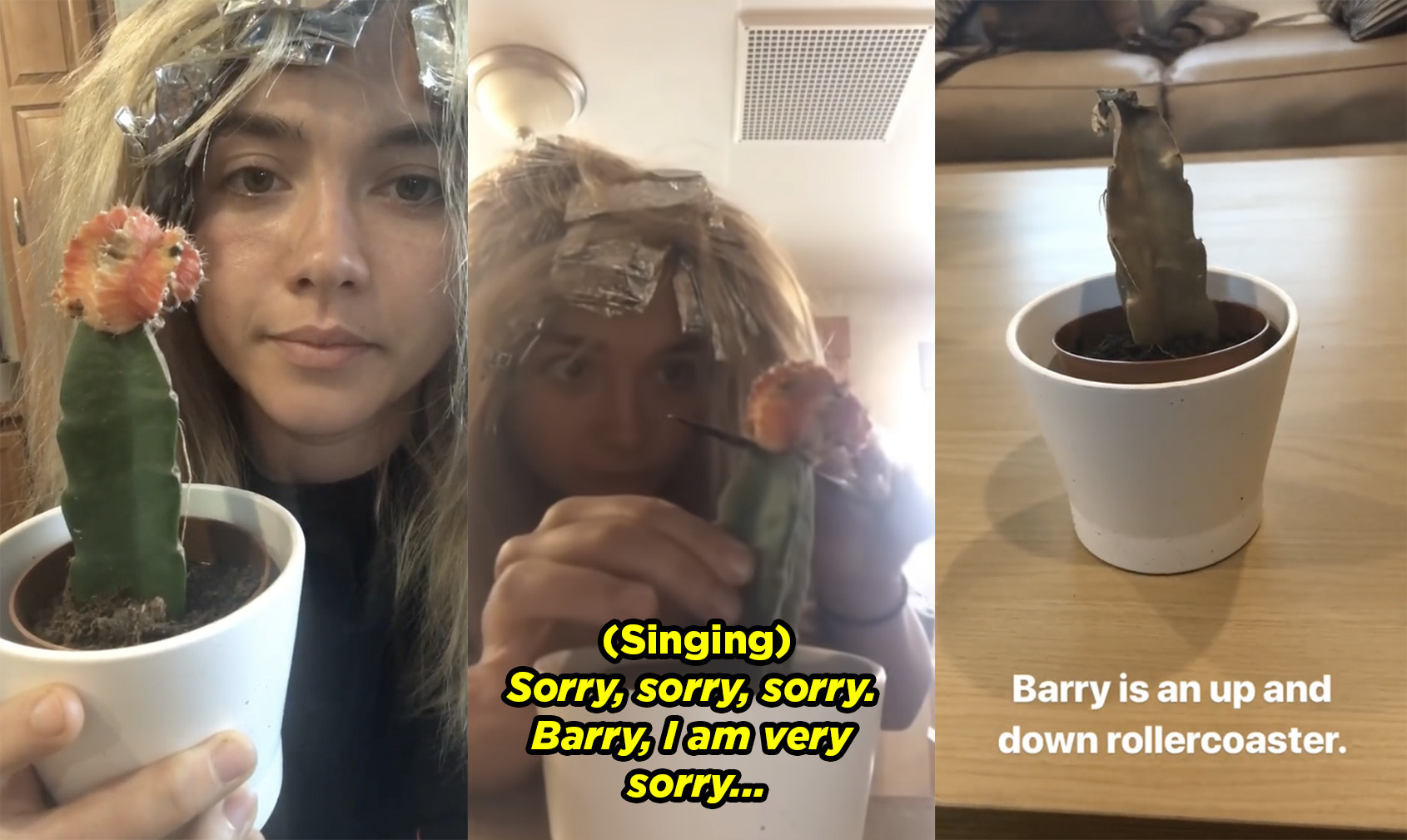 12.
Scarlett and Florence were strapped to the motorbike for about five hours during a day of filming, and when they weren't shooting, Scarlett's daughter would feed Florence ice cream.
13.
Florence was actually the biggest trickster on the Black Widow set: She'd stick her finger inside David's nose in between takes.
14.
While perfecting her Russian accent for the movie, Rachel couldn't get Gru's voice from Despicable Me out of her head.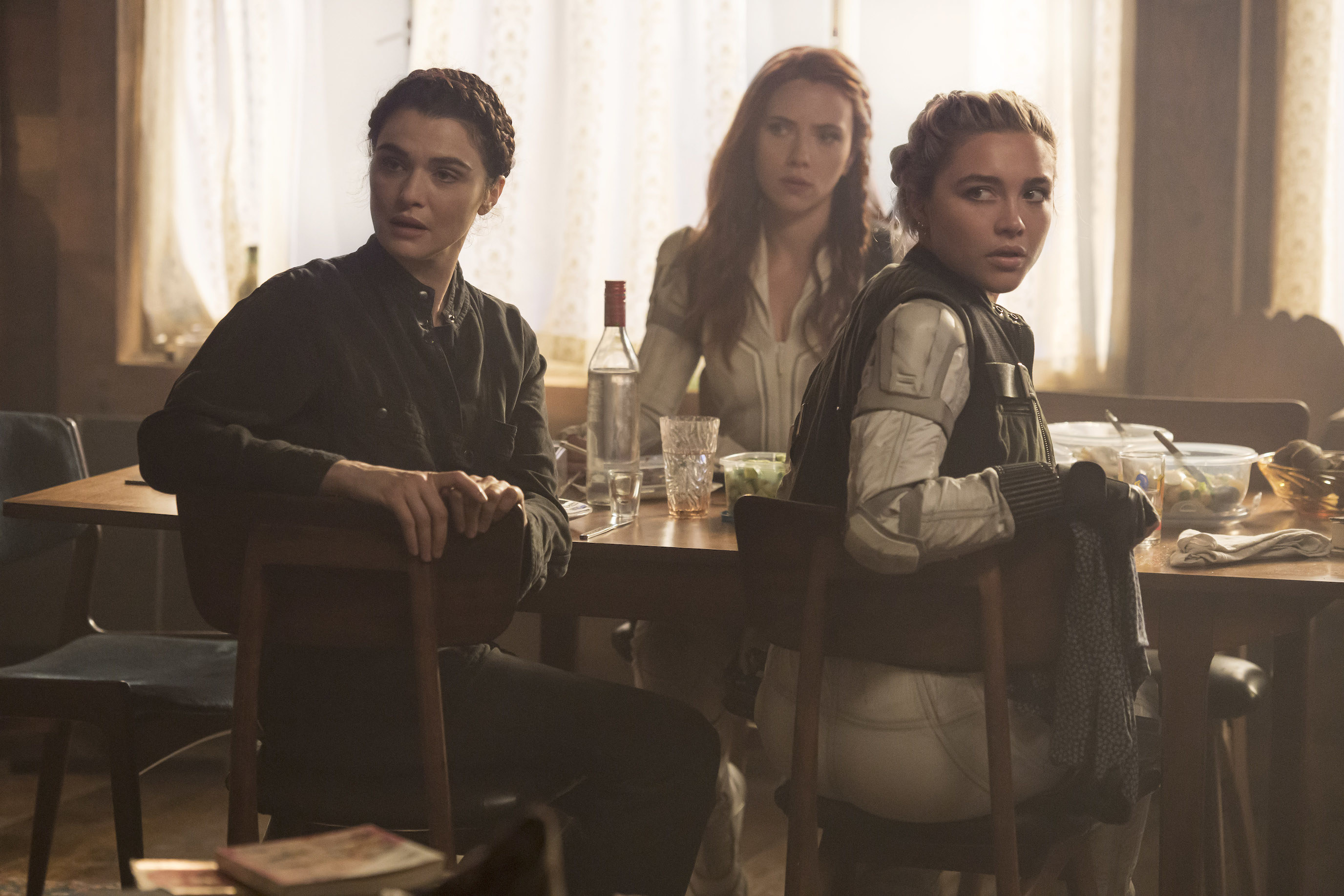 15.
Coincidentally, Black Widow and Stranger Things Season 4 will be released in close proximity, and both feature David in a Russian prison role. To make sure the two projects didn't look the same, David would send pictures of the Black Widow set to the Duffer brothers.
16.
The scene with Alexei the pig almost got cut from the movie, but Rachel was adamant about wanting to do it because she loved working with the pigs so much.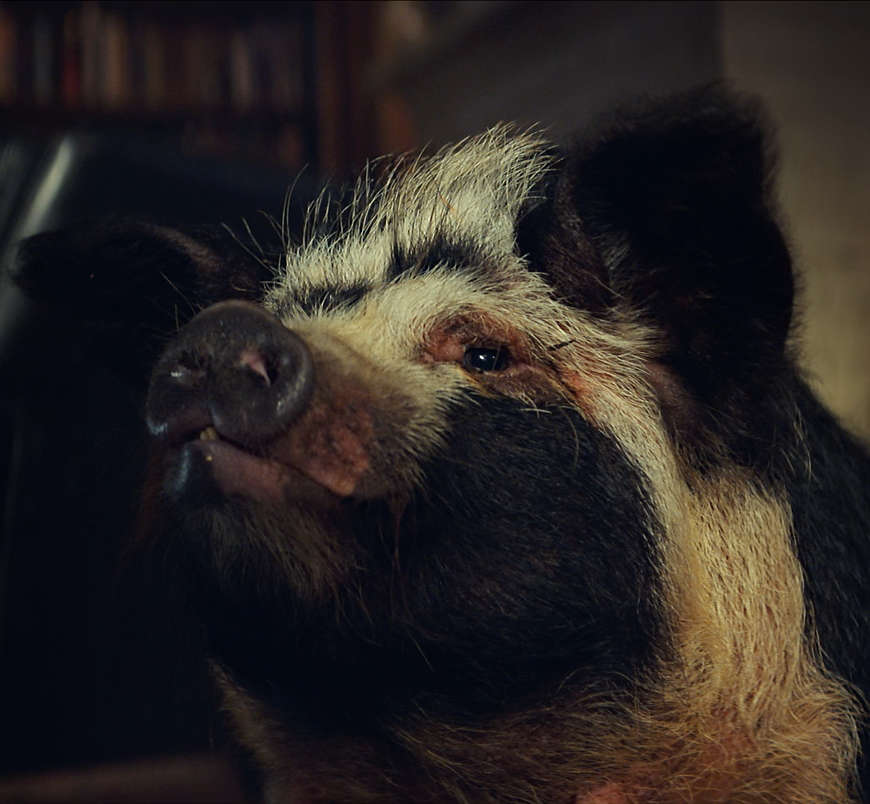 17.
Finally, David is down to play Red Guardian again and has a few ideas about how his story would pan out: 1) The Red Guardian is back in his prime, or 2) the Red Guardian wants vengeance for Black Widow's death.