The World Has Finally Realized That Bill Hader Is Hot, And Honestly, I'm Here For It
Bill Hader? More like "Babe Hader."
Hollywood's got a new heartthrob and his name is Bill Hader.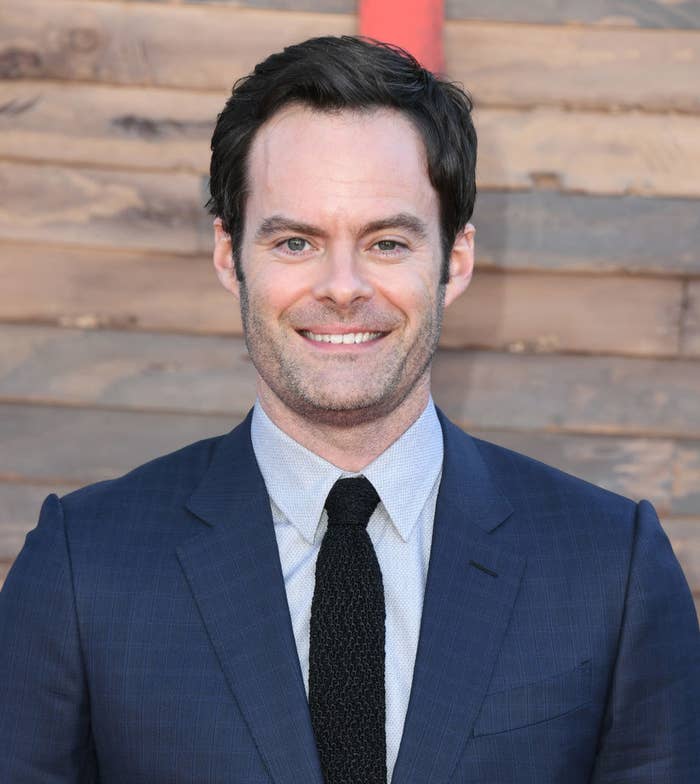 I mean, seriously, look at this hunk of a man.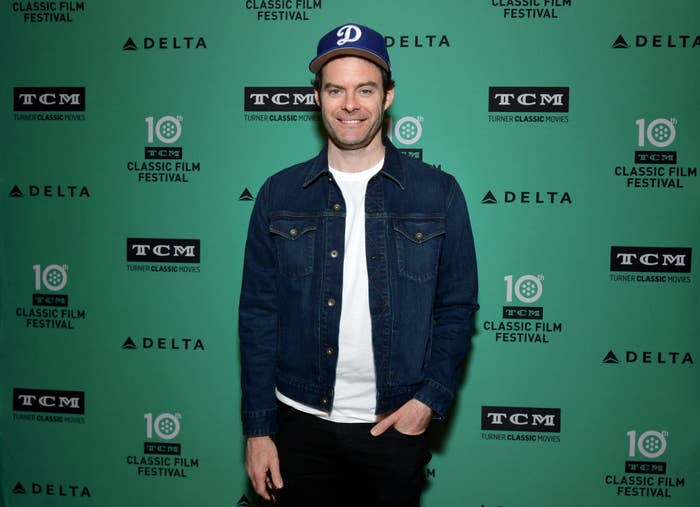 Now, you might be thinking, "Okay... I can kind of see it, I guess?"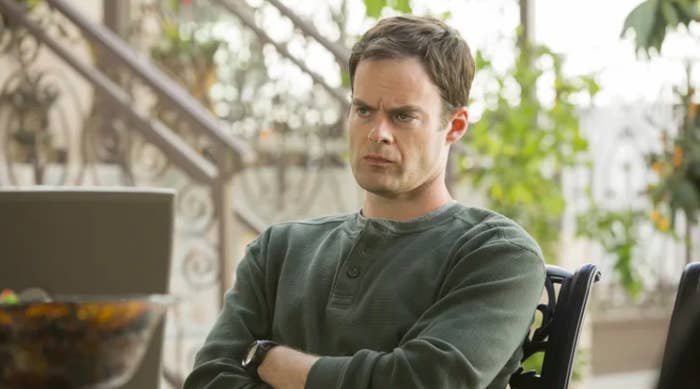 But I'm here to tell you that Bill Hader isn't just "kind of" hot, he IS actually very hot.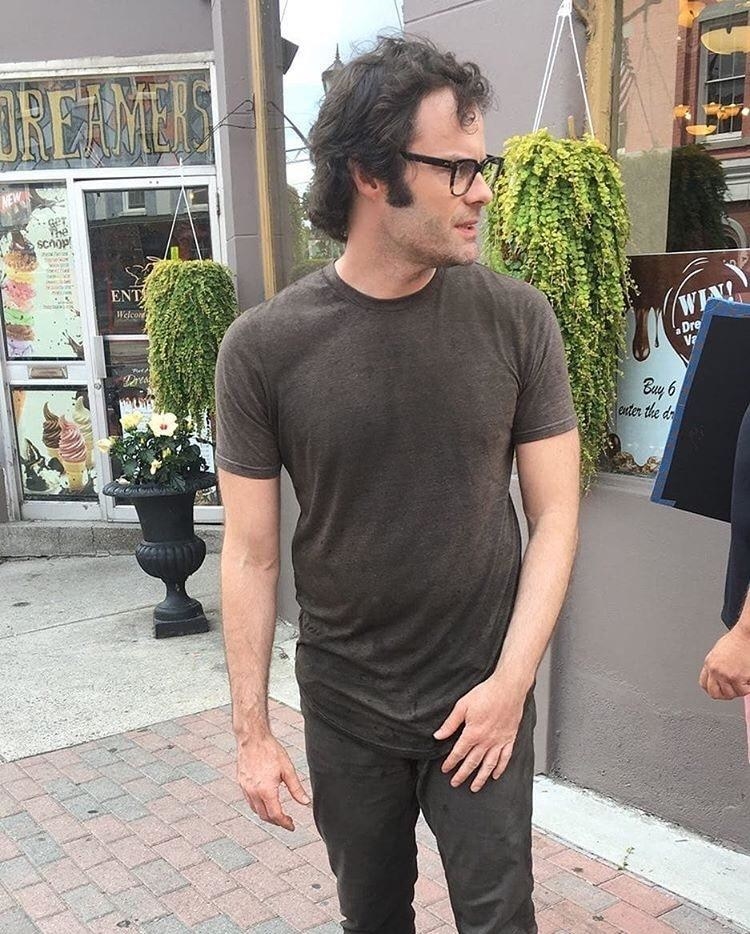 Practically sizzling.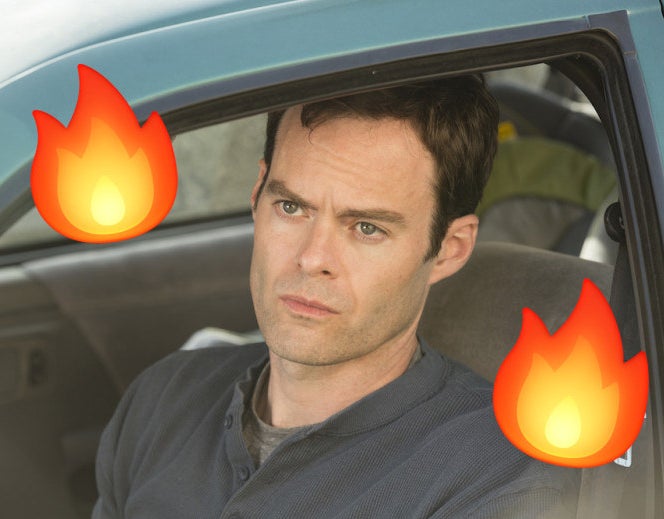 Just look at how James McAvoy clearly adores Bill.
And now thanks to It Chapter 2, the rest of the world FINALLY sees his hotness too!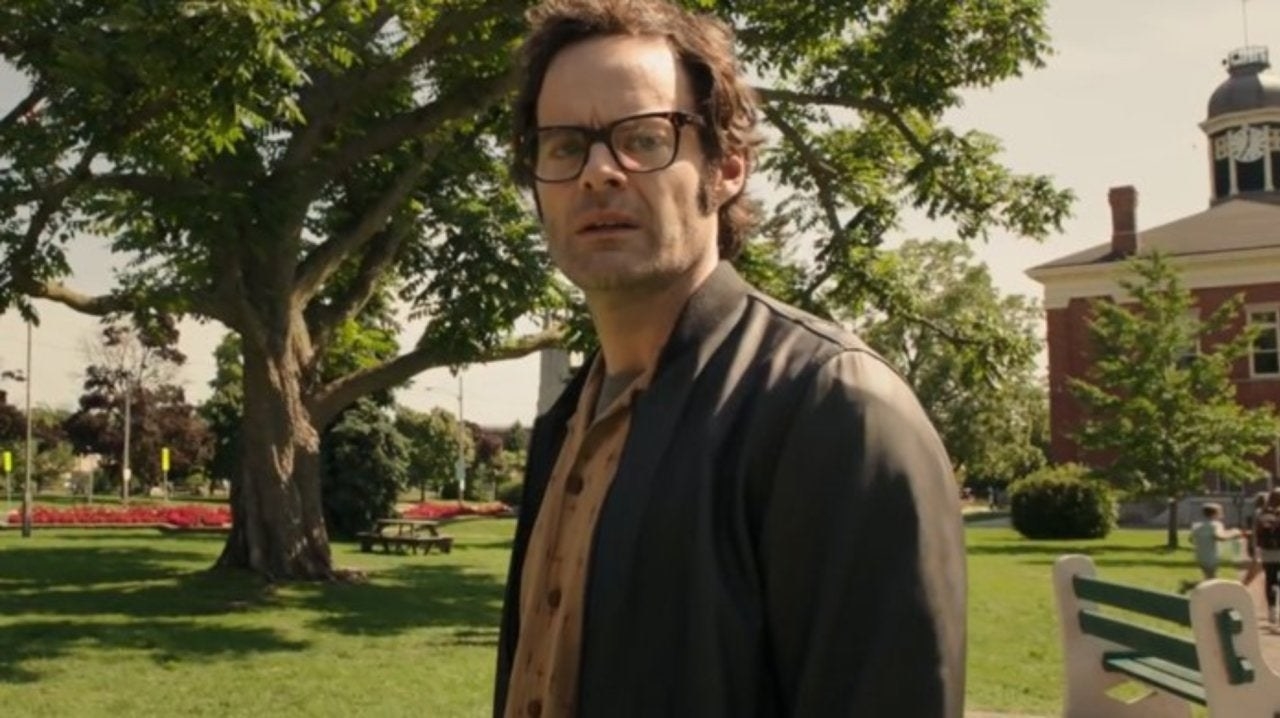 In conclusion, Bill Hader = "Babe" Hader.