🚨Warning: There are MASSIVE spoilers ahead!🚨

1.
Absolutely nailed it: On Schitt's Creek, when the Rose family go their separate ways, leave their little town, and were changed for the better because of it — even the town's billboard got an upgrade.

2.
Total mess: On Supernatural, when Castiel sacrificed himself after finally telling Dean he loved him.

3.
Absolutely nailed it: On Fleabag, when Fleabag and The Priest part ways after confessing their love for each other, and she breaks the fourth wall one final time to say goodbye.

4.
Total mess: On Pretty Little Liars, when it was revealed that Spencer had an evil British twin named Alex who tried to steal her identity and ruin the liars' lives once and for all.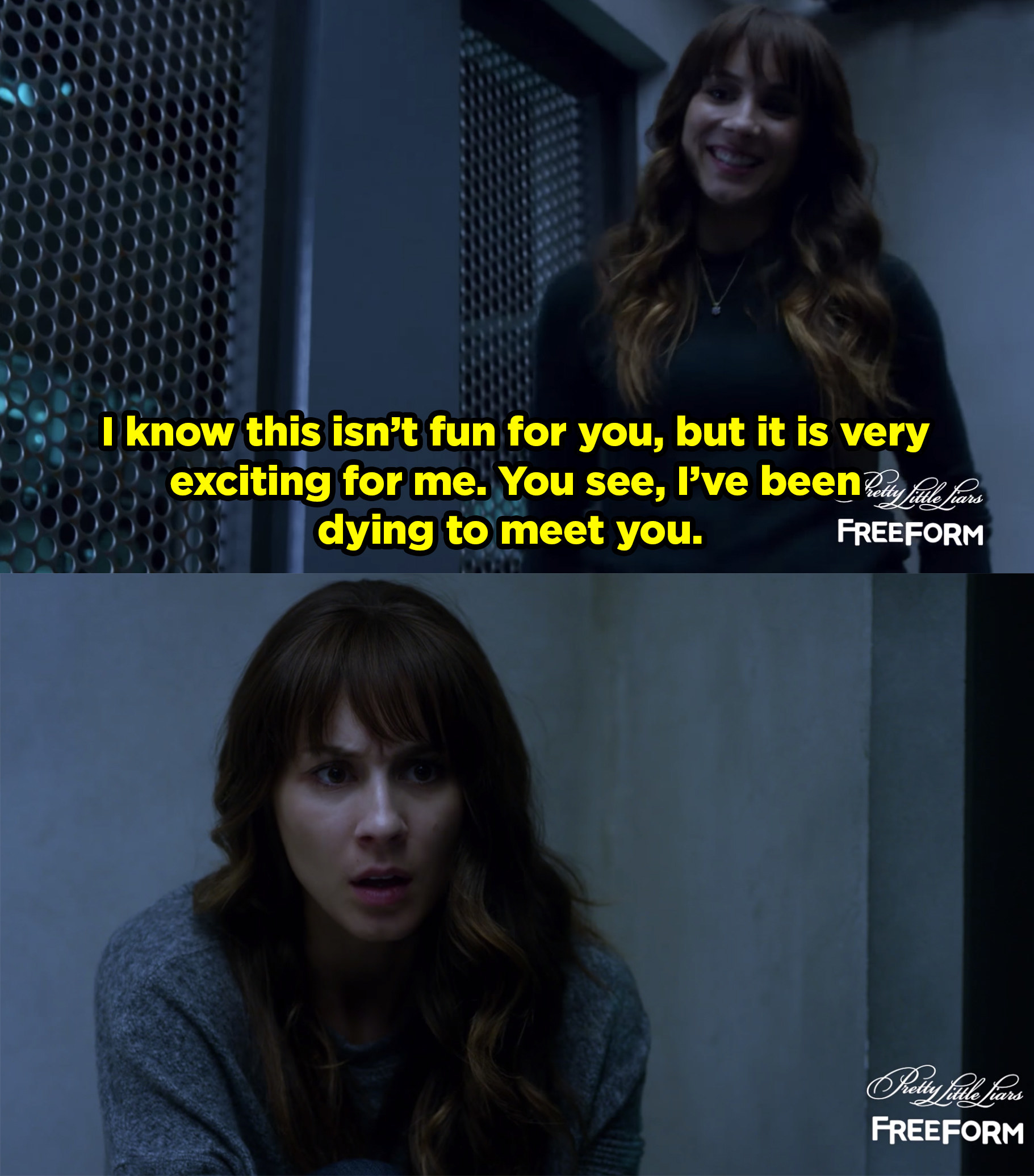 5.
Absolutely nailed it: On Wynonna Earp, when Waverly and Nicole get married, Doc and Wynonna ride off into the sunset together to go see their daughter, and everyone gets their well-deserved "happily ever after."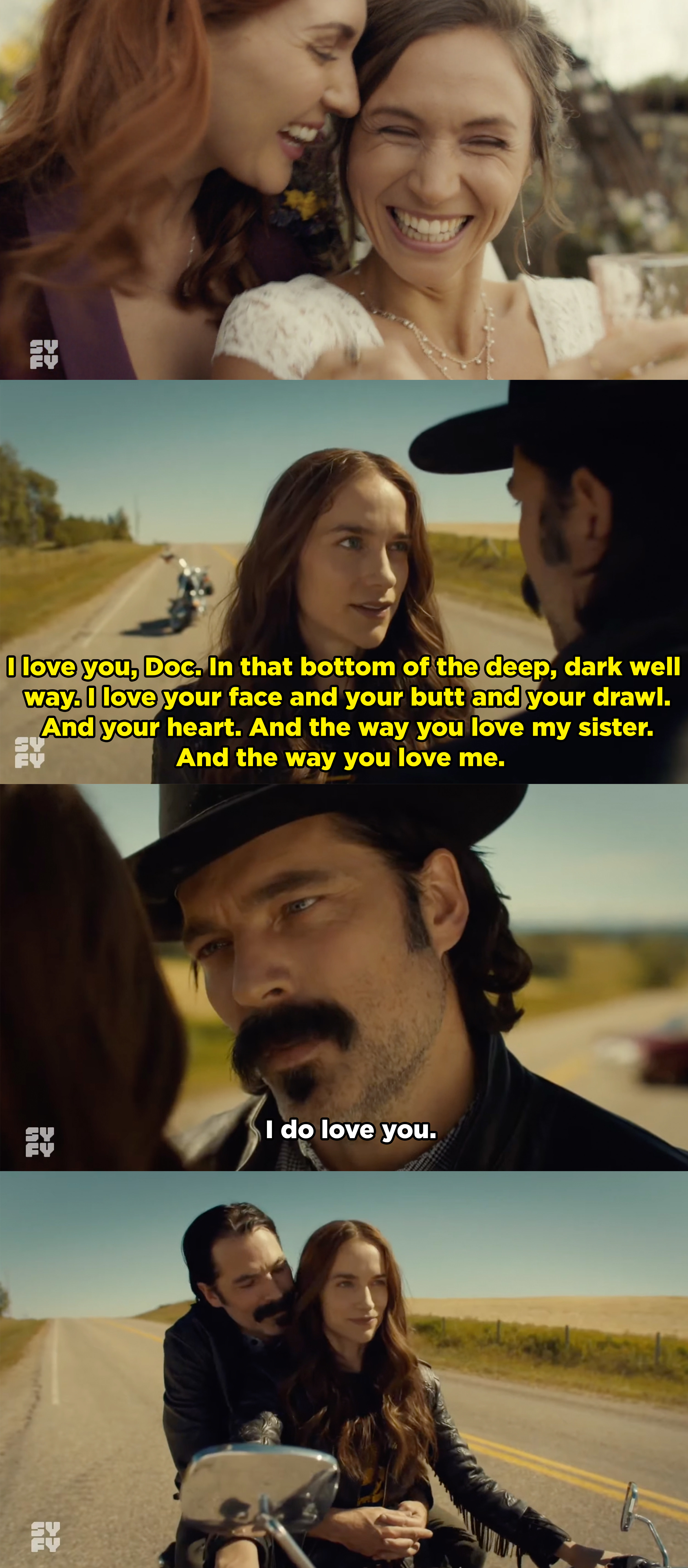 6.
Total mess: On Game of Thrones, when Jon Snow killed Daenerys, and then Bran becomes King of Westeros after eight seasons of saying he didn't want to be ruler.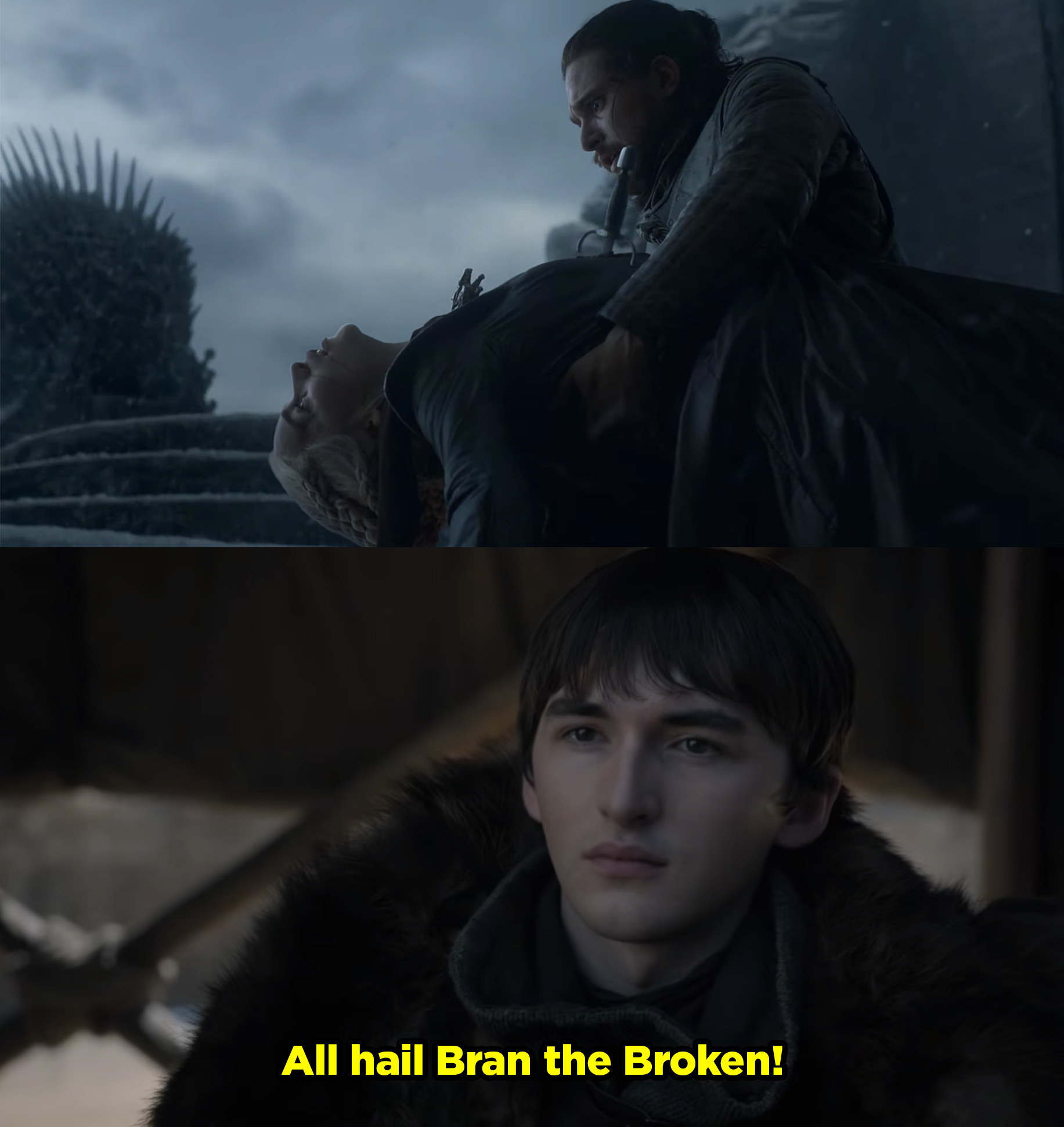 7.
Absolutely nailed it: On Parks and Recreation, when all of the flash-forwards reveal exactly what each character ends up doing, but there was still so much room for interpretation.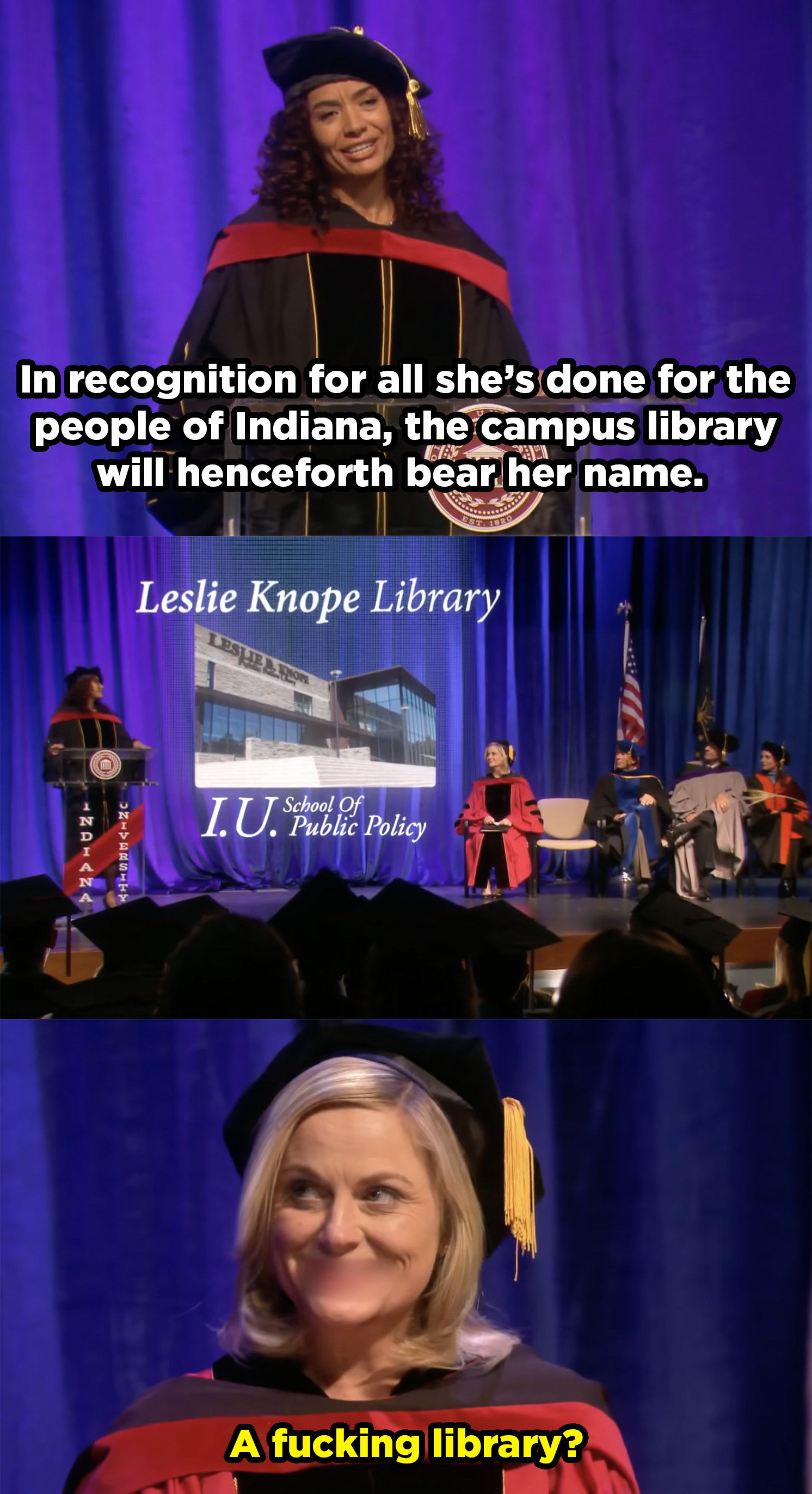 8.
Total mess: On The Undoing, when the plot twist we were waiting for never actually happened, and Jonathan admitted he really did kill Elena Alves.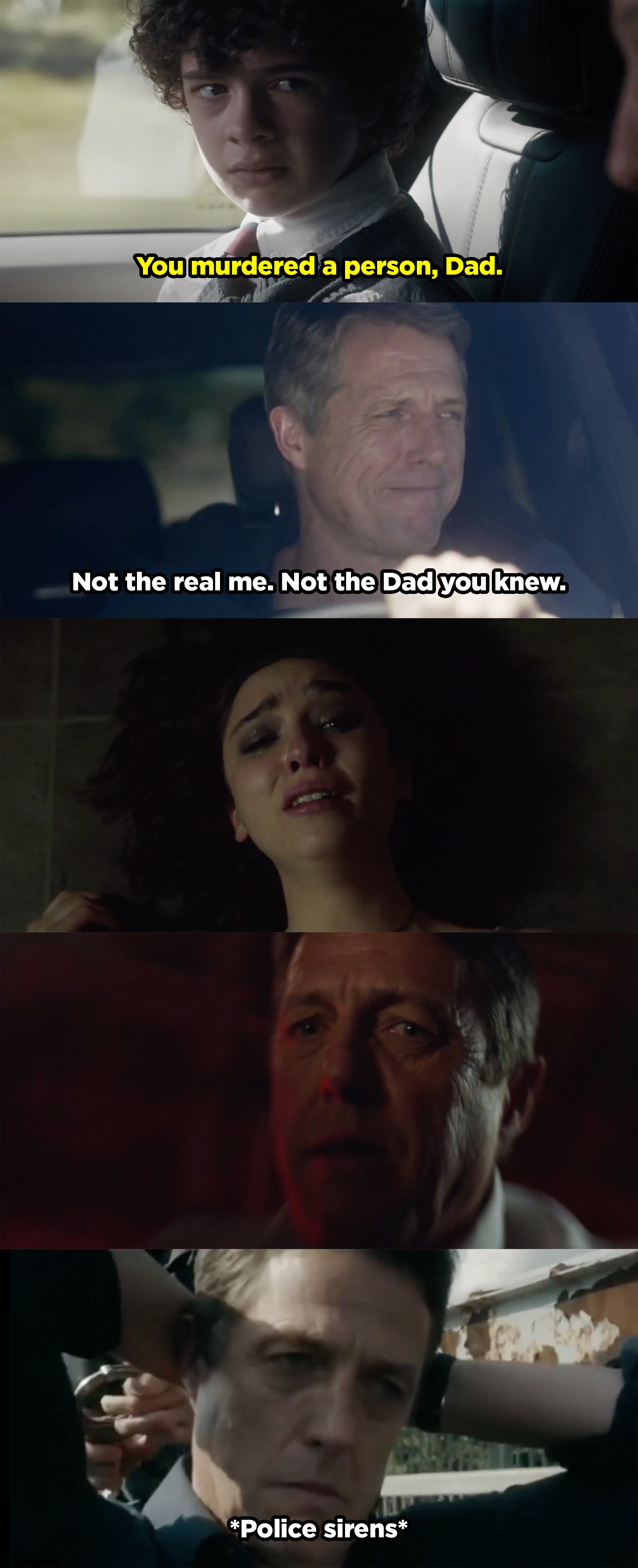 9.
Absolutely nailed it: On The Good Place, when Chidi leaves Eleanor with a beautiful, serene, and teary metaphor about death before leaving forever.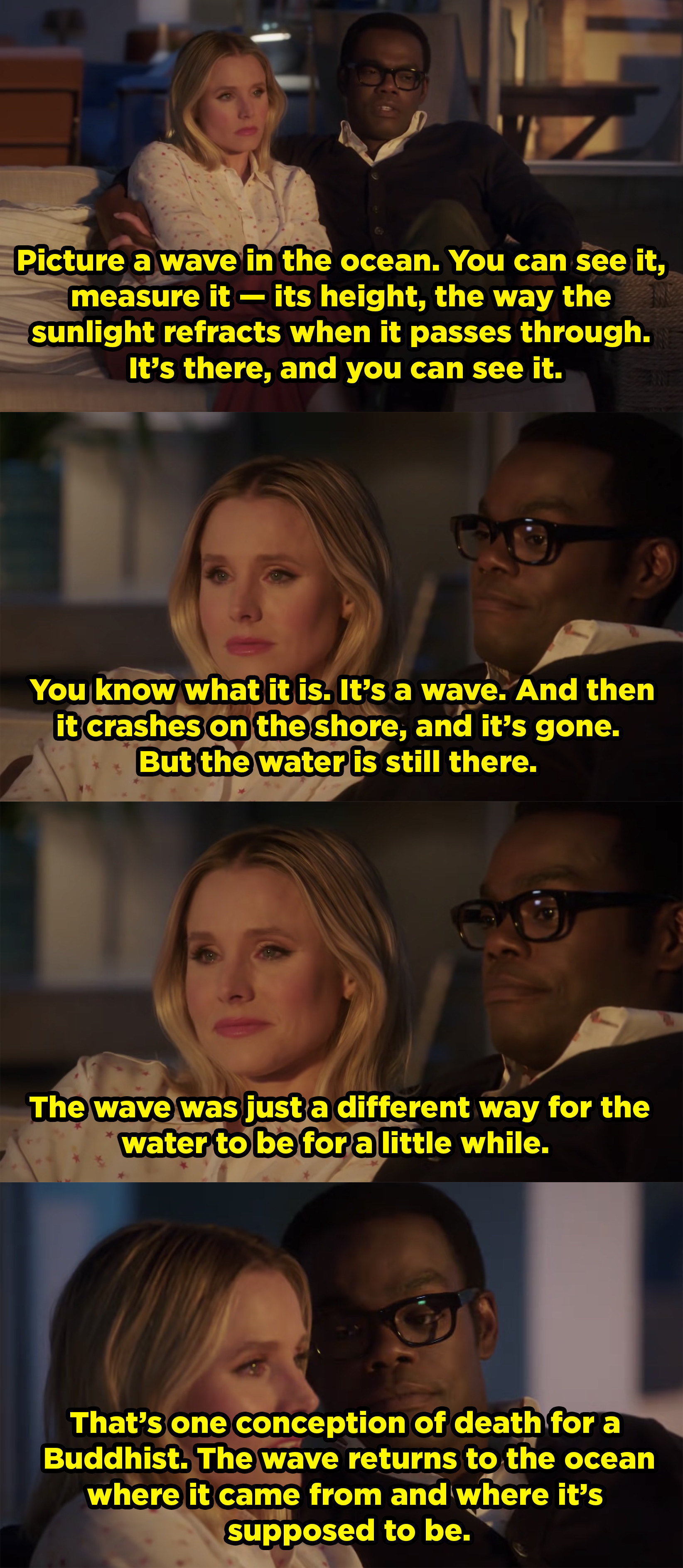 10.
Total mess: On The Vampire Diaries, when Katherine came back as the queen of hell and tried to destroy all of Mystic Falls but was defeated in an less than an hour, and Stefan sacrificed himself in the process.
11.
Absolutely nailed it: On The Office, when the entire cast reunites one year after the documentary finished, and they reflect on just how much Dunder Mifflin changed them for the better.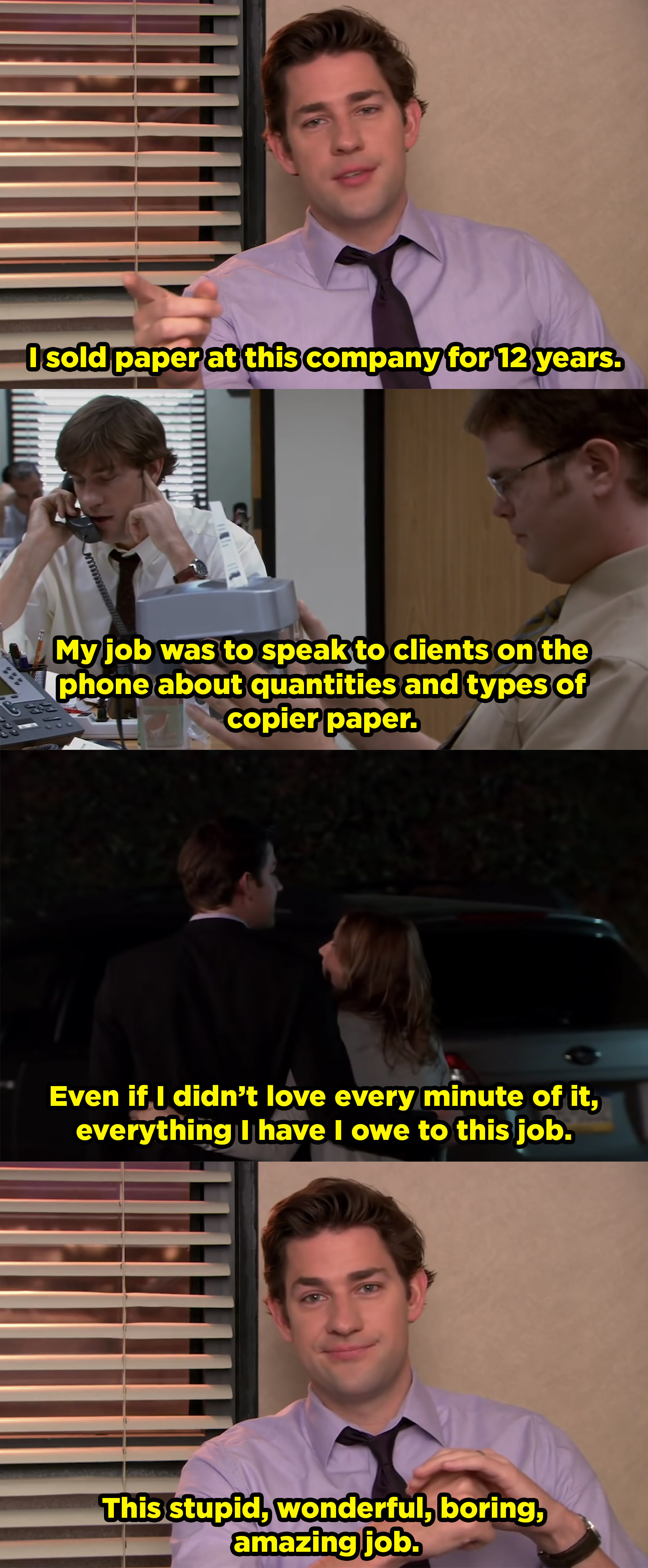 12.
Total mess: On The 100, Clarke killed Bellamy for basically no reason after six entire seasons of building up their friendship.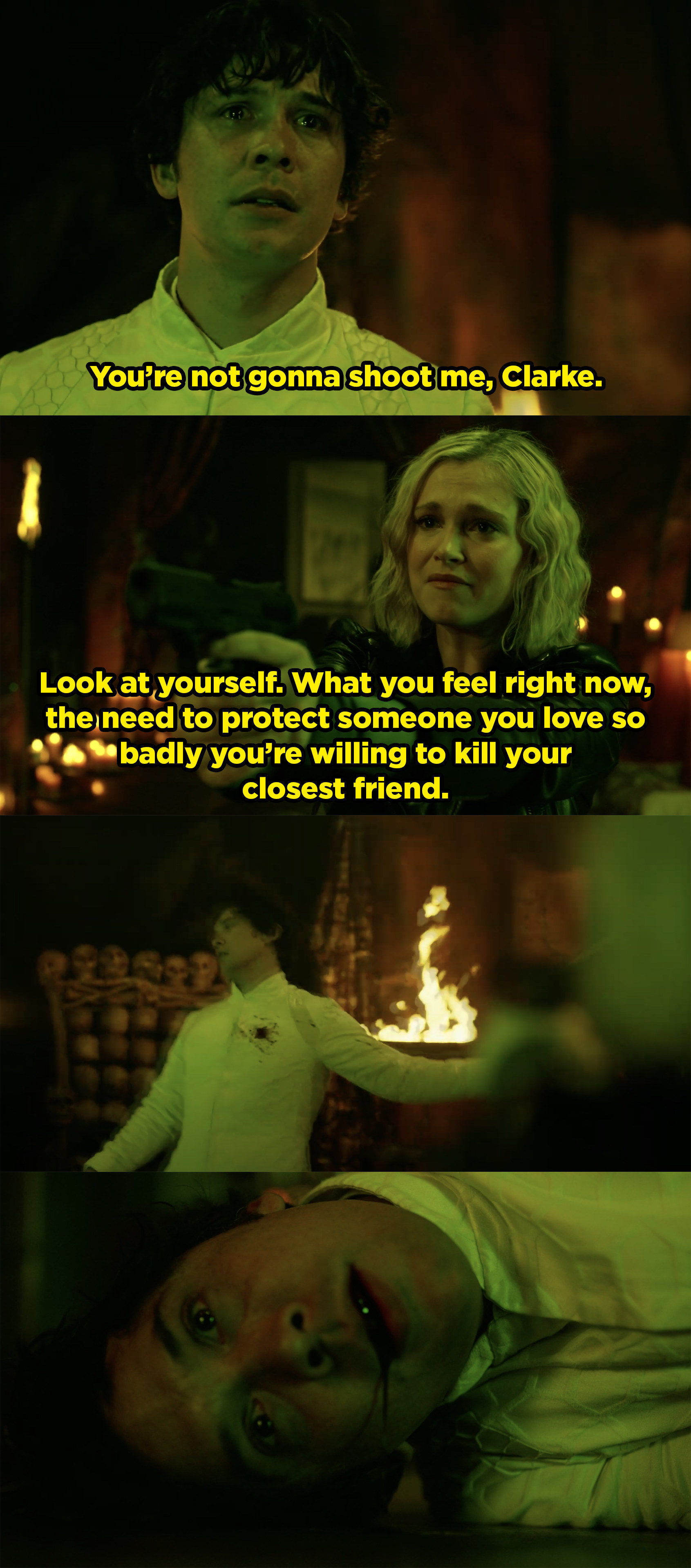 13.
Absolutely nailed it: On Superstore, when the store closes to become a fulfillment center, Amy comes back to (unsuccessfully) save the store, and finally, the entire crew moves on and lives out their happy endings.
14.
Total mess: On Chilling Adventures of Sabrina, when Sabrina sacrificed herself to save the world, and Nick died by suicide just so he could reunite with her in the afterlife.

15.
Absolutely nailed it: On Community, when Jeff finally comes to terms with his friends leaving to embark on new exciting adventures, and he realizes he wants to stay at the school he spent years trying to get away from.
16.
Total mess: On How I Met Your Mother, when we finally got to meet the mother after nine seasons, only for her to be killed off so Ted could marry Robin.

17.
Absolutely nailed it: On Pose, when Pray gives up his own meds and dies so his ex, Ricky, can live, and then Blanca shares Pray's words of wisdom to a new generation who's trying to find their footing in the ballroom scene.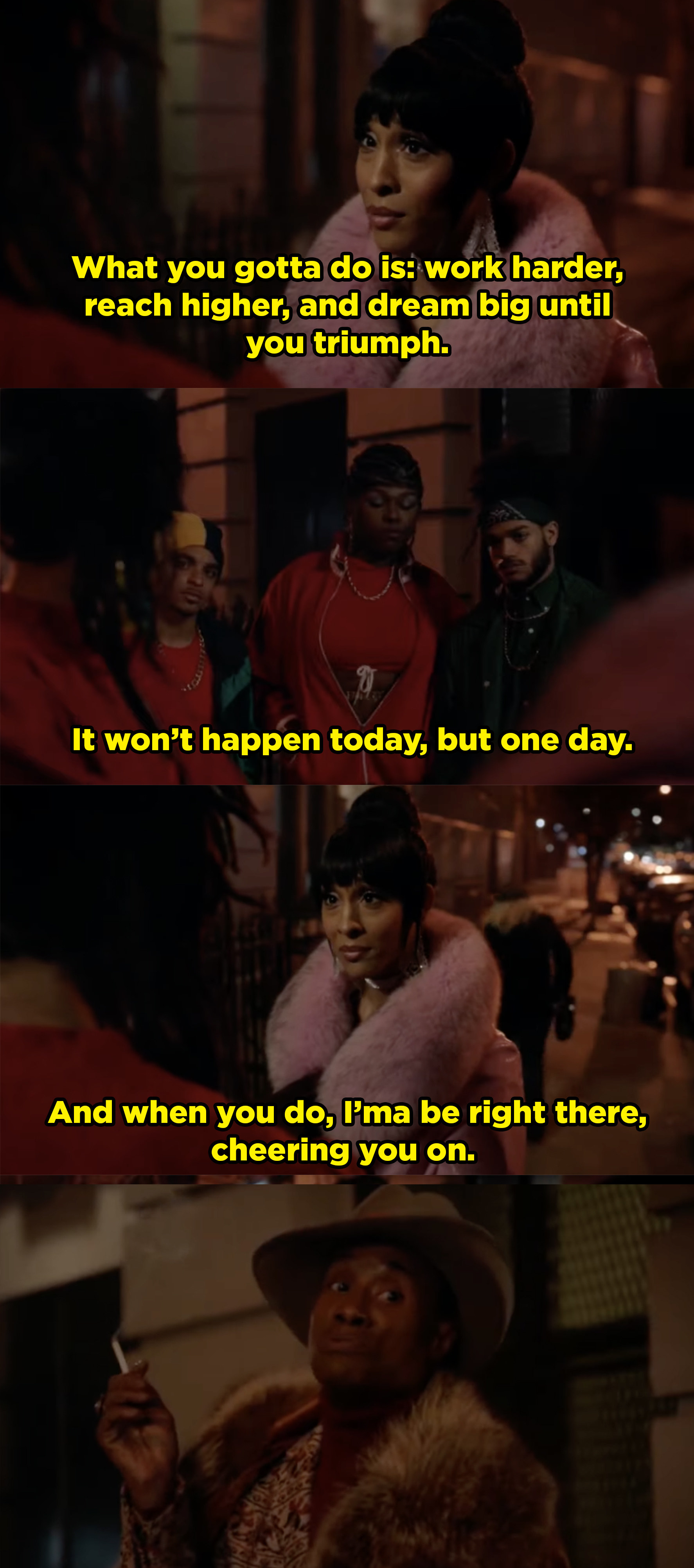 18.
Total mess: On Veronica Mars, when Veronica finally married Logan, the love of her life, only for him to get killed in a car explosion a few hours later.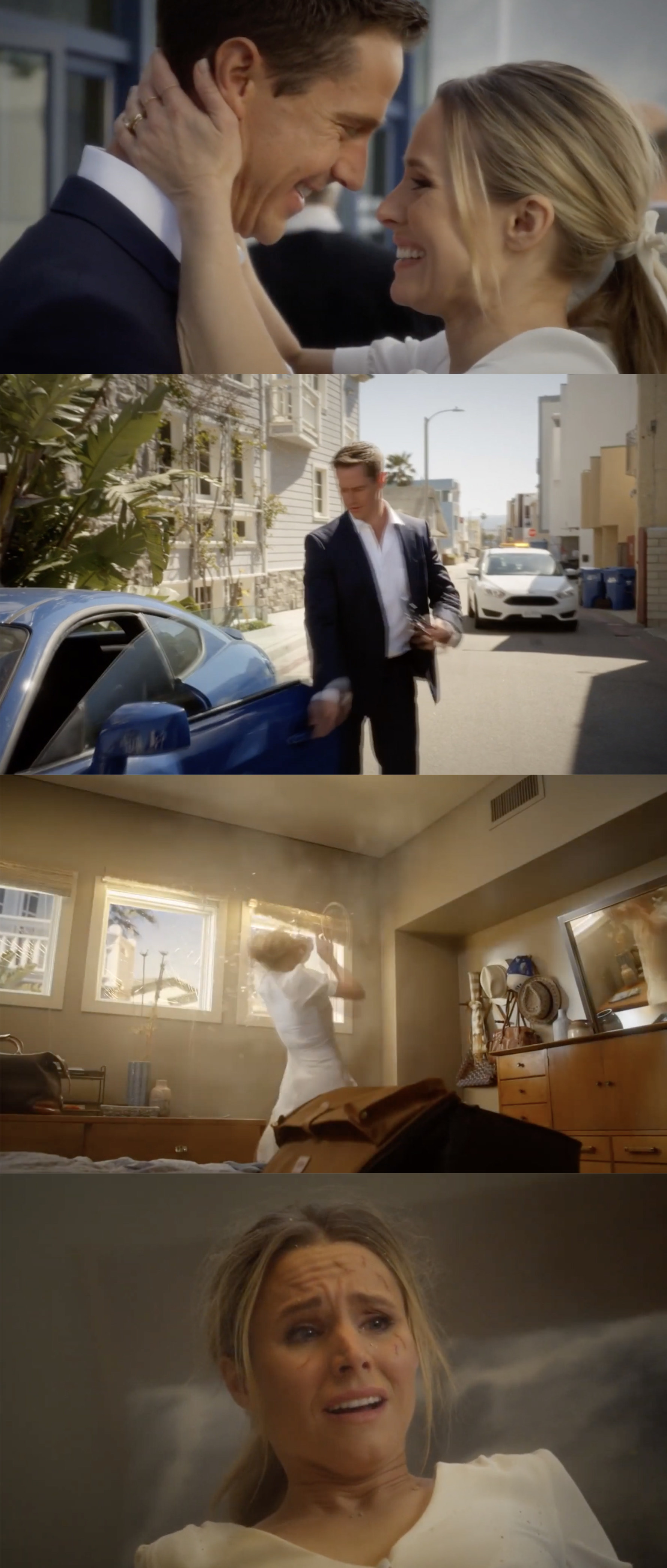 19.
Absolutely nailed it: On Friday Night Lights, when Tami and Coach Taylor walk off the field together one last time after finally moving to Philadelphia.
20.
Total mess: On Gossip Girl, when Dan revealed he was Gossip Girl, and everyone ended up forgiving him for ruining their lives.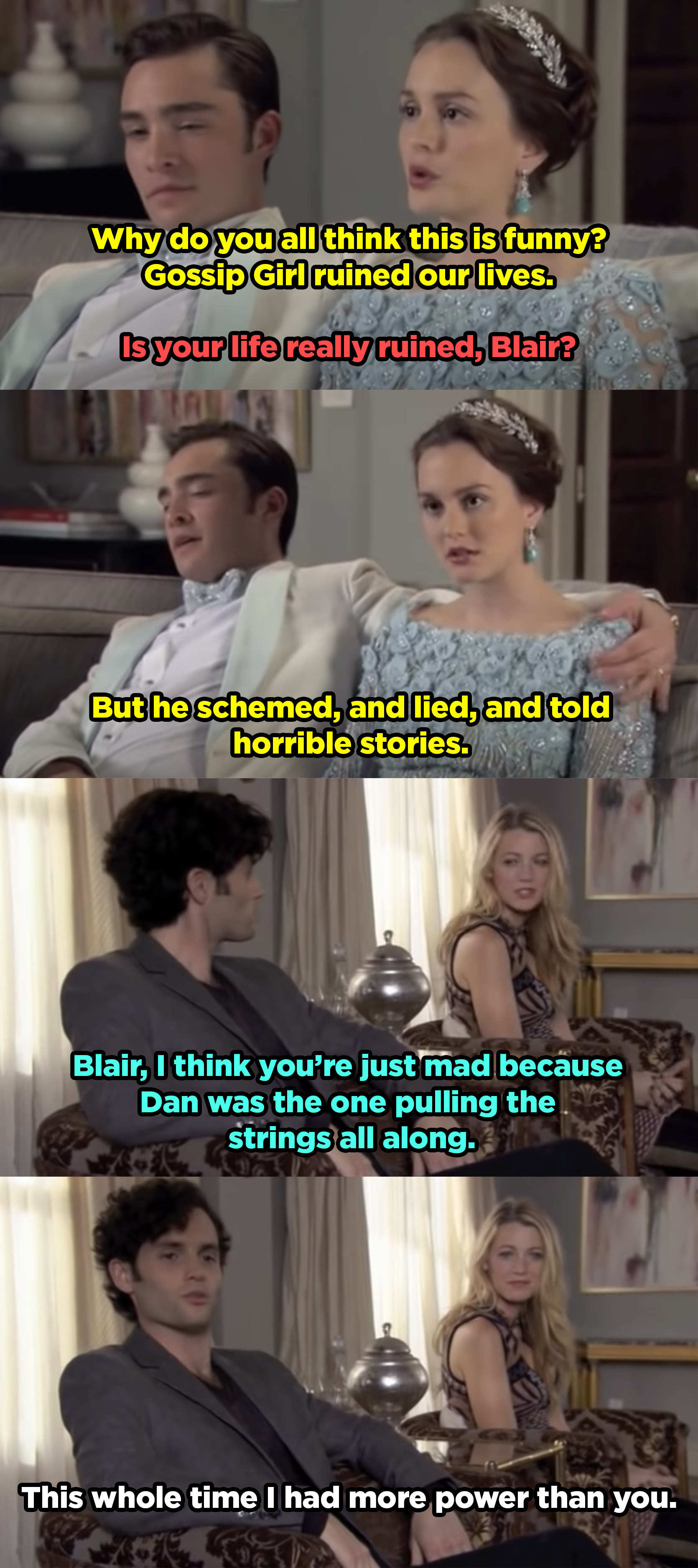 21.
Absolutely nailed it: On Six Feet Under, when we flash-forward to see just how the entire Fisher family lived out their lives and come full circle when they all eventually die.
22.
Total mess: On The Originals, when Klaus decided to sacrifice himself to save his daughter, Hope, and Elijah didn't want to let his brother die alone, so they killed each other.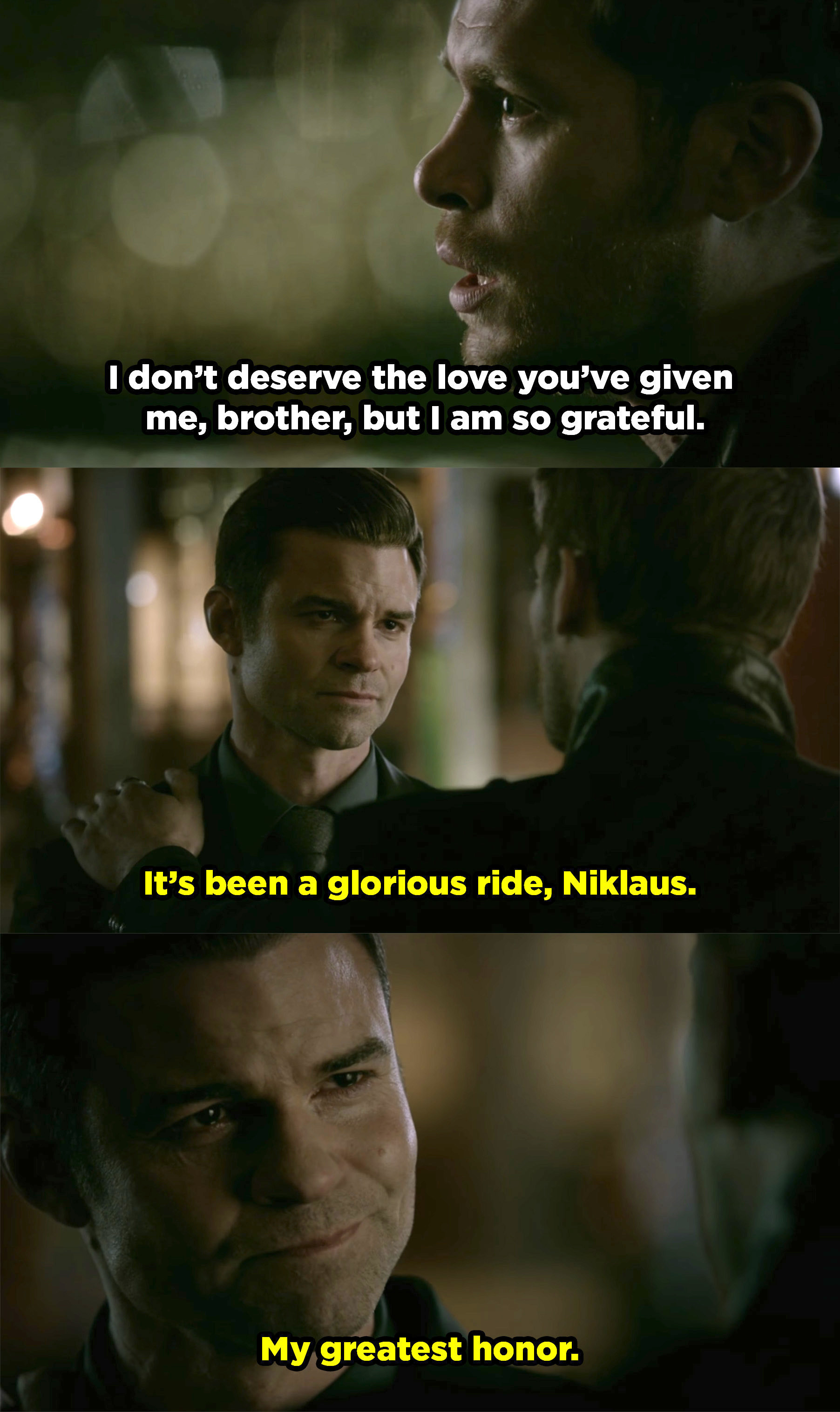 23.
Absolutely nailed it: On Mad Men, when Don Draper smiles while meditating on a mountaintop, and you originally think it was because he's finally found peace, but then you realize it was because he came up with the concept for a new Coke commercial.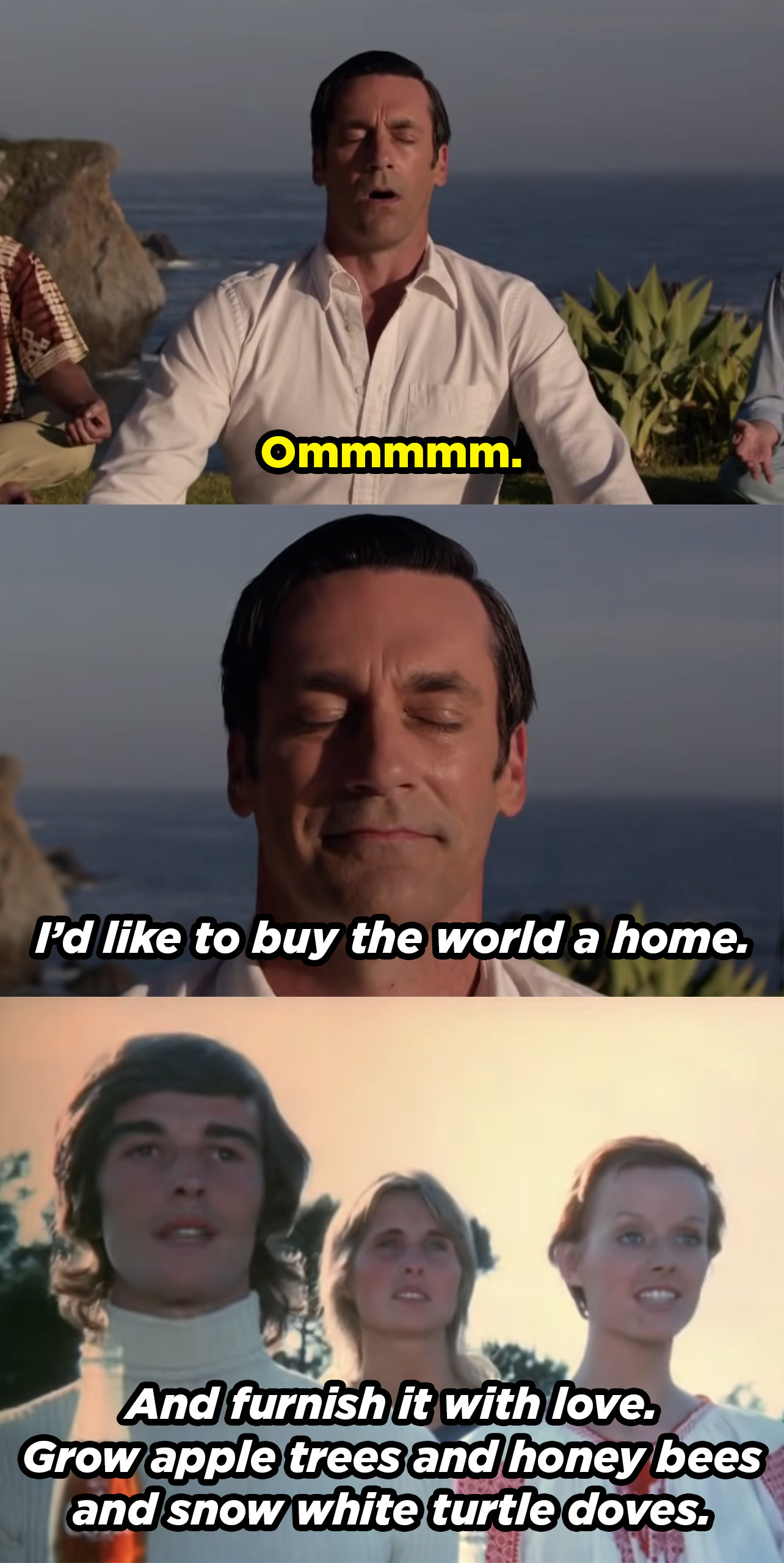 24.
Total mess: On Lost, when all the characters were assumed to have died and reunited at a church in purgatory.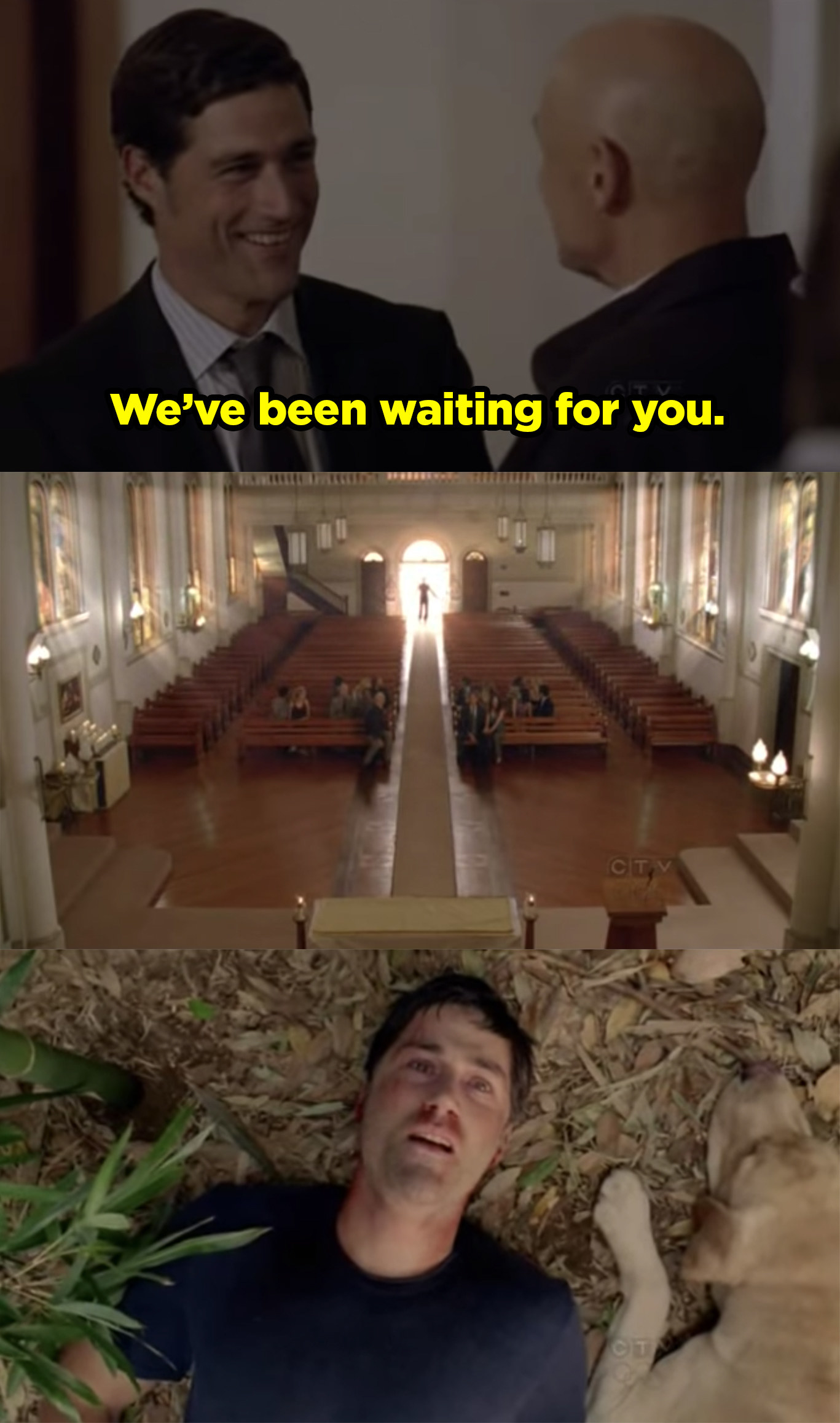 25.
Absolutely nailed it: On The Fresh Prince of Bel-Air, when the Banks family moves to the East Coast to remain close, but Will decides to stay in California to finish school...then Carlton realizes everyone left without him.

26.
Total mess: On Bones, when the lab explodes and causes Brennan to forget how to do her job, but they still have to solve a case.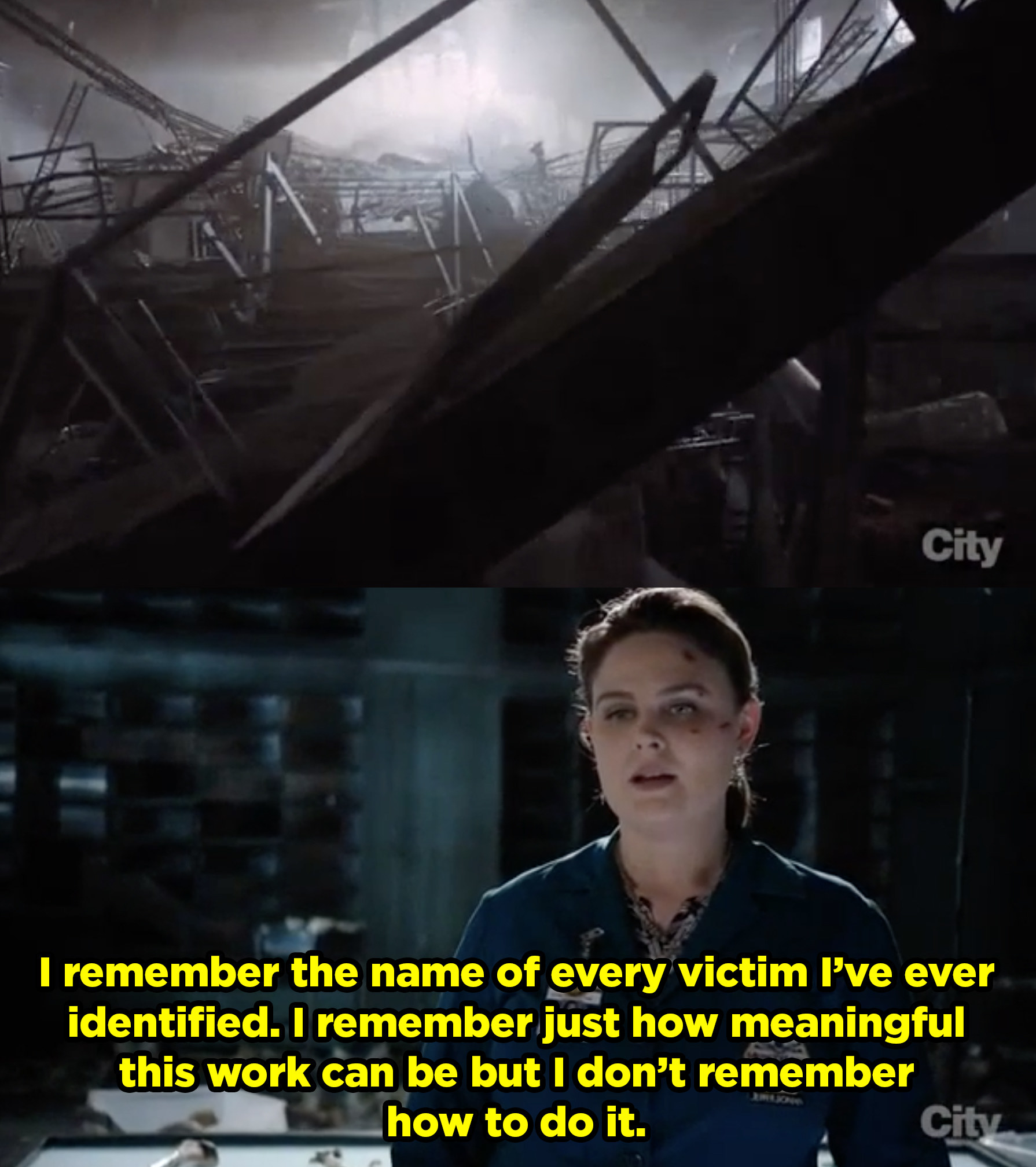 27.
Absolutely nailed it: On Scrubs, when J.D. decides to take a new job so he can be closer to his son, and as he leaves, he says his goodbyes to every single person who'd left an impact on him.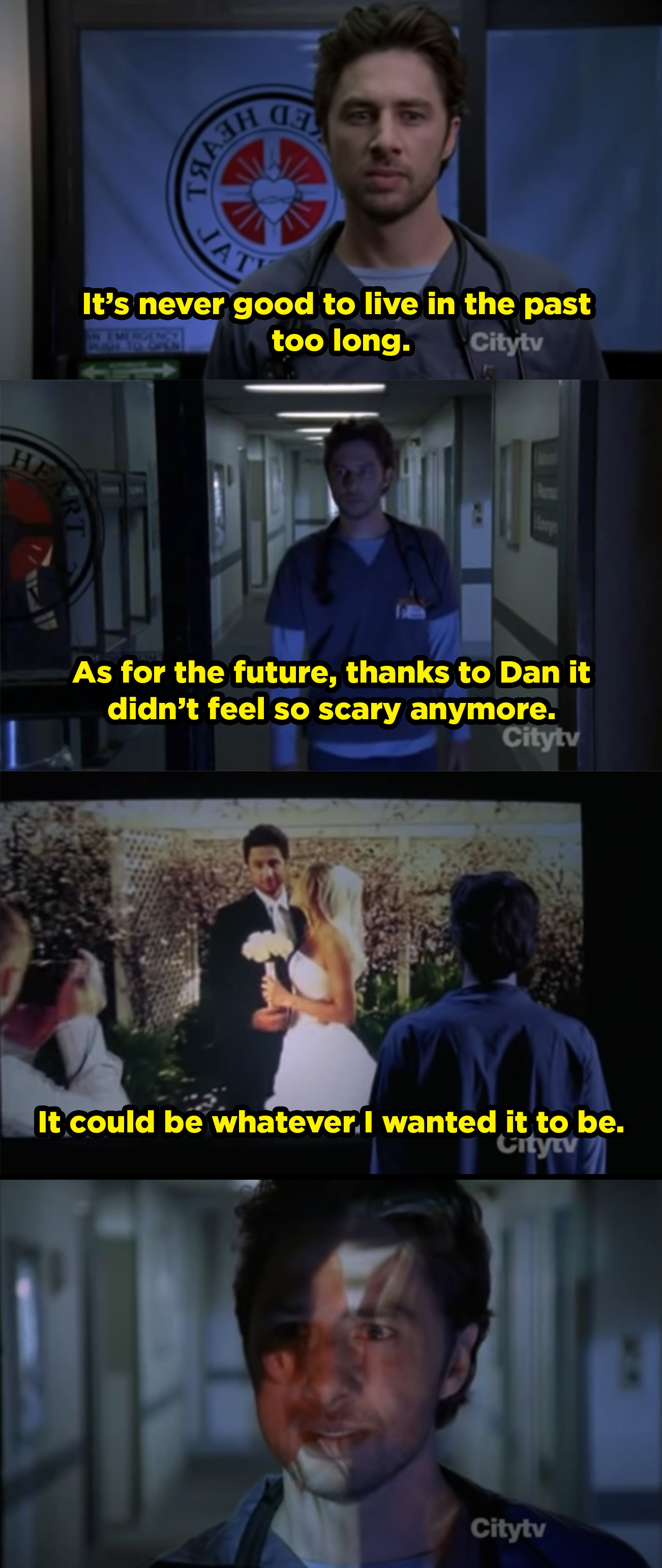 28.
Total mess: On The Sopranos, when Tony, Carmela, and AJ were at a diner waiting for Meadow. Then, a mysterious-looking guy walked into the diner, Meadow entered, a bell rang, Tony looked up, and the series just ended.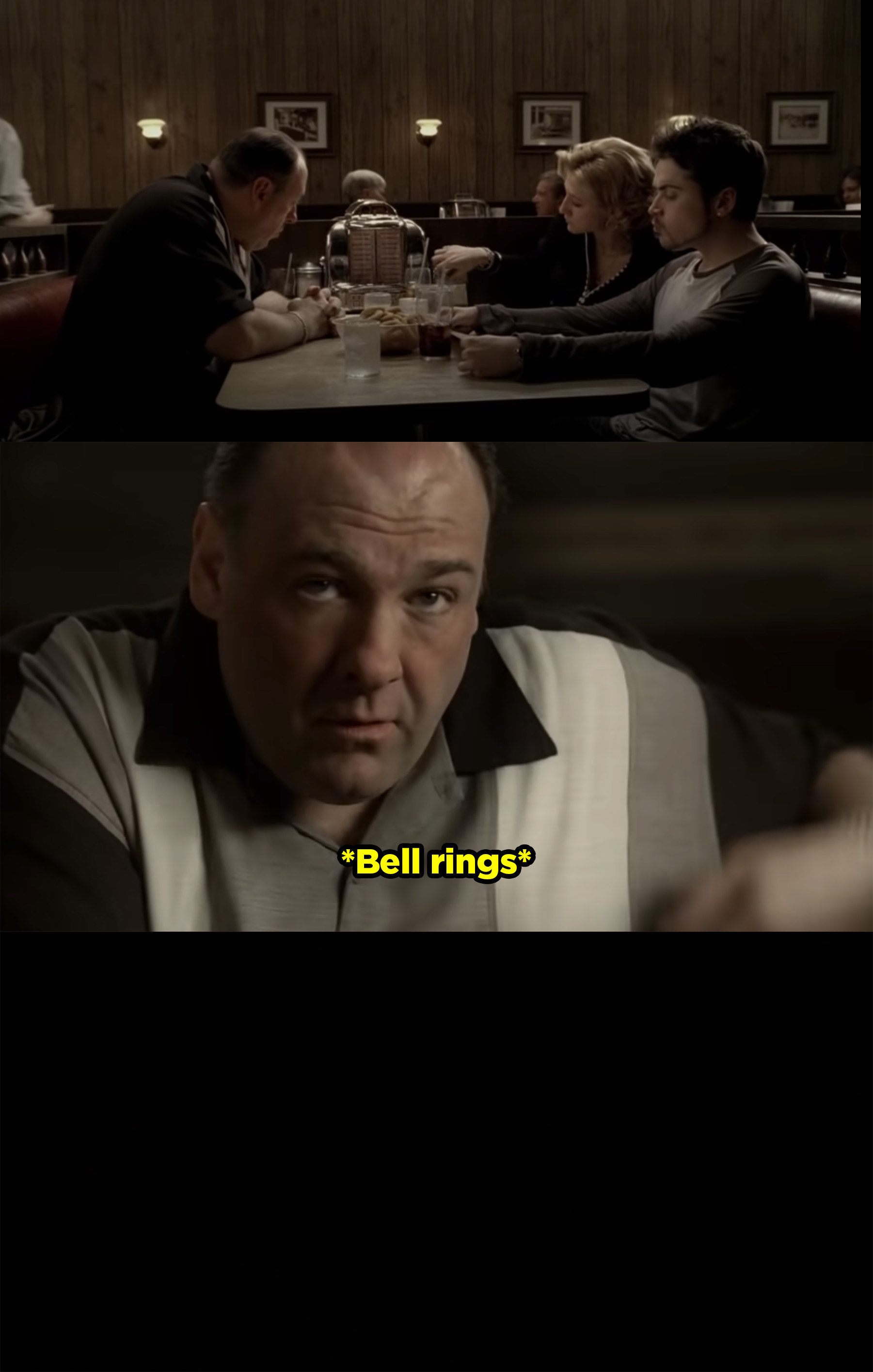 29.
Absolutely nailed it: On The Americans, when Philip and Elizabeth's cover is finally blown and the FBI is after them, and then they leave their children behind and start a new life in Moscow.

30.
Total mess: On Friends, when Rachel got off the plane and gave up her dream job to be with Ross, and then got some coffee right before everyone was about to go their separate ways.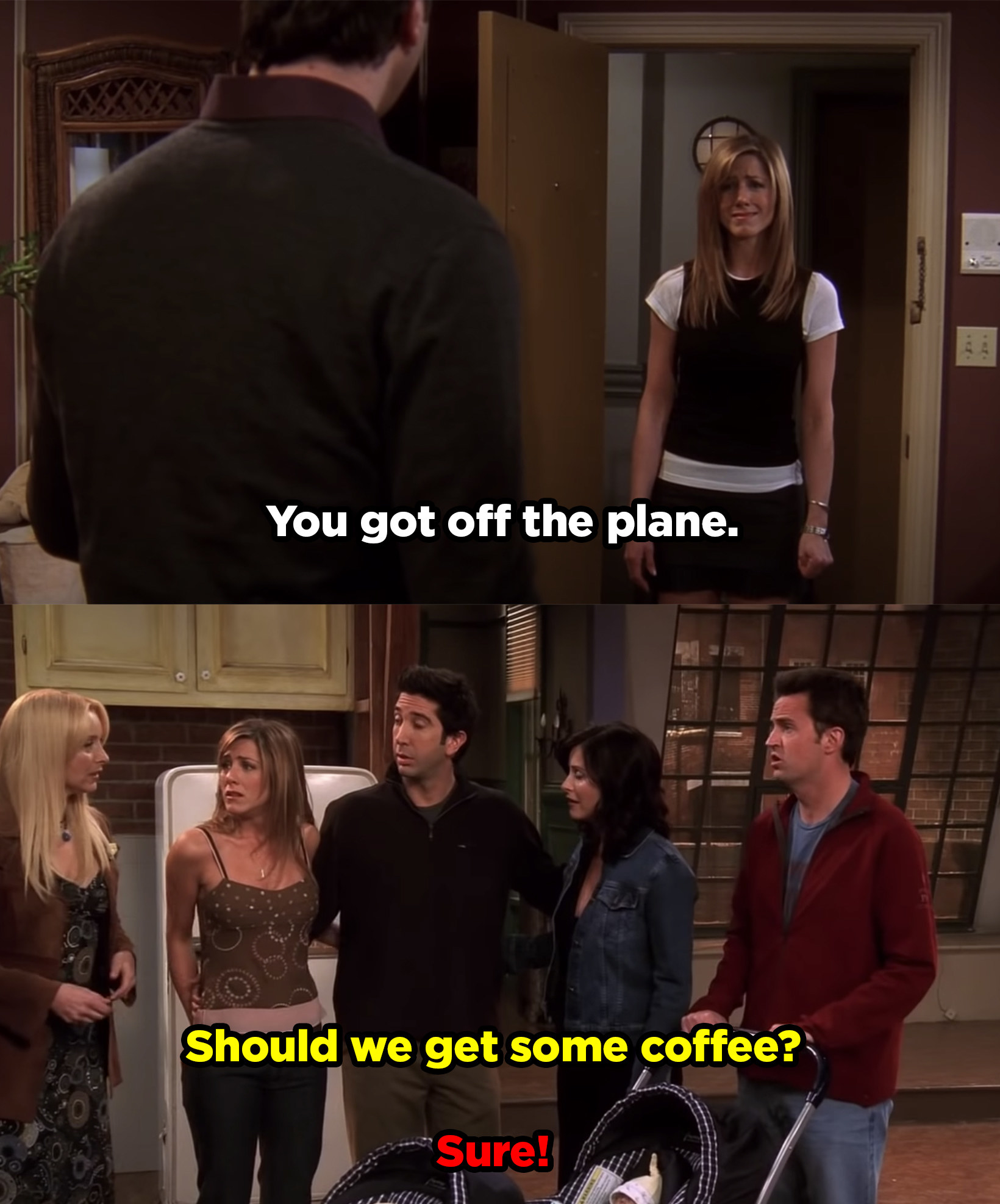 31.
Absolutely nailed it: And finally, on Brooklyn Nine-Nine, when Jake, Amy, and Captain Holt all move on from the 99th Precinct, and the show ends the only way it possibly could...with one last heist.