2.
A ticket to attend the gala starts at $30,000 per person, but some can go as high as $50,000, and entire tables cost between $275,000 and $500,000.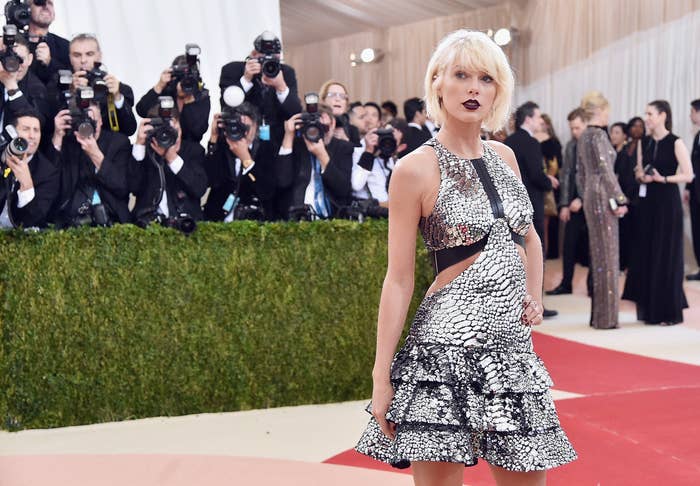 5.
Because there's such a vast range of celebrities in attendance, many unlikely friendships and relationships form — including Taylor Swift and Tom Hiddleston, who were confirmed to be dating shortly after their Met Gala dance party.
6.
Vogue editor-in-chief Anna Wintour is actually very involved with the planning of the event, and nothing happens without her approval.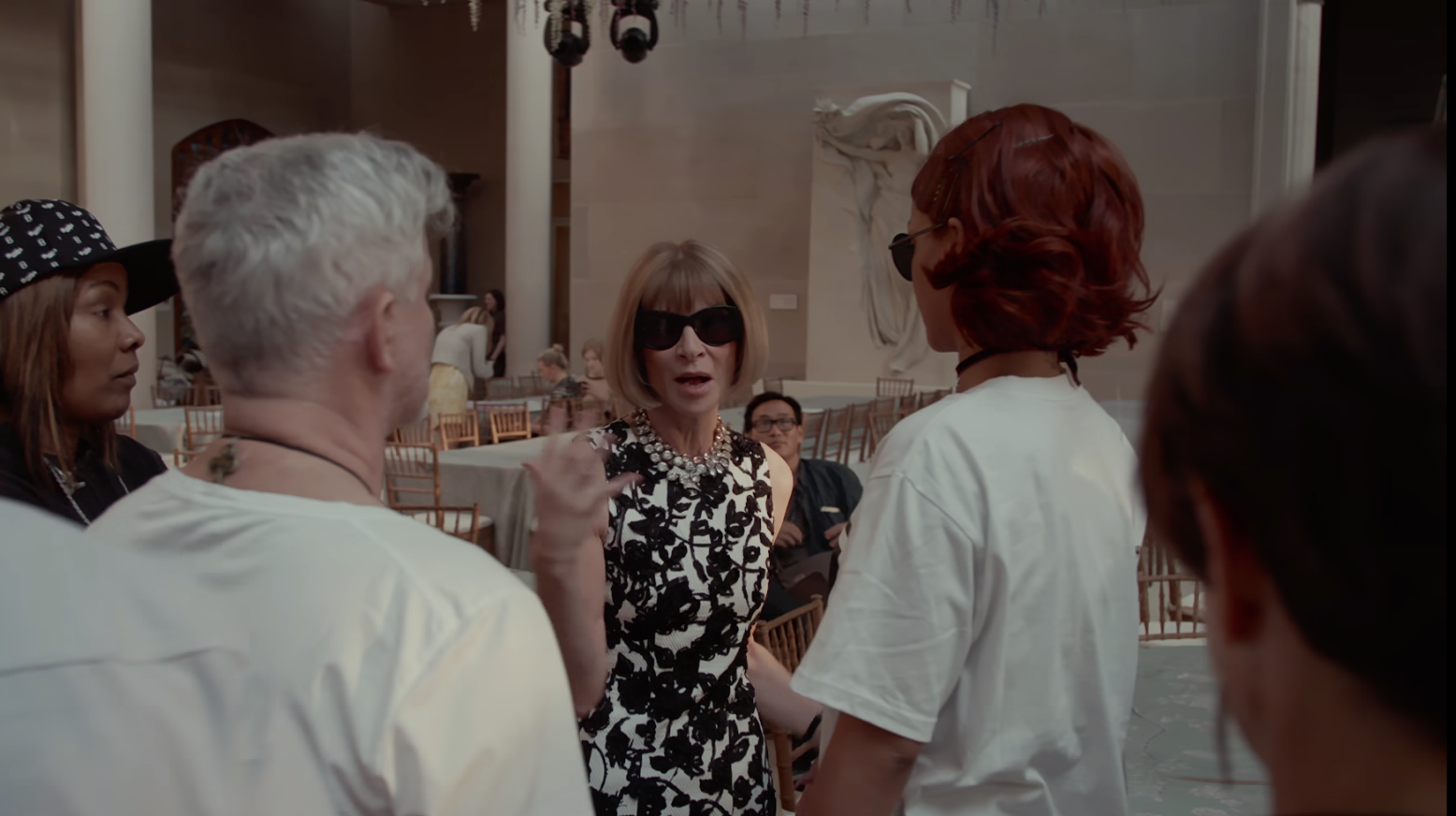 7.
The seating chart changes frequently throughout the year, but the most important rule is that spouses are not allowed to sit next to each other.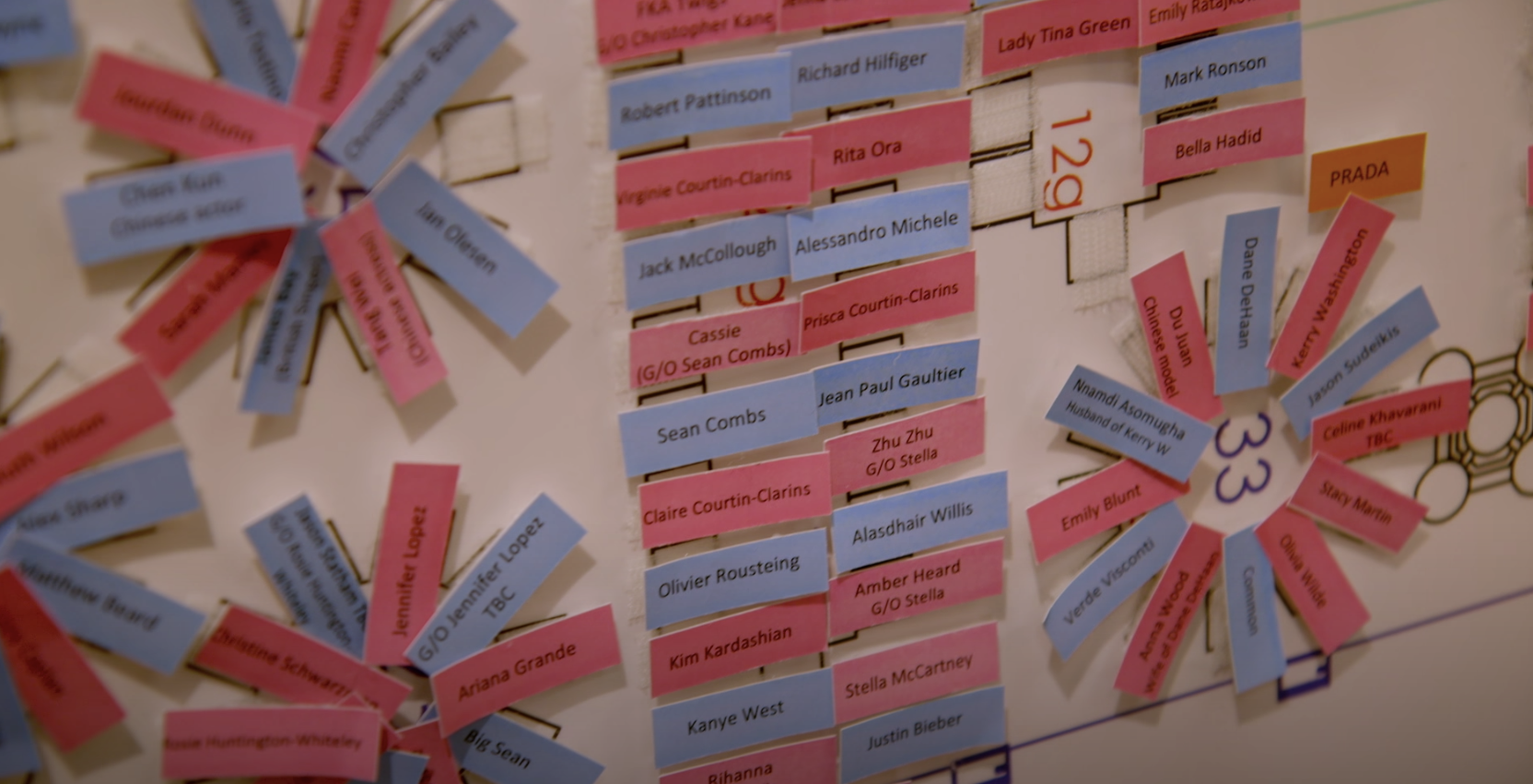 8.
Back in 2006, The Sex Pistols' John Lydon stormed out twice because he didn't like where he was seated.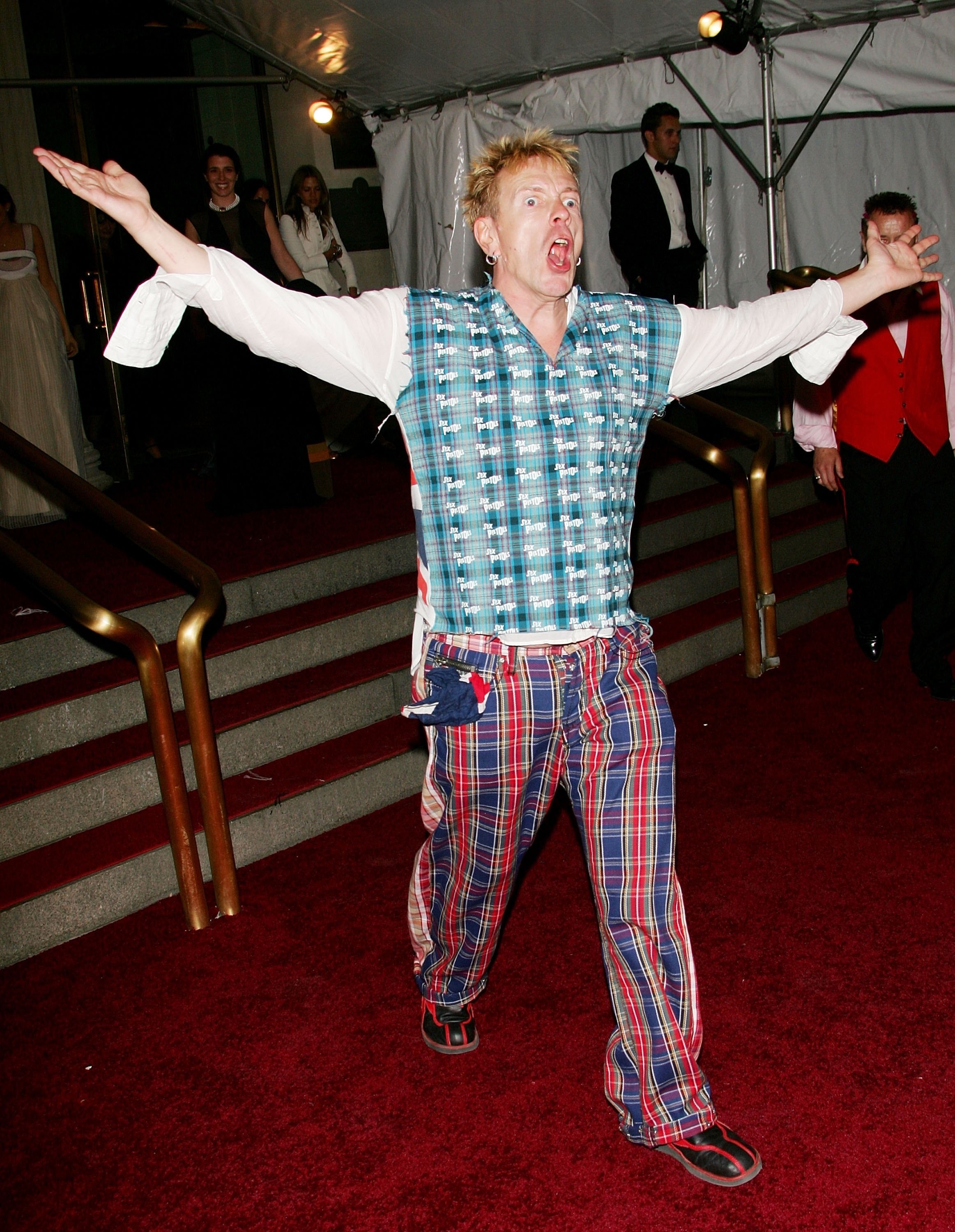 9.
Once Anna Wintour banned parsley from being served at the event because "you don't want that stuck in your teeth."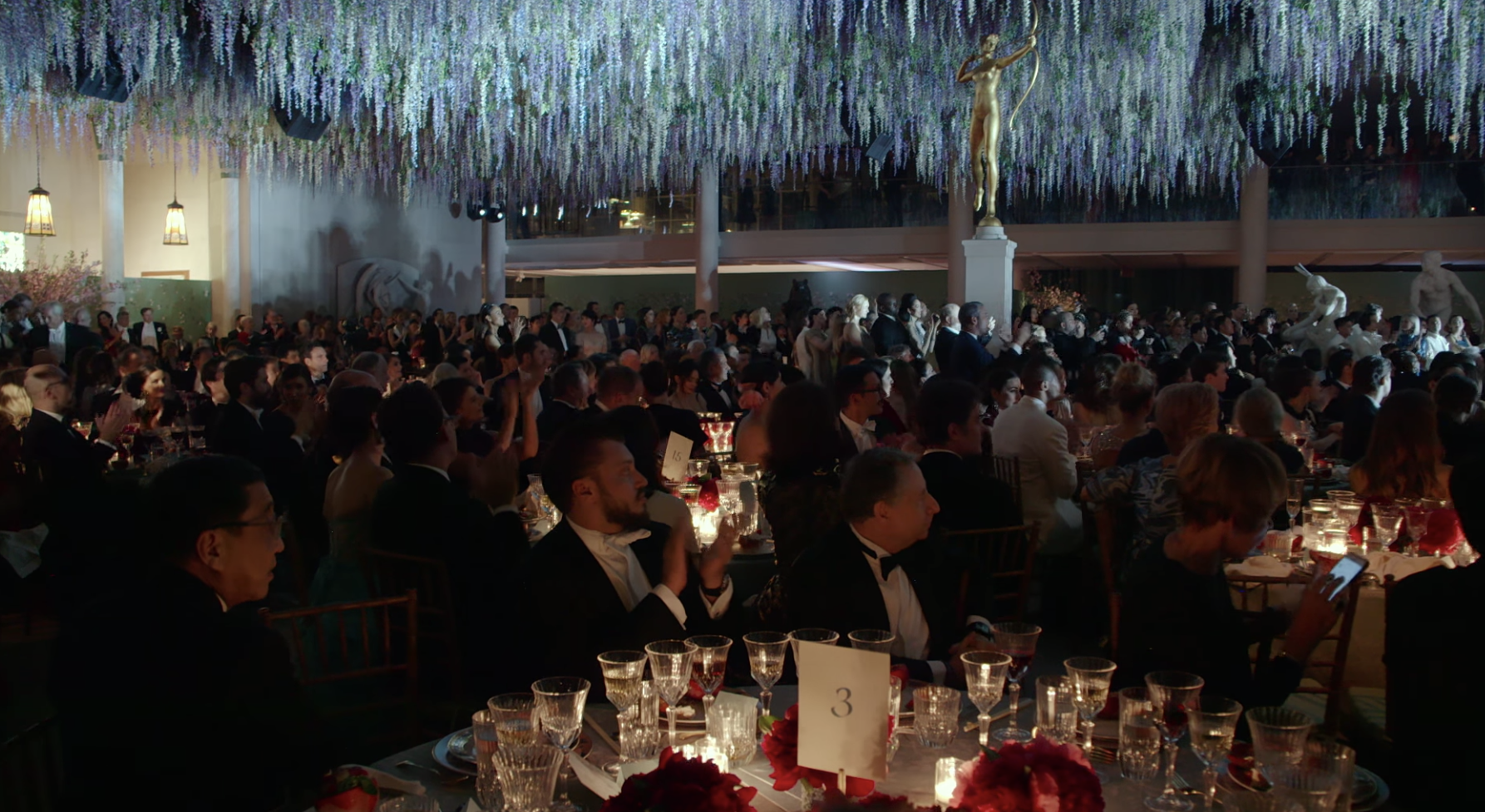 10.
Cellphones are also banned from the party mainly to maintain A-List guests' security and to boost their "enjoyment of the event."
12.
Depending on the amount of jewelry worn by a celebrity, some guests are accompanied by their own bodyguards and security escorts in addition to security on staff already.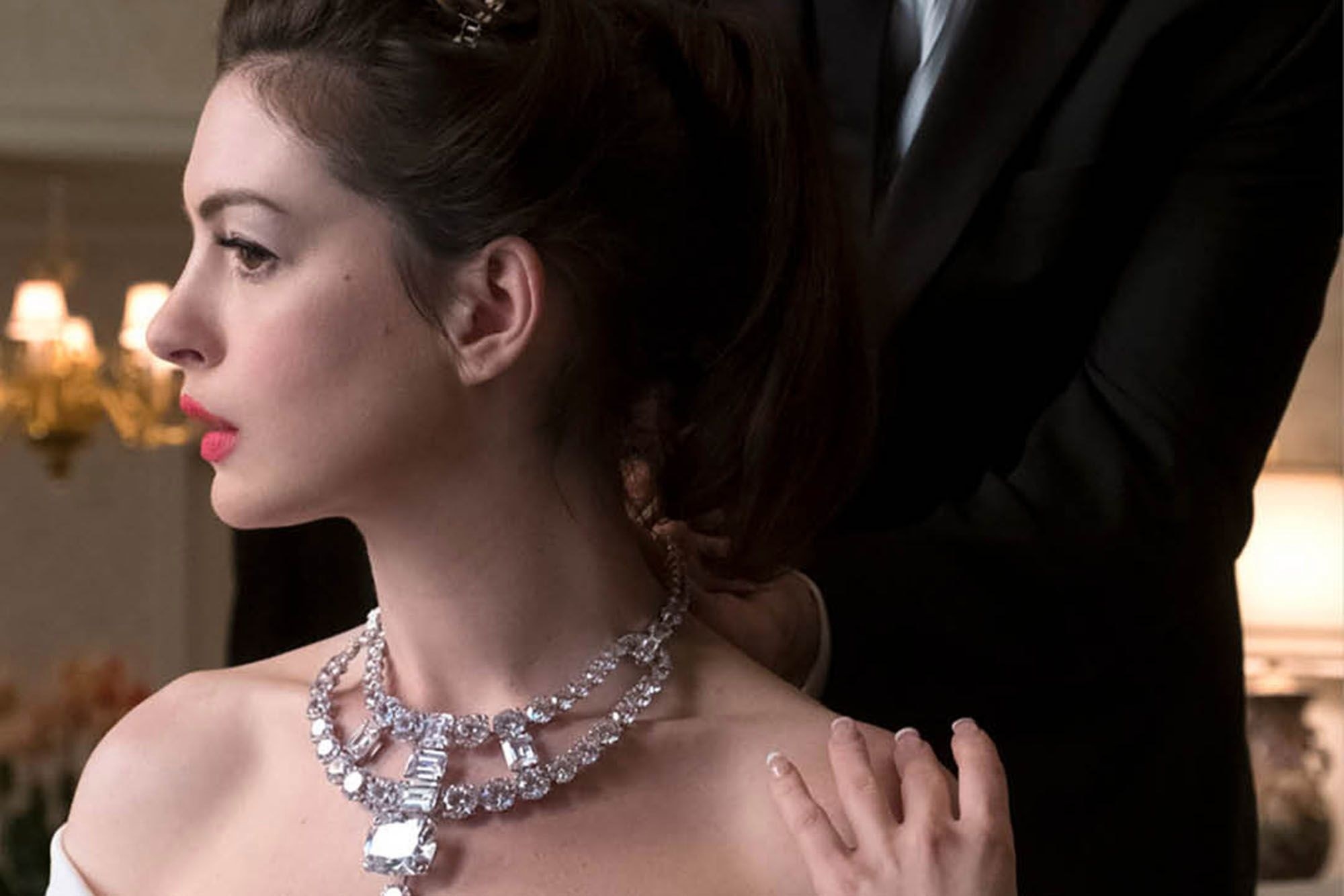 13.
The attendees are free to move throughout the museum to socialize and get a first-look view of the year's exhibit. Some guests even get their own greenrooms if they have to change looks during the party.
14.
There are Department of Health inspectors who attend the event to make sure nobody is secretly smoking inside the museum, and there's a designated smoking area.