A few weeks ago, we revealed that Austin Butler would be doing his first official puppy interview, and we asked fans to send in all the questions they had for him.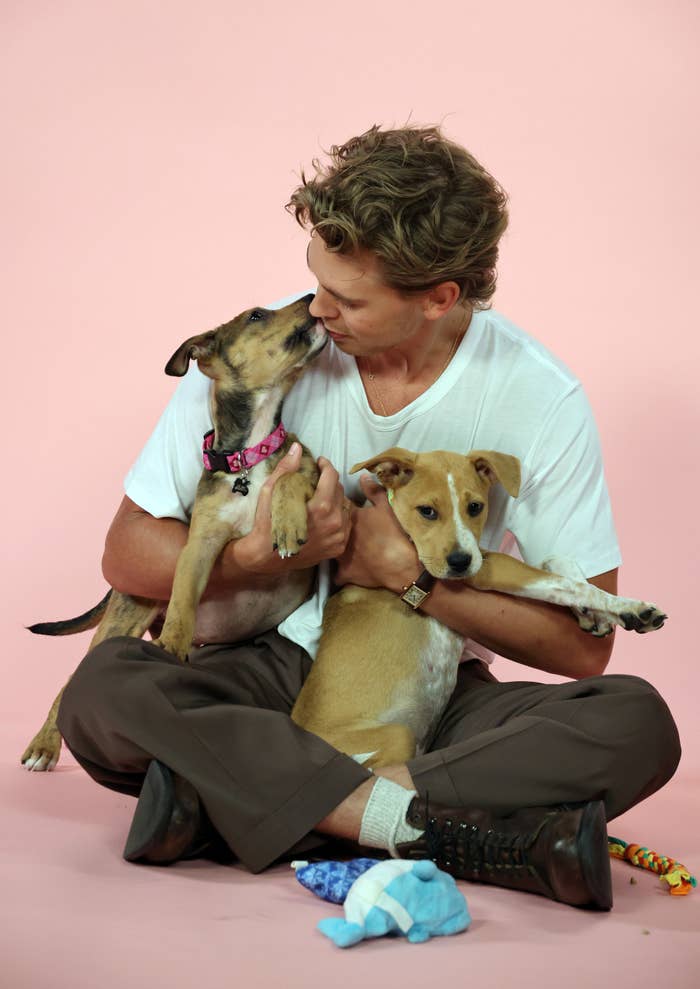 And in honor of Elvis debuting in theaters this week, Austin enthusiastically sat down with BuzzFeed to play with the sweetest puppies you'll ever see and answer YOUR questions.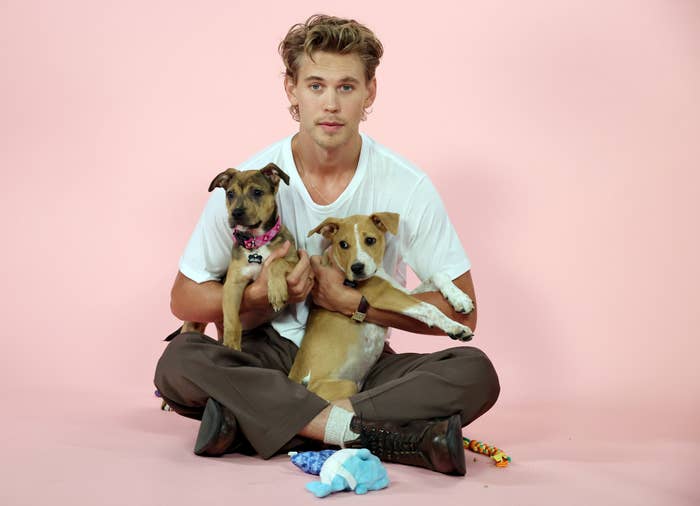 No joke, it's one of the cutest things I've ever seen.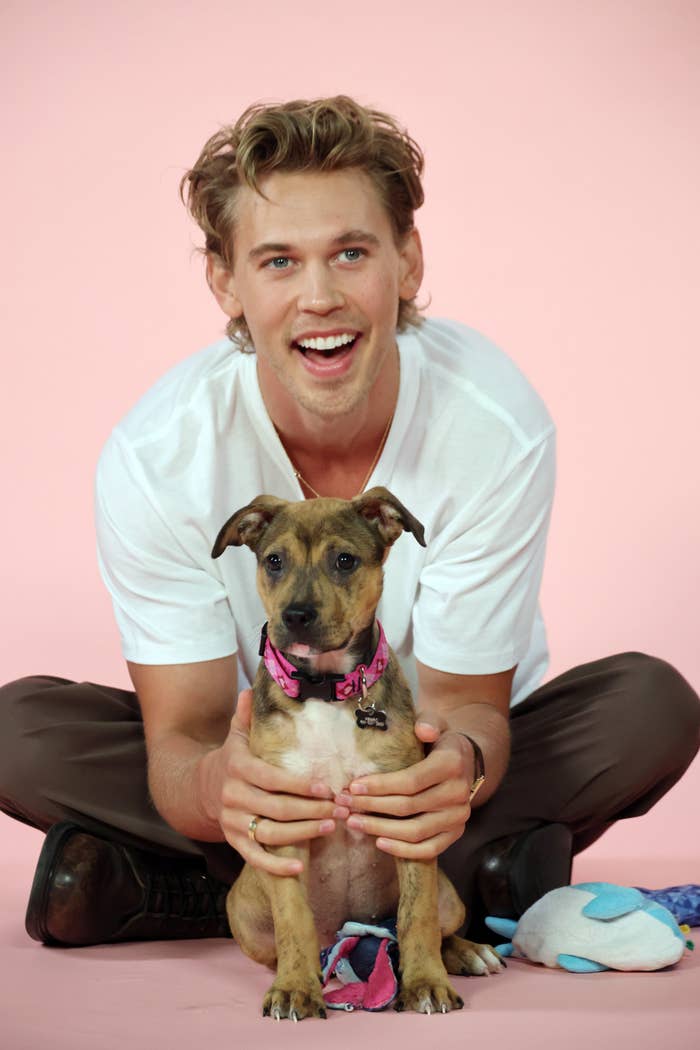 I mean, just look at these faces!!!!!!!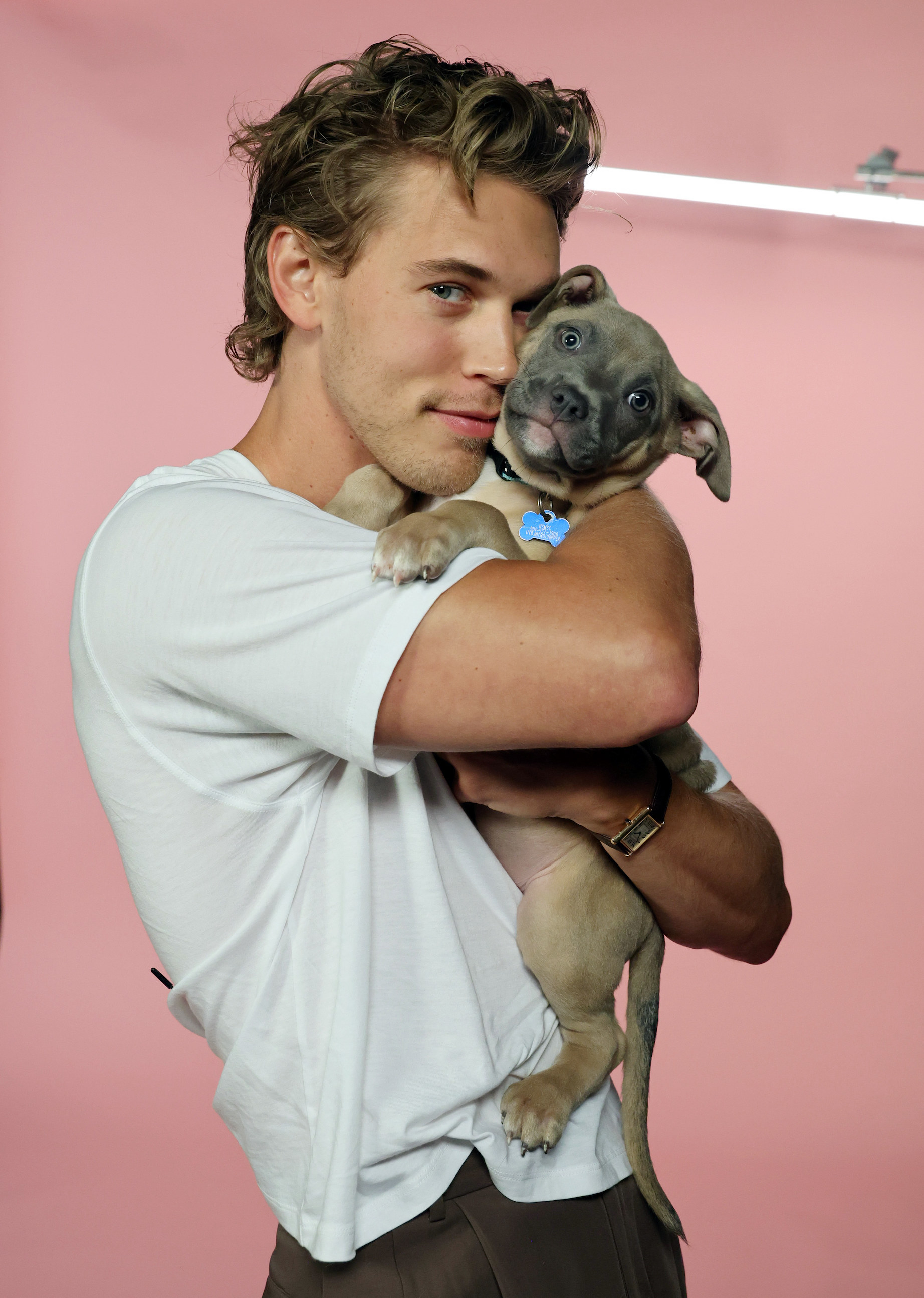 He also told us which celeb bestie would always pick up a FaceTime call.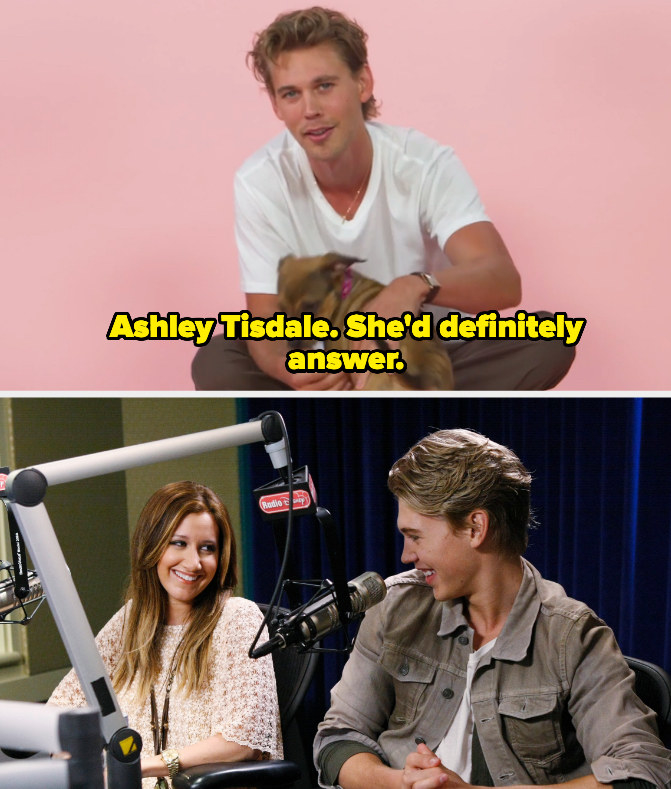 He even shared some kind words for fans of Sharpay's Fabulous Adventure.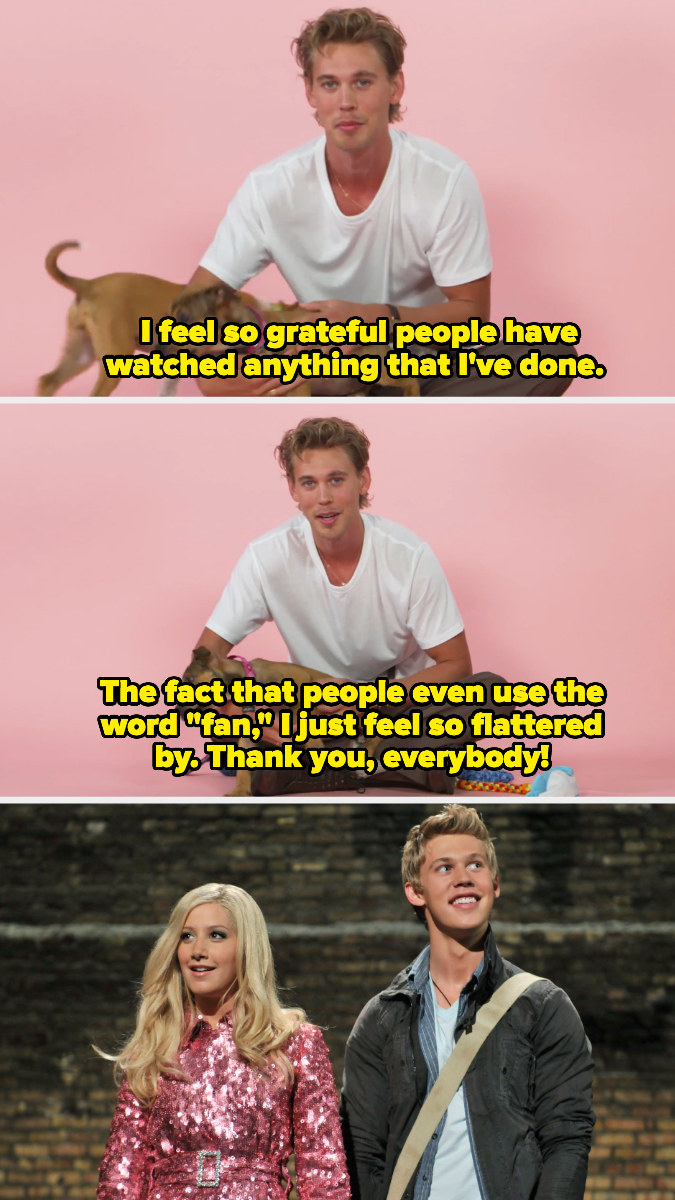 So, if you want to bask in seven minutes of pure joy, I suggest you watch the video here:
Be sure to see Elvis, which is in theaters now! And if this inspired you to adopt a pup, all of these puppies are available for adoption through Humane Society of Memphis and Shelby County!