It's official: Season 10 of American Horror Story is, in fact, happening.
Just last night, Ryan Murphy shared the show's creepy teaser art on his social media.
Ryan also geotagged the pic Provincetown, MA, and now fans are doing some sleuthing of their own to figure out exactly what Season 10's theme will be.

It's also important to note that Leslie Grossman and Lily Rabe, both AHS alums, commented on the post, which now has fans thinking about their possible involvement in the new season.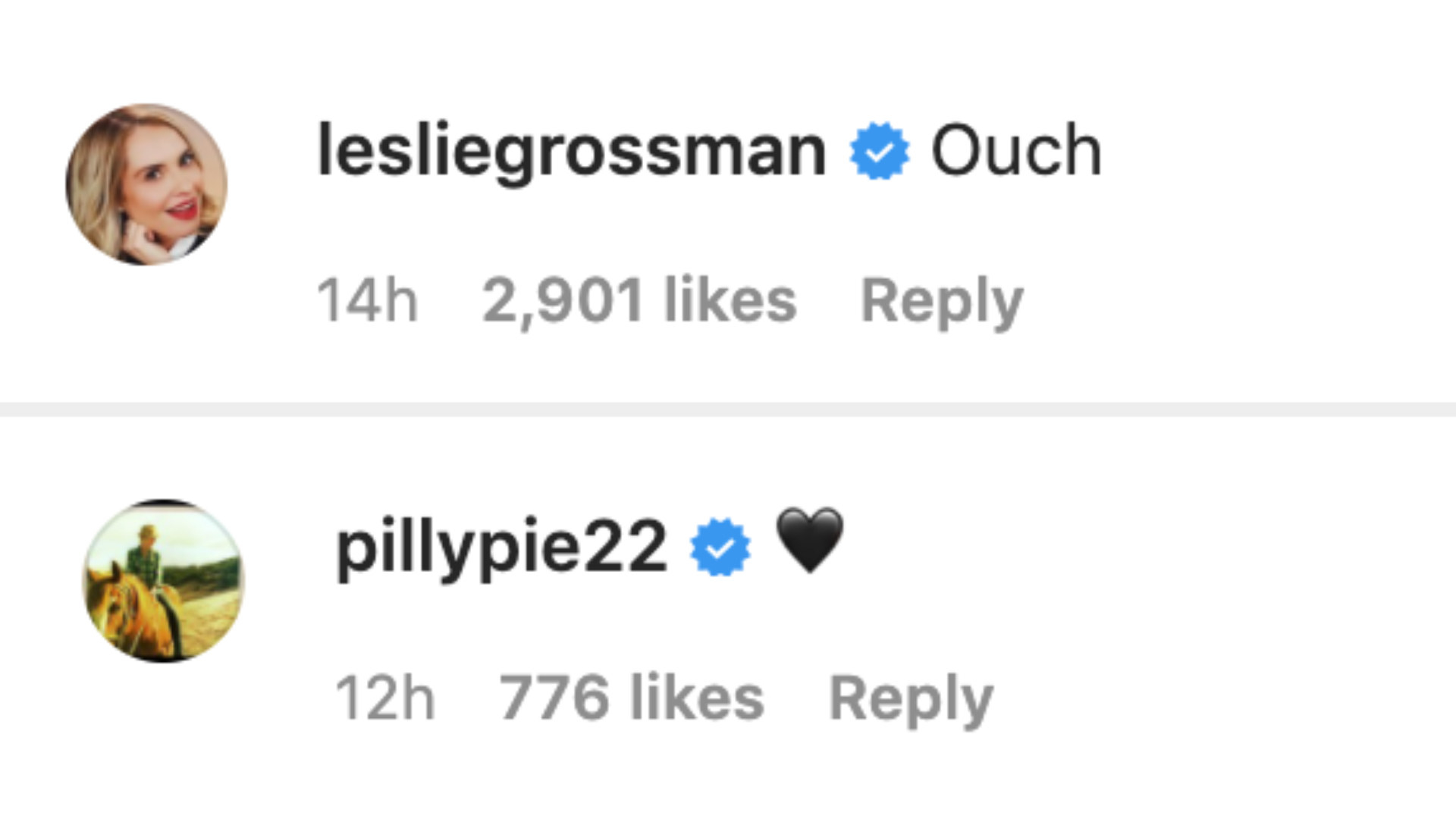 However, this wasn't actually the first photo Ryan shared about Season 10. In August, he posted this similar spikey-teeth clue when he announced the season would be going into production this fall...
...And back in May, Ryan also shared this photo of a seemingly serene East Coast beach with the caption "American Horror Story. Clue."
All of these clues have fans speculating about what Season 10's theme could actually be. Here are some fan theories, so far:
Some are thinking vampires:

Others are thinking Season 10 has something to do with body modification, which includes deliberate tattooing and piercing:

Some fans even think that it could have something to do with sirens or mermaids:

Others took a more humorous route, but at this stage — and I cannot stress this enough — there are no wrong ideas:
One fan did even more sleuthing and connected the dots between Provincetown, MA and an urban legend called the Black Flash:

Right now, there are a lot of possible theories on the table, but we won't know for sure until Ryan Murphy gives us more official clues.
So, what do you think Season 10's theme will be? Let us know in the comments!