So, you know Matthew Gray Gubler. He starred as fan favorite Dr. Spencer Reid on Criminal Minds for 15 seasons and appeared in nearly every one of its 324 episodes.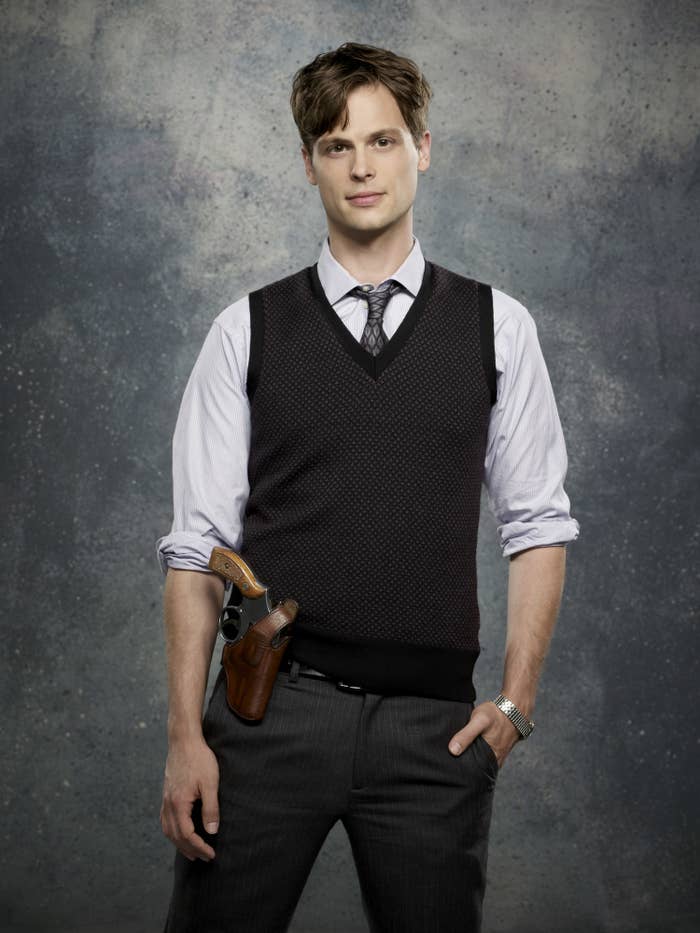 Now just two years after the series finale, our favorite serial killer-hunting team is back with Criminal Minds: Evolution.
And while many fans are screaming for joy as their favorite comfort crime show returns, many have also noticed that the revival is missing one very crucial element: Dr. Spencer Reid.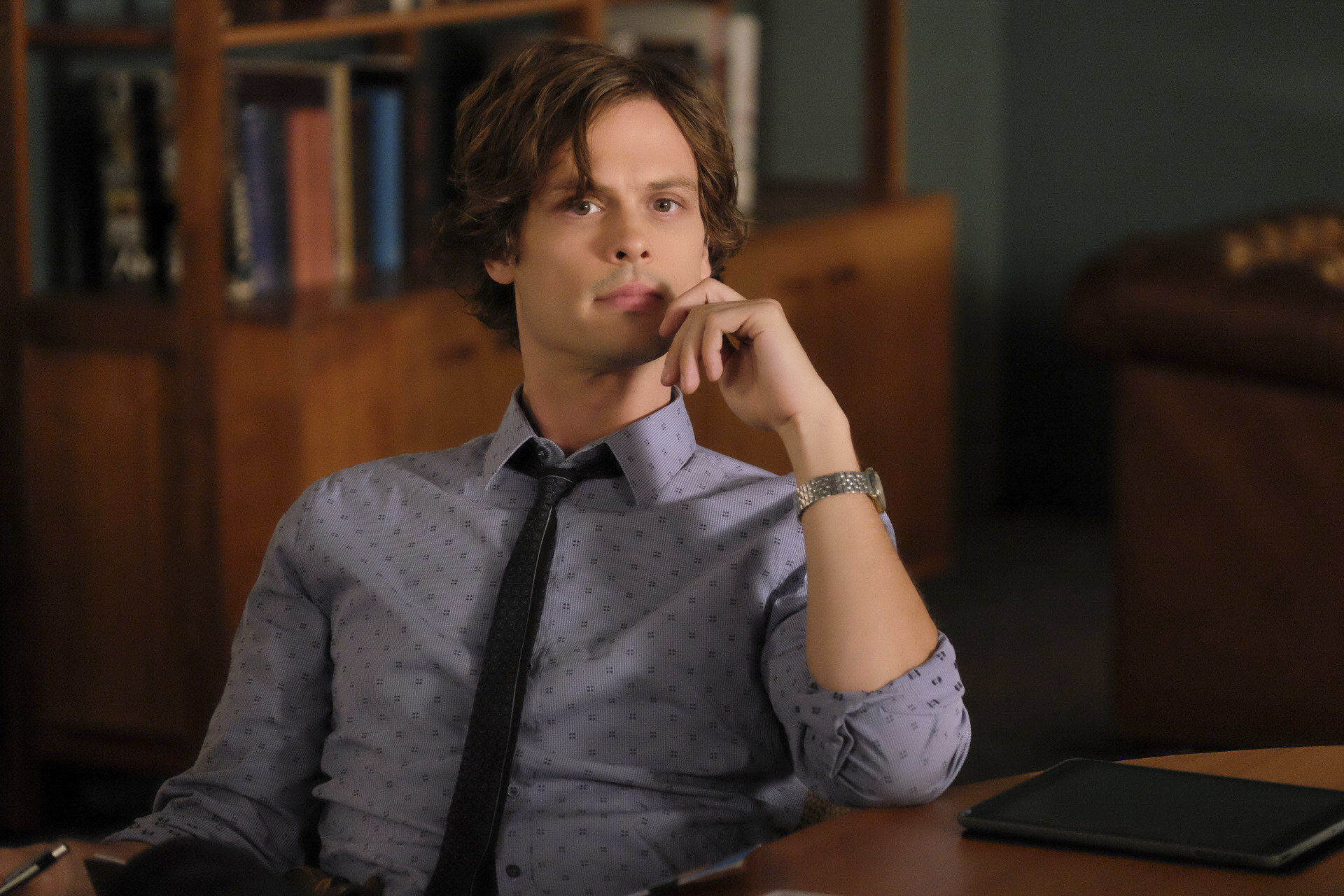 People — the cast included — are understandably heartbroken.
In a recent interview with BuzzFeed, A.J. Cook, who plays SSA Jennifer "JJ" Jareau, talked about what it was like to come back to Criminal Minds without her onscreen best friend.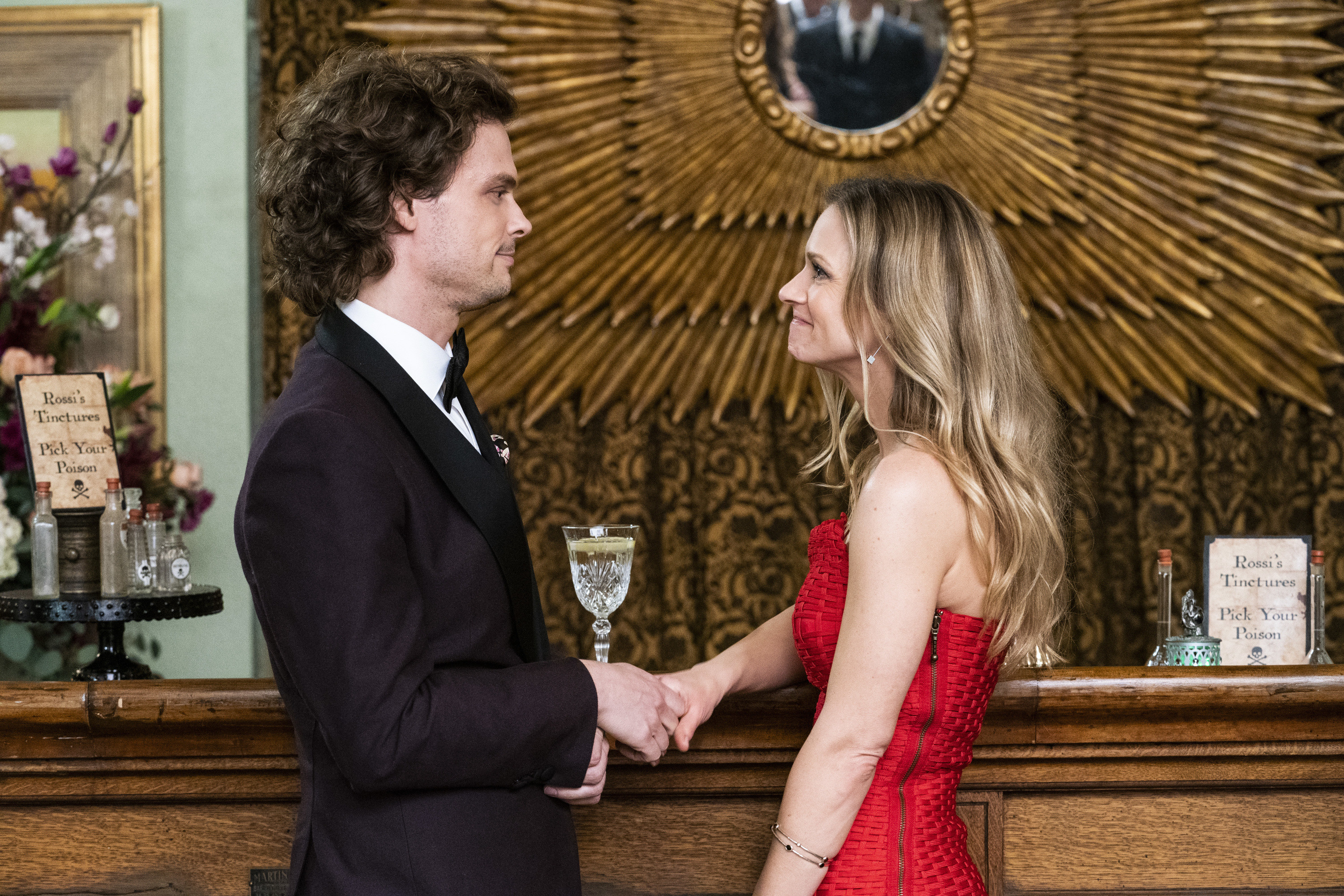 She said, "Matthew is one of the most charismatic, larger than life, yet very real, people I've ever met. It was actually really, really difficult for me when I found out he wasn't gonna be able to come back. I considered not [returning]."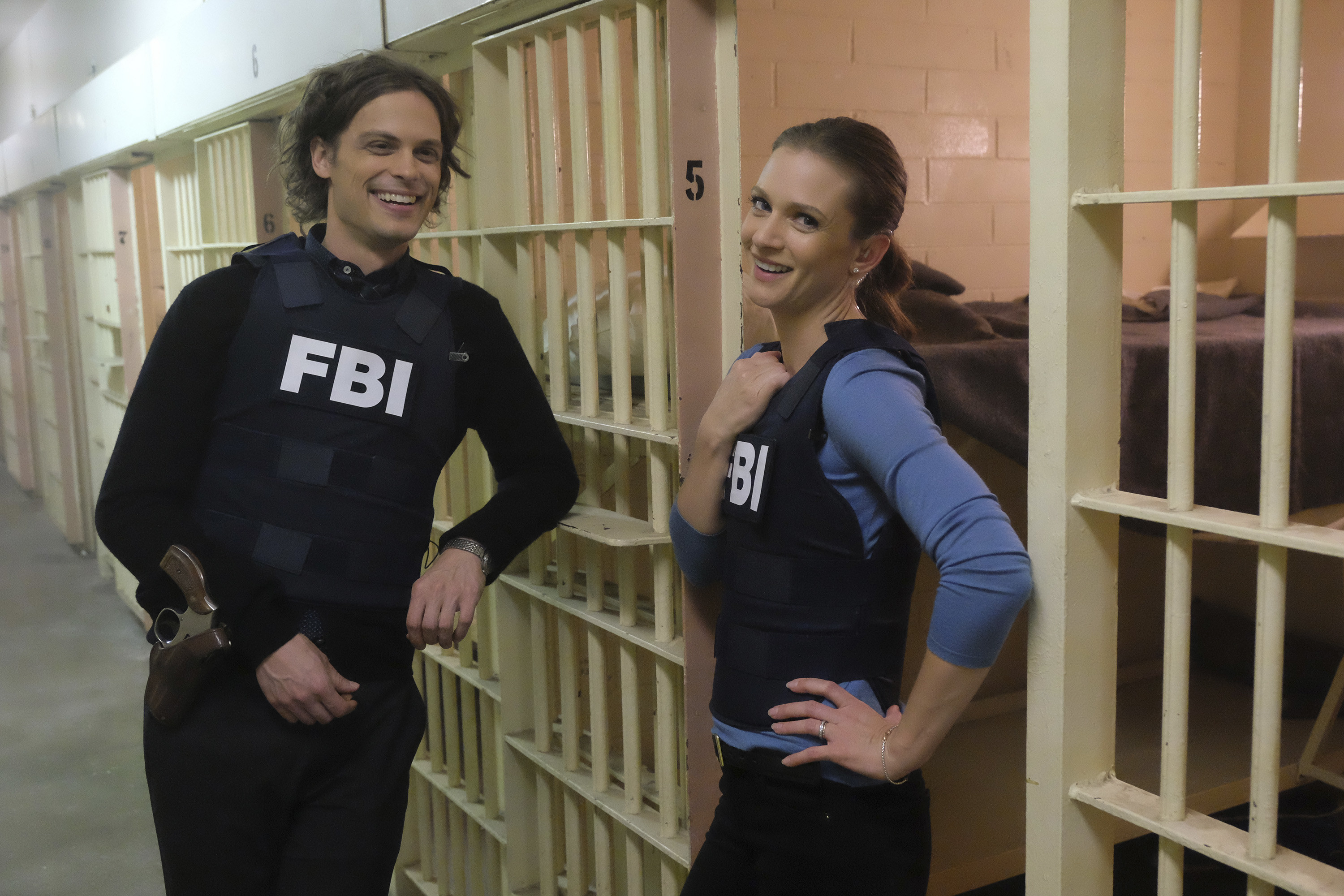 "I was like, 'I don't know how to do this without him. Like, how do we do this?' [Spencer and JJ are] best friends. I kind of struggled with that at first."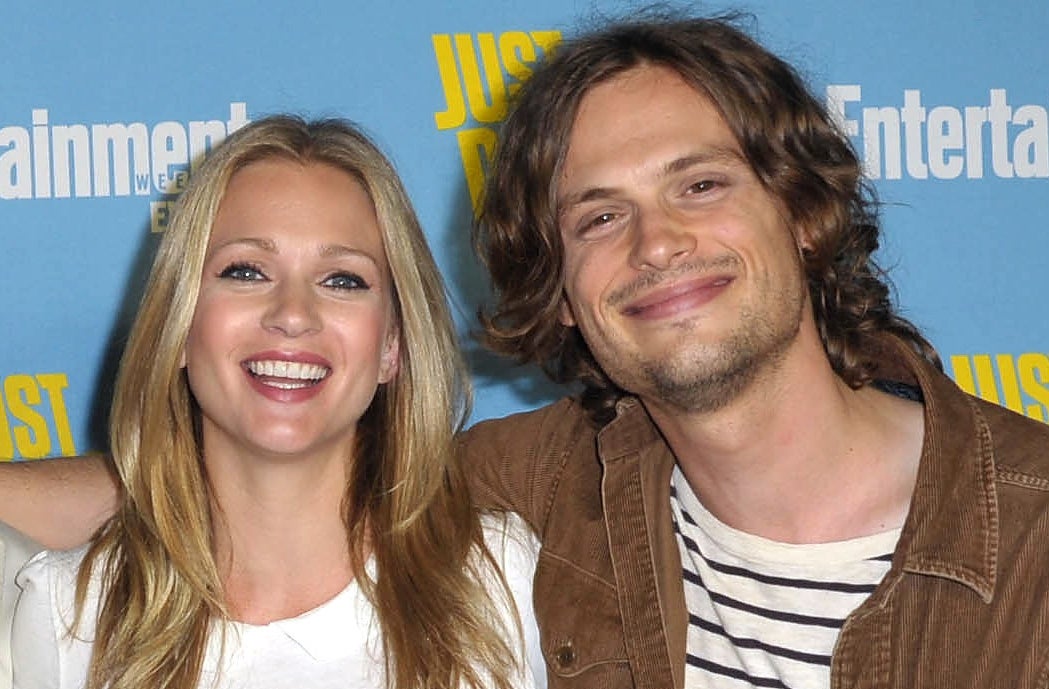 "We all want him there. Hopefully, that will all come together because he's so much fun to be around. He's just that guy that you want to be around. Good energy."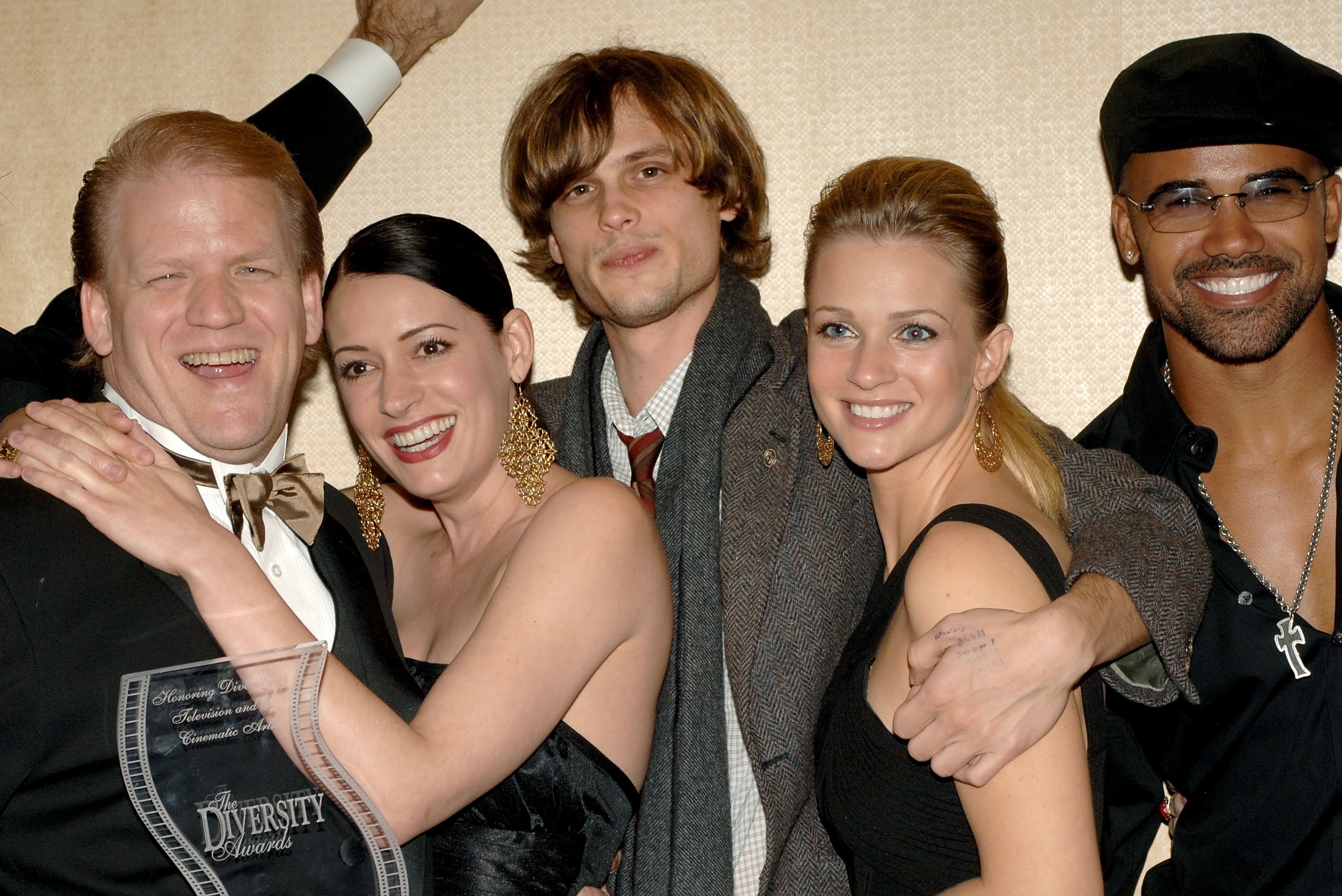 And luckily, Gubler's return is definitely in the realm of possibility, because Cook even said, "But yeah, he's so great and we definitely miss him. Hopefully, we will see him again soon. We're definitely setting some things up."
Earlier this month, Joe Mantegna, who plays SSA David Rossi, even tagged Gubler in an Instagram post promoting the revival.
I mean........it's pretty good evidence that Gubler could somehow be involved, huh?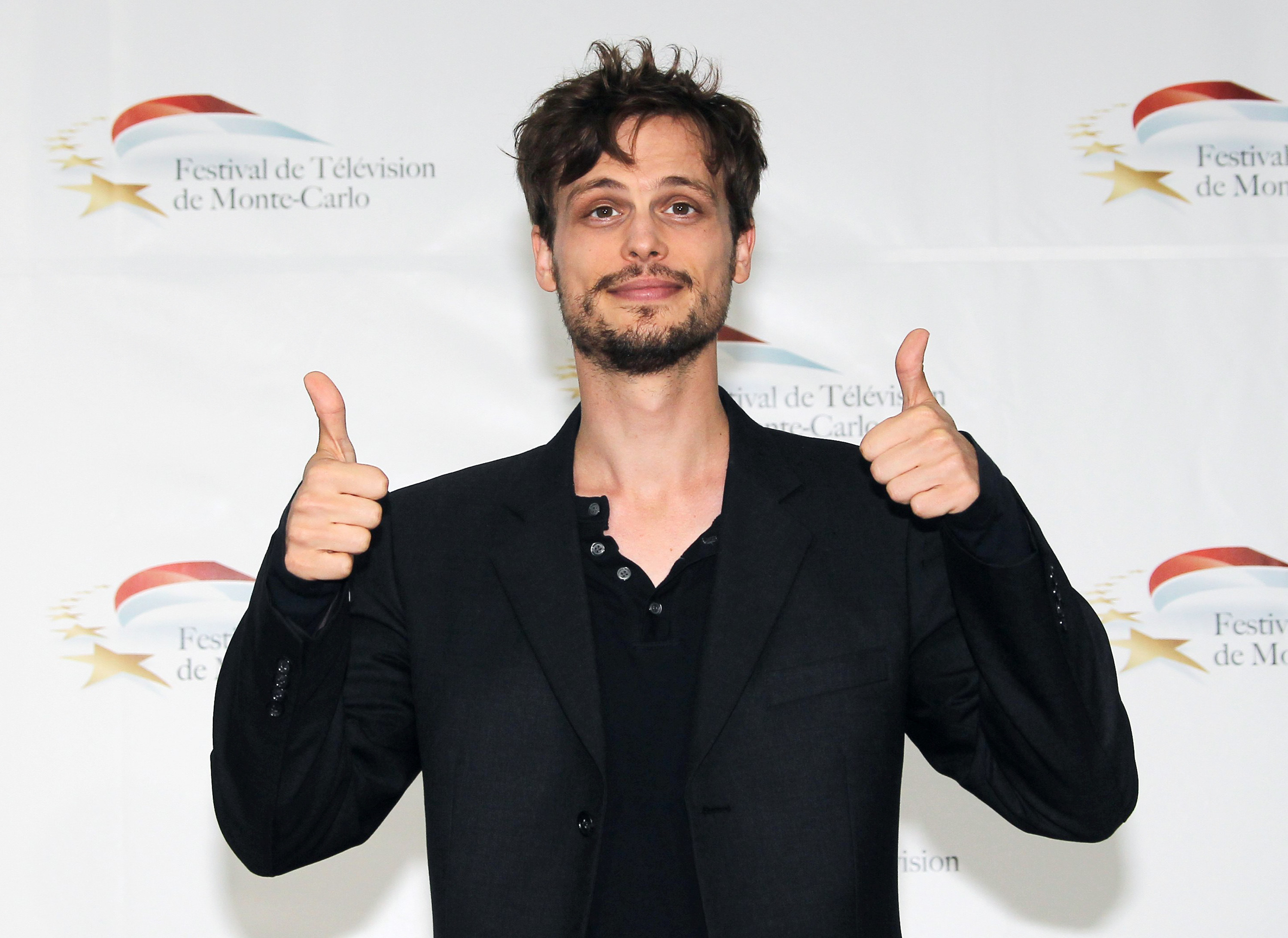 But for now, only time will tell!