1.
When you first arrive and everything is magical.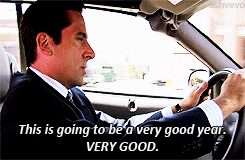 2.
When you see your first subway/street performer.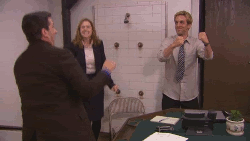 3.
Seeing every street/subway performer after your first..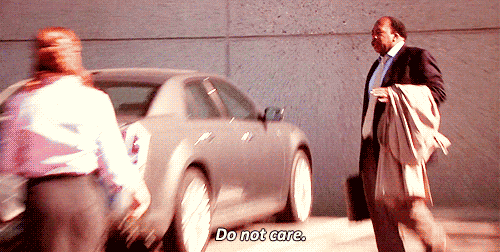 4.
Getting on your first insanely crowded subway car.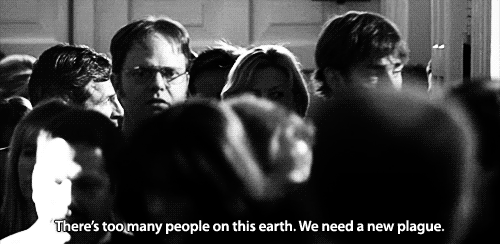 5.
After you give a tourist correct directions.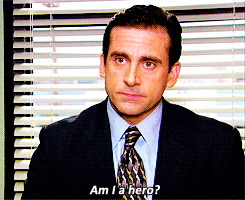 6.
When the intercom comes on to say your train is delayed.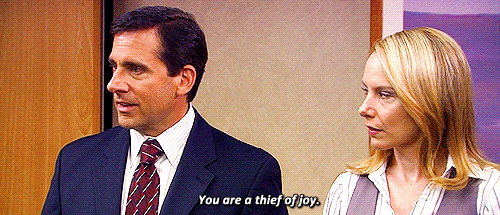 7.
When you witness too many weird things in one day.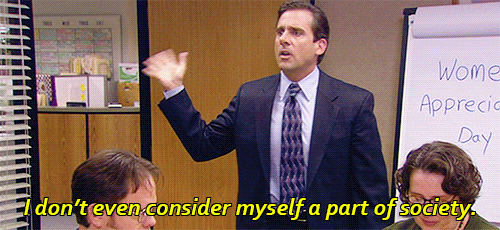 8.
Getting ready to look at the prices of anything anywhere in the city.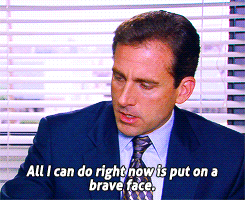 9.
Realizing you have to be kinda crazy to be a New Yorker, and that you are on the way.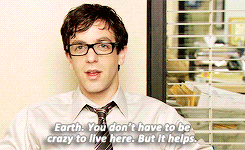 10.
Even though it can be hard to live here, you would not want to be anywhere else.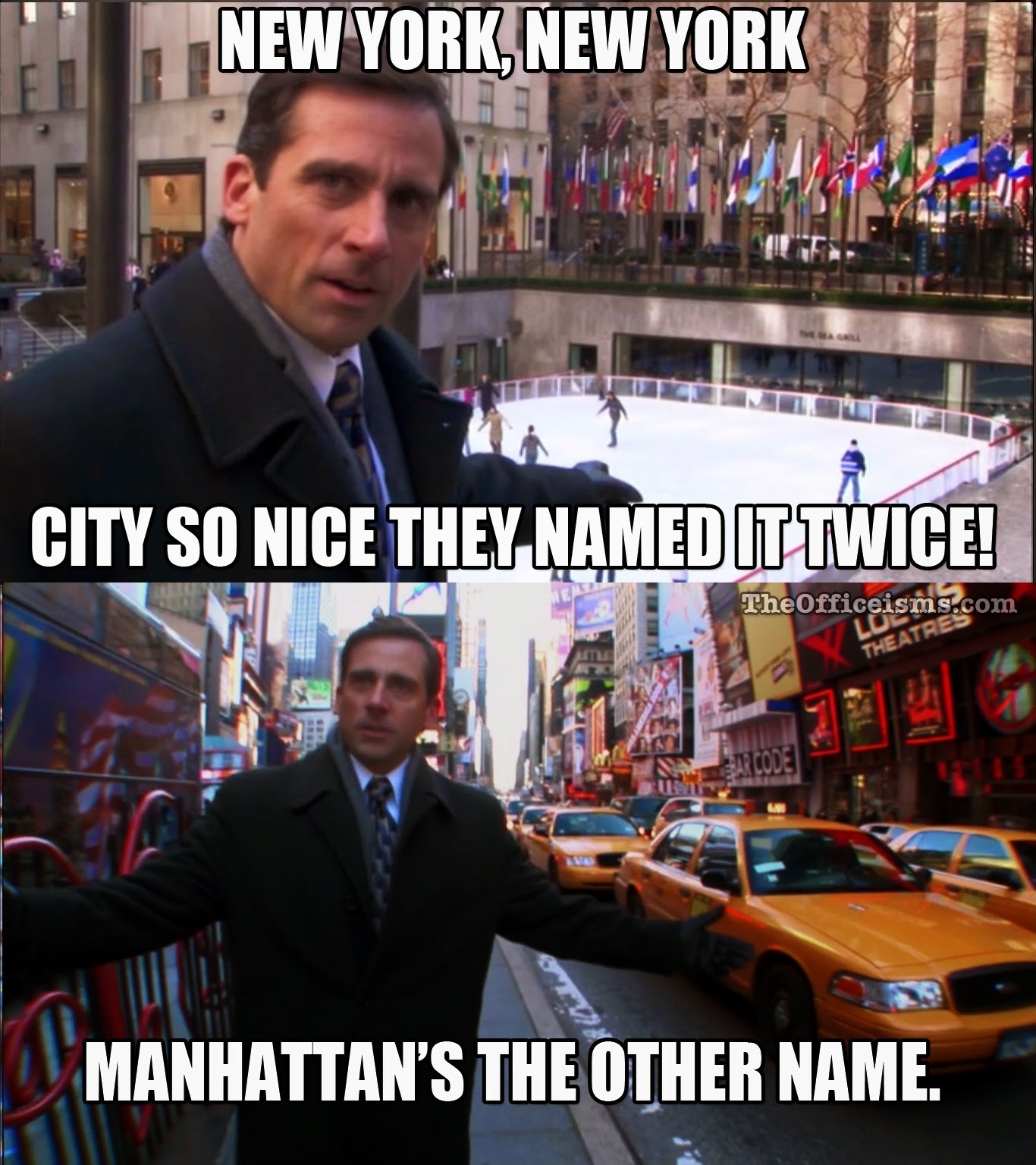 This post was created by a member of BuzzFeed Community, where anyone can post awesome lists and creations.
Learn more
or
post your buzz!