1.
Waiting for someone to finish a sentence they ended with "but" or "as."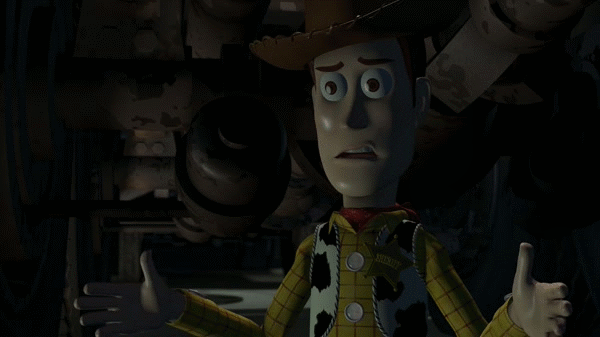 2.
Trying to fit in by eating Vegemite for breakfast.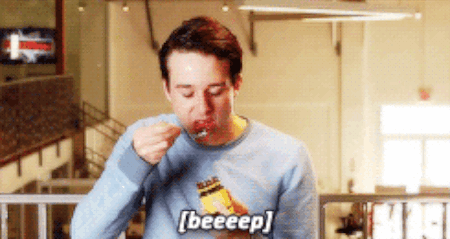 3.
Coming to terms with the fact that koalas are not roaming the streets everywhere.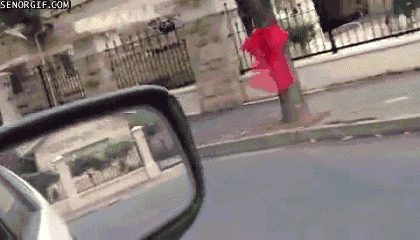 4.
Understanding cricket.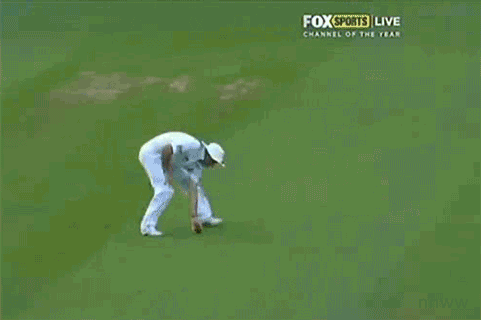 5.
When someone says "I brought dessert" and pulls out this: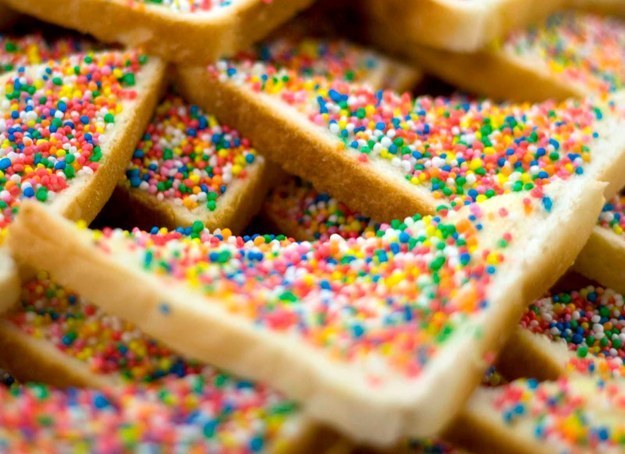 6.
Not being insulted when some one calls you a c**t.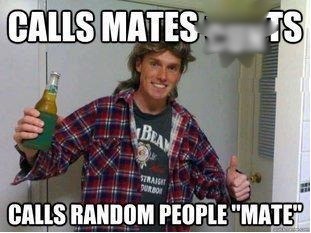 7.
Always writing the date incorrectly.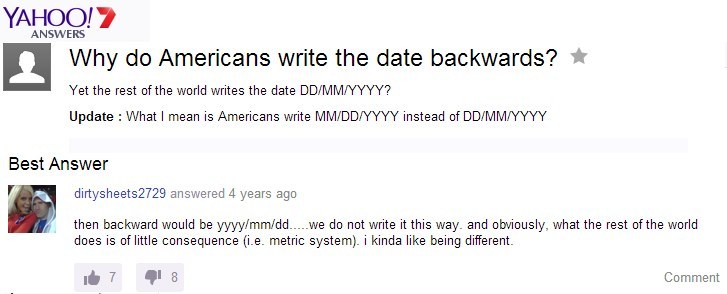 8.
Accepting that the news does not have to be so depressing.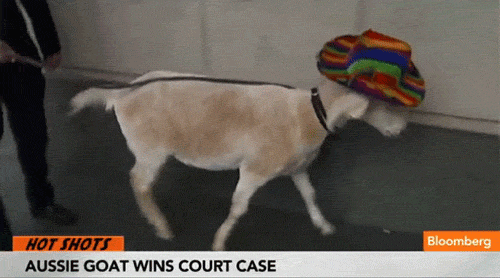 9.
Not giggling when this happens: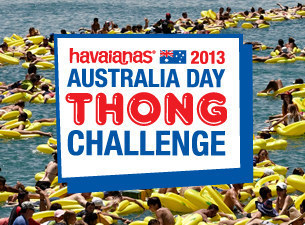 10.
Doing a double take at the names of your favorite food products.
11.
Showing the appropriate amount of enthusiasm when someone talks about Ned Kelly.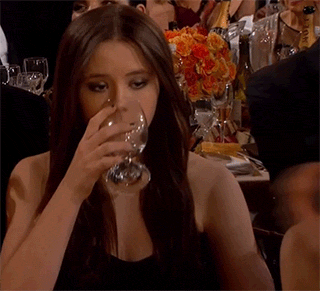 12.
Remembering that one does not "root" for a team.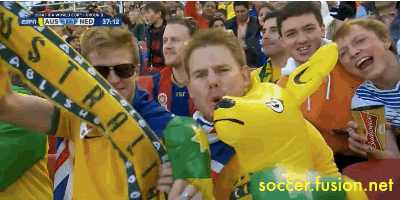 13.
Controlling your excitement when you remember that sales tax is already included.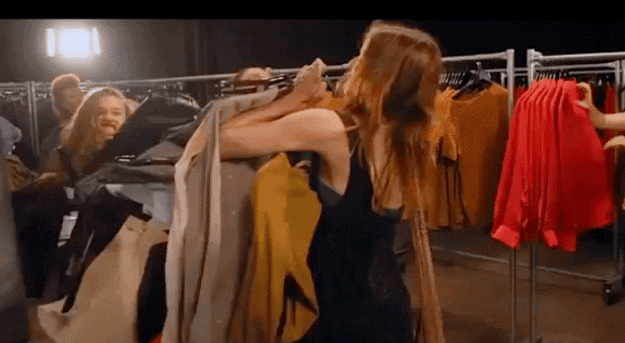 14.
Discovering that the Queen's birthday and certain sporting events are holidays.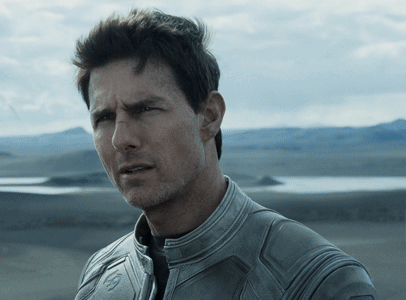 15.
Accepting that signage like this is acceptable and somewhat normal.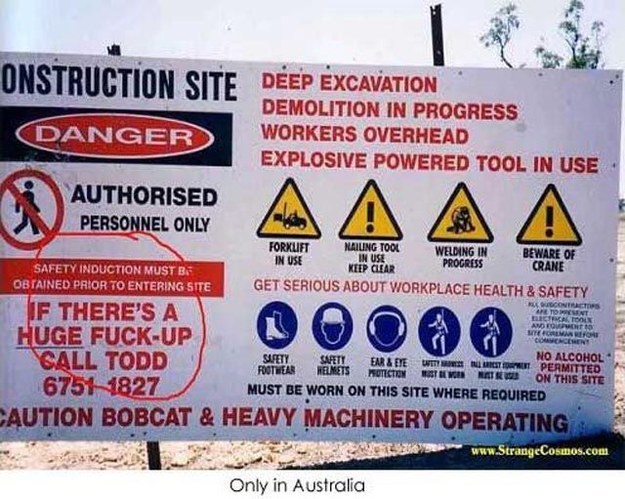 This post was created by a member of BuzzFeed Community, where anyone can post awesome lists and creations.
Learn more
or
post your buzz!