1.
Carnations are your favorite flower.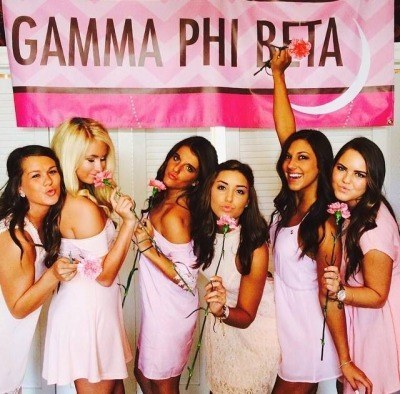 2.
You know how to cook a mean pancake.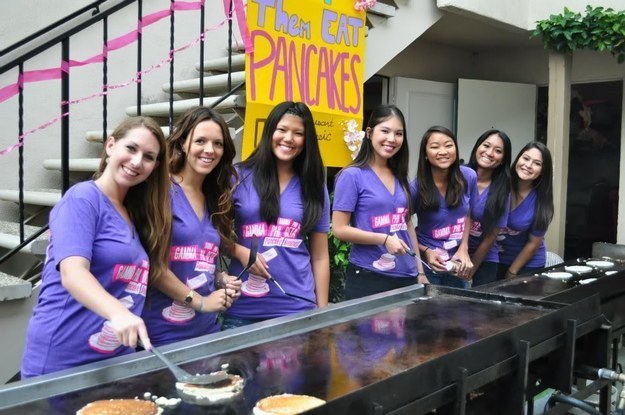 3.
You considered using "1874" as your password but you knew it would be everyone's first guess.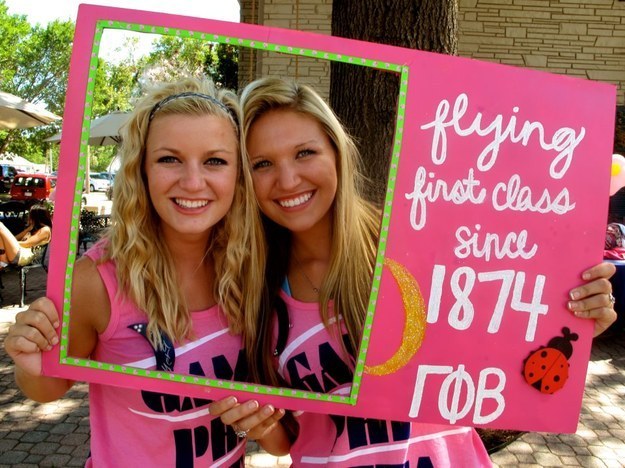 4.
You'll always remember your first set of pearls.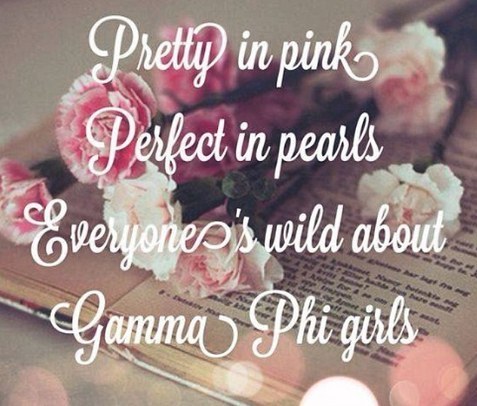 5.
Your favorite piece of Tiffany & Co. jewelry is your pin.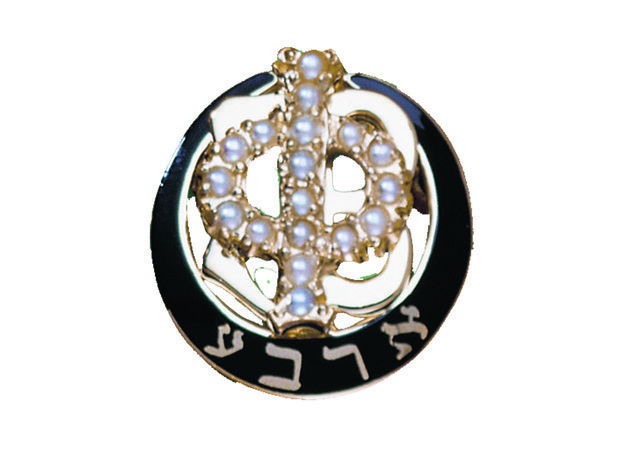 6.
There's a Helen, Frances, E. Adeline and Mary in your friend group.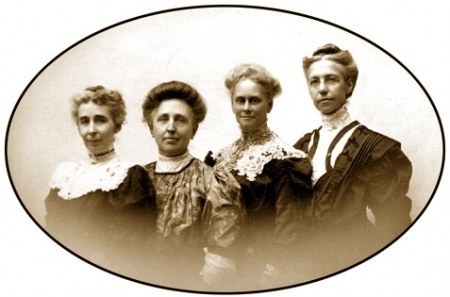 7.
You know how to wear brown and mode.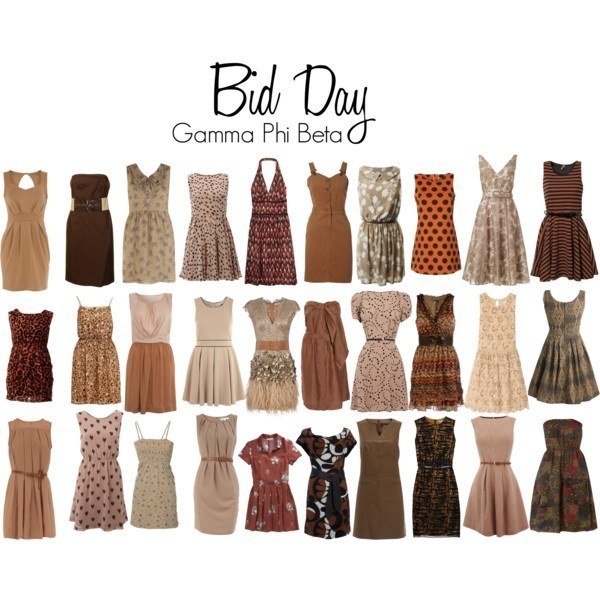 8.
You find any excuse to pose as or with a crescent moon.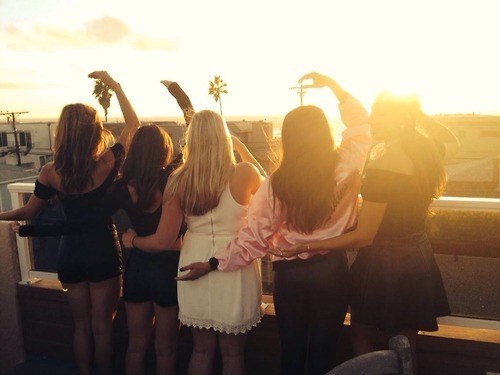 9.
Or like this?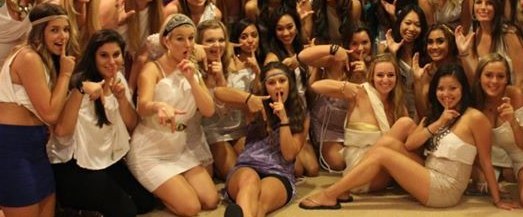 10.
"Mooning" has taken on a different meaning.
11.
You try to live up to the "Four Core Values."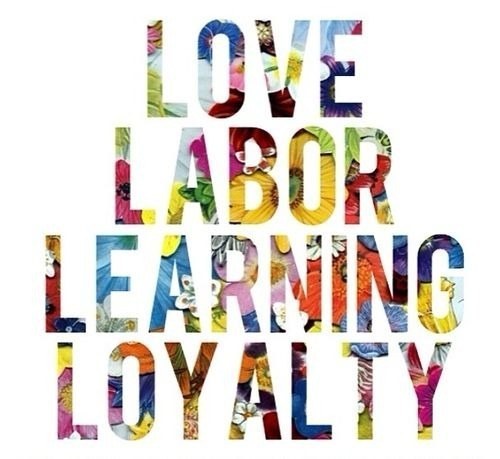 12.
You count Kristin Chenoweth as just one of your many very successful sisters.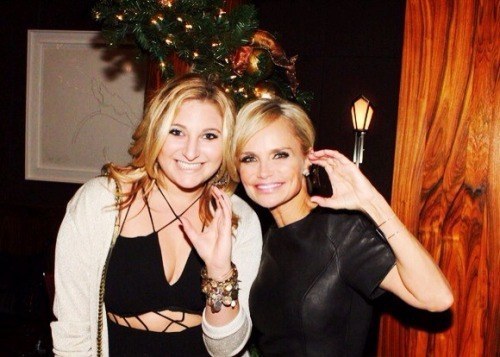 13.
You're a big fan of "rob."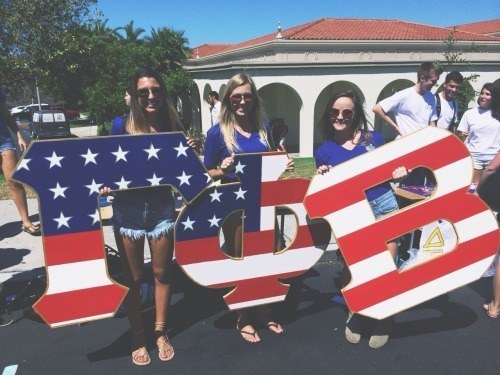 14.
You could probably put together a whole outfit with your letters on it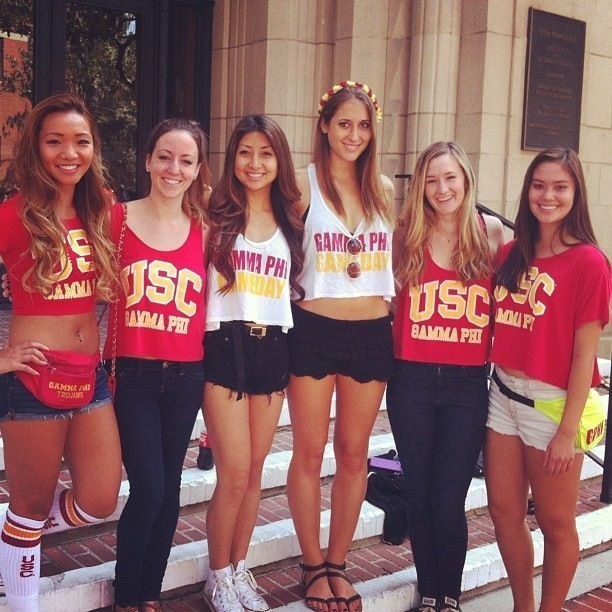 15.
Your best friends are/were also your sisters and roommates.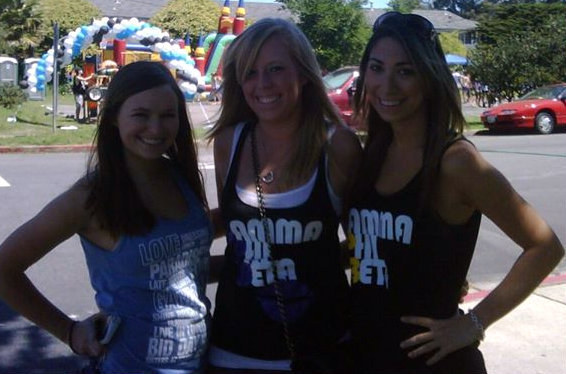 This post was created by a member of BuzzFeed Community, where anyone can post awesome lists and creations.
Learn more
or
post your buzz!