What's your favorite place to study on campus?

I spent 9 hours in GQ one night

English and Secondary Education

Media Com and minor in French

Psychology and minor in Studio Art(?)

On a level of 1-10, how much are you suffering?

Like a 5. Because this would be fine if I could just do it. I love when you quote me.

What are some keywords to describe your finals week?

Pokemon Go. Beyonce. Orgasms. I stayed up until 3 writing an 8 page paper.

Sex book. Childhood depression and suicide. I'm scared of student teaching.

Take home tests. Too much.

What are you doing right now?

Trying to finish my ridiculously long take home exam

Making this quiz so honestly not much

Writing an essay about feminism

What are you doing later tonight?

What's your favorite snapchat filter?

You all have Macs. What makes yours stand out?

Very cracked light purple case.
Who Are You During Finals Week Of The People Sitting At My Table In The Library?
Honestly, finals are killing you. You have many take home tests. Get back to work.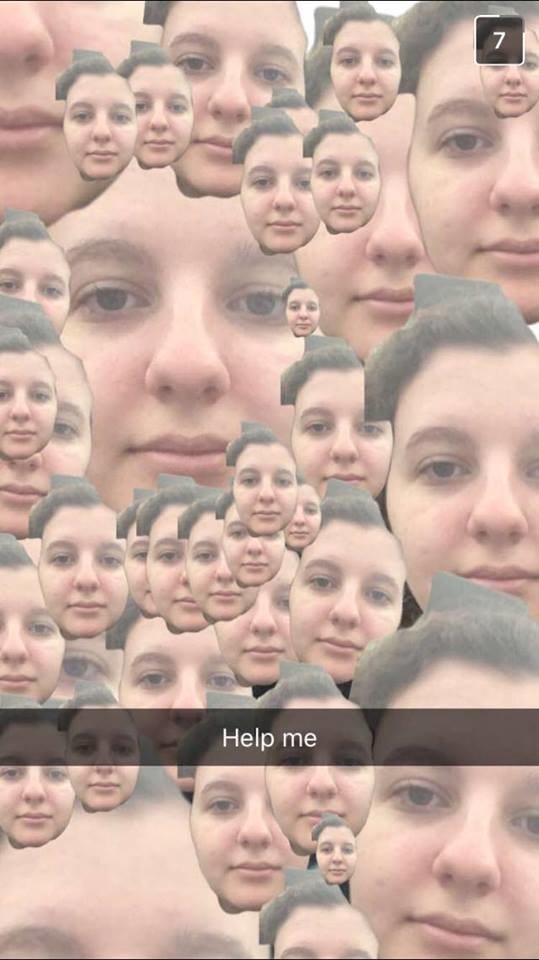 Your finals are almost over. Congrats. Now finish that essay so you can sleep.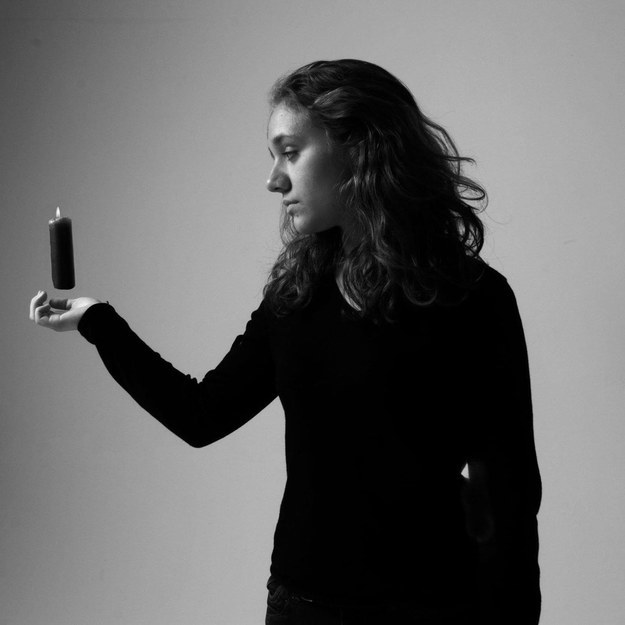 MMMMMMMMMMM. I mean, yeah. Grumbles. General grumbles. Lack of sleep. You know. Get back to work.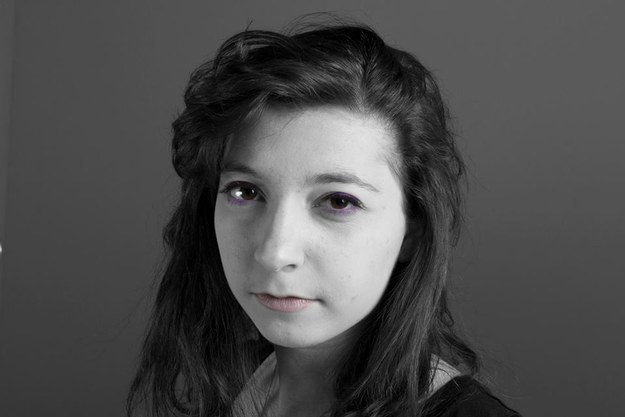 This post was created by a member of BuzzFeed Community, where anyone can post awesome lists and creations.
Learn more
or
post your buzz!