Expert Tips for Anyone Who Doesn't Understand Travel Insurance
Vacations are investments, so aren't they worth protecting?
We hope you love the products we recommend! All of them were independently selected by our editors. Just so you know, BuzzFeed may collect a share of sales or other compensation from the links on this page if you decide to shop from them. Oh, and FYI — prices are accurate and items in stock as of time of publication.
Last summer, I got into a fight with a street curb in Milan…and lost. That night, as I lay in my Airbnb, watching my badly sprained foot turn a deep shade of black that would have been so intriguing had it not been attached to my body, two thoughts occurred to me: This really hurts and I'm glad it wasn't worse.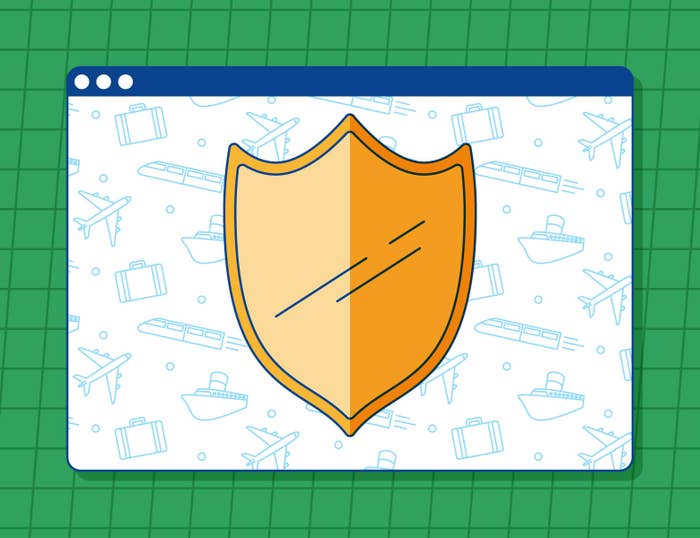 1.
Insurance Isn't Just For Medical Issues
If you're like me, aka gifted with two left feet, health and safety concerns might be the reason you initially choose insurance. However, trip cancellation/interruption benefits account for almost 90% of policies sold — a trend that Sandberg predicts will continue to rise. (Thanks, hurricane season!)
If you do get stuck at an airport (or if your cruise or train trip gets interrupted), all your costs, like lodging, food, internet, and toiletries, will be covered. Missing luggage? Stolen work gear? Worker strikes? Yeah, that's covered too, which brings us to the next point...
2.
Always Read The Fine Print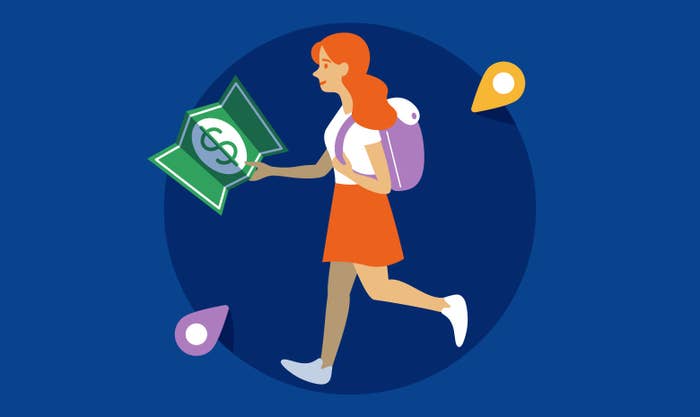 3.
Buy Insurance Sooner Rather Than Later
Insurance only covers unexpected travel disruptions and illnesses, so it's best to buy it as far ahead as possible. (Or to opt for an annual plan if you're making multiple trips outside the country.) This is doubly important when it comes to storm-related weather and natural disasters.
"Once a storm is named and people are aware of it, the insurance carriers consider that the point at which the risk becomes known, and then it becomes uninsurable," Sandberg says. Since hurricane season runs August through October, make sure that you buy travel insurance for any trips during that window months prior.
4.
Know Before You Go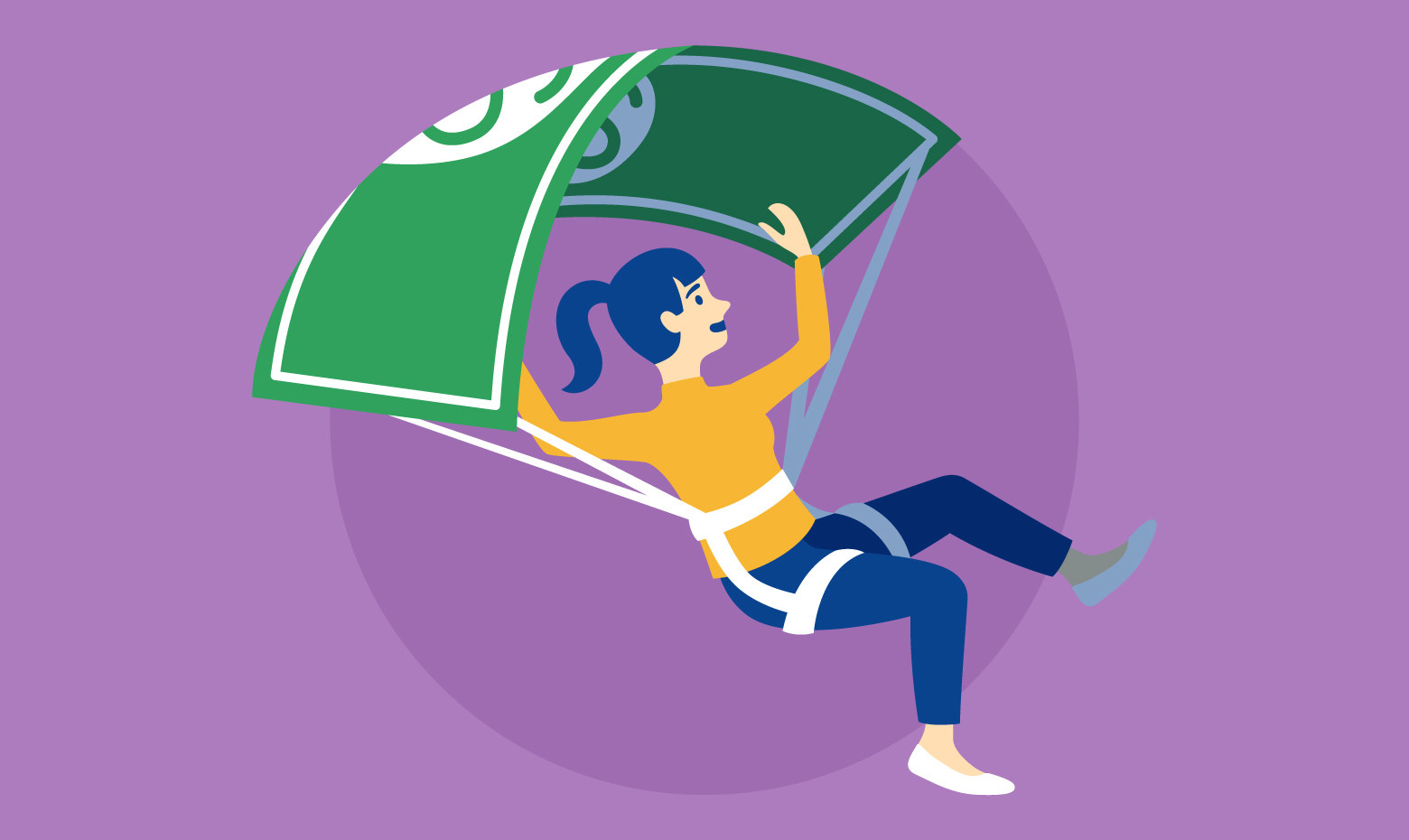 5.
If You're Traveling Abroad, Yes, You Should Buy Insurance
If you've grabbed a cheap last-minute domestic ticket, it might not be worth the cost to secure what would ultimately be a small loss. (If you have health insurance, you're already good on the illness and injury front.) For longer trips, though, it's crucial to protect your investment and your health, since medical costs abroad can add up quickly.
"A lot of people have gone through transitions in health coverage over the last few years," Sandberg says. "Whether it's an ACA exchange-type plan (like the Affordable Healthcare Plan that allowed many to afford insurance for the first time) or something similar, they don't have the coverage that they think they had."
6.
How Much Should Insurance Cost?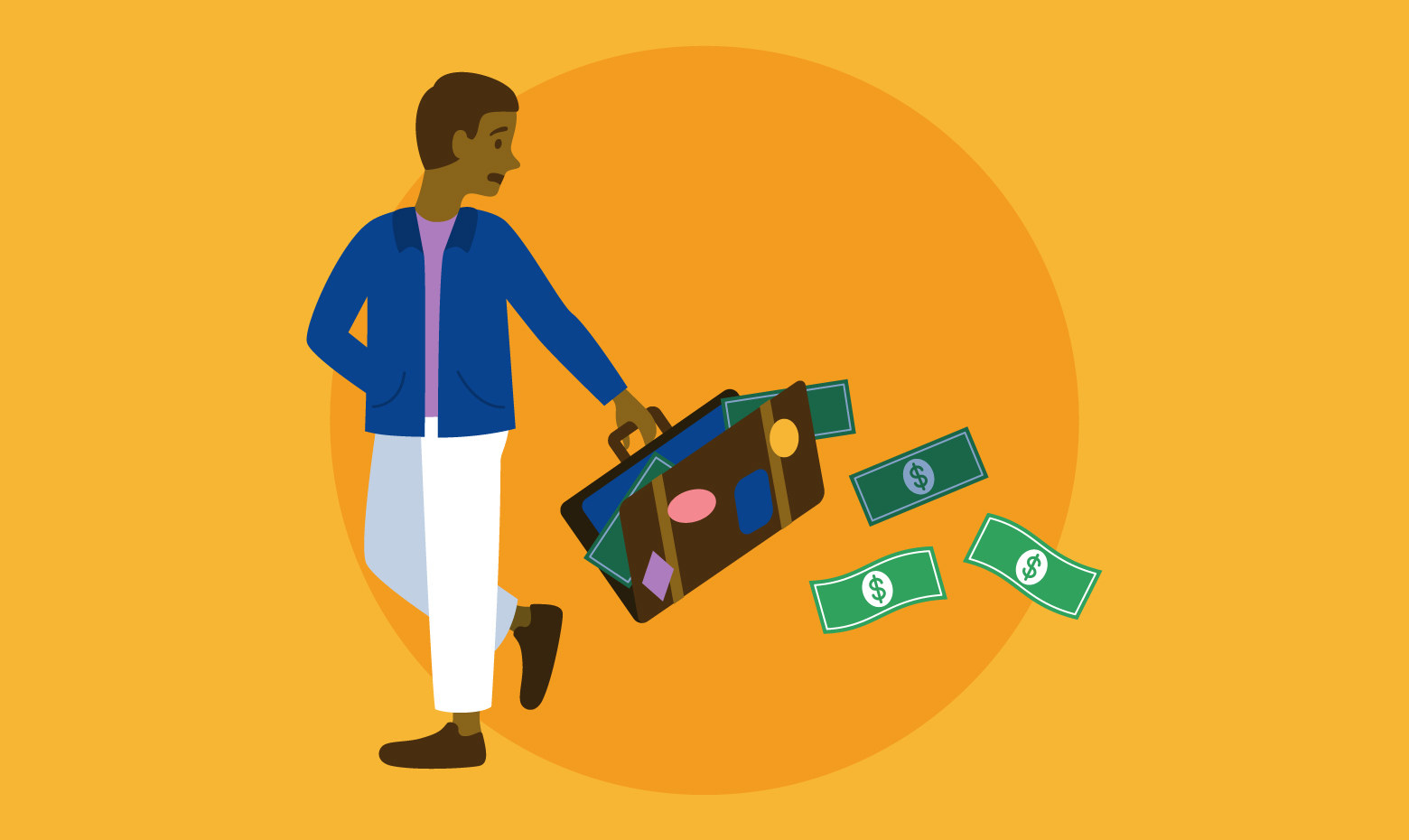 7.
Don't Worry, Making A Claim Isn't Difficult
Let's say something has happened and you need to file a claim that falls within the boundary of your policy. While this sucks (yes, the technical term for the situation), it doesn't mean the reimbursement process necessary will. "The key to getting a claim paid is about being organized with the receipts and having the information at hand," Sandberg says.
Make sure you're methodical about documentation. Too sick to travel? Get a doctor's note. Passport stolen? File a police report. Stuck in a hotel for a few nights? Save that invoice. Most companies have a 20- to 90-day window for claims, so once you've got everything, file promptly using your provider's digital-claims portal.