Via foodrepublic.com

Via simplyrecipes.com

Via quericavida.com

Smoked Salmon & Cream Cheese Bagel

Via quericavida.com

Via carlsbadcravings.com

Via img.sndimg.com

Via i.cdn.turner.com

Via media0dk-a.akamaihd.net

Via i.imgur.com

Via thesun.co.uk

Via digitalspyuk.cdnds.net

Via media.timeout.com

Via pinterest.com

Via media1.popsugar-assets.com!!-:strip_icc-!!-/2015/07/07/967/n/1922398/cbb87c18835278e7_GettyImages-455084100/i/Justin-Bieber.jpg

Via cdn.skim.gs

Via akns-images.eonline.com

Via images.complex.com

Via 0.soompi.io

Via cdn.shopify.com

Via blogger.com

Via grammy.com

Via billboard.com

Via diymag.com

Via cheatsheet.com

Via animals.sandiegozoo.org

Via kimballstock.com

Via wallpaperawesome.com

Via sciencemag.org

Via media.comicbook.com

Via http://static1.1.sqspcdn.com

Via i.ytimg.com

Via static.rogerebert.com

Via cdn.images.express.co.uk

Via i.ytimg.com

Via i.ytimg.com

Via blogger.com

Via vignette.wikia.nocookie.net

Via media.giphy.com

Via wordpress.com

Via img.gawkerassets.com

Via gamehulu.com

Via embed.gyazo.com

Via wordpress.com

Via i.ytimg.com
What Percent Holly & Laura Are You?
Simultaneously the mother hen and the headless chicken, Holly is a caring friend once you peel back all of the quirkiness. She is intelligent and anthropological, imparting her pearls of wisdom whilst also pestering you to take interest in her foreign paraphernalia.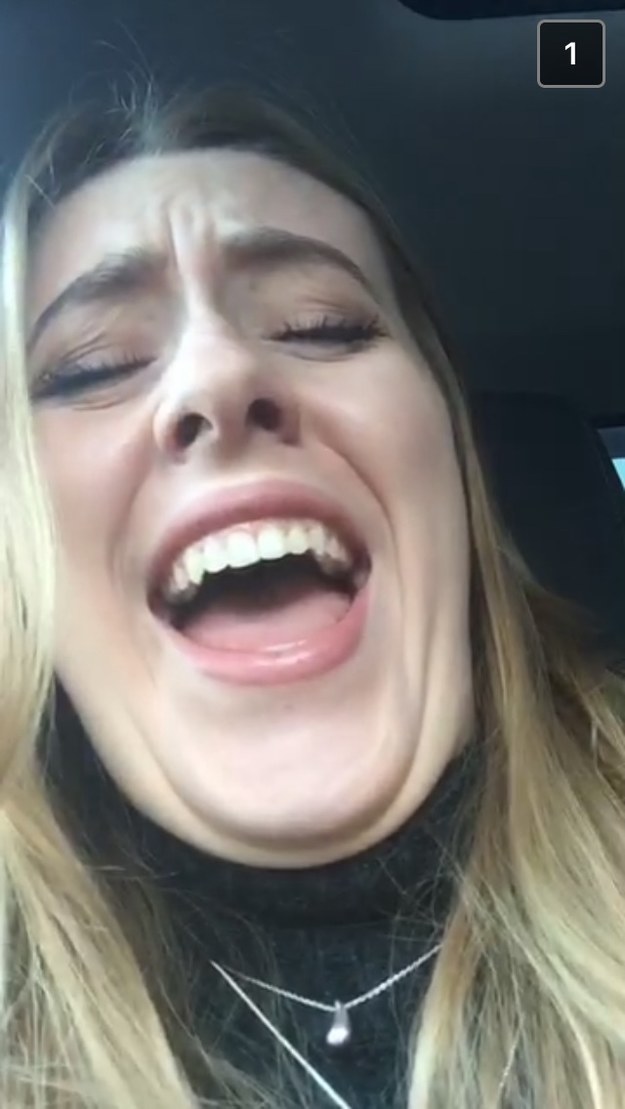 You got:

50% Holly 50% Laura
So, you've got Laura's wit and Holly's cultural understanding. However this result also means you're a total basket case. Sorry.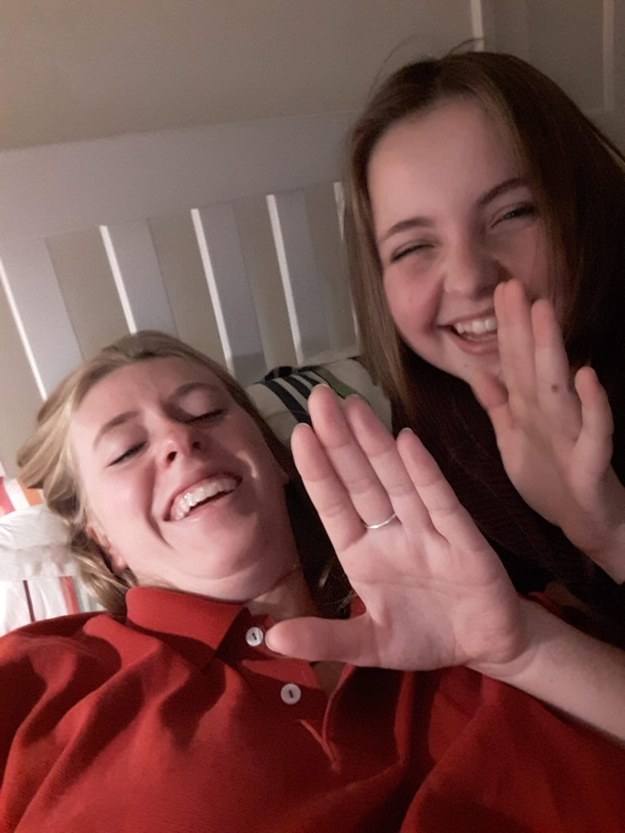 Start flaring those nostrils! Laura is the one with the shorter hair, shorter stature but she always smells good.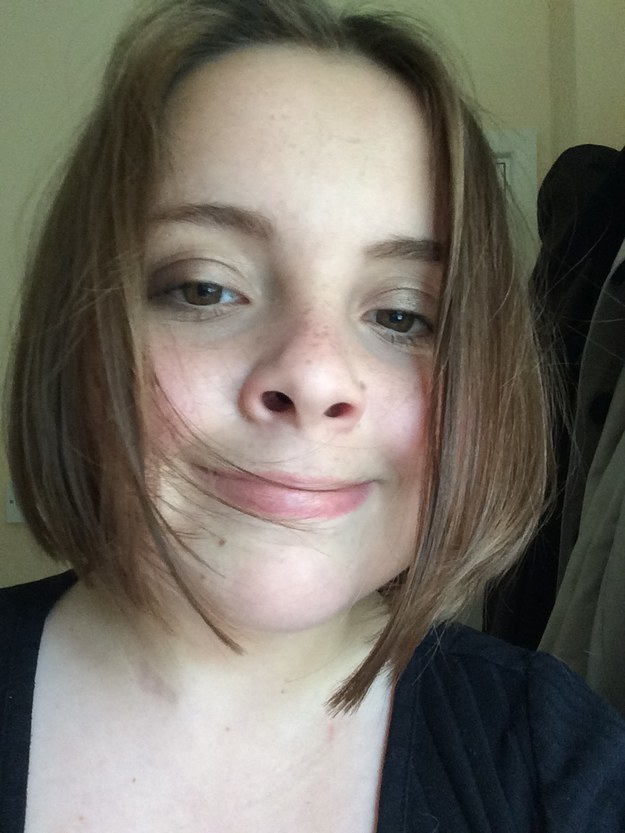 You got:

70% Holly 30% Laura
You take the odd interest in film scores and you've chuckled at a few Eric Andre videos, but K Pop and metal is your real passion!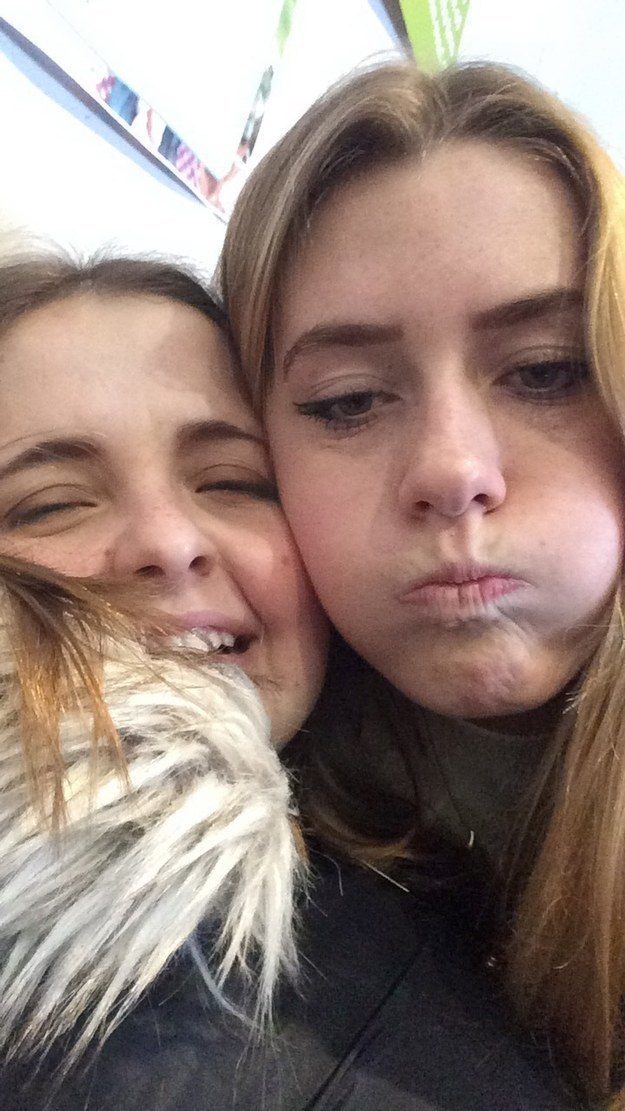 You got:

70% Laura 30% Holly
So you've been to Switzerland, watched the whole of Brave without falling asleep, but at the end of the day your recipe for spaghetti bolognese is what you hold closest to your heart.
CONGRATULATIONS! You escaped the quiz unscathed as a normal human being.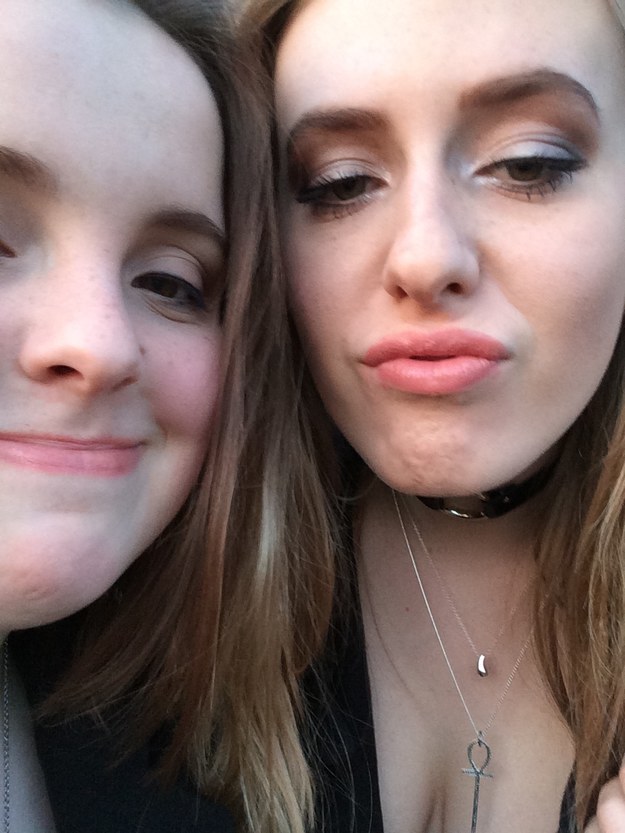 This post was created by a member of BuzzFeed Community, where anyone can post awesome lists and creations.
Learn more
or
post your buzz!