This is barrister and Cambridge graduate Charlotte Proudman. She is studying for a PhD and has written for the New Statesman and The Independent about taking action against female genital mutilation, tackling revenge porn, and much more.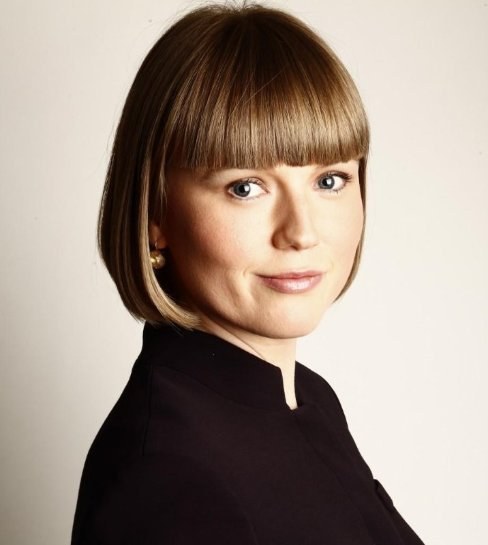 When fellow legal professional Alexander Carter-Silk contacted her on recruitment network LinkedIn, however, it was her "stunning" profile picture that he chose to highlight, rather than any of her professional achievements.
When Proudman shared Carter-Silk's message on Twitter, many women responded with stories of times they too have received unwanted, sexist attention, irrelevant to their professional qualifications, on LinkedIn.
One woman said she had resorted to changing her LinkedIn profile picture to an "uglier one" after she received too many "creepy" messages.
Experiences weren't limited to LinkedIn. One woman described receiving sexist attention at work while pregnant that "would have been career suicide to challenge".
Darain Faraz, a spokesperson for LinkedIn, told BuzzFeed News that the site backs Proudman's plea for such behaviour to be called out. "Our user agreement requires our members to act in a professional manner," he said, "and we encourage members to flag any behaviour they consider to be inappropriate."
Mirroring an article in the Daily Mail that called Proudman a "feminazi", multiple trolls on Twitter have accused women of simply not being able to take a "compliment".
One Twitter users dismissed the claims of sexism as a "first world problem".
But Proudman said in The Independent: "I am prepared to accept the misogynistic backlash that inevitably accompanies taking a stand in the hope that it empowers at least one other woman to feel she doesn't need to sit back and accept sexist 'banter'."
She added: "If women and men support each other in calling out sexism wherever and whenever it exists then change becomes inevitable. That is why I did what I did and responded as I have done."
Looks like there are no comments yet.
Be the first to comment!