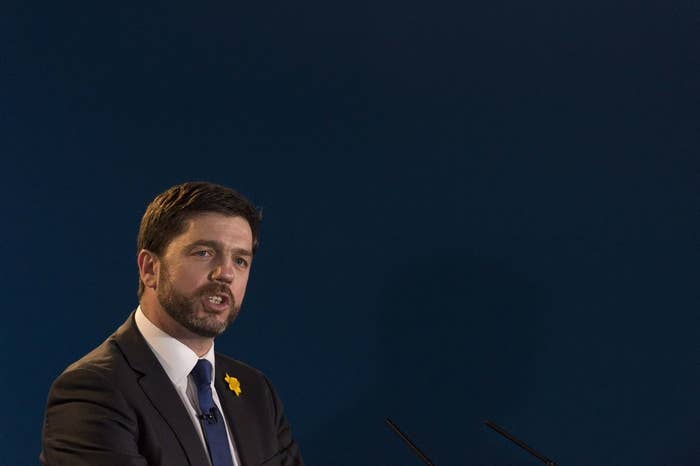 He was appointed to the role on Saturday morning after Iain Duncan Smith dramatically resigned from the role.
Crabb, previously secretary of state for Wales, is MP for Preseli Pembrokeshire. Here's what else you need to know.
He looks a bit like Russell Crowe.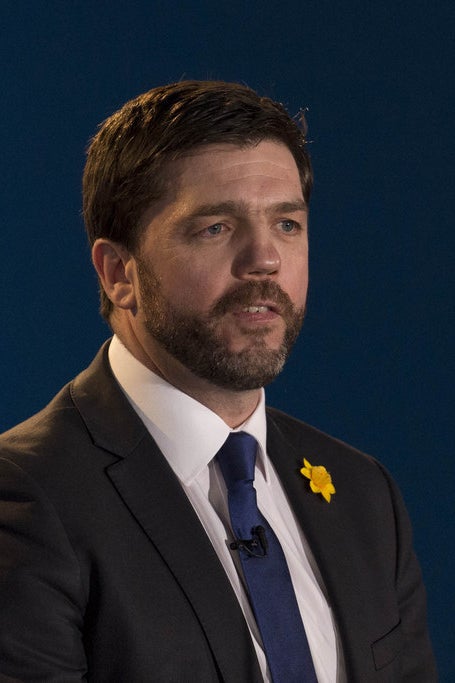 He grew up in a council house in Wales with his mother, a single parent.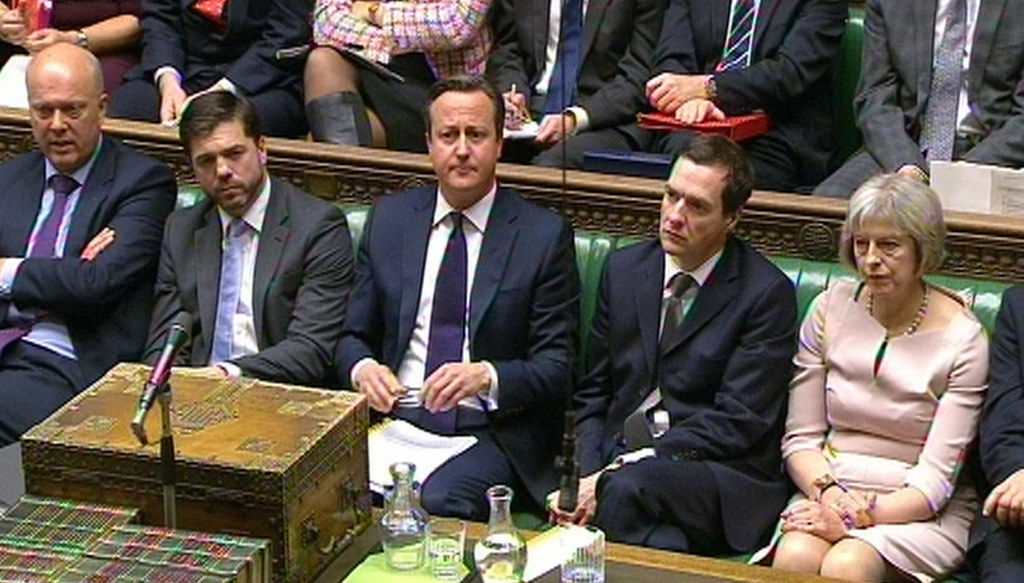 He also went to a state school, which makes him an anomaly in the largely privately educated cabinet.
Watching his mother gradually increase the amount she worked and gain extra training as she decreased her dependence on benefits, he has said, provided him with an idea of "absolutely the model of how the welfare system should work".
He's what you'd call a "blue-collar Conservative", a working-class man of the people.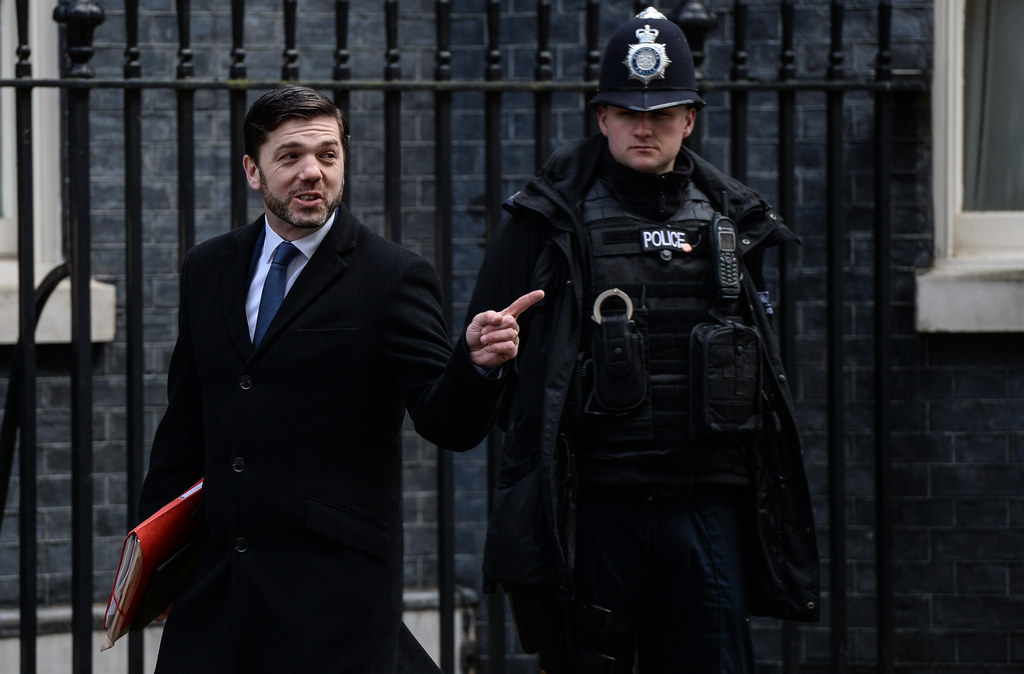 He believes in individual hard work for individual social mobility.
Which means, like his predecessor, he's in favour of welfare reform.
"One of the arguments I've been trying to make is that we can't go soft on welfare reform in a place like Wales – it's precisely the place that needs it," he said in 2014.
You can see his opposition to "going soft" on welfare reform in his parliamentary voting history.
Records show that he's consistently voted to reduce government spending on welfare benefits.
This includes voting for the bedroom tax, voting against raising benefits in line with inflation, and voting against giving higher benefits to those unable to work because of a disability.
A petition calling for Crabb to step down as a patron of disability charity Mencap Pembrokeshire has been signed more than 3,000 times since he voted to cut employment support allowance for disabled people by £30 a week as part of the government's ongoing welfare reforms.
Jim Scott, a member of the People's Assembly Against Austerity, said he believed the petition he set up had become "massively more significant" in light of Crabb's appointment as work and pensions secretary.
Crabb's politics have been heavily influenced by another prominent Conservative from a humble background, Margaret Thatcher.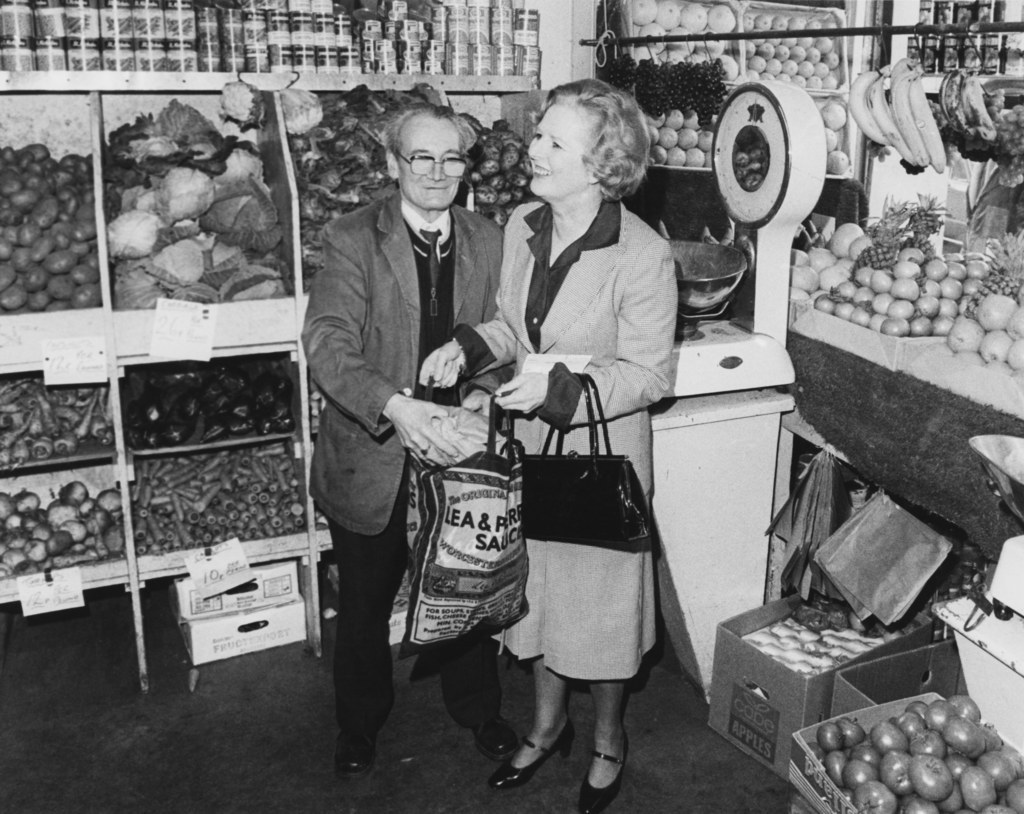 Thatcher, who was prime minister from 1979-90, was the daughter of a greengrocer.
Crabb has expressed particular admiration for the way her flagship right-to-buy scheme – which allowed many to become homeowners by offering them the chance to buy their council houses at a discounted rate – transformed the area he grew up in.
Under Thatcher, the Conservatives became a "party that was looking to smash down class barriers and be a force for social mobility", he told The Spectator.
He has links to "gay cure" groups and is not really down with same-sex couples marrying or adopting, either.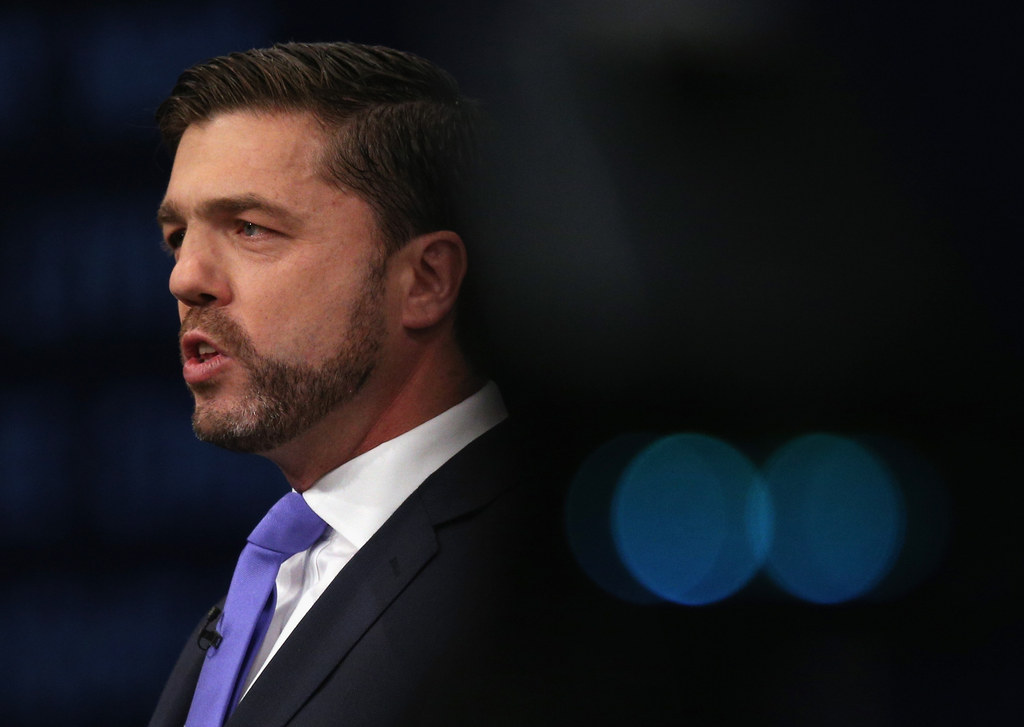 As well as being one of 128 Conservative MPs who voted against same-sex marriage when the equal marriage bill was read in parliament in 2013, Crabb is known to have taken interns from Christian Action Research and Education – an organisation that sponsored a conference called Sex and the City: Redeeming Sex Today that held talks including "Mentoring the Sexually Broken".
Crabb was himself associated with the organisation in the 1990s.
He has expressed opposition to same-sex couples adopting children, claiming that they are unable to provide a "safe and warm environment for the upbringing of children", according to Pink News.
When he was appointed to the cabinet in 2014 (as Wales secretary) he became the first cabinet minister to have a beard since 1905, apparently.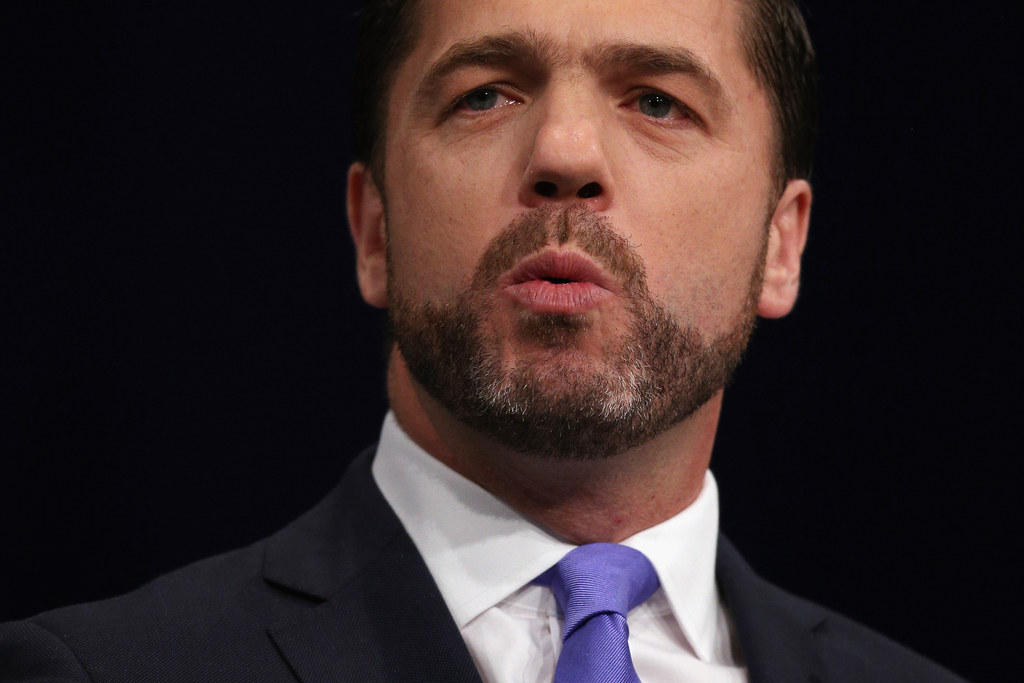 All men have beards now. Just look at Tinder. So he's a man of the people, you could say.
He turned down the Jaguar the government would have given him as a cabinet minister.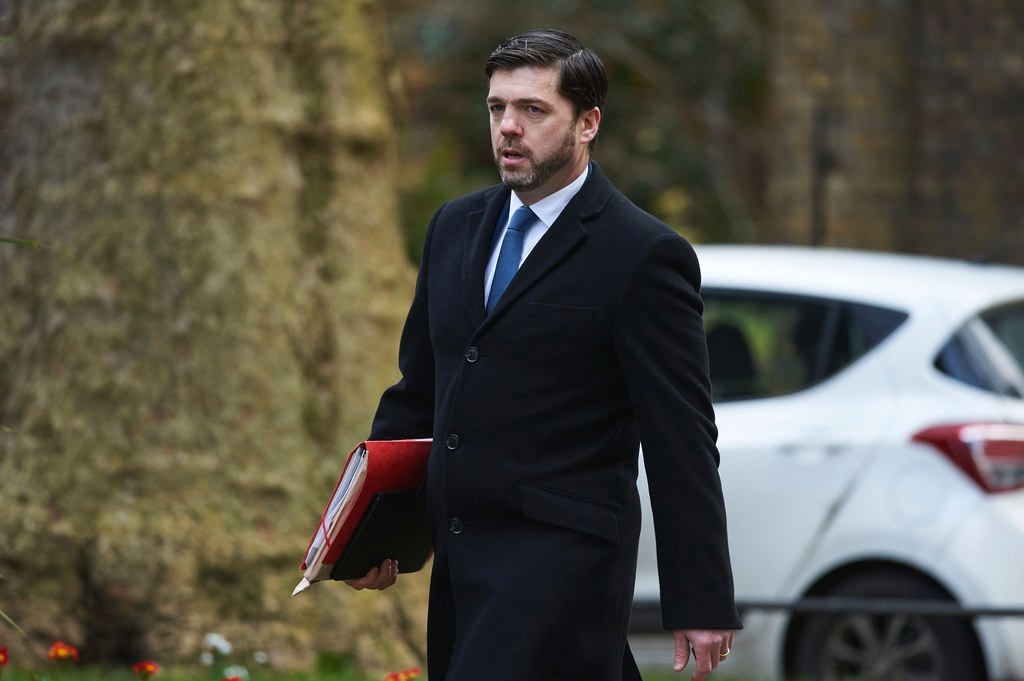 He has encouraged Welsh people to protest against cuts to local councils.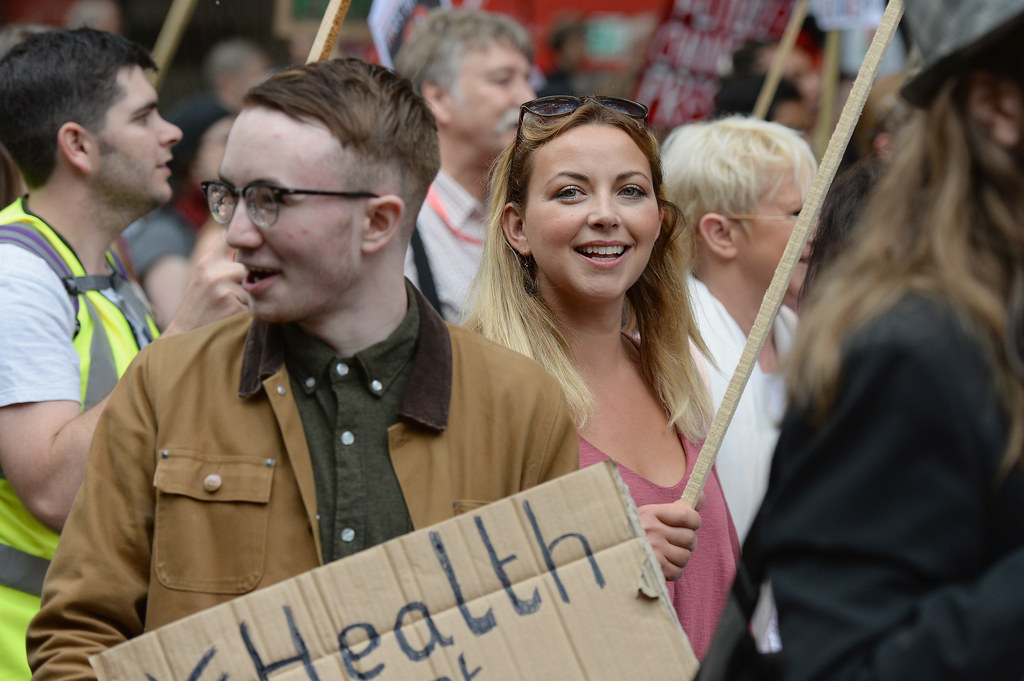 "Local people on the ground in Wales shouldn't be fearful of challenging their council leaders and making them accountable for individual decisions they take about the future of libraries, waste collection, bin collections and these kinds of things," he told Wales Online, and claimed that the Welsh government was not facing the same funding restrictions as central government.
He's a man of God, a Christian, in fact.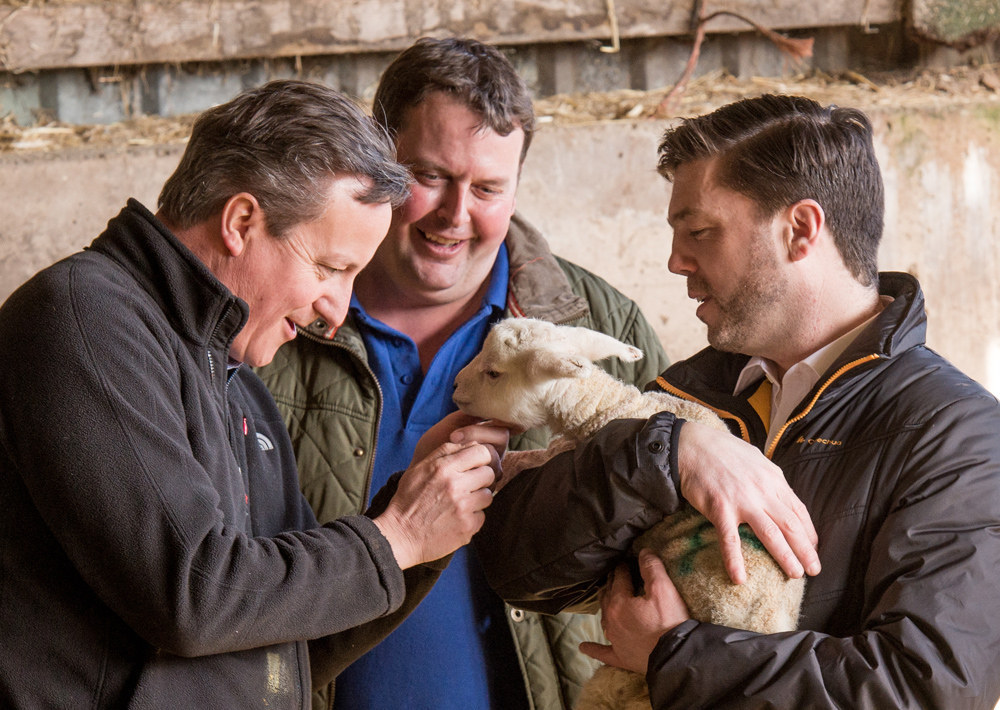 He has previously expressed dismay at how much of a taboo subject religion has become in politics, saying politicians find it easier to talk about porn than they do prayer.
"I have never found it easy as a politician to talk about my faith," he told the BBC in 2015.
"In an age where every word is watched for something that can be construed as a gaffe, off-message or representing some bigoted or irrational attitude, it is a topic which many of us steer clear of."
He told The Spectator that faith "gives you a sense of duty to those who are most vulnerable in society".
But Crabb does not believe that God would be a Tory.