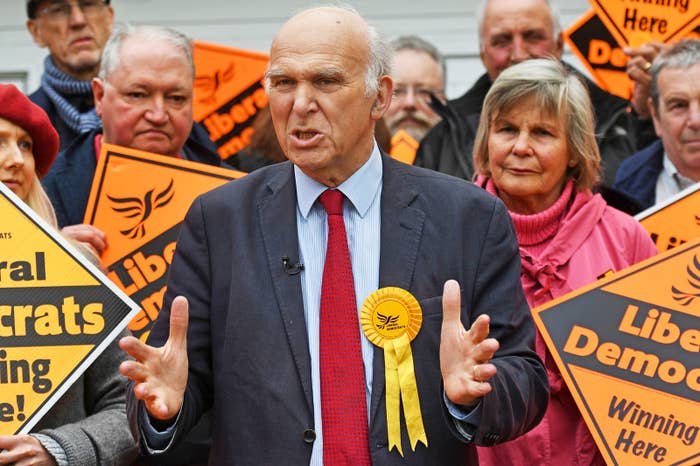 Vince Cable, Liberal Democrat MP for Twickenham, has announced that he will run for leadership of the party.

Tim Farron, who had been Lib Dem leader since 2015, stood down last week, citing a conflict between his religious views and expectations on him as the party's leader.
"Today I am announcing that I will be a candidate in the forthcoming Liberal Democrat leadership election," Cable wrote in a statement published on Lib Dem Voice, an independent site for the party's supporters.

"With 20 years on the national political stage I am passionate as ever about our liberal values," he said.
"I am ready to commit my energy, enthusiasm and experience to the task of leading the Liberal Democrats through what will be a period of chronic uncertainty.
"With the prospect of another election looming large, we must be ready for the fight."
At the time of Cable's leadership announcement, Theresa May was still working to form a government with the DUP after the Conservative government was left without a Commons majority almost two weeks ago. A rare two-year parliament has been announced as a result of Brexit negotiations, and it's widely expected that another general election will be called before the next one is due in 2022.
Cable, who recently won back his Twickenham seat after losing it in the Lib Dems' disastrous 2015 election showing, had previously held the seat since 1997. In the Conservative-Lib Dem coalition government of 2010-15, he was secretary of state for business, innovation, and skills.

He said he could "make our party a credible contender for power".
As the Lib Dem representative for finance, Cable hopes to continue the Lib Dems' election pledge of ensuring a soft Brexit, citing his former experience in government, particularly during the financial crisis.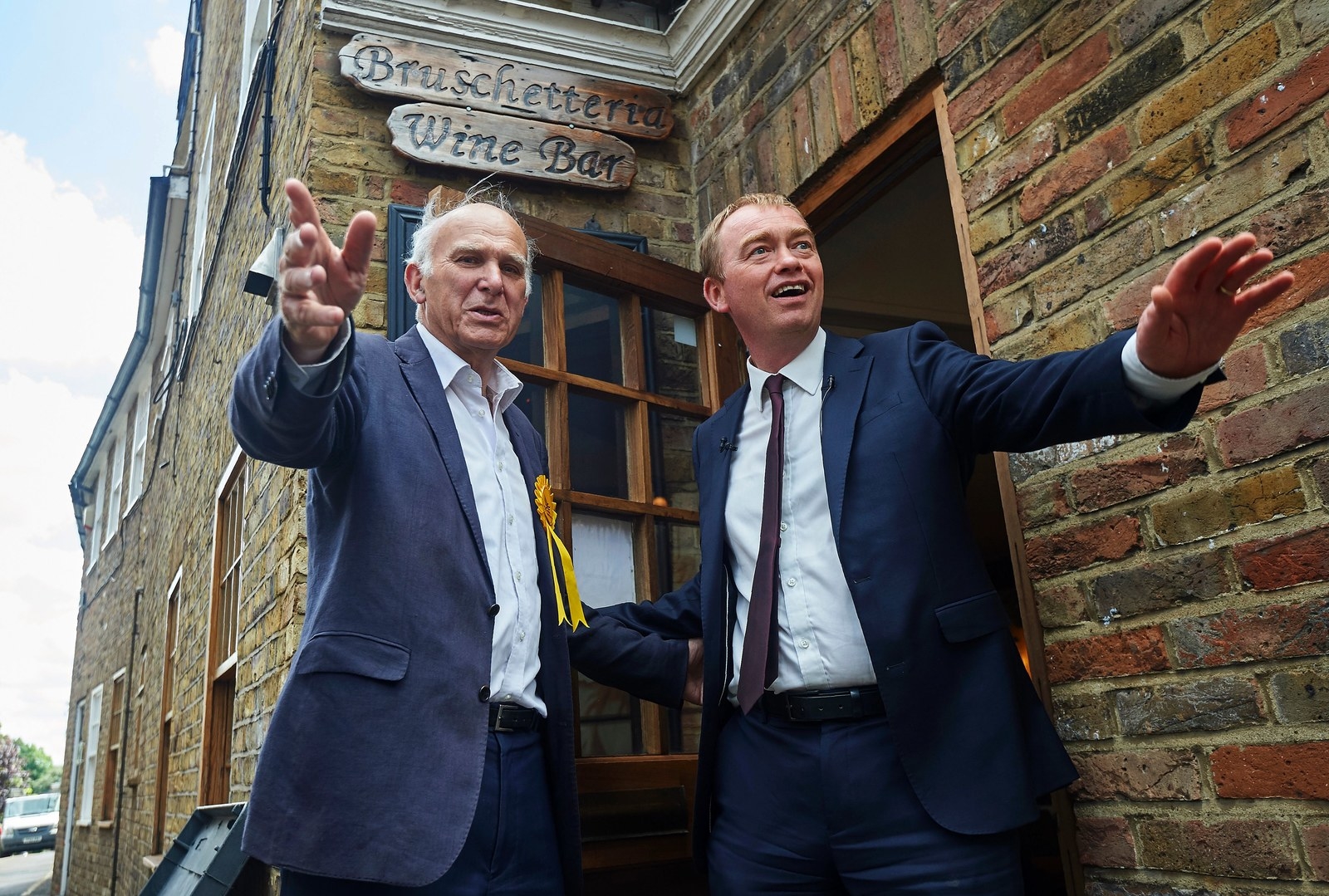 "I secured a hard-won hearing for the party on the economy, warning of the 2008 financial crisis which has been a source of economic weakness, great inequality and political anger ever since," he said in today's announcement.
"With the economy approaching the Brexit iceberg, Liberal Democrats need more than ever to warn of the dangers ahead and the need for a new course."
The Remain-supporting Lib Dems have seen a huge increase in membership since last year's EU referendum, and even if that didn't translate into Commons seats supported by those who voted Remain in the recent general election, Cable remains positive for their future.
"There are big opportunities ahead," he said. "The Conservatives are in disarray and in retreat. The Labour Party outperformed expectations but complacently believes that 'one more heave' will see it into office. There is a big space in British politics which I am determined that we should occupy."