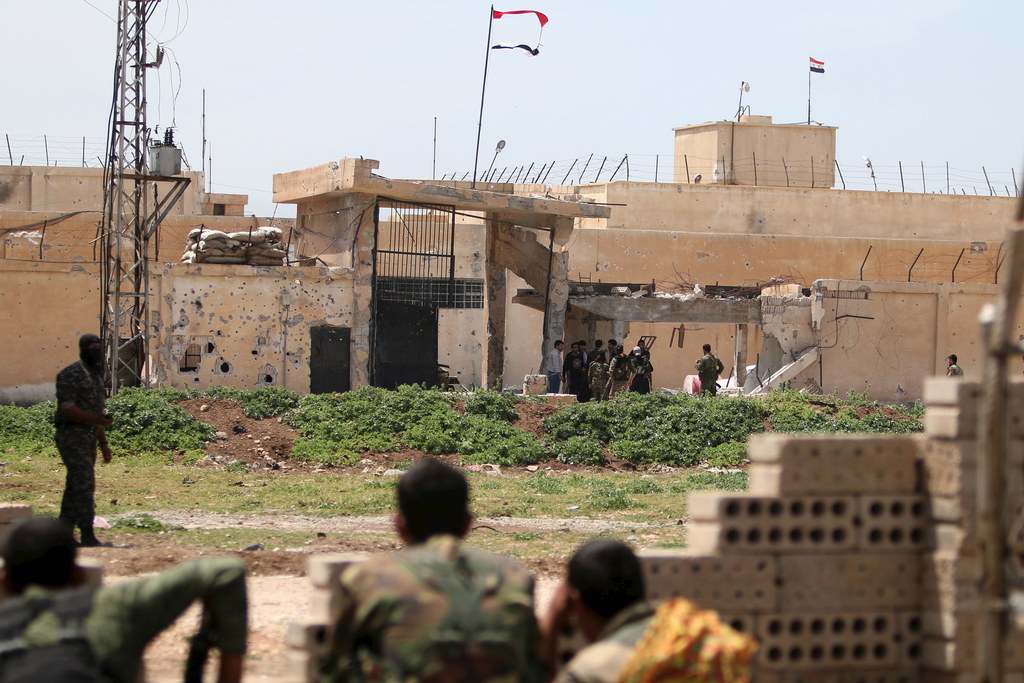 Two British men and one Irishman who were arrested after returning from fighting ISIS in Syria have been freed, the UK Foreign Office has confirmed.
Britons Jac Holmes and Joe Ackerman, and Irish citizen Joshua Molloy – the latter two are both former soldiers – were being held in a jail in Kurdish-held northern Iraq.
They were imprisoned after crossing the Syrian border where they were thought to be with Kurdish People's Protection Units, a force working to reduce ISIS occupation in northern Syria.
"We are helping two British men make arrangements to leave Kurdistan after they were released from custody," a spokesperson for the UK Foreign office said after Holmes and Ackerman's Saturday release was confirmed.
Charlie Flanagan, Ireland's minister for foreign affairs, told Irish news network RTE he was "pleased" to confirm Molloy's release. "This has been a most difficult and traumatic ordeal," he said.
Molloy's father, Declan, told the Press Association that the family were "jumping for joy" at news of his release.
"You know that Christmas morning feeling, it's a bit like that, when you find your most sought-after present under the tree, the dream present," he said. "That's how we feel."