Leading stroke doctors have disputed Jeremy Hunt's recent claims that a patient is "20% more likely to die from a stroke at the weekend".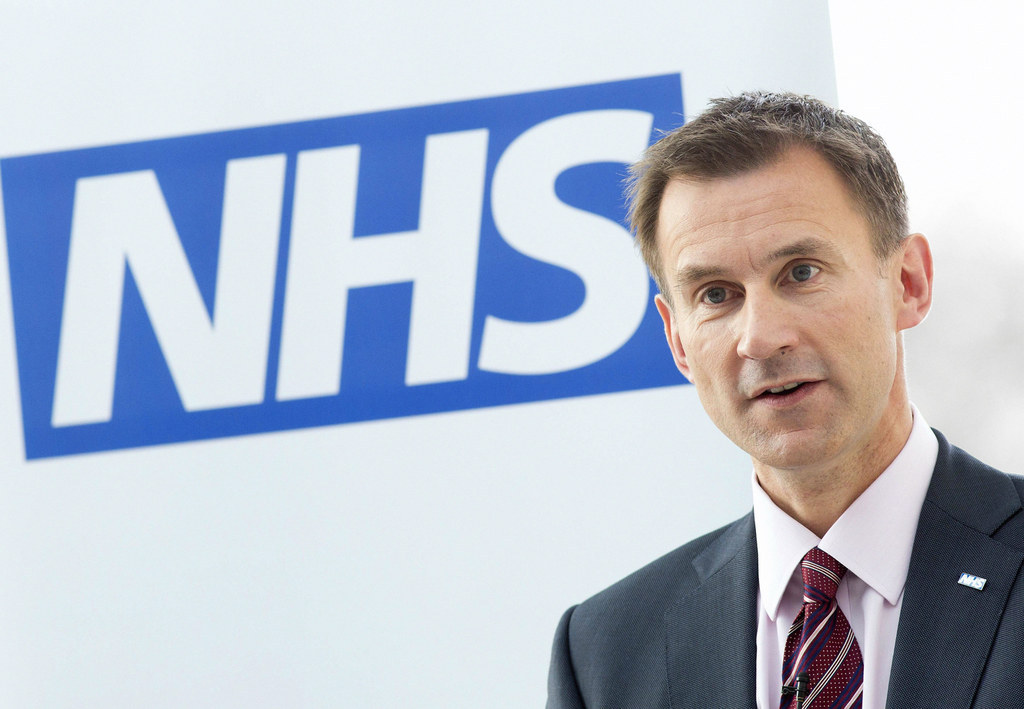 In a letter published by the Sunday Times signed by 59 of the UK's leading experts on strokes, doctors accuse the health secretary of quoting data that is "out of date as it precedes rapid improvements in stroke care."
"Recent audits of stroke outcomes in London show that there is no longer any excess of hospital deaths in patients with stroke admitted at the weekend," senior medics wrote.
Hunt's comments on the increased likelihood of death from a stroke if admitted to hospital at the weekend were made on Tuesday as junior doctors took industrial action for the first time since 1975, over proposed changes to their contract aimed to reduce weekend deaths.
"There is always room for improvement in weekend provision of healthcare," the letter continued.
"However, this is not about a lack of junior doctors at weekends but the healthcare system as a whole, and the problems won't be solved by spreading existing resources ever thinner across the week."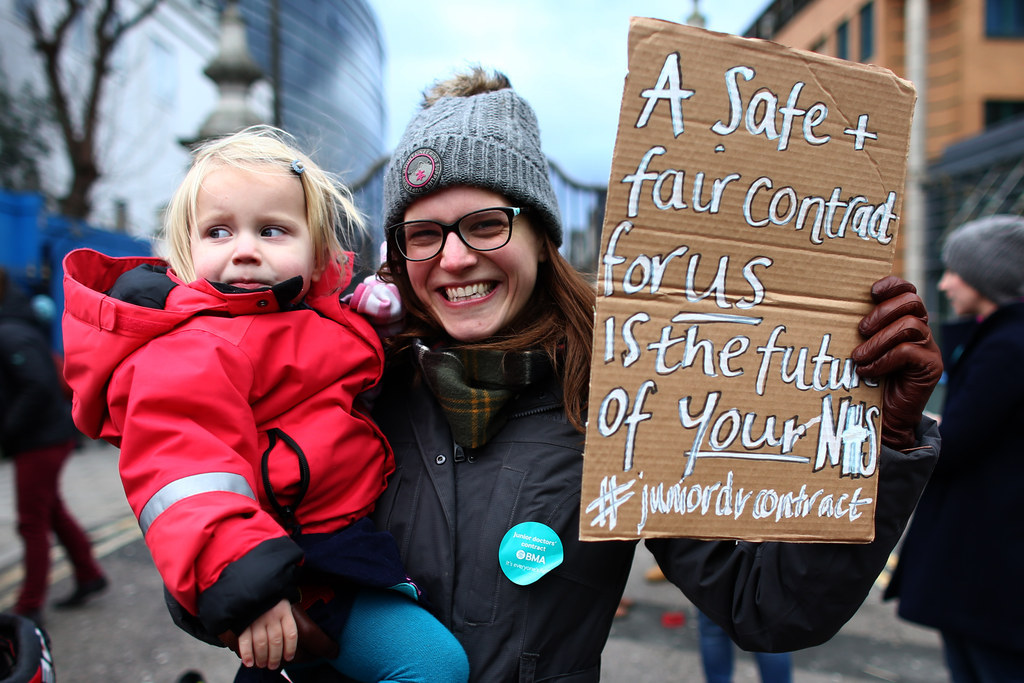 Doctors are worried that patient safety is being compromised, particularly among those who may have suffered a stroke and need to be treated quickly, as a result of people avoiding hospital at weekends for fear of a worse quality of care.
"I can't explain how awful it is when you know that the facts are being spun and it's endangering people's lives," junior doctor Lauren Gavaghan told BuzzFeed News.
This latest backlash from the medical community comes as rumours swirled that Hunt could be replaced by Boris Johnson as health secretary in Cameron's next reshuffle, according to the Sunday Times.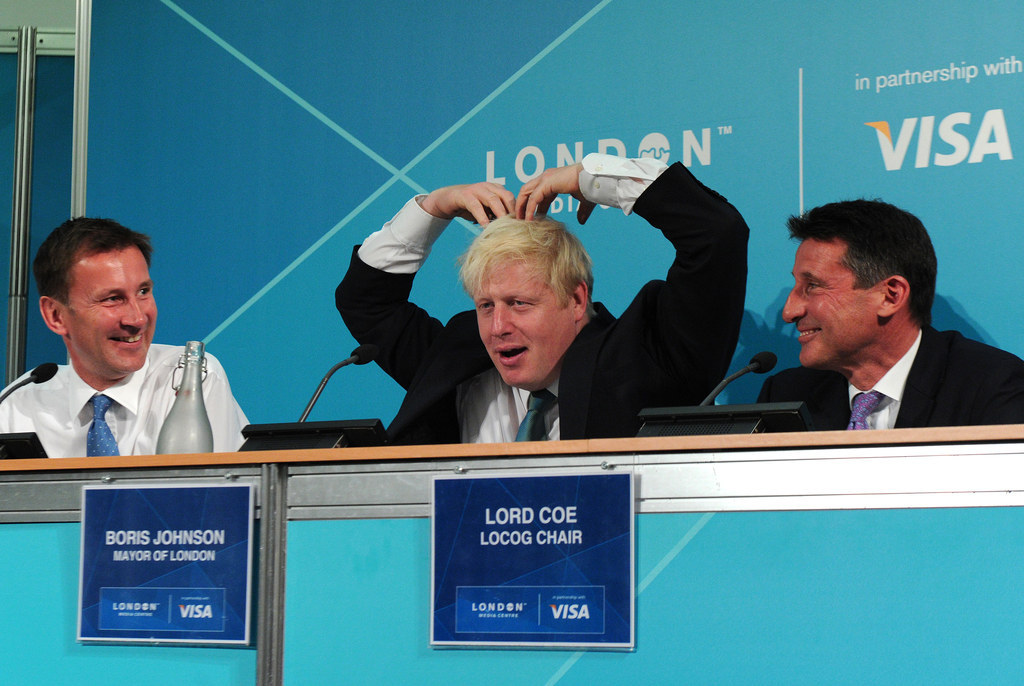 Hunt "was sent to health to keep the NHS out of the headlines — and instead we've got the first doctors' strike in a generation", a cabinet minister reportedly told the newspaper.
It is thought that the move could be an attempt the to scupper Johnson's chances of becoming Conservative leader, should David Cameron step down. Cameron has said he wants this parliament to be his final term as party leader.
But while sources told the Sunday Times that they believed a Hunt-Johnson switch had been "floated", another dismissed the rumour as "wishful thinking by a leadership rival".
A spokesperson for Jeremy Hunt could not be reached by BuzzFeed News for comment.