Astronaut Tim Peake has apologised to a woman on earth after he accidentally phoned the wrong number from space.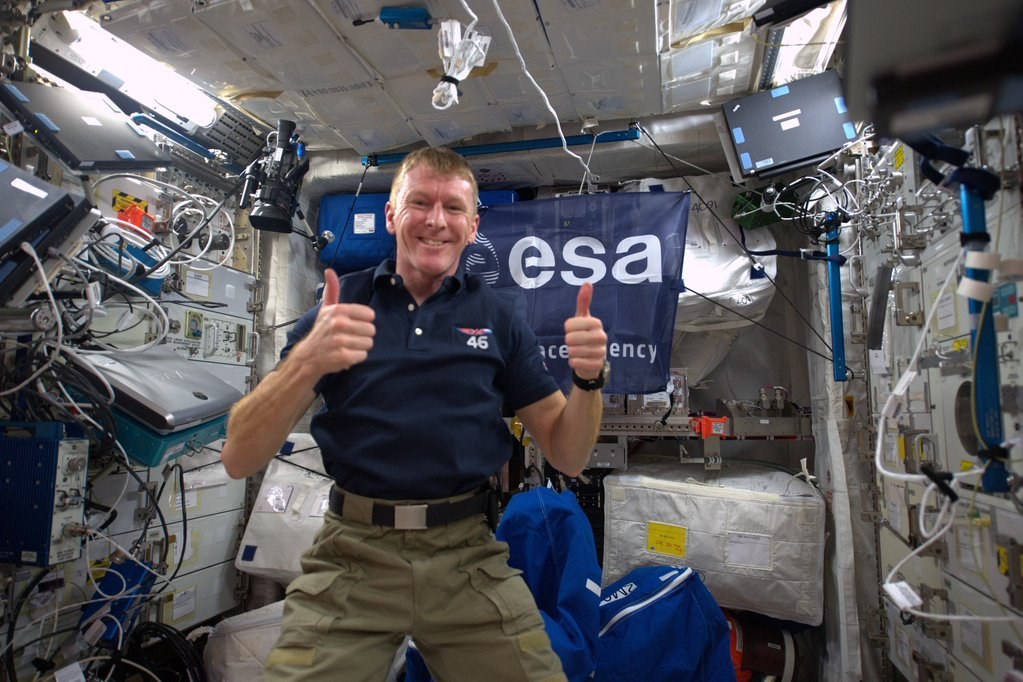 Peake, who is currently undertaking a six month mission on the International Space Station, tweeted that he wanted the lady he called by mistake to know it was not a prank call when she picked up the phone on Christmas Eve and heard, "hello, is this planet earth?"
It was "just a wrong number," he added.
Peake agreed to take a picture of the flag at the International Space Station after Rushton repeatedly tweeted his request to the astronaut earlier this year.
"I'm over the moon," Rushton told Stoke's The Sentinal at the time. "It has all been cracking stuff.
"I'm a huge fan of science fiction and I have found space fascinating, probably since I received my first telescope when I was younger.
"It will be one heck of a buzz to see the Stoke City flag in space and the support for the campaign has been brilliant."
On 15 December, Tim Peake became the second British person to travel to space after Helen Sharman made history as the first in 1991.