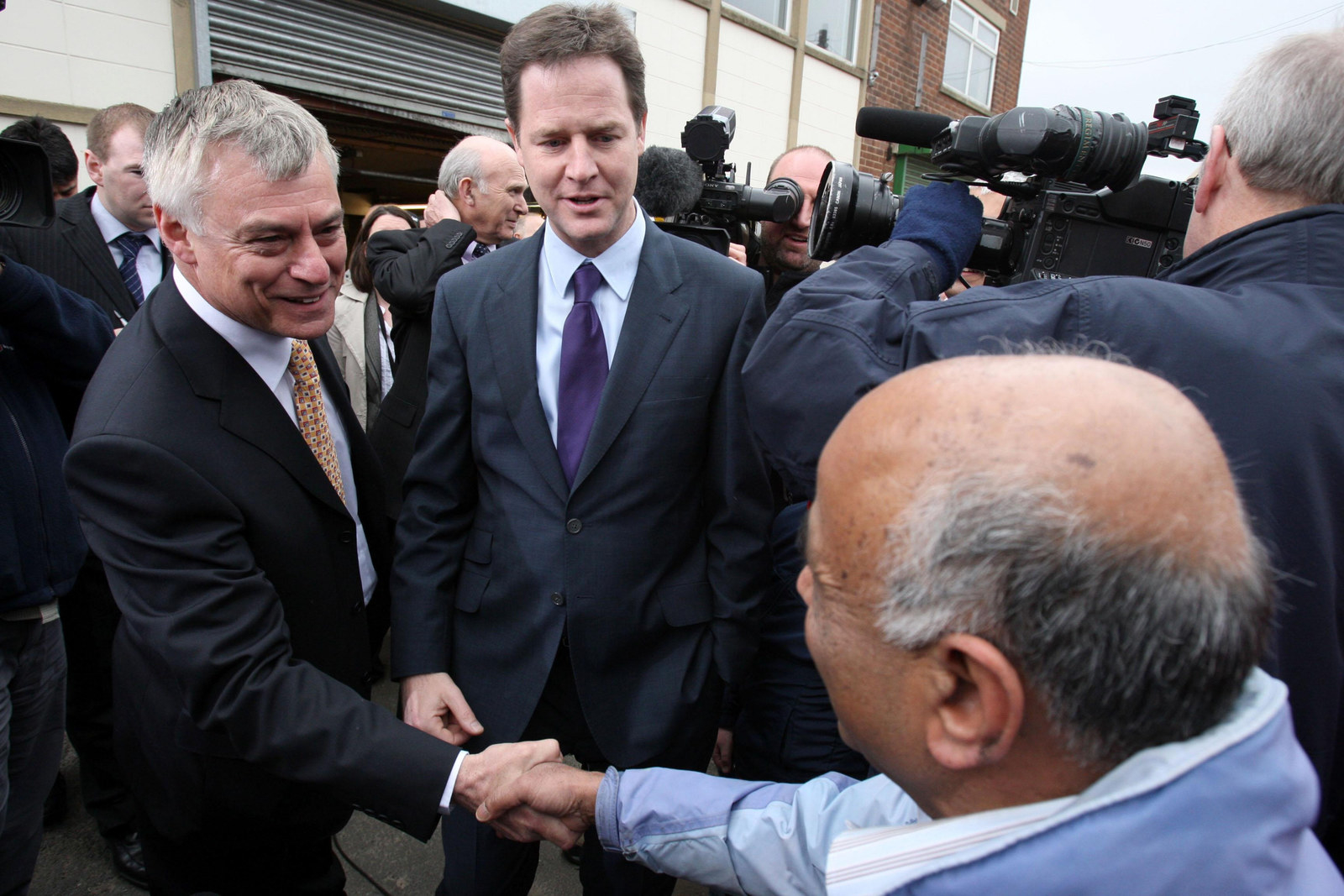 Tim Farron has moved to bar the former Bradford East MP David Ward from standing for re-election in the constituency over comments the Liberal Democrat leader described as "deeply offensive, wrong and anti-Semitic".
Ward, who held the seat from 2010 to 2015, has repeatedly faced accusations of anti-Semitism. In 2013 he had the party whip withdrawn for three months after he wrote on his blog that he was "saddened that the Jews, who suffered unbelievable levels of persecution during the Holocaust, could within a few years of liberation from the death camps be inflicting atrocities on Palestinians". He has also suggested he would fire rockets into Israel if he lived in Gaza.

In a statement, Farron said: "I believe in a politics that is open, tolerant and united. David Ward is unfit to represent the party and I have sacked him."
Ward told Bradford local newspaper Telegraph & Argus that Farron had not telephoned him to explain the sacking. "I'm just stunned," Ward said. "I'm just hugely disappointed."

Shortly before the move was announced, Ward told BuzzFeed News he had refused to stand down voluntarily "because that would be giving in. I will not give in." But he said he would not be given much choice on whether he could continue as the candidate.
Ward also defended his comments. "My own party concluded that I was not anti-Semitic," he said. "They put me through a process and concluded that I was not anti-Semitic."
He accused Farron of criticising his comments out of "fear", claiming that all political parties faced pressure not to be critical of Israel.
"They know [anti-Semitism as a] slur is so damaging to anybody, and it just dries up immediately any discussion about what Israel is doing," Ward said.
He called on Farron to "drive as I did down the coast road in Gaza and smell the sewage in the sea. Maybe if he went there, maybe if he understood what was going on there, maybe he would take a different tack on it."
Farron had been under growing pressure to take action after Ward was selected by the local party to stand again. On Wednesday morning, Farron said the decision was "wrong and I disagree with it completely", but he insisted it was not up to the party leader to select candidates.
But at the final Prime Minister's Questions session before the election, Theresa May used Ward's selection to attack the Farron and his party. Responding to a question from retiring Essex Tory MP Eric Pickles, May agreed people would be "rightly disappointed" that a candidate with a "questionable record on anti-Semitism" had been selected.

"It is important that all parties maintain the the strongest possible censure on all forms of intolerance and send that message to our communities," she said.
May went on to accuse Farron of hypocrisy after he told the prime minister that "the Tories have never been nastier".
"I find it difficult to hear those words coming from his mouth when we have just heard that his party has selected a candidate with questionable views on anti-Semitism," May responded.
The row over Ward's candidacy comes 24 hours after Farron moved to deal with a festering controversy over his own views on homosexuality. After days of refusing to answer questions on whether he believes gay sex is a sin, Farron, a Christian, eventually gave a BBC interview in which he said he does not believe that.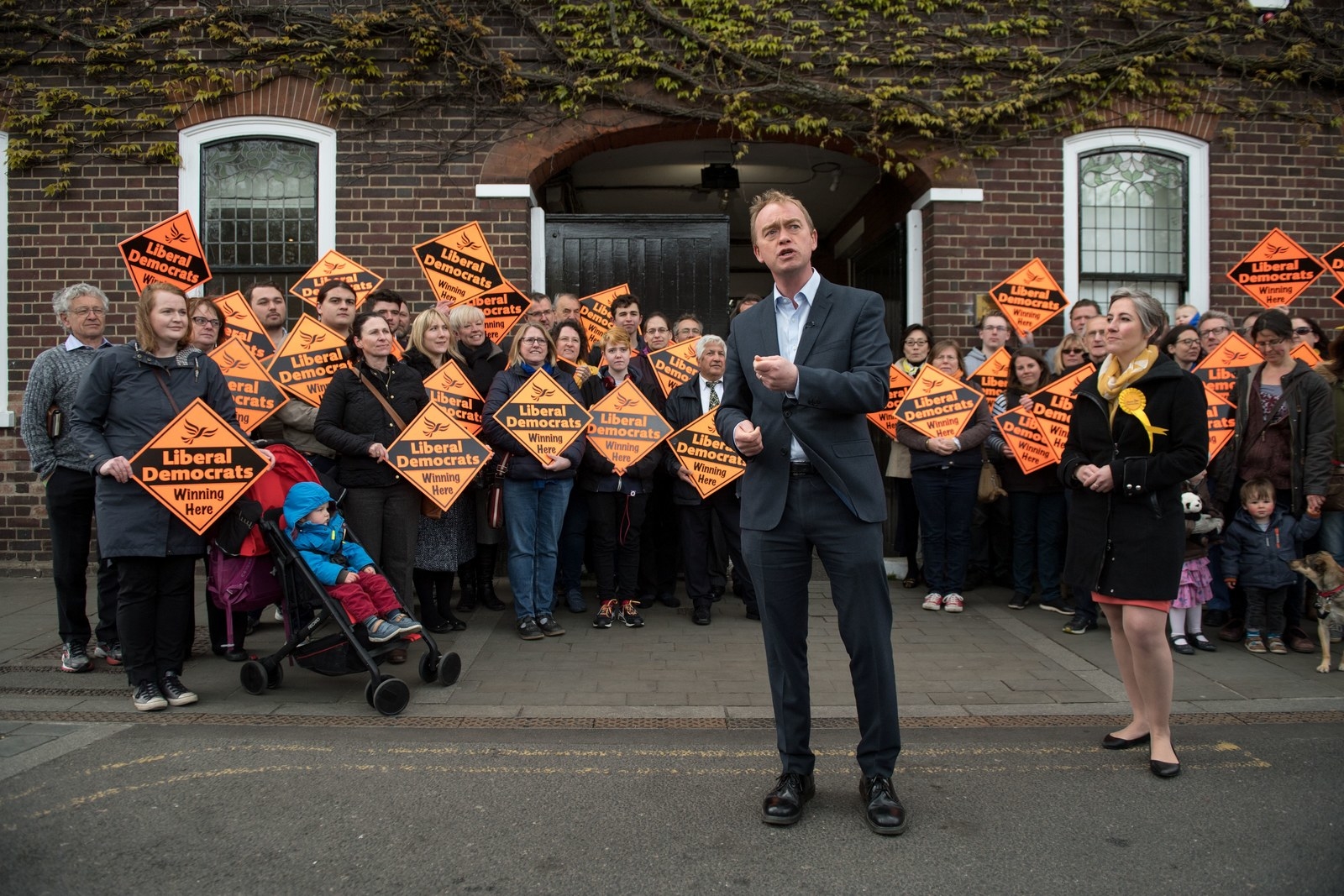 The Holocaust Educational Trust called Ward's selection as the Lib Dem candidate for Bradford East "unbelievable".

"It is beyond parody that someone who has repeatedly expressed antisemitic and deliberately incendiary views would be selected to be a parliamentary representative by a mainstream political party," a spokesperson for the trust said in a statement. "This is pretty shocking and hugely disappointing."