London's tube network could come to a halt for three days in January and February in an ongoing dispute over pay for an overnight service.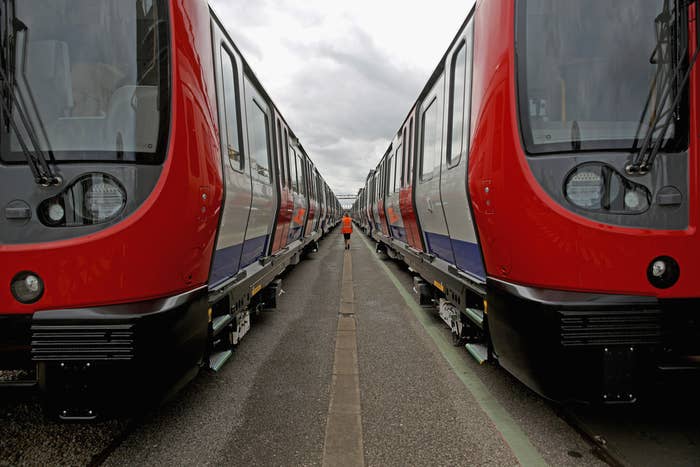 Documents reportedly seen by the BBC revealed that drivers union Aslef is hoping to conduct three 24-hour walkouts on 27 January, 15 February, and 17 February.
Aslef said in the document that its members were left with no other choice but to strike over pay for a newly proposed 24-hour tube service after London Underground refused to speak with them on the matter since their last meeting in November, according to the BBC.
Key figures at Aslef will meet on Monday to discuss whether to press ahead with the strike.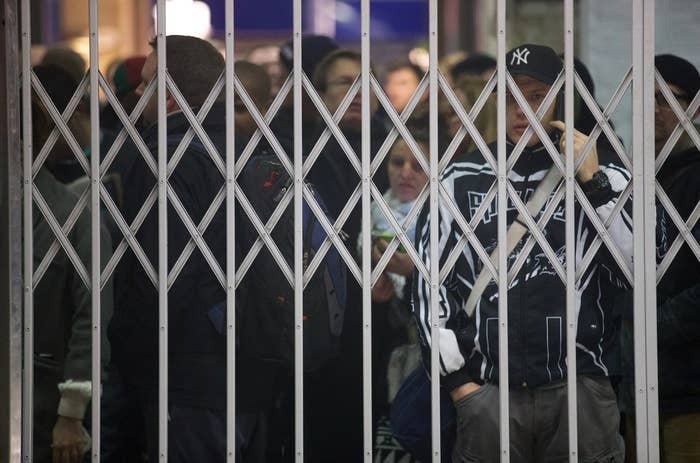 Plans for a September launch of the night tube, which would see trains run continuously from 5am Friday morning until midnight on Sunday, were scuppered by numerous strikes throughout 2015 opposing the service.
Drivers, who currently earn £49,000 a year, are not set to see a pay increase with the commencement of the new service. But, unions insist, the dispute is not simply about pay.
There is concern that drivers will be asked to work even more anti-social hours, when they are already working nights and weekends, for no more money.
"All we are fighting for is a fair introduction of the night tube," tube driver Amy Roberts told BuzzFeed News during strikes last summer.
"Every member of staff has a life and a family. I personally don't have any children, but for workers who have children it's going to be tough – it's going to be a real strain on people's families, especially if they can't see their family members as much."
BuzzFeed News has reached out to Transport for London for comment.