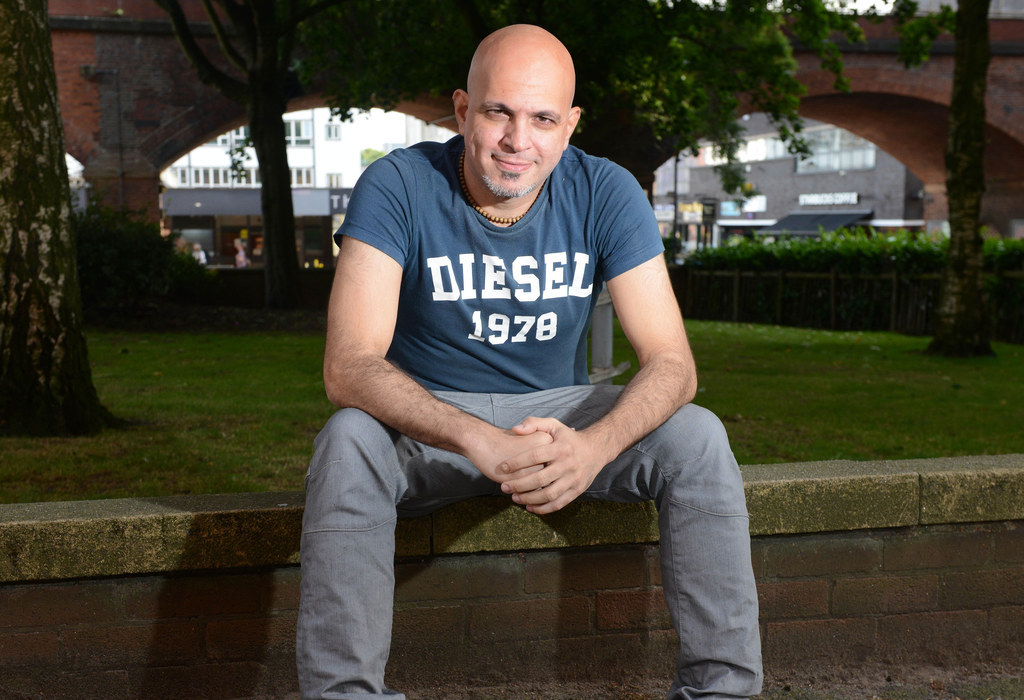 After feeling "deeply moved" by British people's support for refugees in Europe, Raed Couraby, a former refugee from Syria who lives in Manchester, has decided to donate a week's wages to the homeless charity Shelter.
"When the shocking pictures of Aylun Kurdi appeared, I was deeply moved by the huge reaction from British people and the way they stood up and said the government were not doing enough to help refugees," Couraby told BuzzFeed News. "The emotions, time, money, and effort from people trying to do something that I saw everywhere was so touching."
Couraby initially offered his assistance to a refugee aid group in Manchester, but felt that they were already doing an outstanding job without him. "I decided since British people are supporting the Syrians that I would try to do as much as I could afford to do to support the Brits," he said.
By giving back to a British charity, he hopes also to help Syrian refugees by "raising awareness that they do not simply want to take from the UK".
He decided to offer his support to Shelter because he saw being homeless as a shared problem between refugees and many people in Britain. "Anyone could hit a hard patch in their lives and lose the roof over their head," he said. "I know that Shelter is doing a great job so I'm pleased to be able to support them."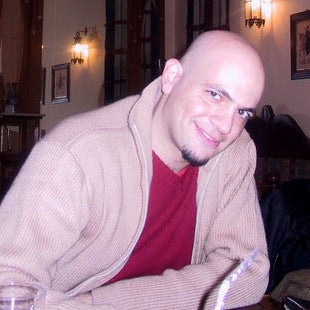 Raed Couraby in Damascus in 2003 (left) and in 2015 (right).
Couraby was granted permanent asylum in the UK in 2009 as a person under threat of persecution in his home country because of his sexuality. "I'm gay, and in Syria you can't be openly gay – you are in constant fear," he said.
Holding a teaching position at the University of Damascus while trying to be discreet about his sexuality, he said, was like leading a "double life": "If people had found out about my sexuality, simply having an argument with the wrong person could have cost me my job because of blackmailing."
Worse, he said, was that Syria's attitude towards homosexuality made him feel that being gay was "wrong, and that I should hide and live in secrecy and have my life ruined".
When the University of Damascus sponsored him to take up a teaching position at the University of Manchester, Couraby was able to move temporarily to the UK. "I realised it was right and OK to be gay here. There was no way I could go back and live that life from before in Syria."
When complications with his sponsorship meant Couraby was no longer able to teach at the University of Manchester in 2007, instead of returning to Syria he got a part-time job at at a bar where he still works today.
"It was a decision between either living my life being true to myself in the UK or securing my professional future in Syria," he said, "and I decided that I rated my life more." His new employers helped him understand the asylum system, and the Home Office granted him refugee status and permission to stay in the UK.
"Great Britain is the official name of this country because it has great people who do great things, and one of those is helping people," he said.
"This is my way of saying thank you to the people of the UK for helping me and people abroad."