There's a royal wedding in England on Friday. That's right, ANOTHER one. But, er, don't get too excited.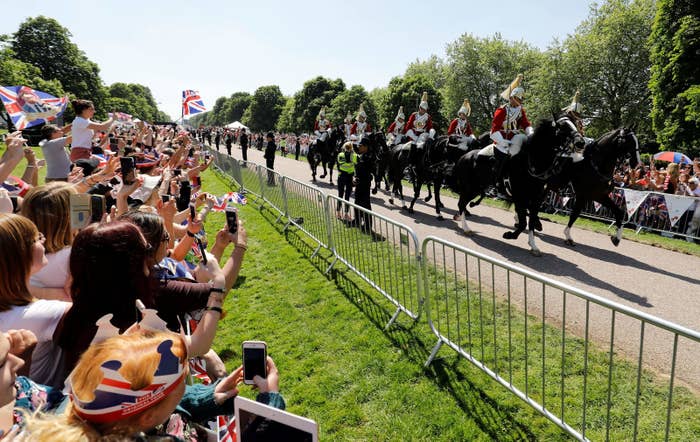 That's because this is a Minor Royal Wedding™, courtesy of Princess Eugenie, who will be marrying Jack Brooksbank (idk, some posh lad who used to run Mahiki).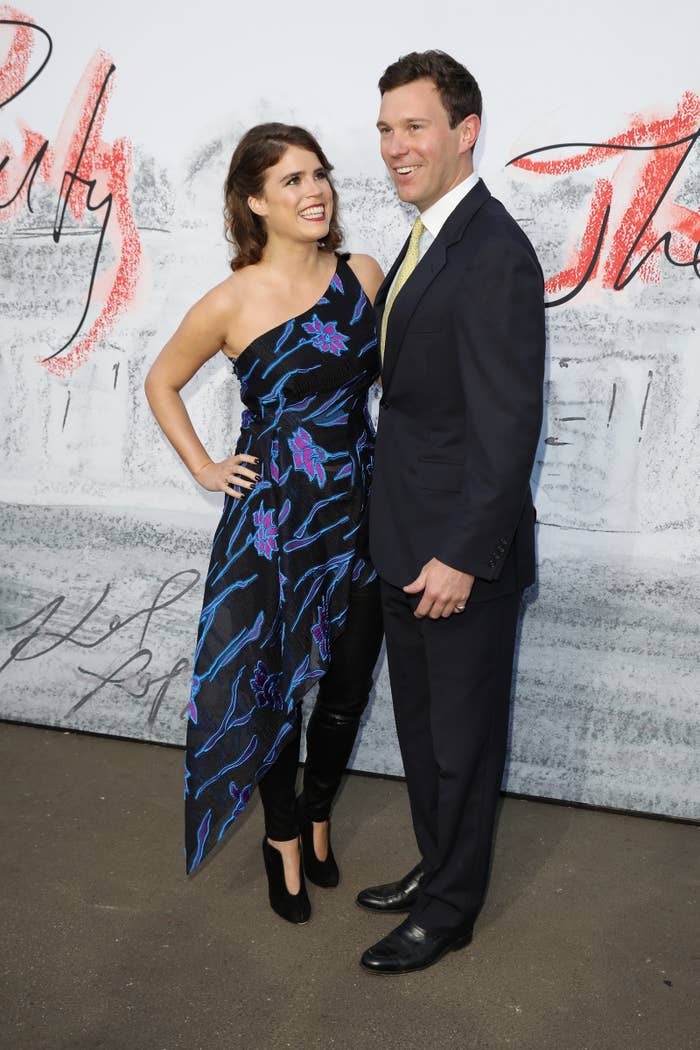 A Minor Royal Wedding™ is the kind you might consider giving half a shit about if you're flicking through Hello! at the dentist, but not the kind you'd bother organising an ironic ~royal wedding viewing party~ for.
As a measure of Jack's famousness, please keep in mind that I spent a substantial portion of the time it took me to write this article confusing him with UK government cabinet minister James Brokenshire. I cannot stress enough that the secretary of state for housing is NOT marrying a member of the royal family this week.

The day before the wedding, the royal family's official Twitter account erroneously referred to the princess's husband-to-be, Jack Brooksbank, as "Mr Jacksbrook".
Eugenie is the Queen's granddaughter, btw, cousin of Princes William and Harry, and daughter of Prince Andrew, Duke of York (like the Grand Old Duke of York but with less pomp and more scandal).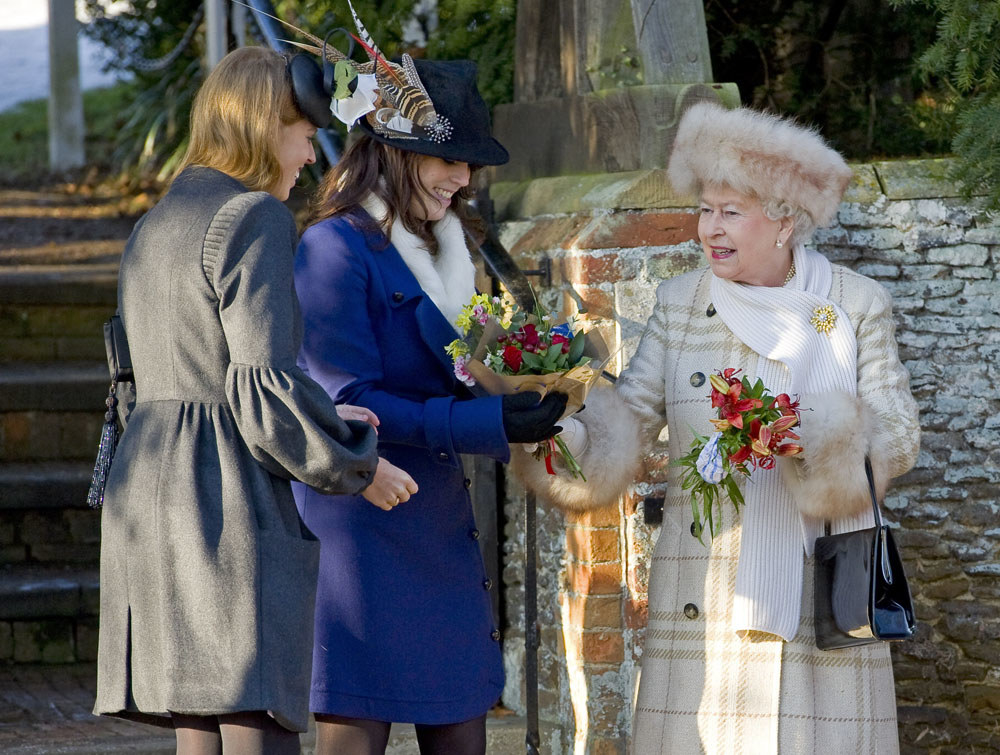 You may remember Eugenie as the one in the feathery hat from the iconic duo, "Princesses in mad hats at Kate and William's wedding".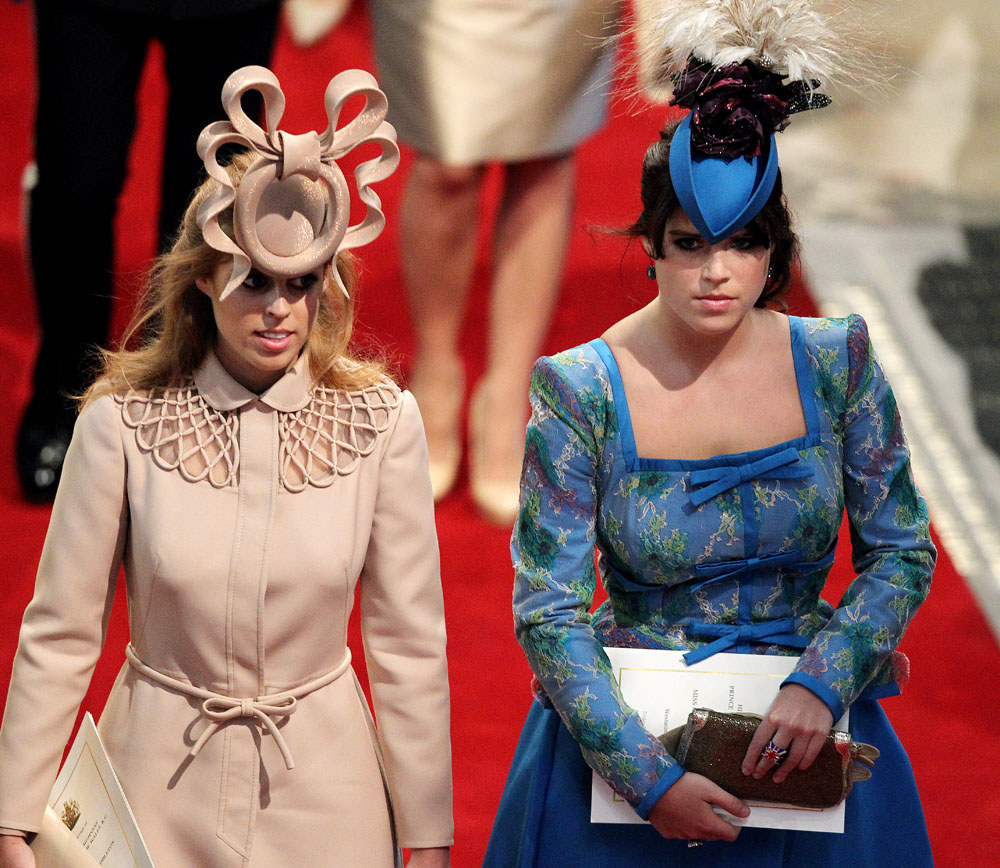 She's like ninth in line to the throne so she's practically a normal person. She even has a job (😱) as a director at Hauser & Wirth art gallery in London.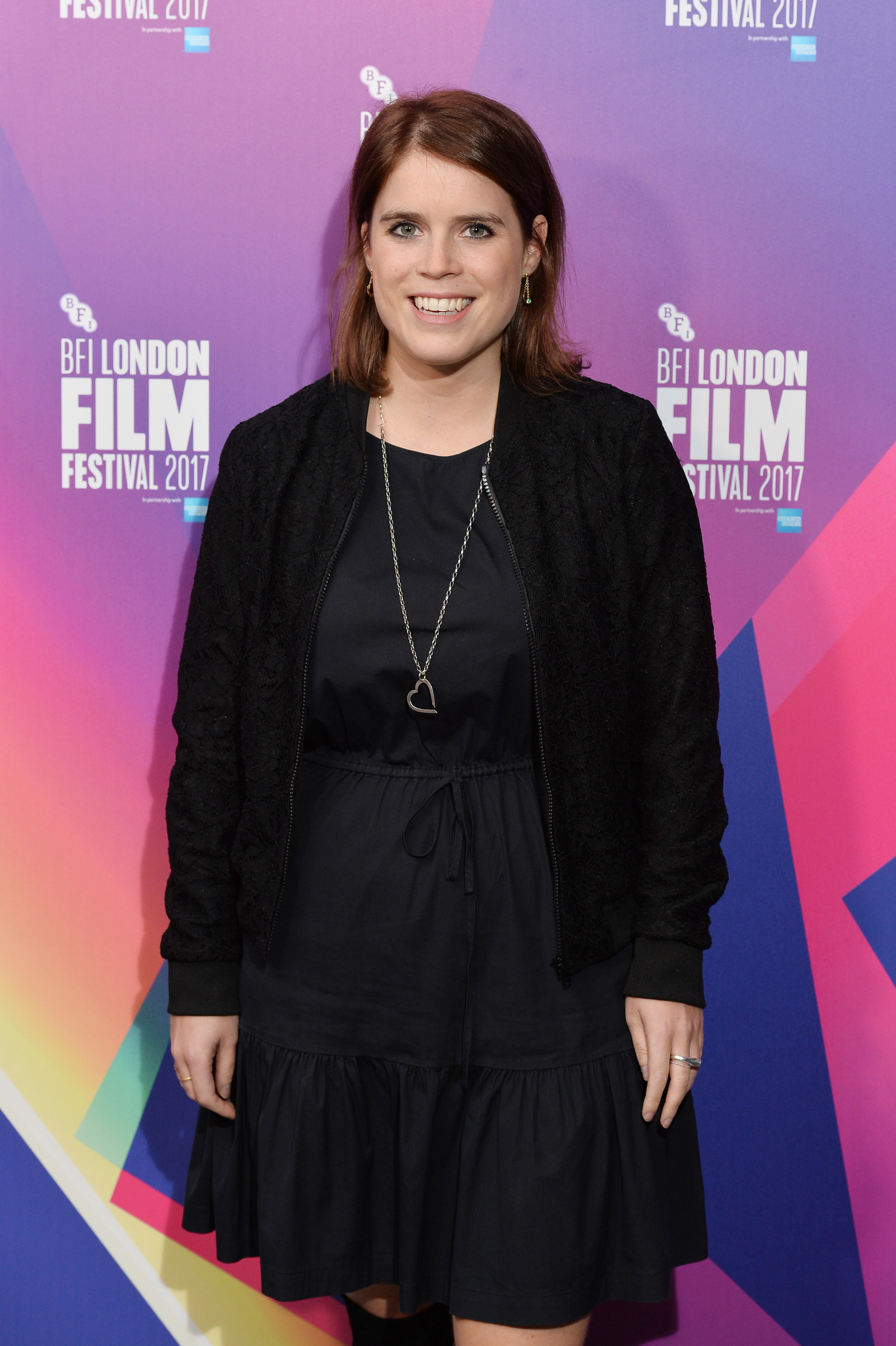 Unlike higher-ranking members of the royal family, Princess Eugenie (as well as her sister, Princess Beatrice), is not contractually obliged to turn up at events in beige dresses and shake people's hands.

She also doesn't receive an allowance from the privy purse, aka she's not using public money to pay for pilates classes in Kensington or whatever else it is posh people do.
The couple met in the Swiss ski resort of Verbier in 2010, and got engaged in Nicaragua in January this year.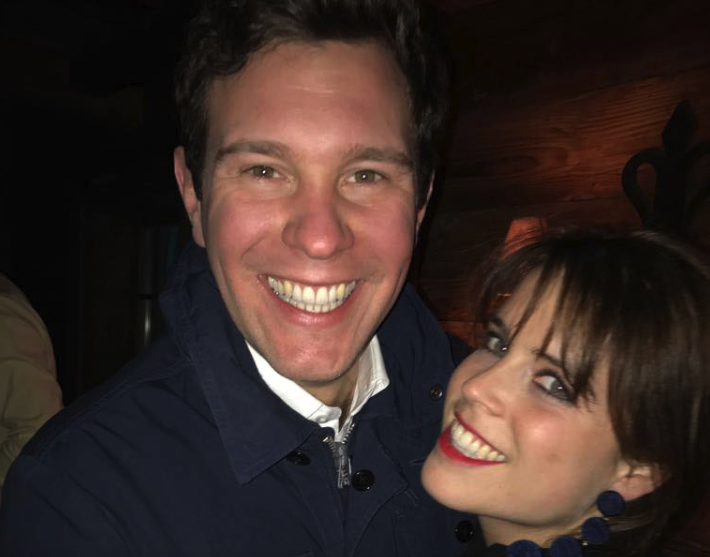 Jack kneeled, Eugenie cried, she said she was "over the moon", etc., all very mild posh romance.

"We met when I was 20 and Jack was 24 and fell in love. We have the same passions and the same drive for life," Princess Eugenie said in their official engagement interview.
Here they are at the Queen's Scottish estate of Balmoral, around Jack's 30th birthday. How delightful.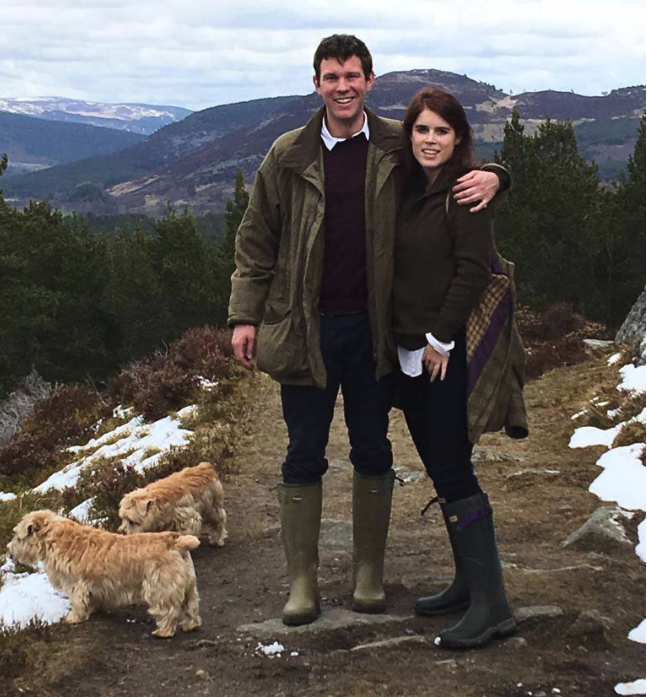 The couple designed Eugenie's pink padparadscha sapphire engagement ring together, because Jack said he wouldn't do anything Eugenie hadn't "signed off on".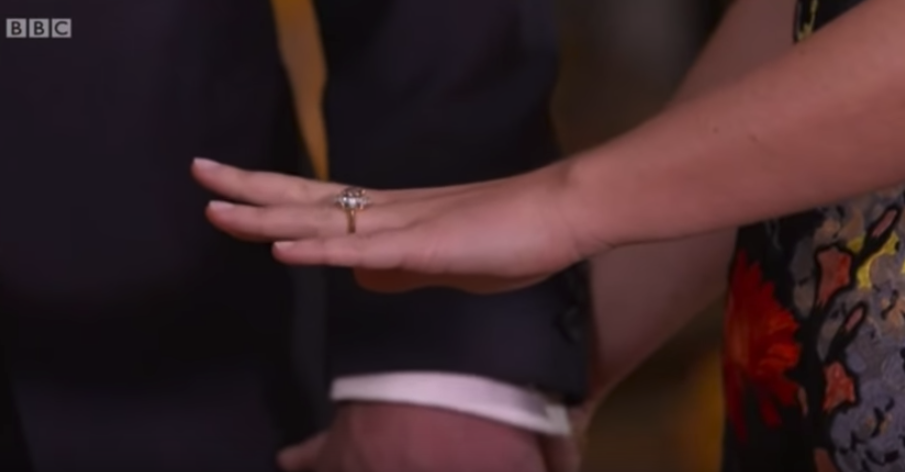 This is pretty much the premise of every episode of Don't Tell the Bride: Infantile man freaks out about doing the wrong thing by his "control freak" bride, who has been dreaming of the "best day of her life" since she was 5 years old and HE BETTER NOT FUCK IT UP. Jeez, why are couples so basic?

It can be a struggle to give a shit about these things at the best of times, but we might have used up all our royal enthusiasm for a decade after Prince Harry and Meghan Markle's BONANZA in May.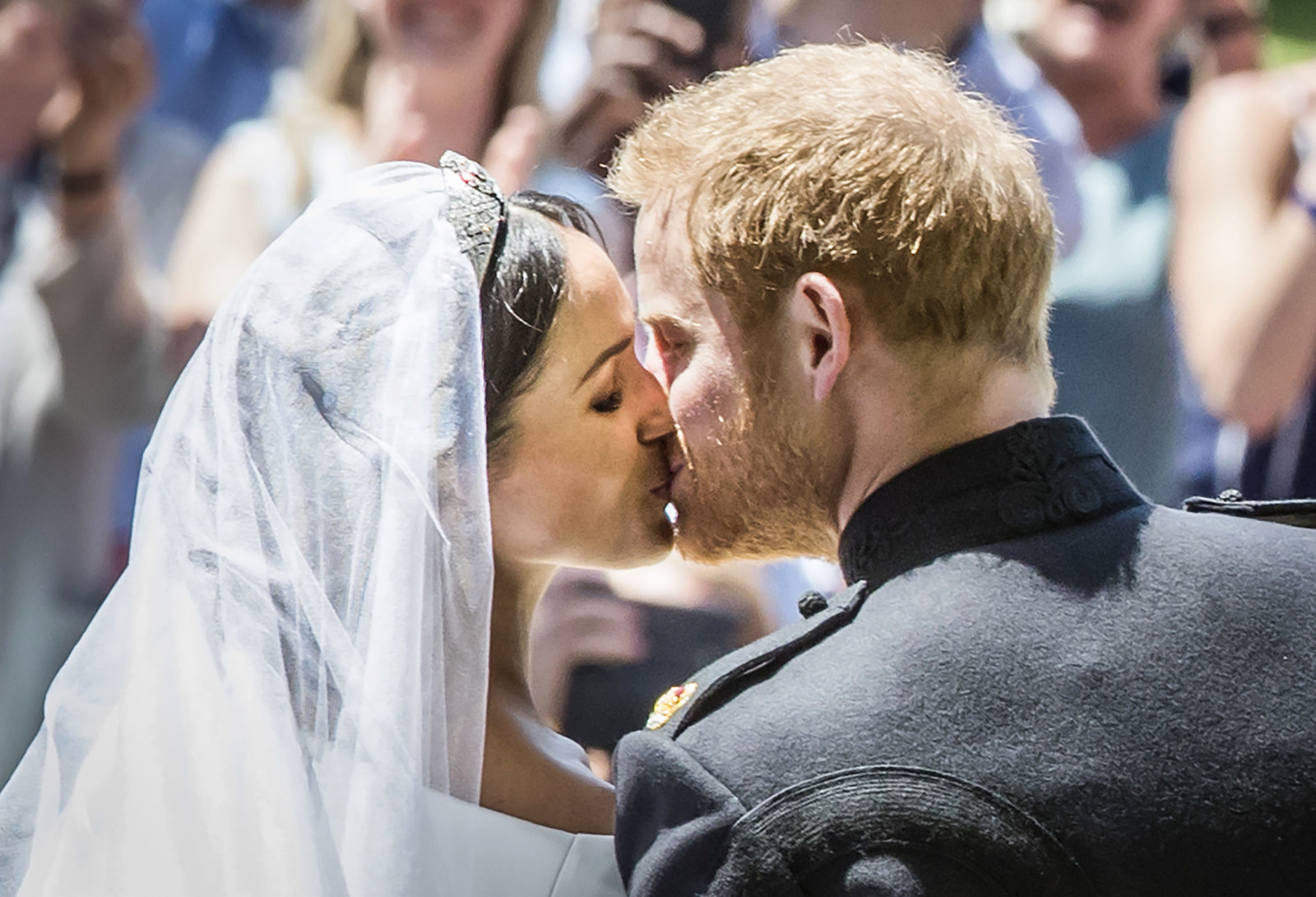 Actually, maybe they just wanted to keep it low-key by marrying in the Harry–Meghan shadow.
Let's call this "doing a Zara", after Eugenie's cousin Zara Phillips's decision to marry Mike Tindall right after Kate Middleton and Prince William got married in 2011.
Eugenie and Jack will marry at St George's chapel in Windsor in a televised ceremony attended by... Do you know what, just read this guide to Harry's wedding; it's all pretty much the same.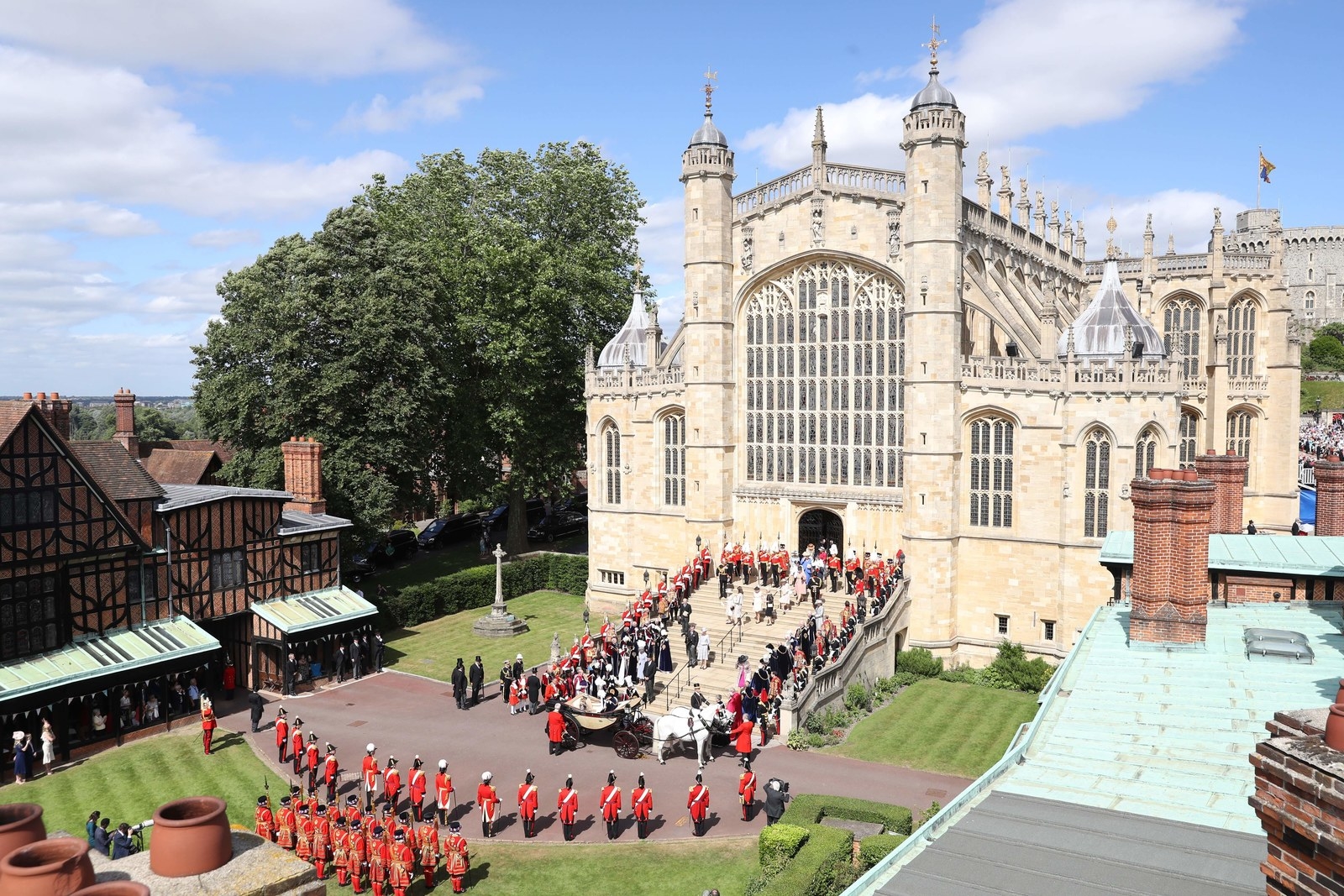 Anyway, here's the GOOD BIT. Eugenie's mother, Sarah Ferguson, is considered one of the most scandalous royals, due to an ~incident~ in the '90s that involved topless sunbathing and toe-sucking*.
*Warning, graphic images.

Fergie and Prince Andrew amicably divorced forever ago, after only 10 years of marriage (they separated even earlier), but according to Vanity Fair, his father, Prince Philip, can't STAND to even be in the same room as her because of the shame he felt she had brought on his otherwise entirely scandal-free family.
So basically she's always been a sort of villain in the whole Windsor saga. Here she is with David Bowie.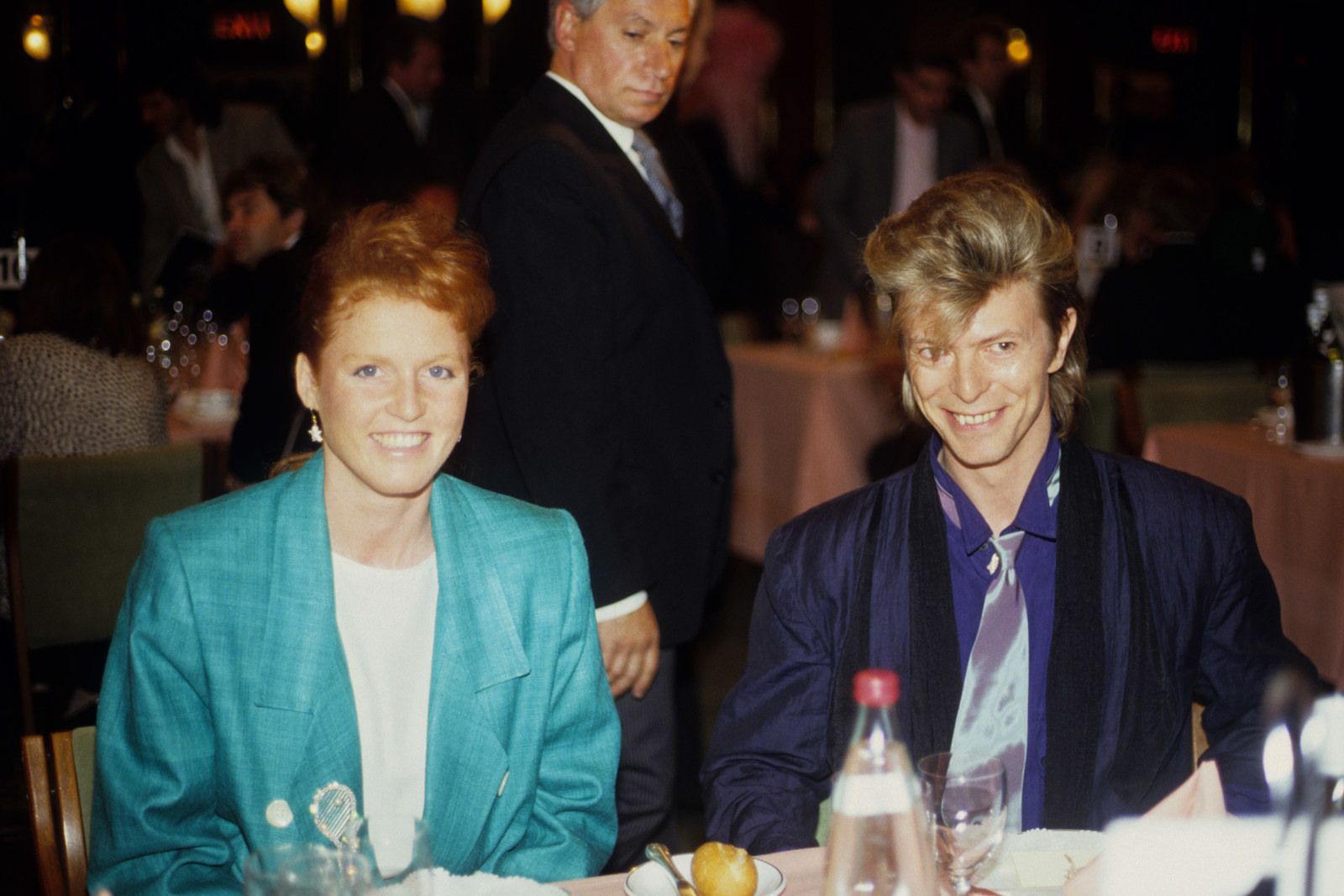 Her look at Prince Harry and Meghan's wedding was very much "glam divorcé back in town to fuck shit up", so we can only imagine what she'll pull out the bag as mother of the bride.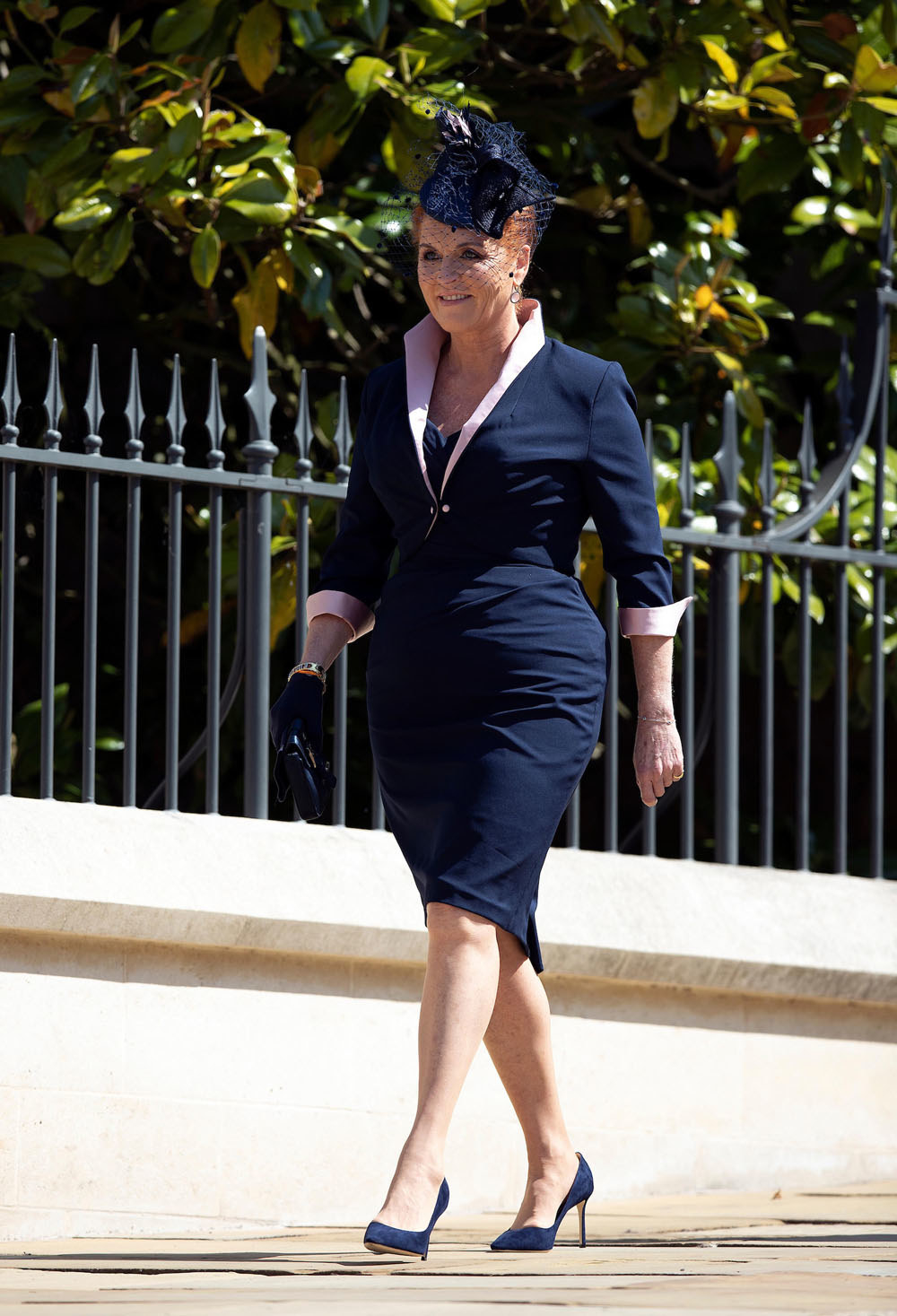 These days Fergie enjoys a quiet life as a TV personality in the US, and indeed a wonderful relationship with her daughters.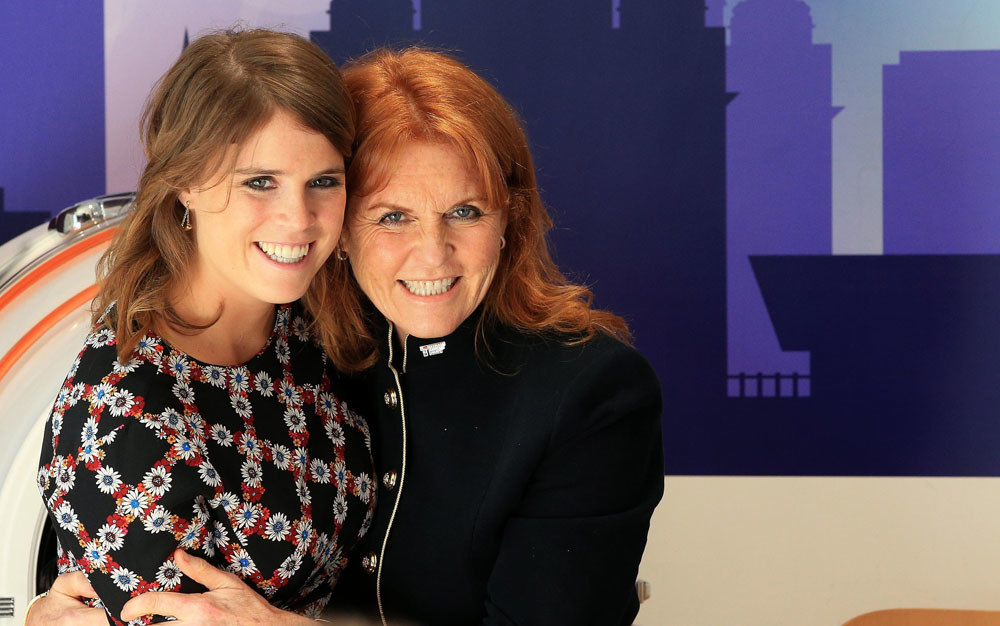 Also, Prince Andrew has well-documented beef about the fact that his daughters don't get the same royal billing as the likes of William and Harry.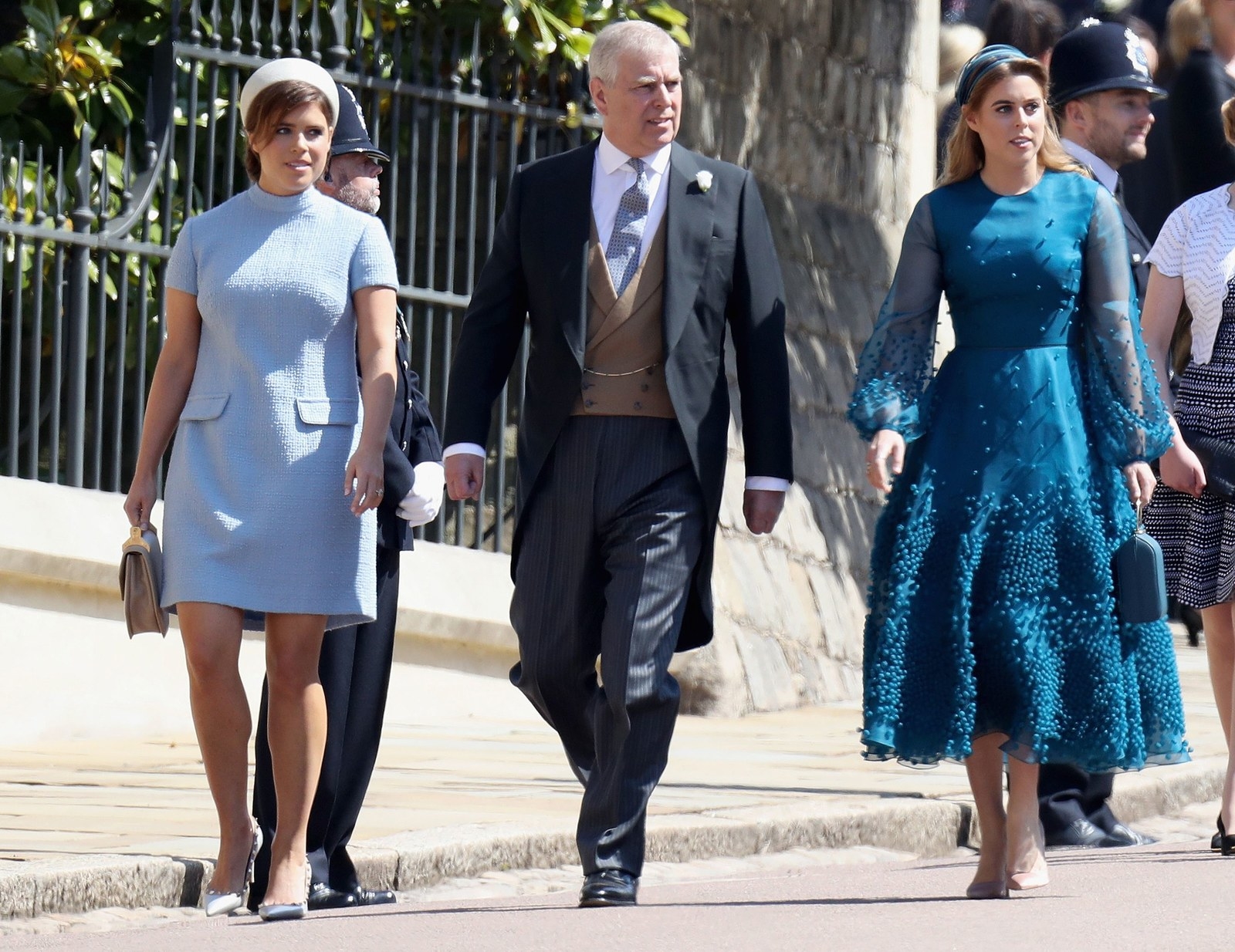 If the Queen doesn't dish out some titles to the newlyweds, you can guess there'll be shade thrown before dessert.

To recap: Harry and Meghan became the Duke and Duchess of Sussex when they got married. The royal family just called Jack Brooksbank "Mr Jacksbrook" in an official communication.
The likes of Kate Moss and Karlie Kloss are rumoured to be on Friday's guest list, but let's be real — they're not going to pull an Oprah, who attended Harry's wedding, are they?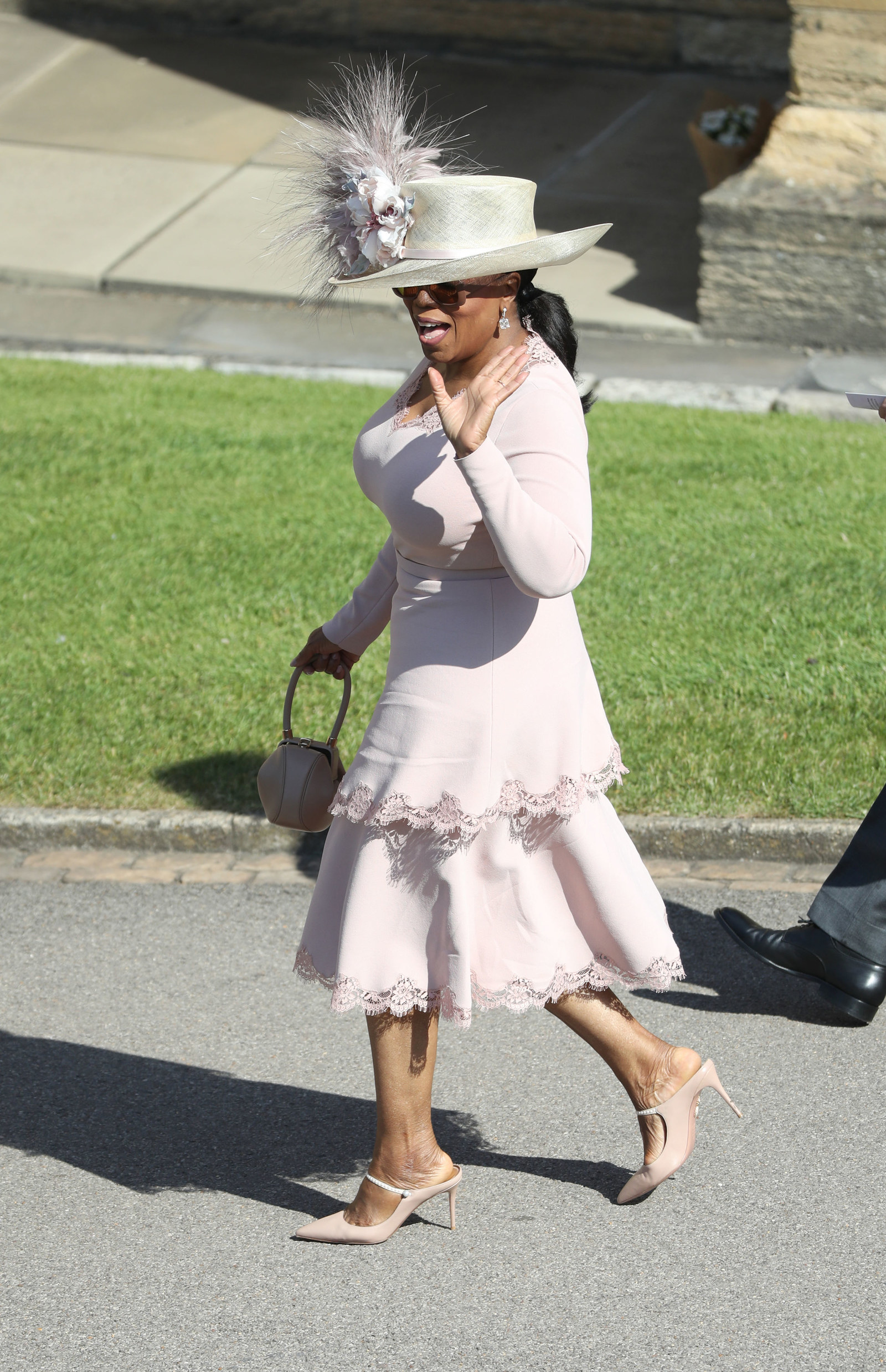 Two of William and Kate's kids, Princess Charlotte and Prince George, will be repeating their turn as resident royal bridesmaid and page boy, so that will be nice.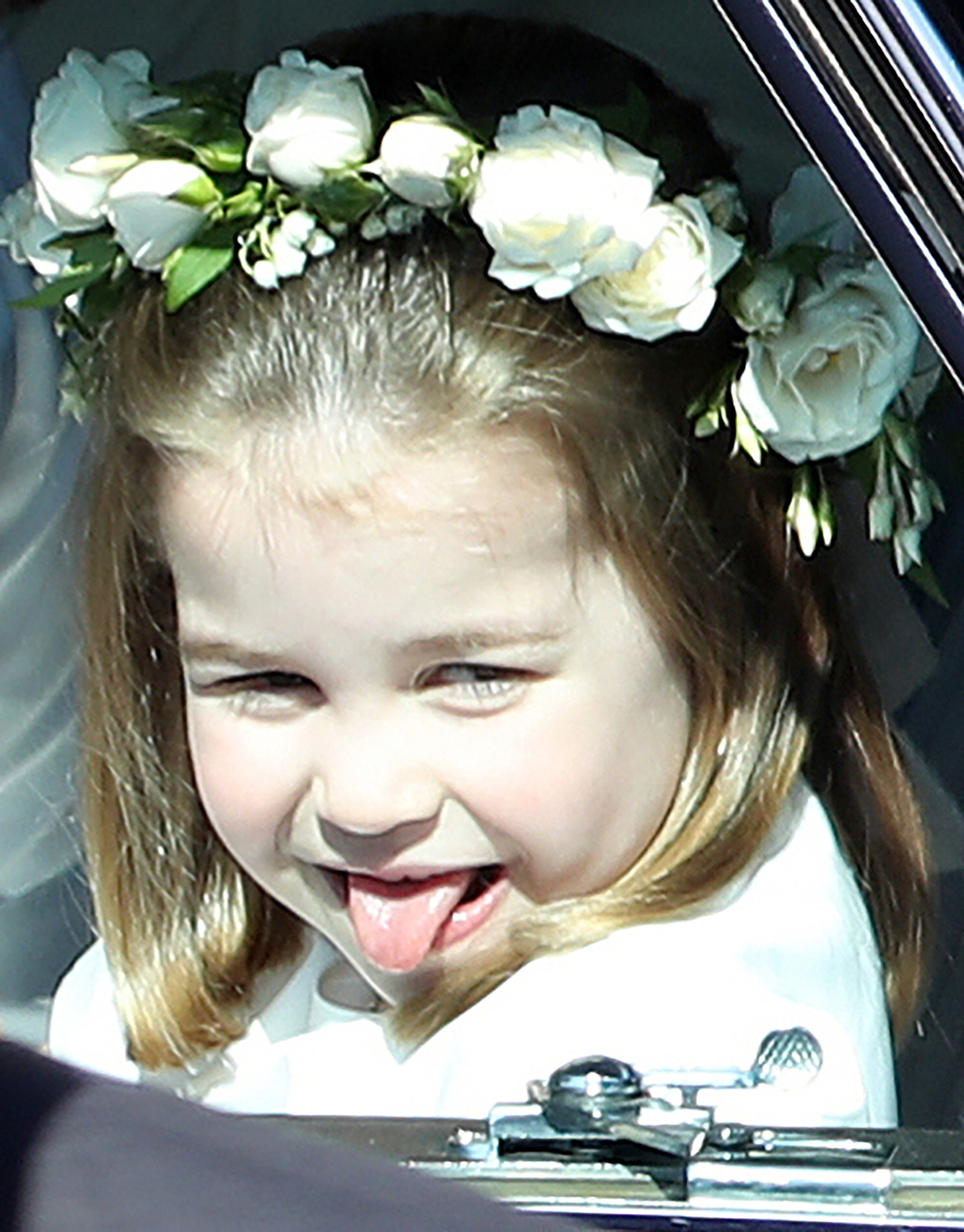 No word on Louis. Maybe he's busy.

Other bridesmaids will include 7-year-old Savannah Phillips and 6-year-old Isla Phillips, daughters of Eugenie's cousin Peter Phillips; and 4-year-old Mia Tindall, Eugenie's cousin Zara's daughter.

Eugenie's goddaughter, 5-year-old Maud Windsor, will be in the bridesmaid gang, alongside 6-year-old Theodora Williams, daughter of him out of Take That, Robbie Williams.
Joining Prince George as page boy will be Louis de Givenchy, who is 6, with a name like that.

My money's on Princess Beatrice, Eugenie's sister, doing a Pippa and being the breakout star of this wedding as maid of honour.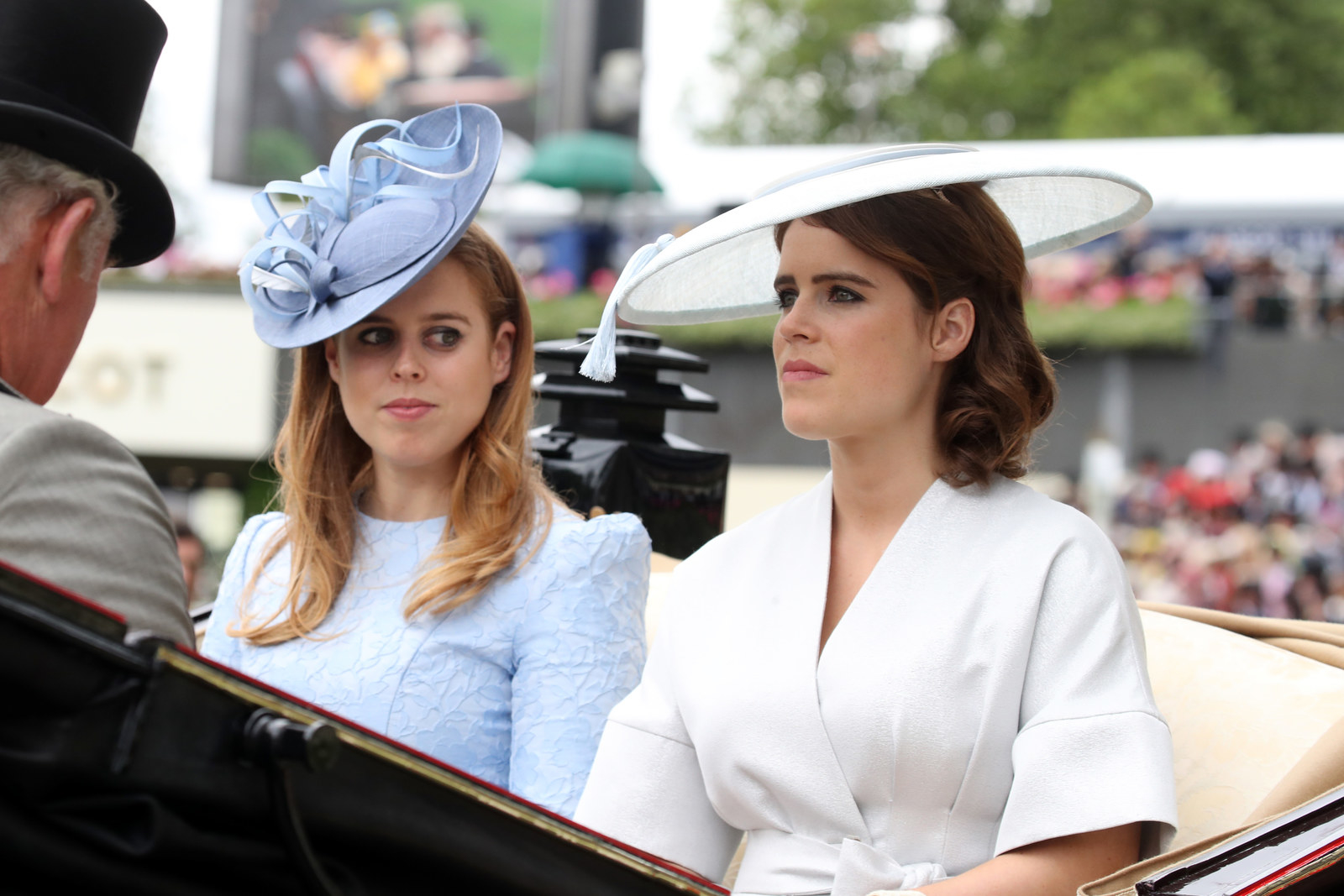 Anyway, if you've got this far and haven't got more than your fill of royal wedding for a lifetime, you can watch it LIVE on ITV from 9.30am BST on Friday.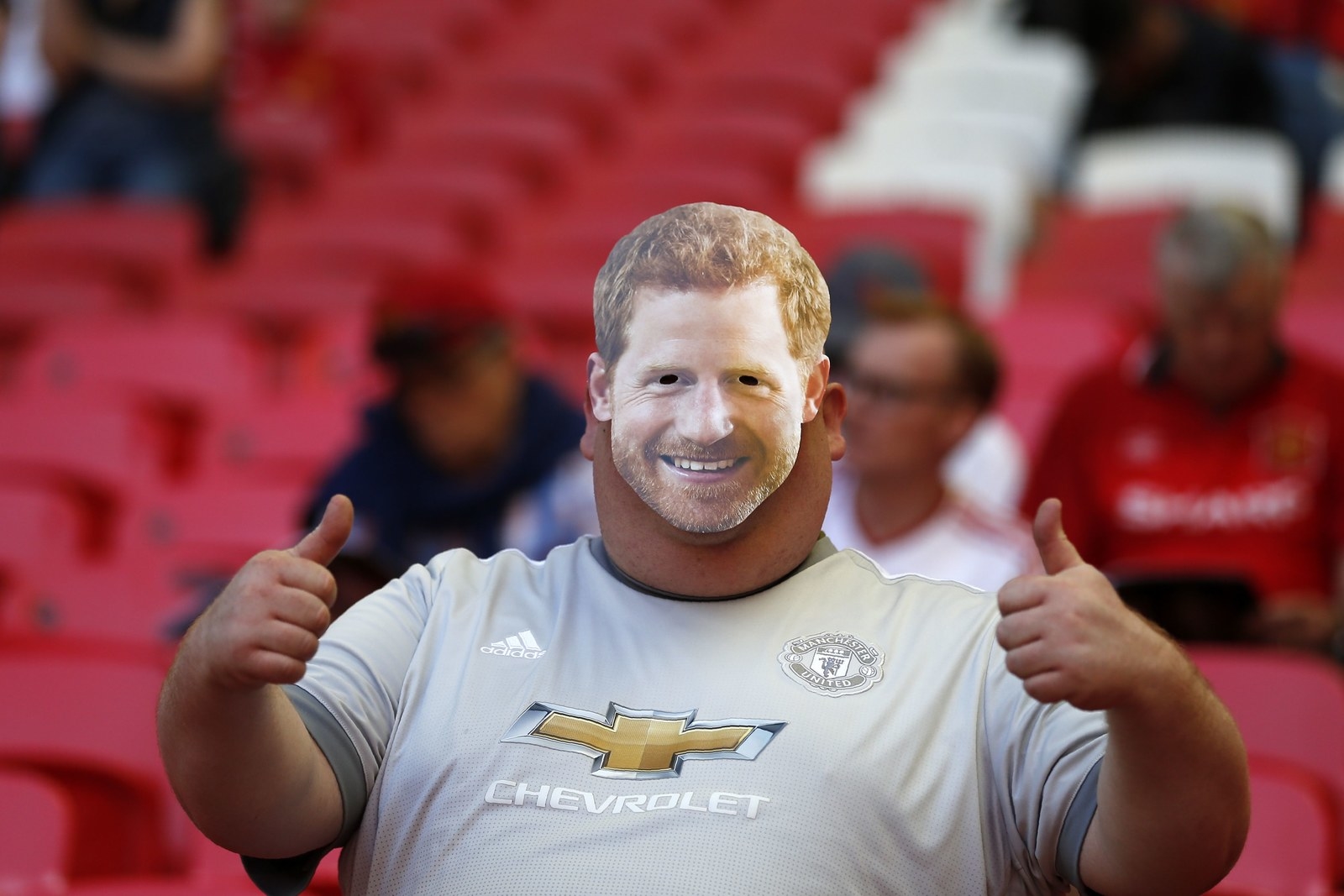 CORRECTION
Mike Tindall's name and the surname of the Phillips family were misspelled in a previous version of this post. The name of Robbie Williams' daughter Theodora Williams was also misstated, as was the location of Verbier, which is in Switzerland. Prince Philip is Prince Andrew's father; a previous version misstated their relationship.