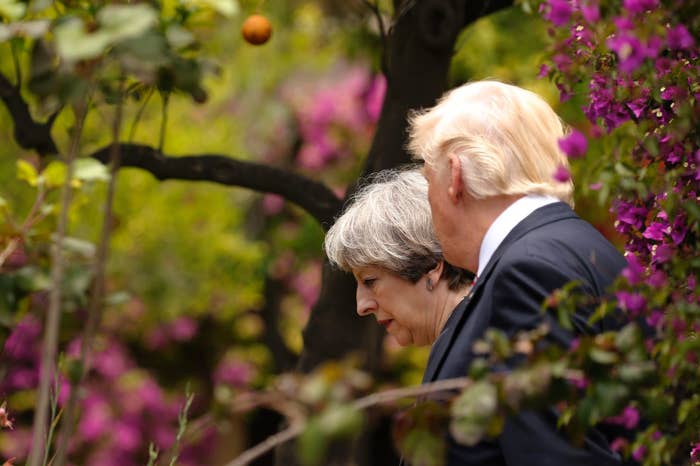 A state visit to the UK for US president Donald Trump was not included in the Queen's Speech at the state opening of parliament in London on Wednesday, even though Downing Street had previously said the invitation still stood.
During her speech in the House of Lords, the Queen sets out a list of intended visits by overseas heads of state over the course of the next parliament.
The announcement of a state visit by the king and queen of Spain was included in Wednesday's speech but there was no mention of Trump, all but confirming that the previously announced state visit by the US president will not go ahead.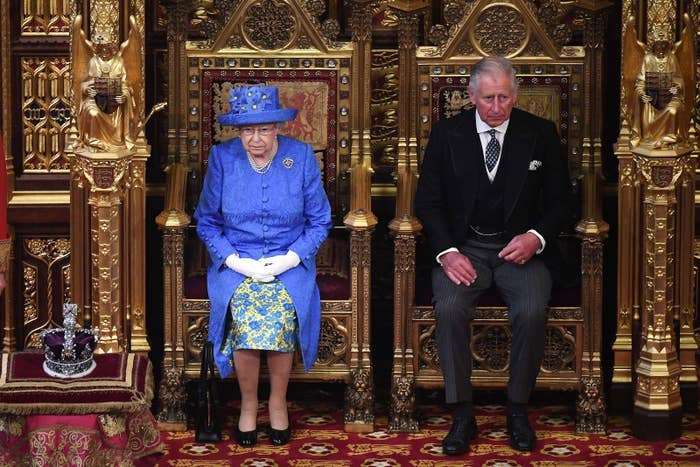 Earlier this year on a trip to Washington DC to meet Trump, British prime minister Theresa May said Buckingham Palace would extend an invitation to Trump and his family to visit the UK.
News of Trump's imminent arrival in London sparked massive protests, and the trip was subsequently postponed and rearranged as a visit to the Queen's Scotland residence, Balmoral.
But after Trump launched a verbal attack on London mayor Sadiq Khan in the wake of the London Bridge attacks, there were numerous calls for the president's invite to be revoked.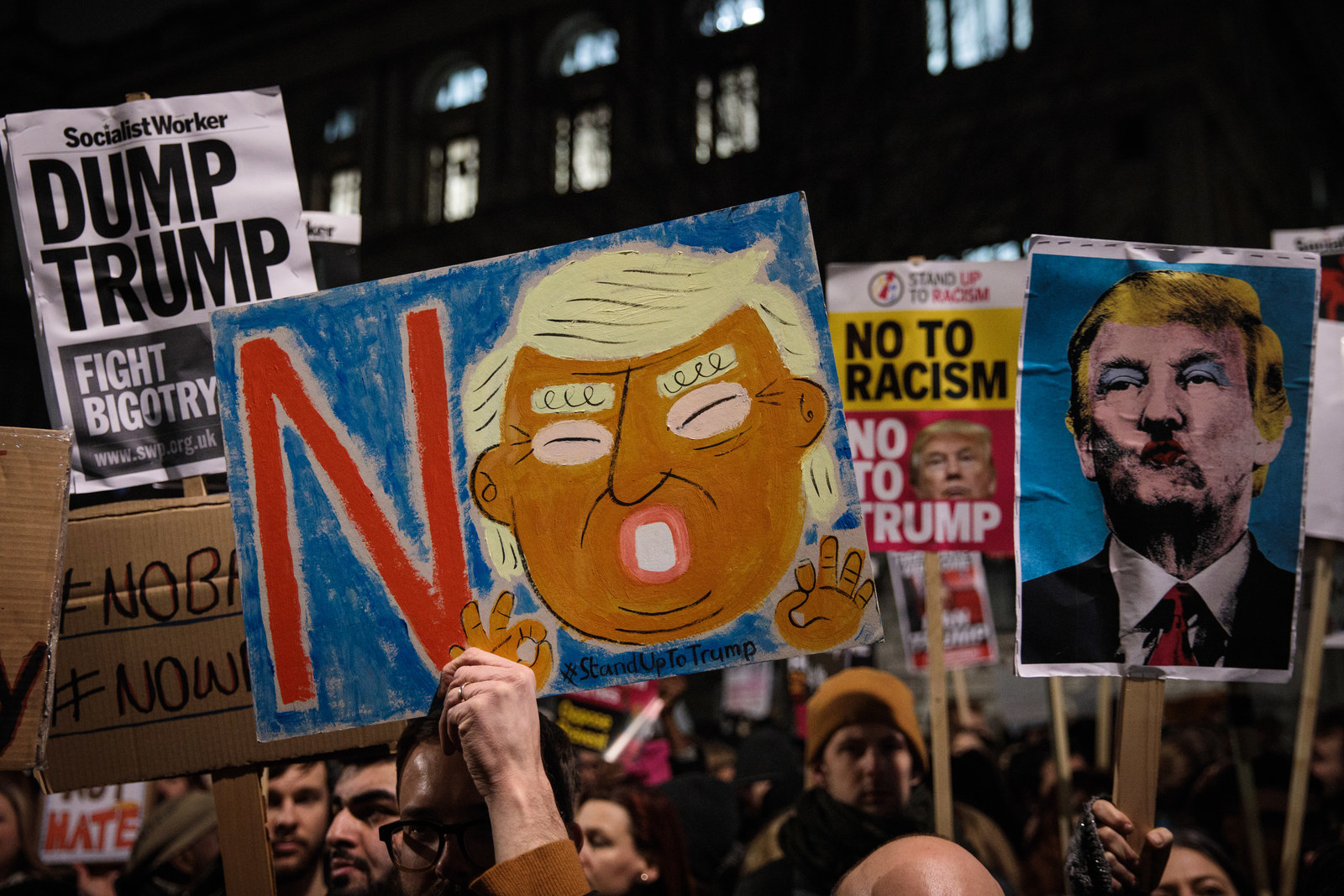 Shortly afterwards, Trump said he didn't want to come if he was likely to be greeted by public protest.
But Downing Street insisted that as far as it was concerned, the invite still stood.
Following Trump's conspicuous absence from today's Queen's Speech, however, it would appear that the state visit is unlikely to go ahead, at least during this parliament, which will last two years rather than one to allow for Brexit negotiations to take place.