The Queen has led the annual Remembrance Sunday service in London to commemorate those who fought in Britain's wars.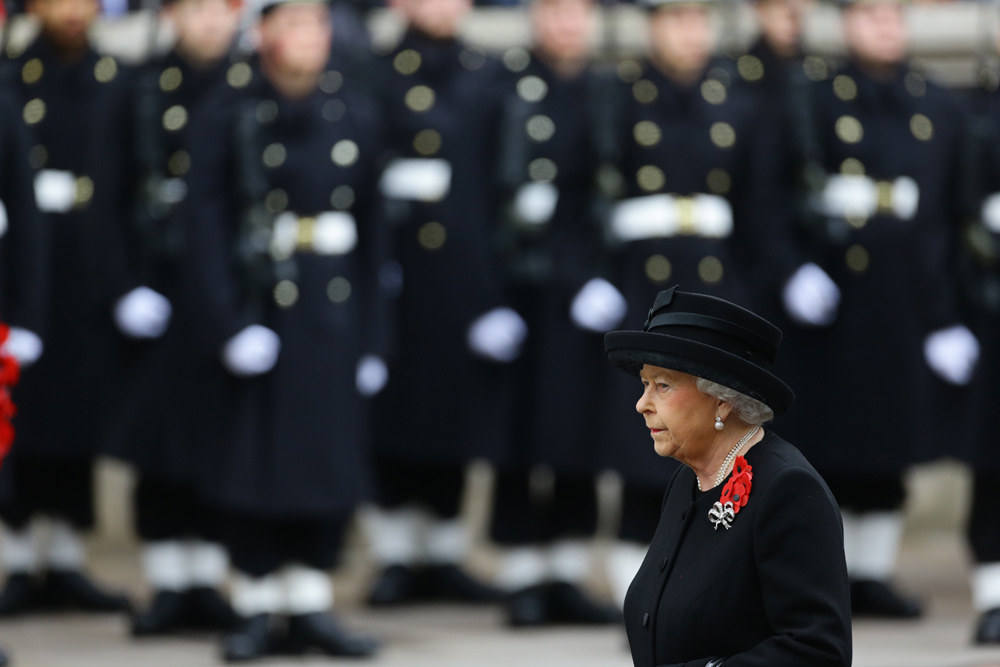 The service, held at the Cenotaph war memorial in Whitehall, marks 75 years since the Battle of Britain and 70 years since the end of the second world war.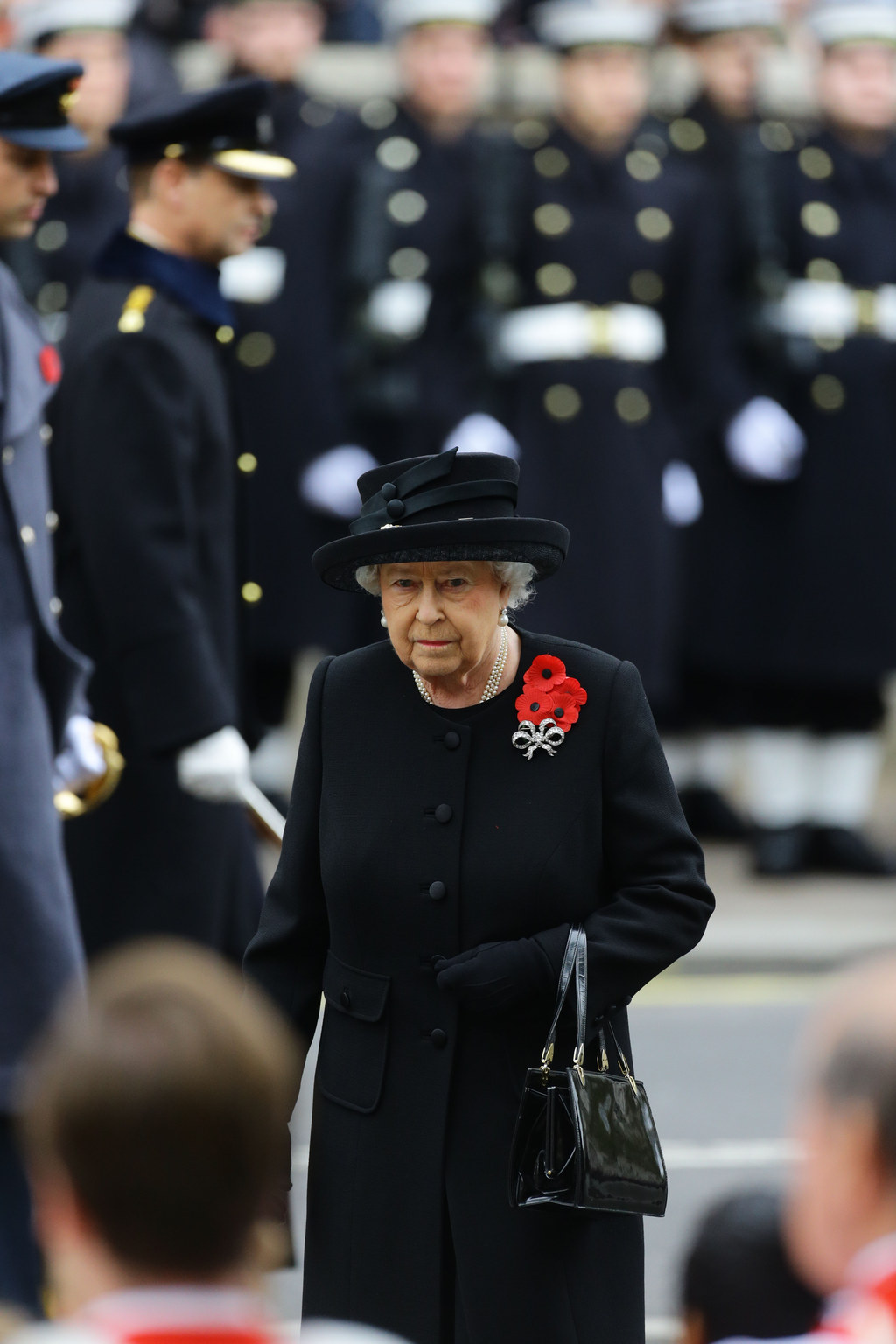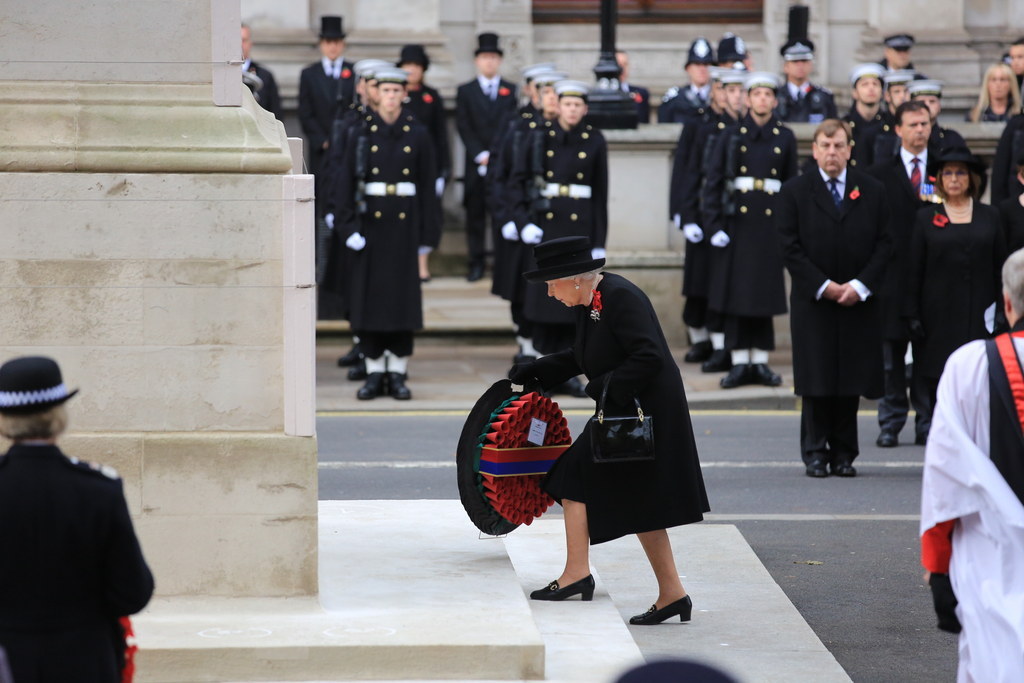 The Queen was joined by her husband, the Duke of Edinburgh, as well as Netherlands royals King Willem-Alexander and his wife, Queen Maxima.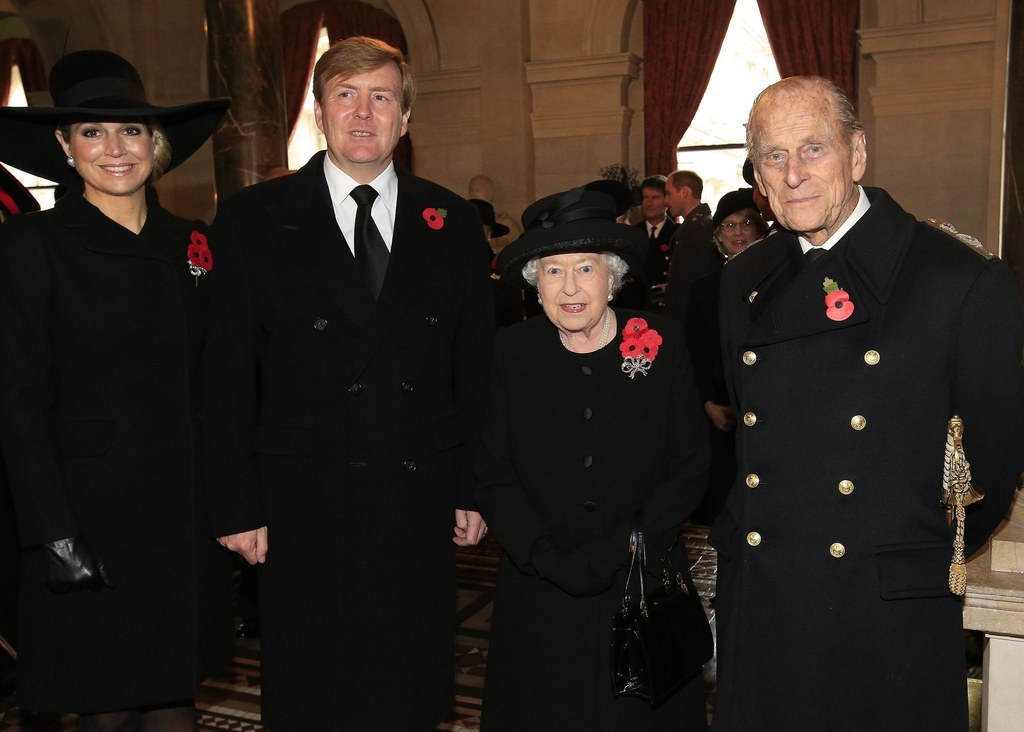 Two minutes' silence was held, and Britain's key political figures, including prime minister David Cameron, followed the Queen in laying wreaths at the monument.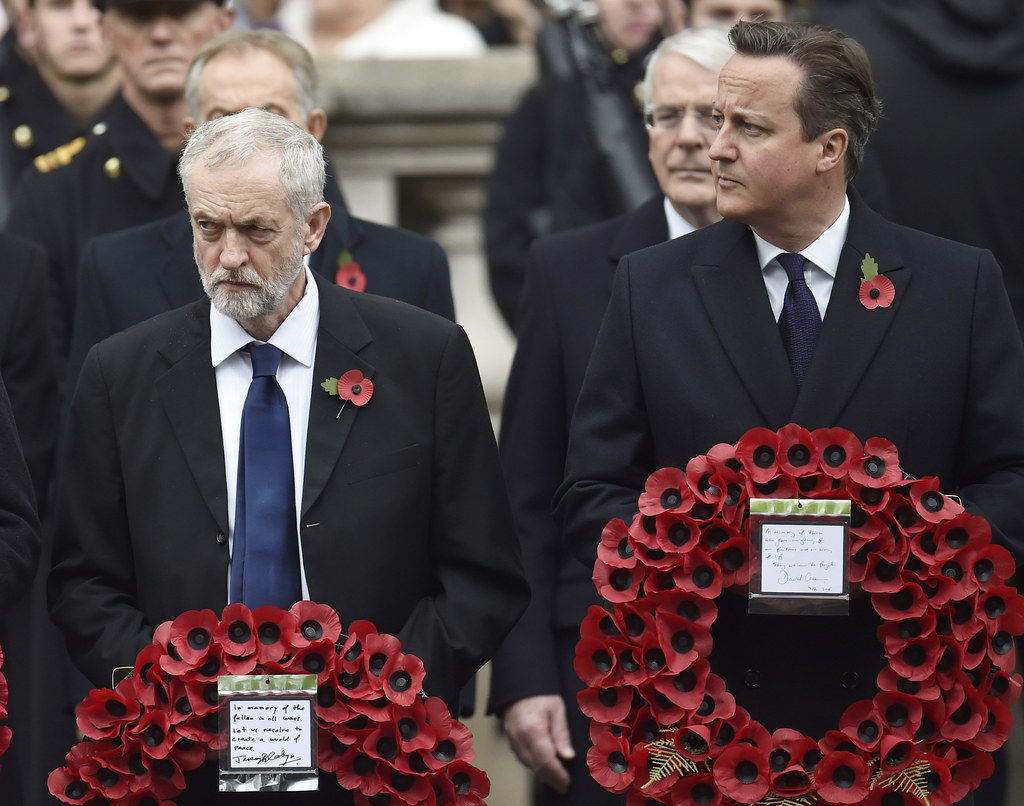 Religious leaders and ambassadors from around the world also paid tribute to those killed in battle.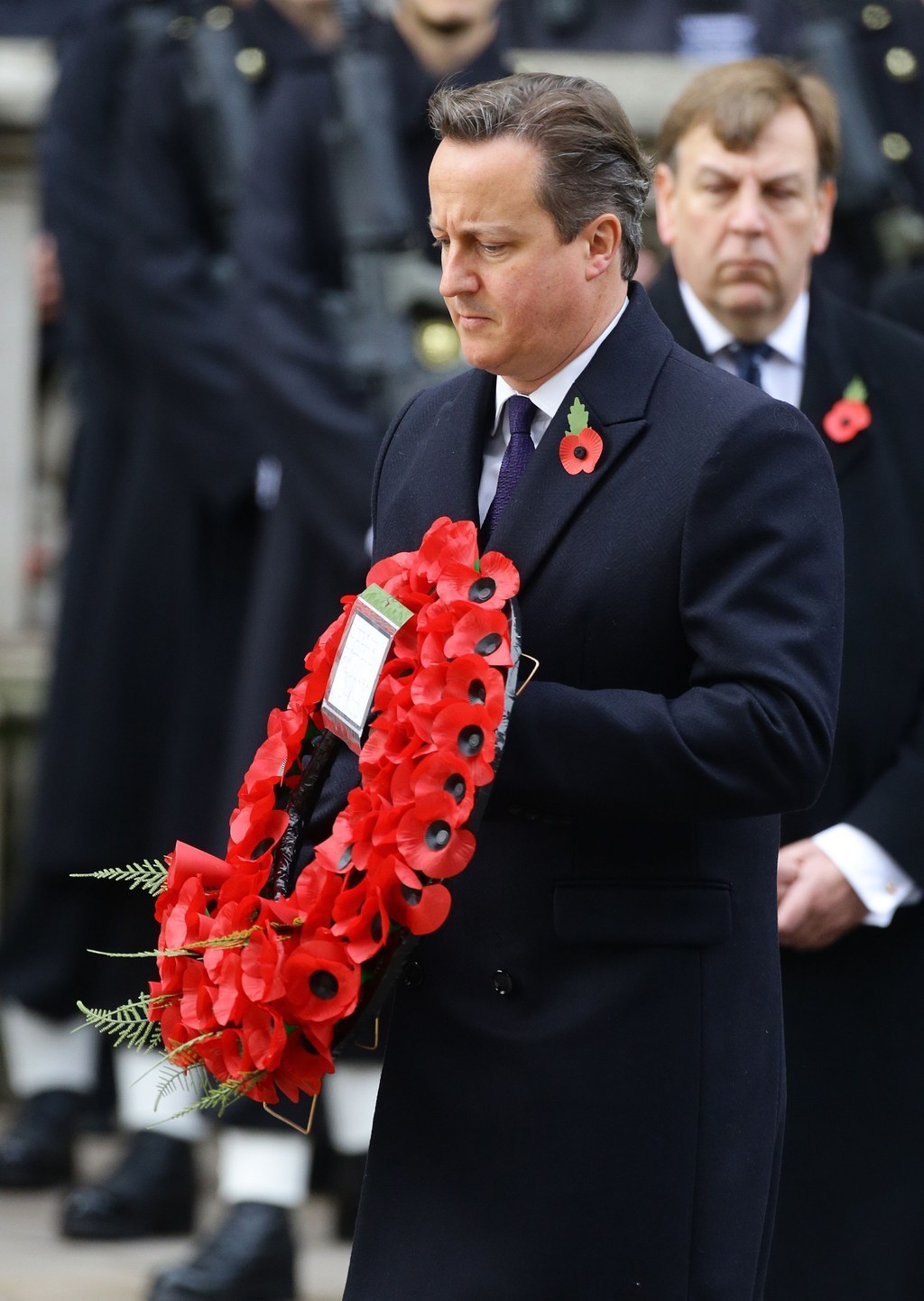 "Let us resolve to create a world of peace," read the handwritten message accompanying the wreath laid by Labour leader Jeremy Corbyn.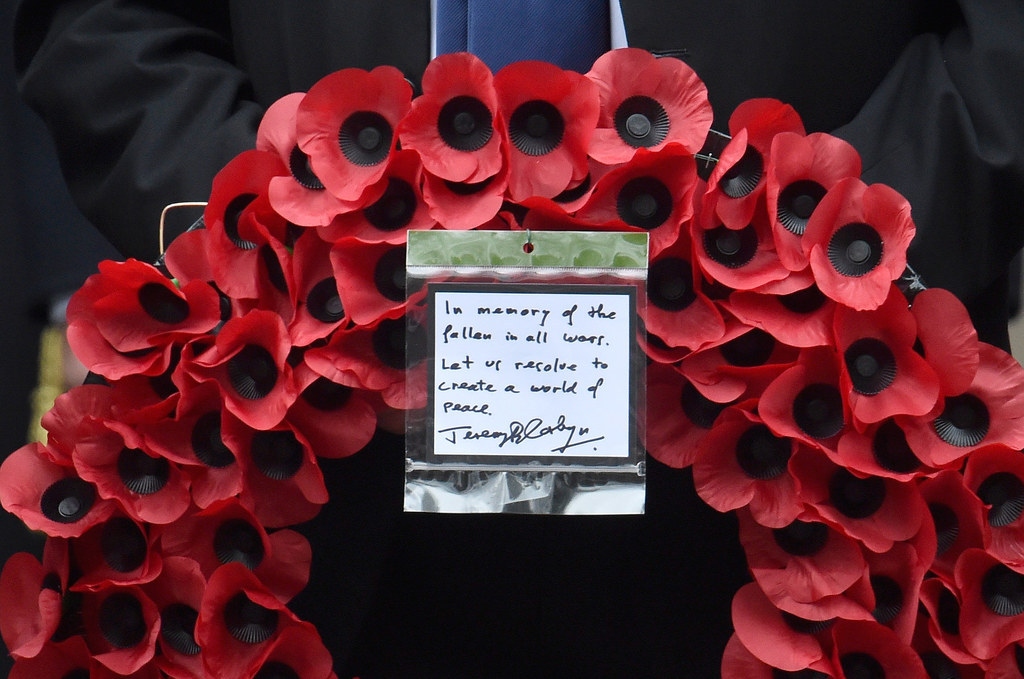 Thousands lined the streets of central London to watch the ceremony.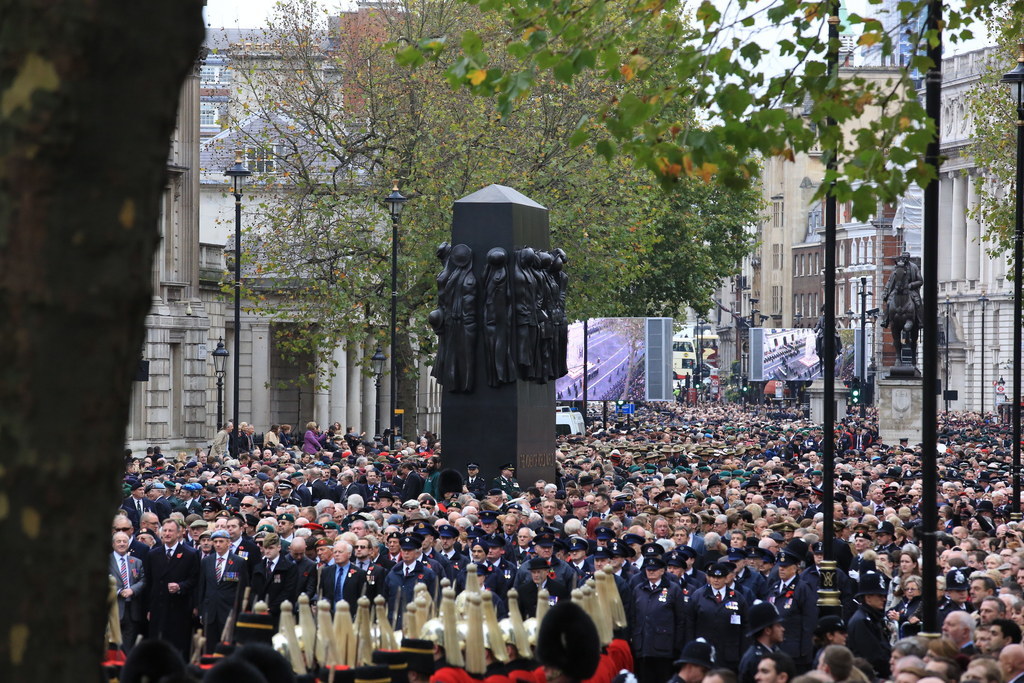 The prime minister was joined by his wife, Samantha Cameron.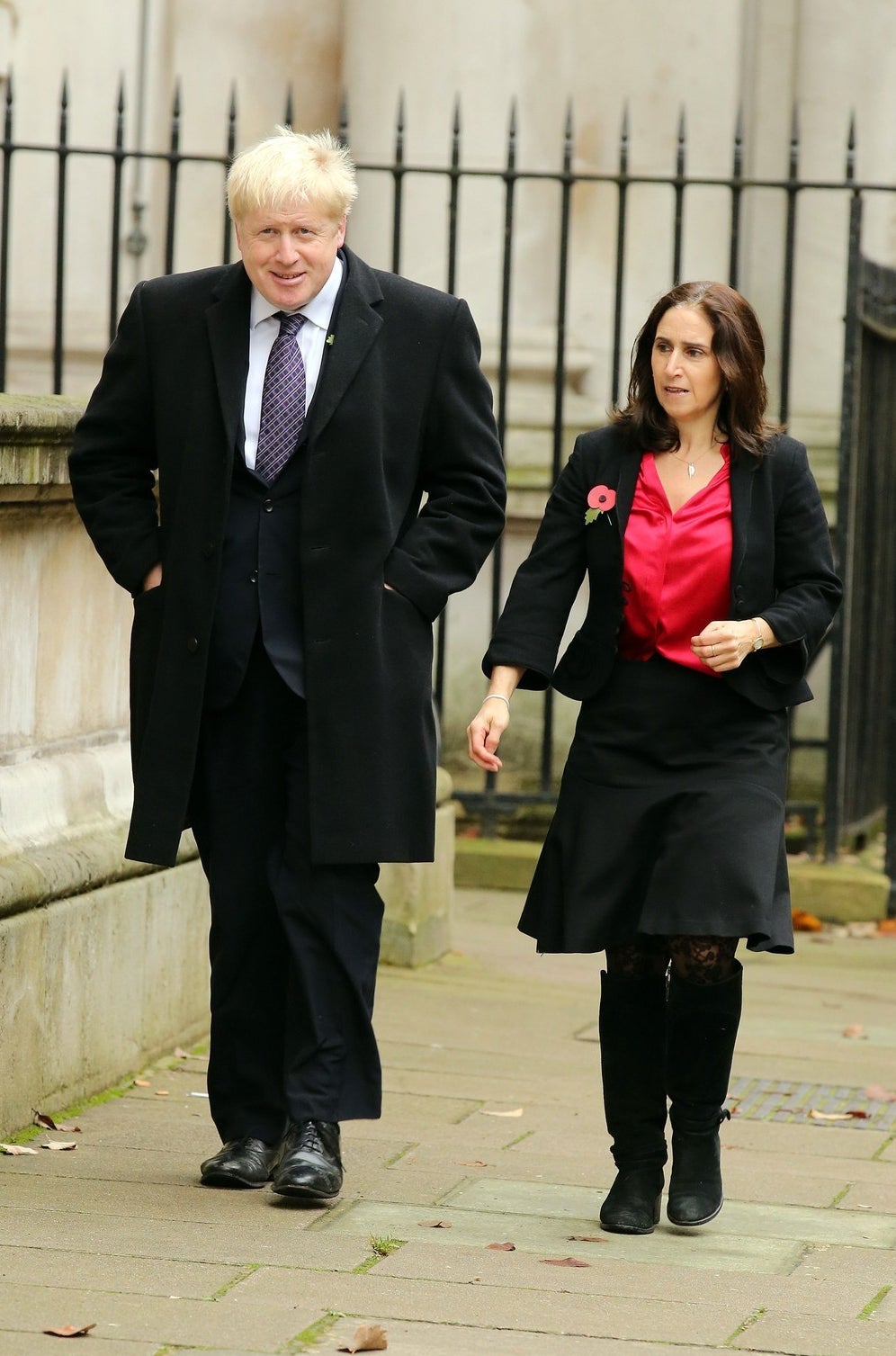 Other members of the Conservative government such as mayor of London Boris Johnson, chancellor George Osborne, and home secretary Theresa May were also present.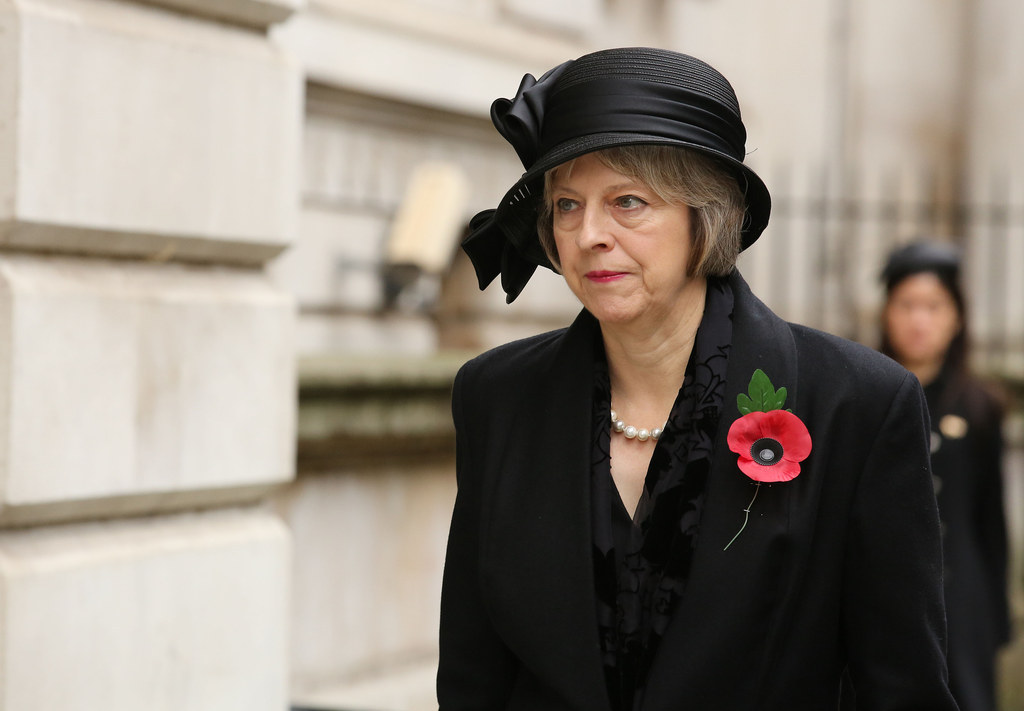 Former prime ministers Tony Blair, Gordon Brown, and John Major were also in attendance.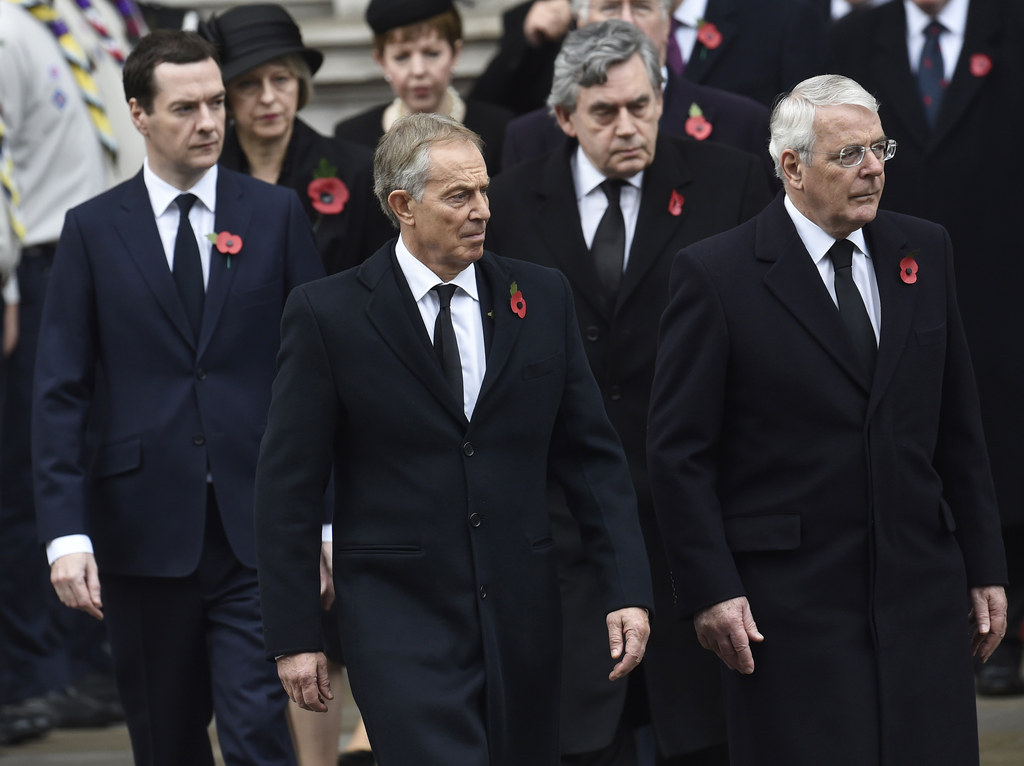 Princes Harry and William joined fellow members of the military in paying tribute.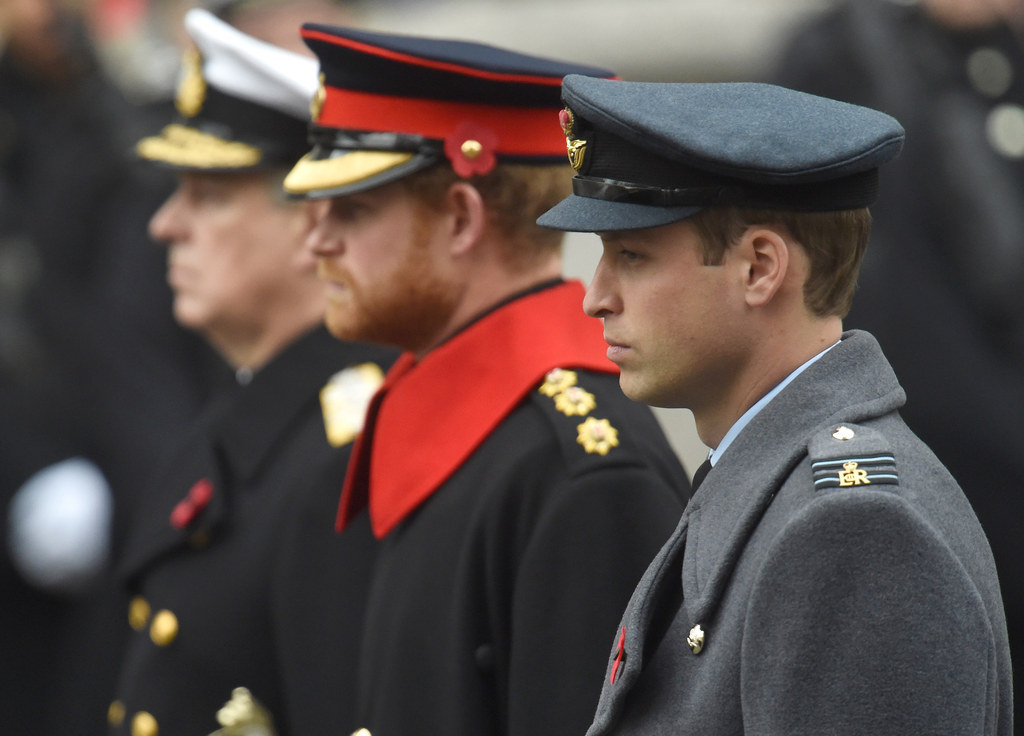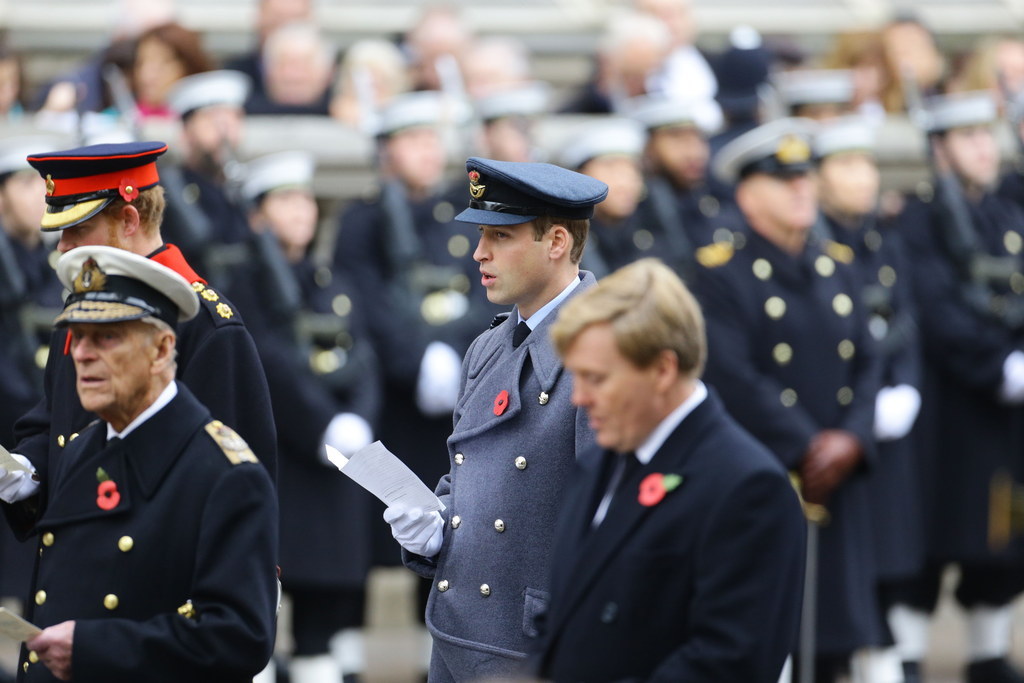 Catherine, Duchess of Cambridge watched the ceremony with Queen Maxima of the Netherlands.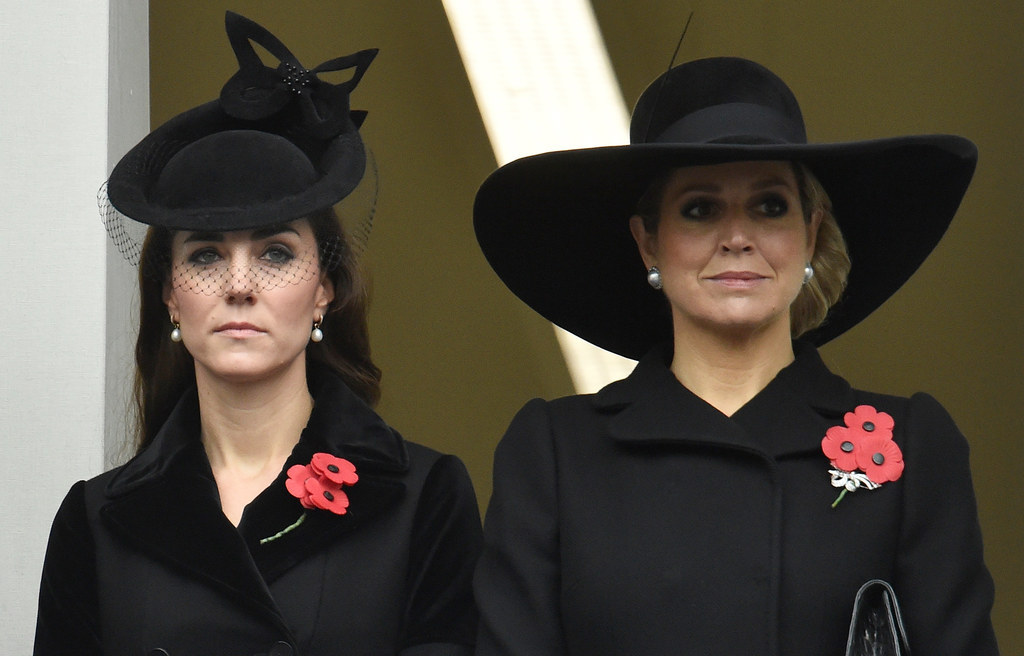 A military march opened the memorial ceremony.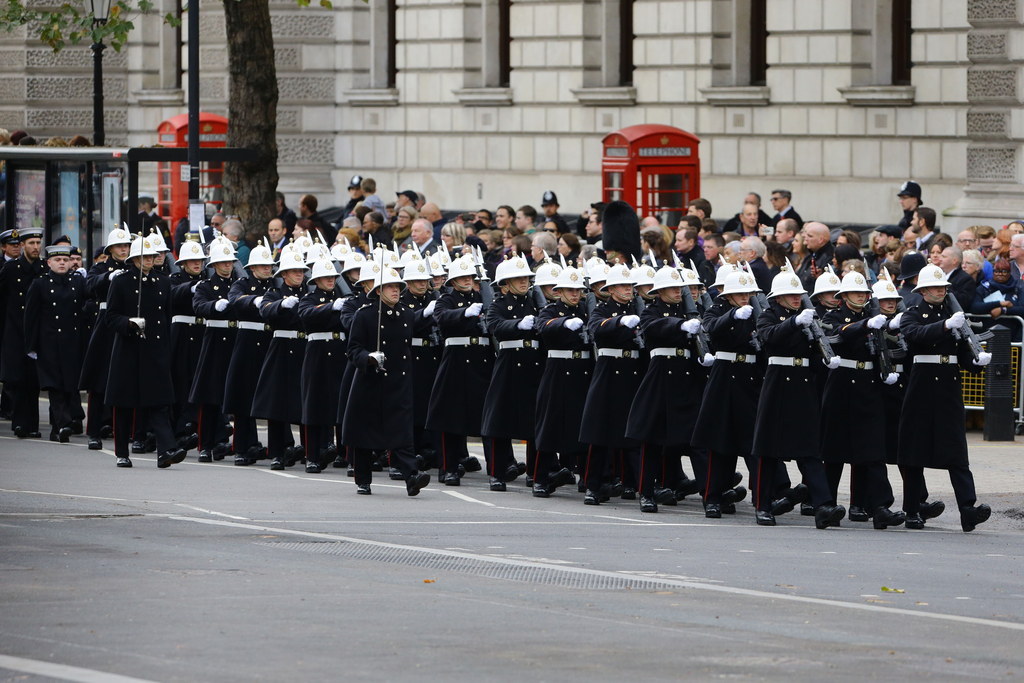 The march was accompanied by a military band.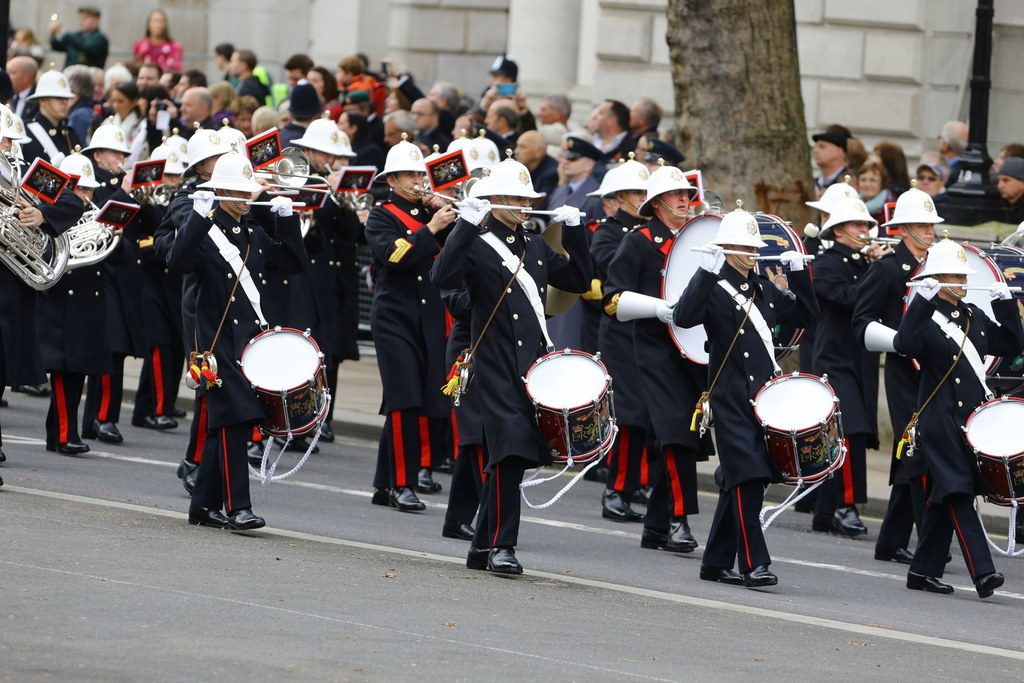 Following the ceremony, veterans marched through London to commemorate those killed in conflict.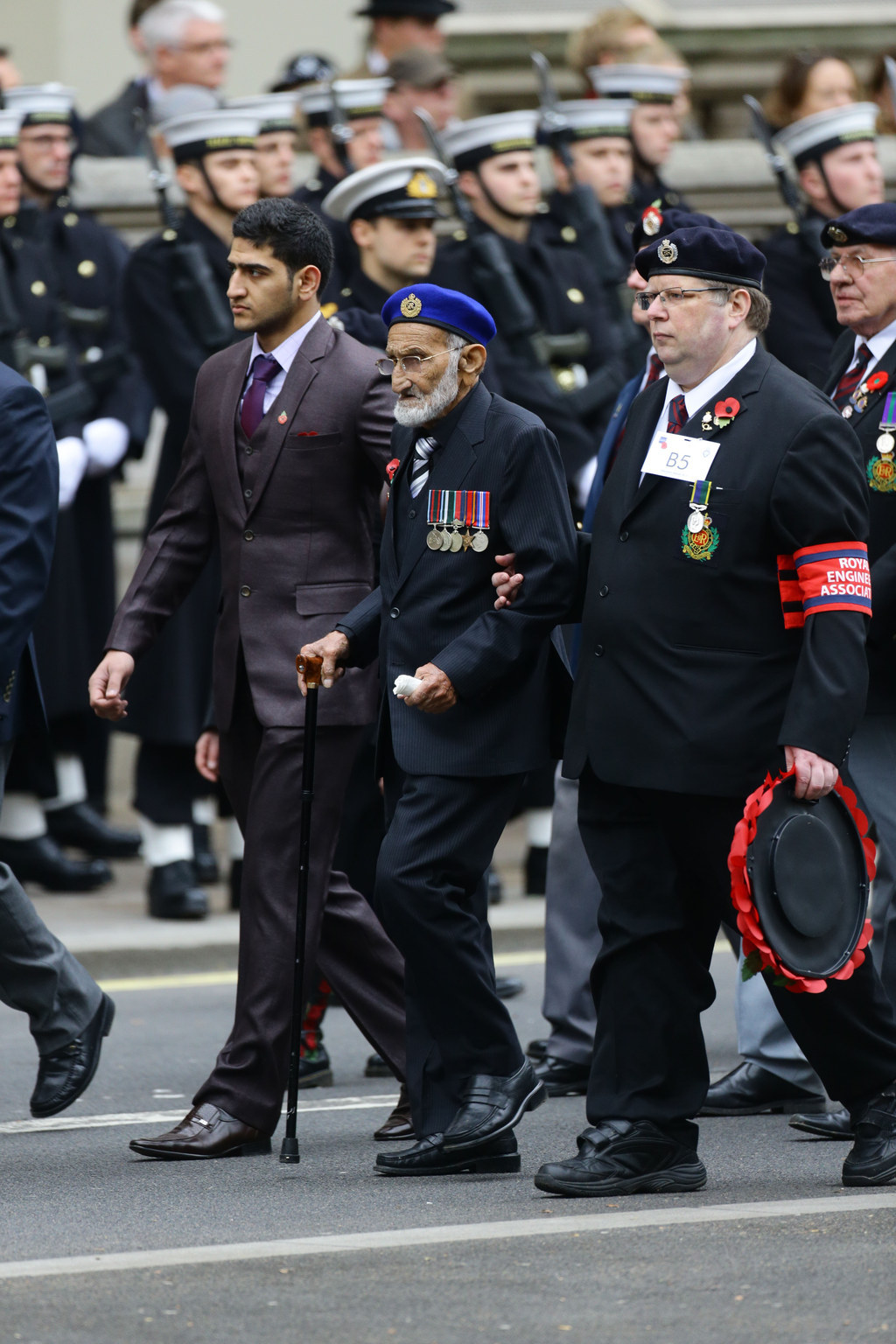 Chelsea pensioners, some of whom will have served in World War II, joined the march.