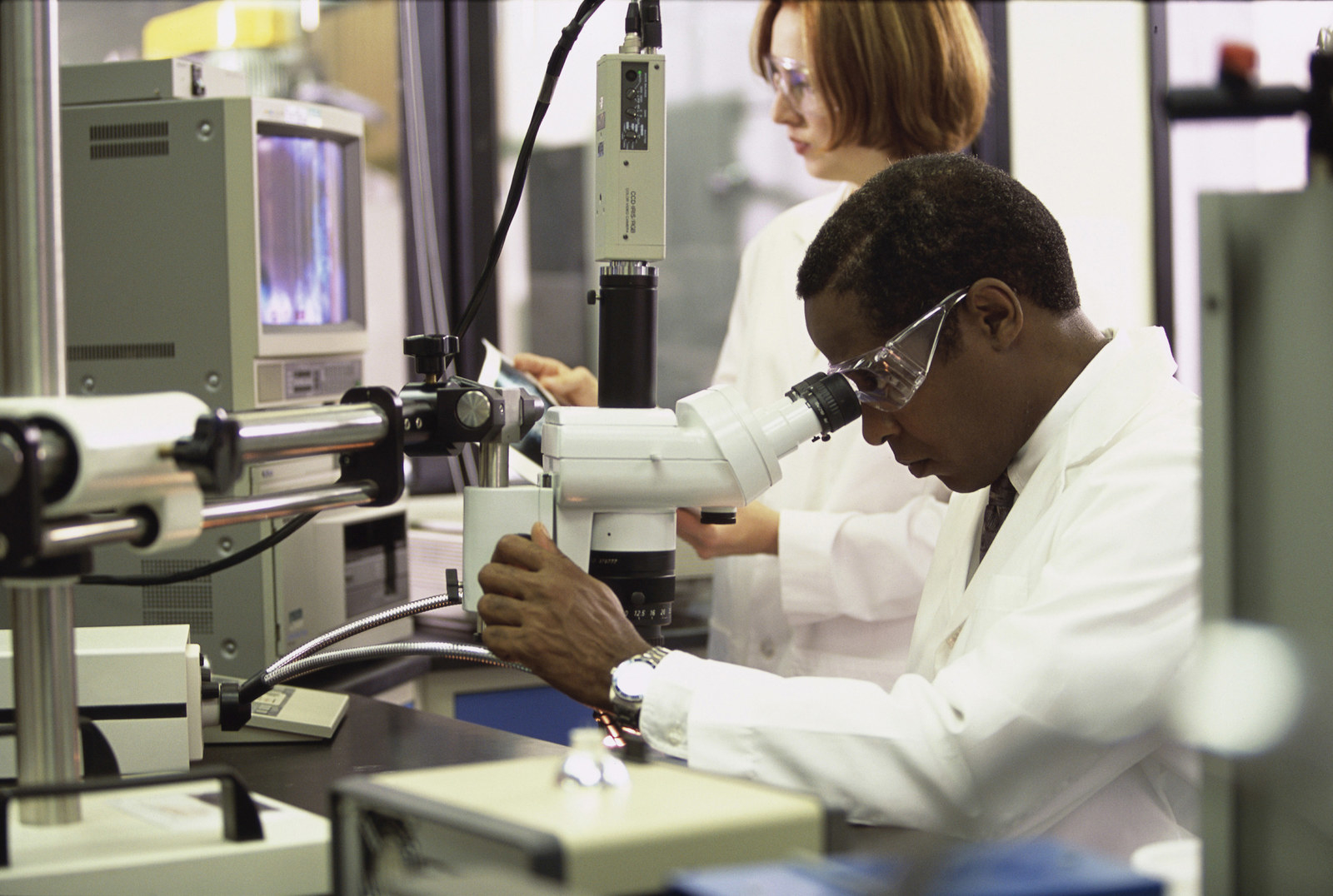 The gender pay gap in the UK is not expected to close until 2069, according to new research by accountancy firm Deloitte.
While the disparity between men and women is steadily decreasing, at its current rate – just 2.5p-per-year for hourly pay between full-time men and women – it will take more than another fifty years to close the gap entirely, analysts said.
The gap currently stands at 9.4% for those in full-time work.

The prediction means it will have taken 99 years since 1970's Equal Pay Act to fully achieve pay parity, and that many women entering the workplace now will have retired before their salaries are level with their male counterparts.
Deloitte's analysis, which looked at 15 years of employment data and three million university records, found that while the gap was smallest between men and women who have studied STEM subjects (science, technology, engineering and mathematics) going on to work in those areas, far fewer women are taking jobs in those fields than those who study them.
Women make up just 14.4% of people with jobs in STEM professions in the UK, but 70% of women with STEM qualifications don't work in those industries. Instead more women choose caring or teaching jobs.
In healthcare, where three quarters of graduates working in the field are female, the gender pay gap for starting salaries – at 14% – is one of the widest.
This is despite girls outperforming boys in every STEM subject at GCSE, with the exception of maths, and outperforming them overall at A-level.
Researchers said their findings highlighted that women needed to be given the same opportunities as men to establish their careers. Recommendations included an increased engagement between employers, educators, and policymakers and for there to be more support offered for women returning to work.
They also called for businesses to publish detailed information on their gender pay gaps.
The government has pledged to help eradicate the gender pay gap and a spokesperson agreed that getting more girls into STEM subjects could play a part, according to The Guardian.

"We are continuing to encourage more girls to study these subjects and last year, 12,500 more girls sat A-levels in Stem subjects compared to 2010," the spokesperson said.