Ireland made history Saturday when it became the first country to approve same-sex marriage by popular vote.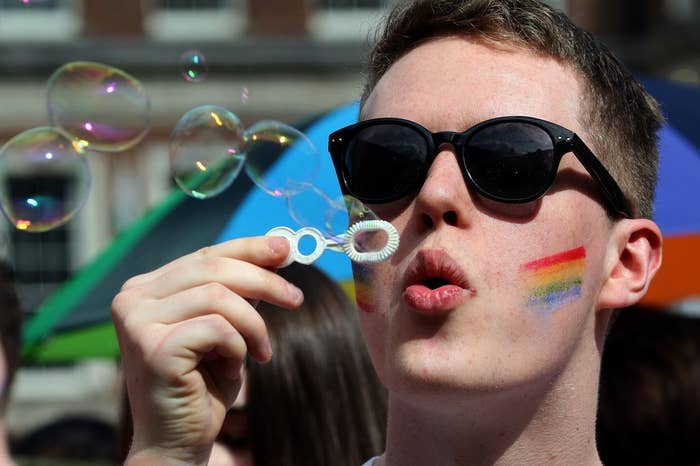 As the votes were counted on Saturday, it became apparent that there would be an overwhelming victory for the Yes campaign.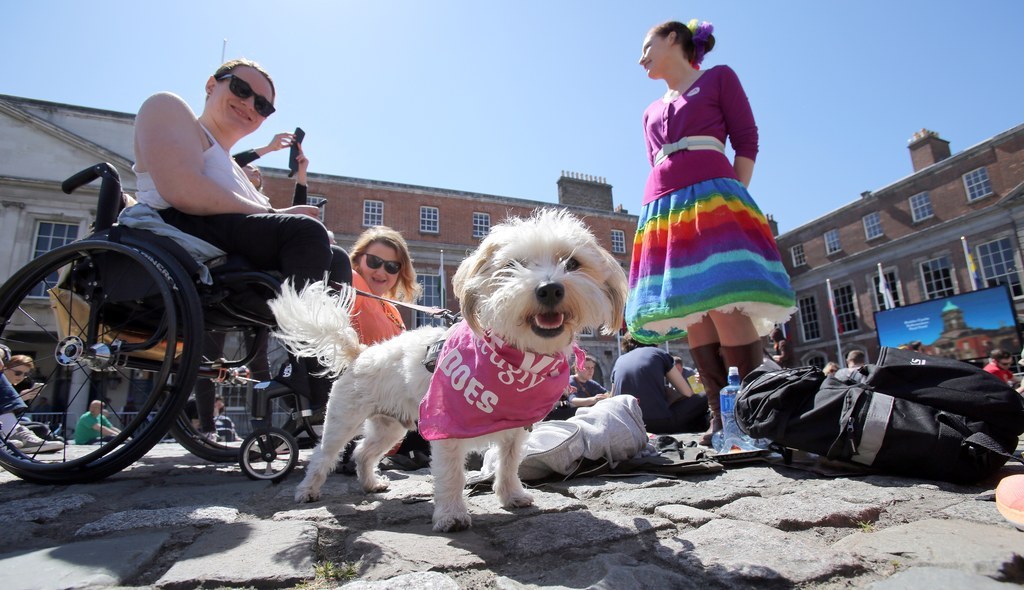 People took to the streets to celebrate as it became apparent that the majority of people had voted Yes.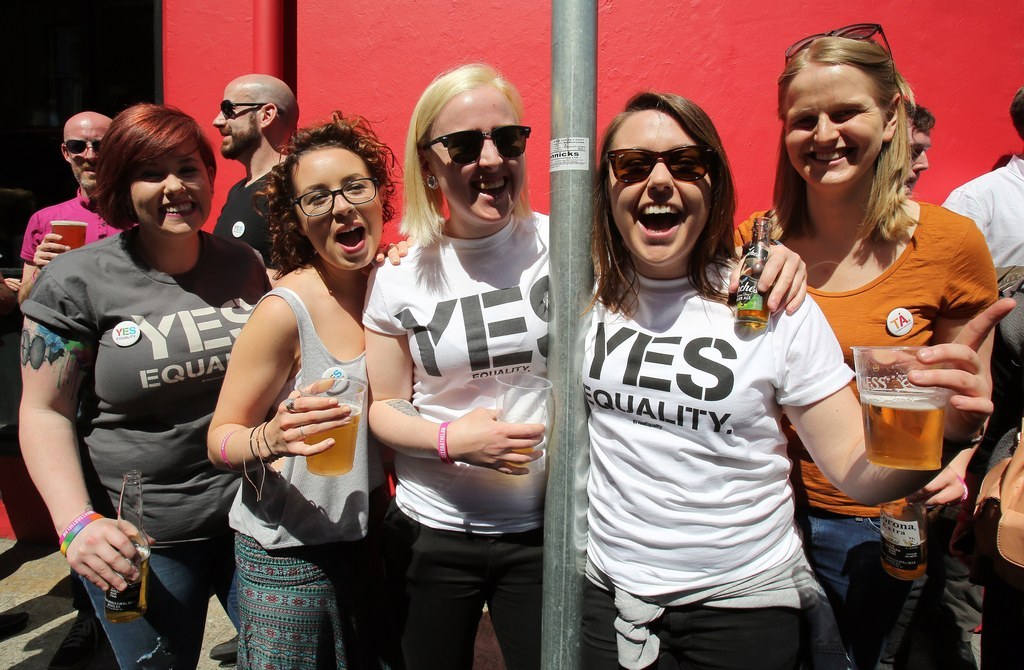 Drag queen and Yes campaign activist, Panti Bliss, joined the huge crowds that gathered at Dublin Castle to see in the results.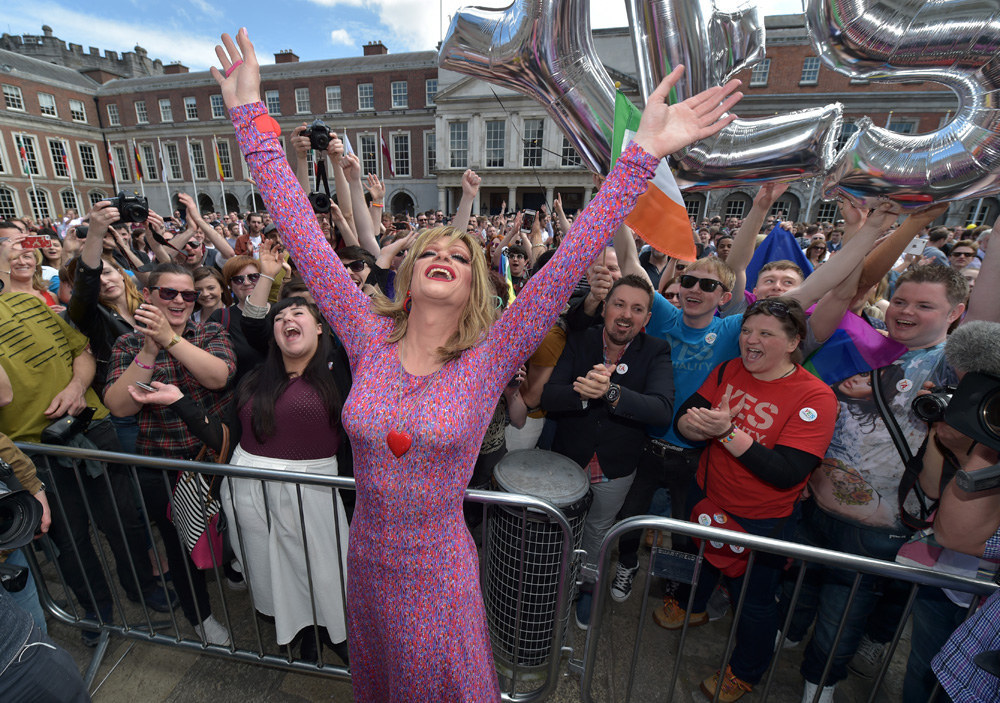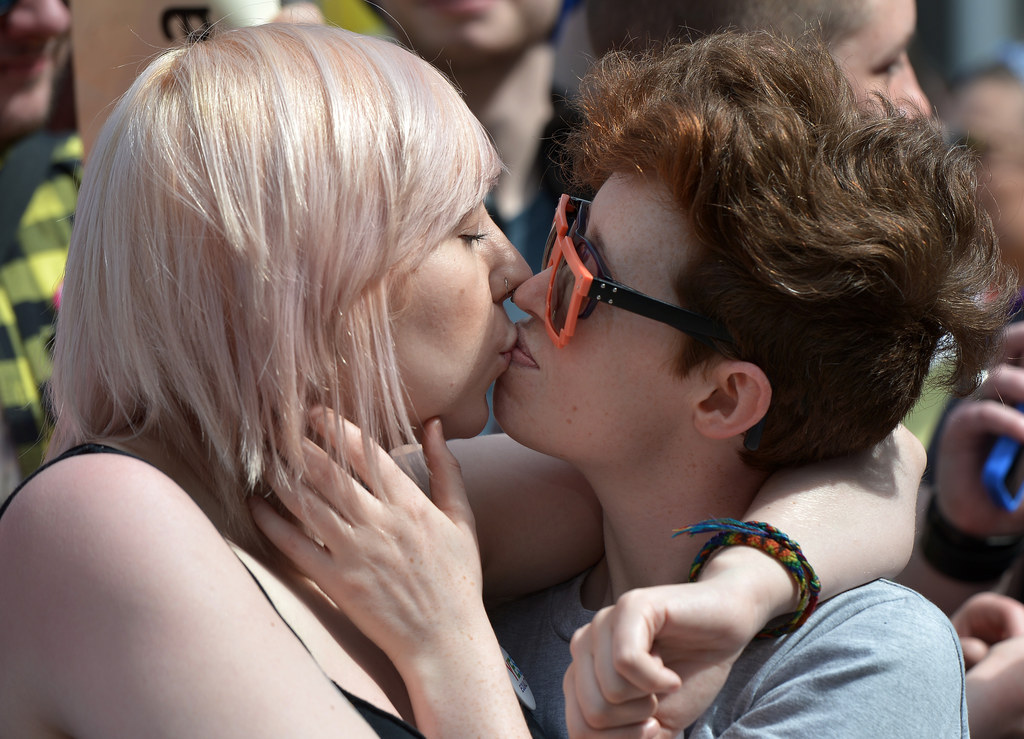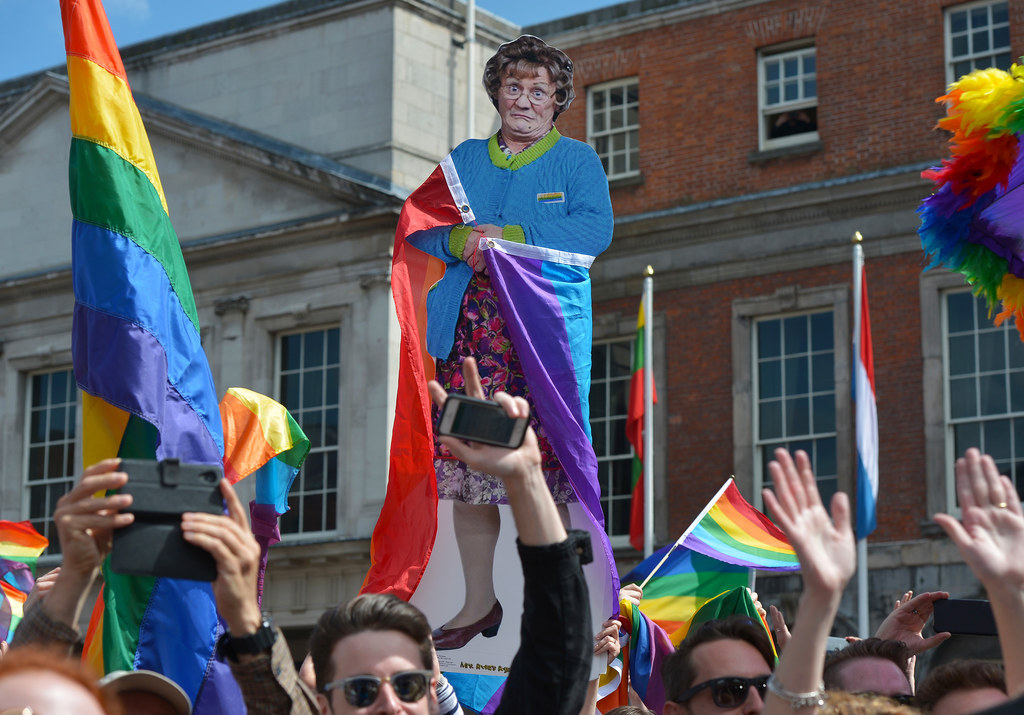 Crowds were jubilant as state broadcaster RTE declared that the majority of Ireland had voted in favour of same-sex marriage, before the result was officially declared.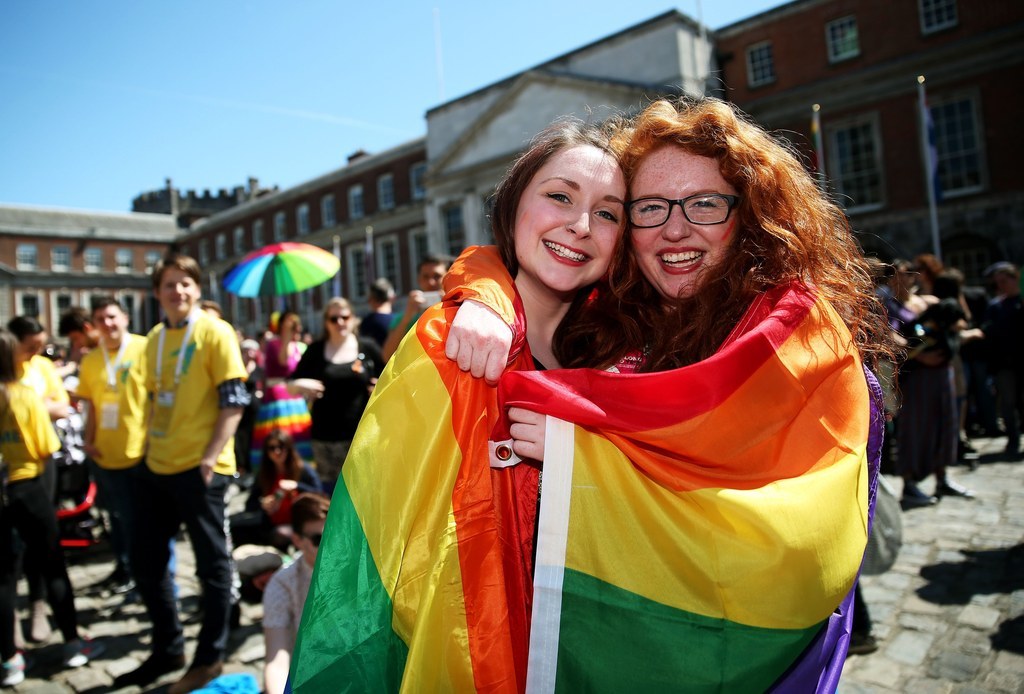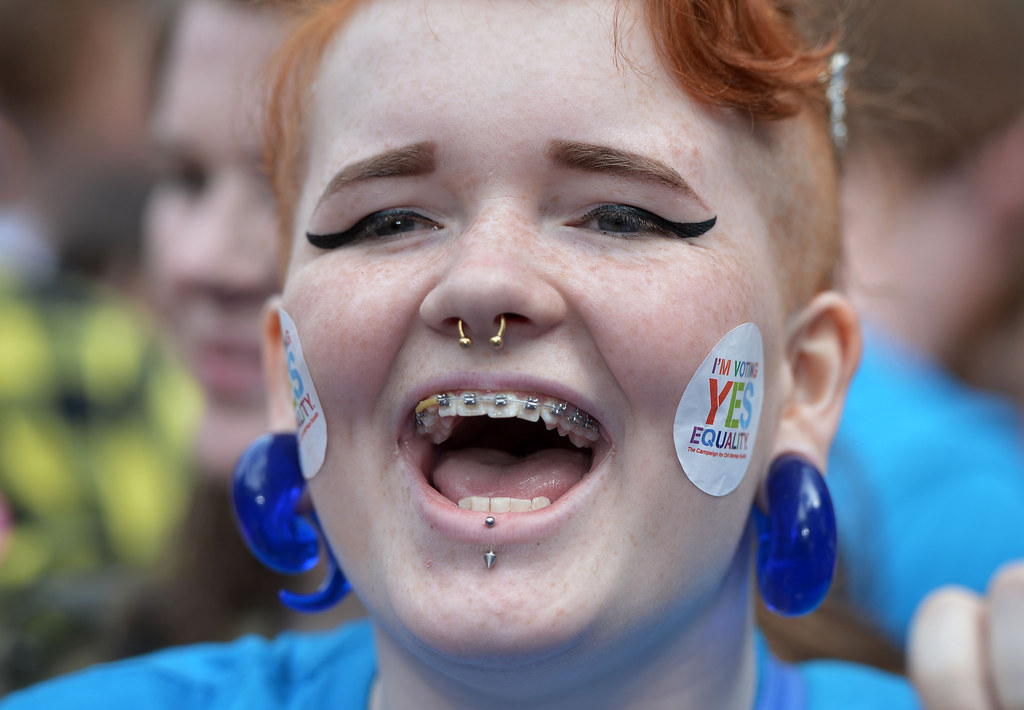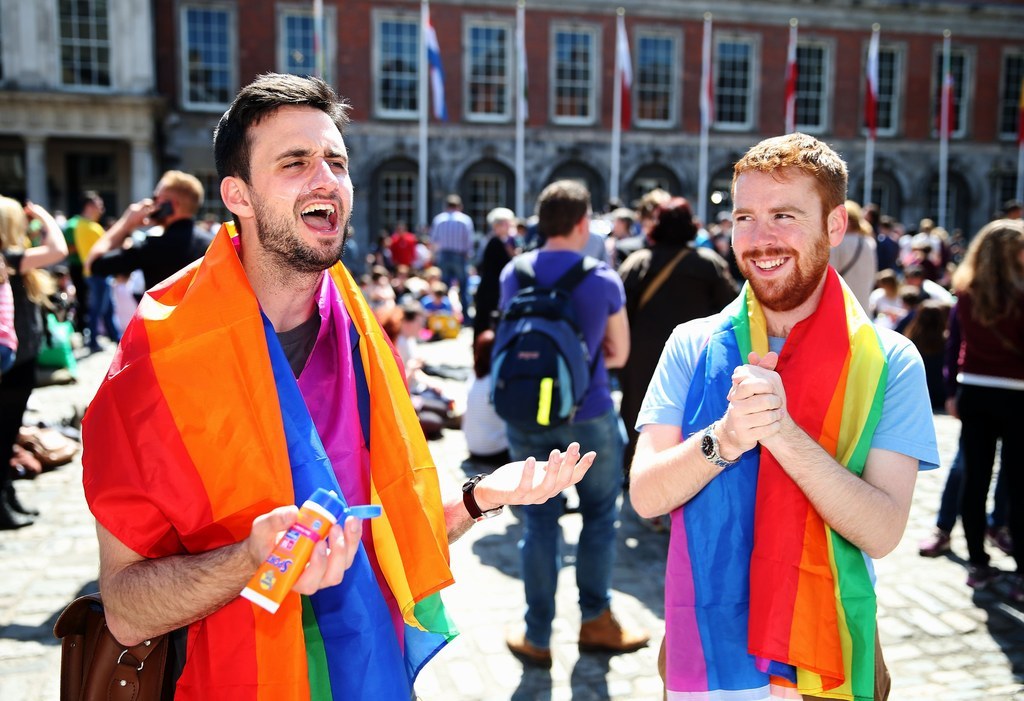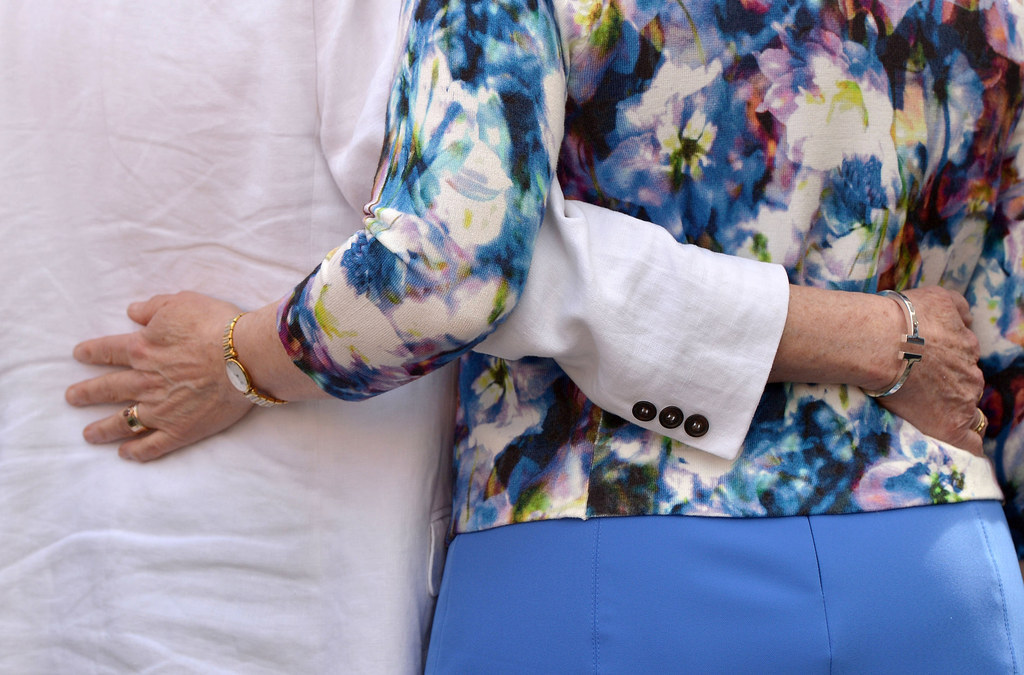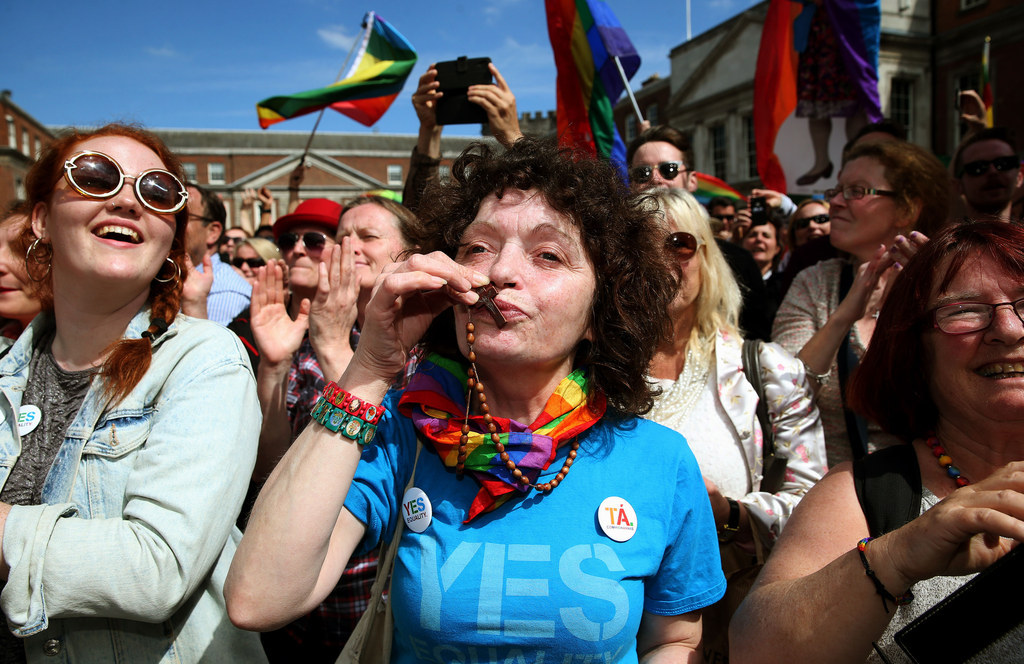 Children waved rainbow flags during the celebration at Dublin Castle.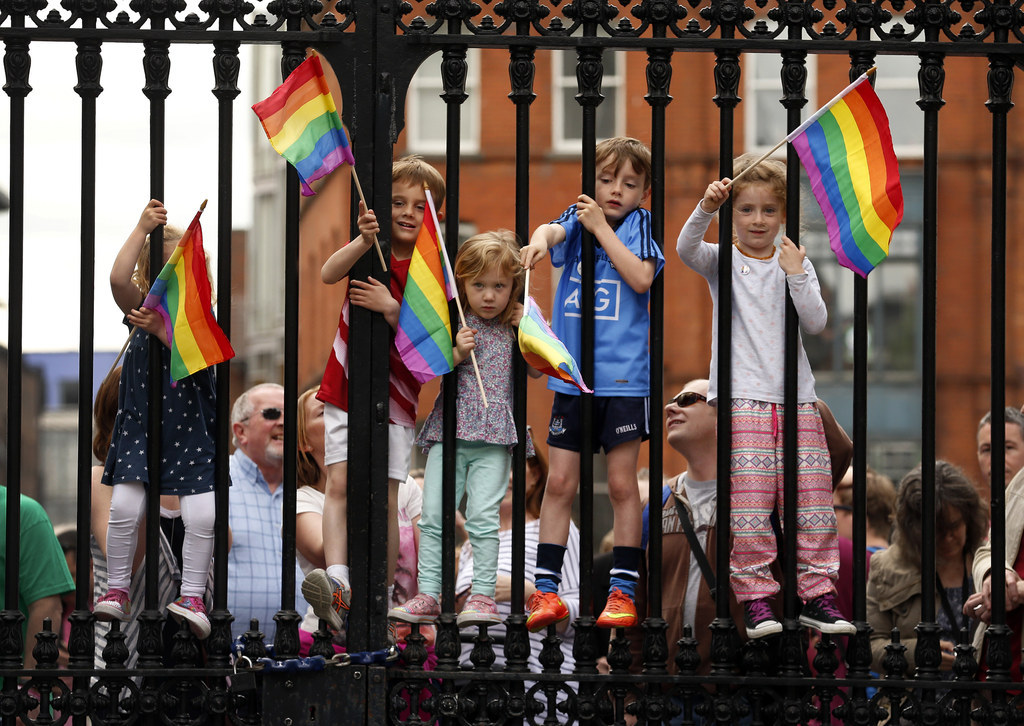 As the official result was announced that Ireland has voted in favour of changing the law to allow equal marriage rights for same-sex marriage, the crowd was truly jubilant.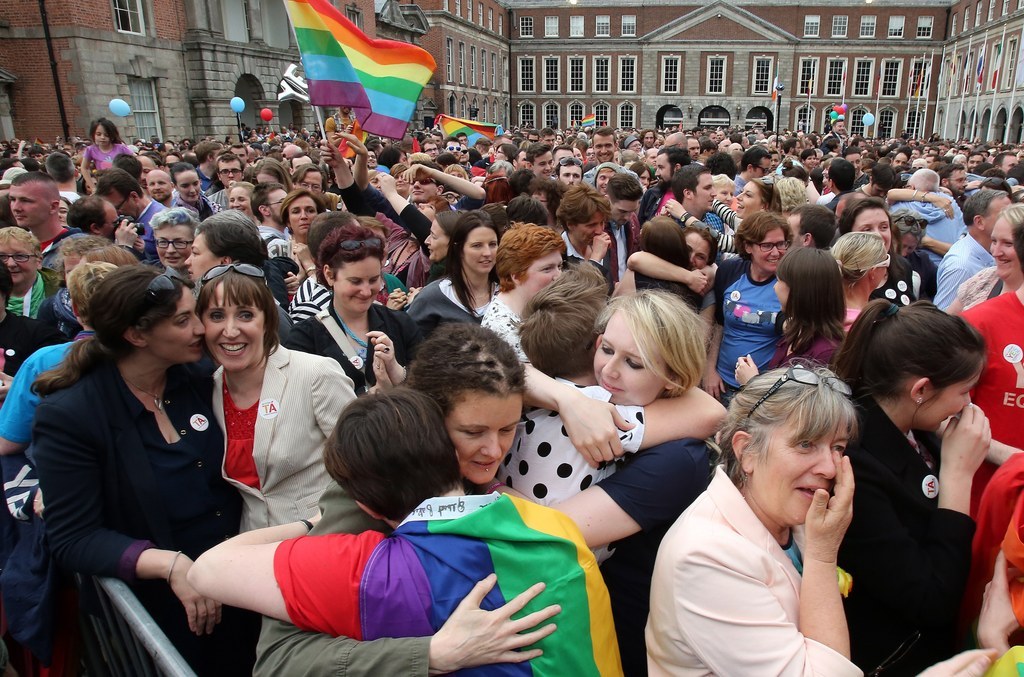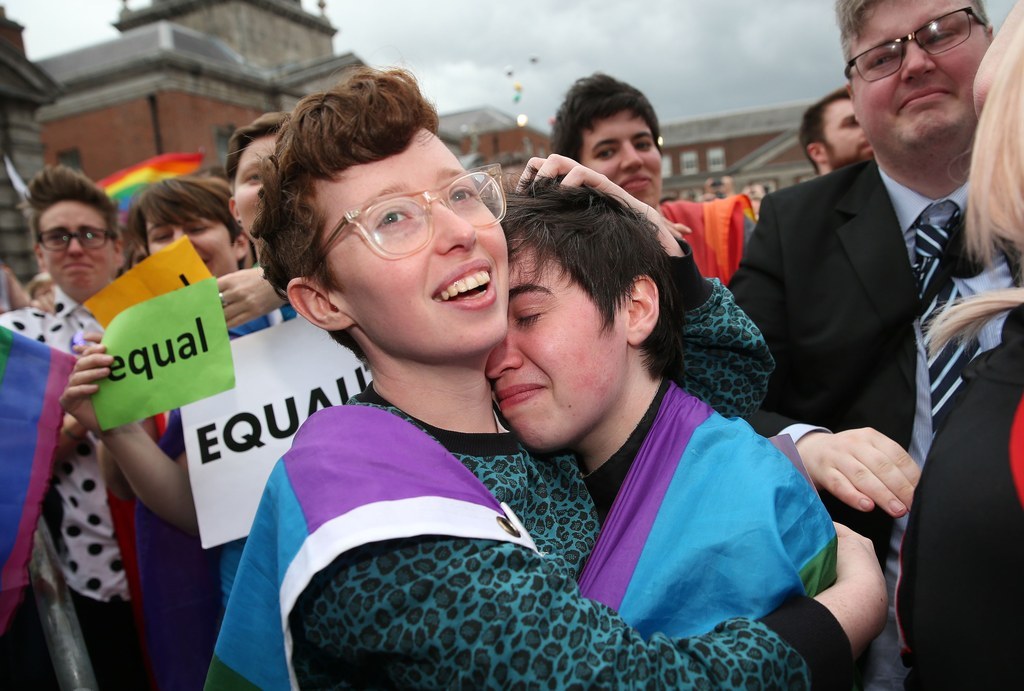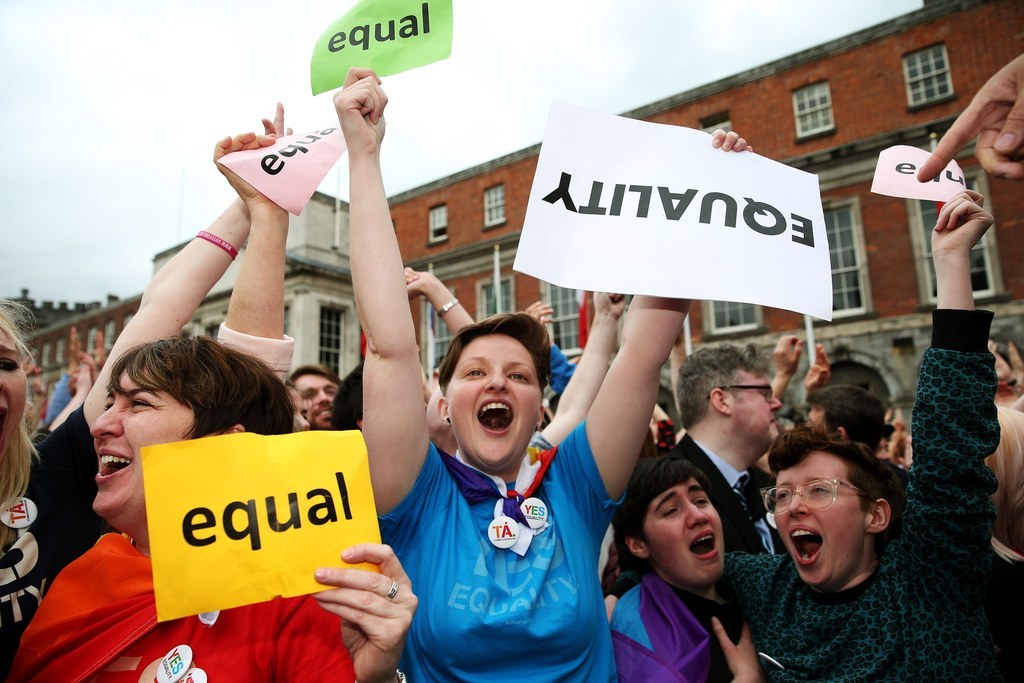 Today marks a momentous and historical moment for LGBT rights and for Ireland.