1.
More than 22 million people spent an estimated £3.7 billion in the UK on Boxing Day, experts predicted, as shops slashed their prices in post-Christmas sales.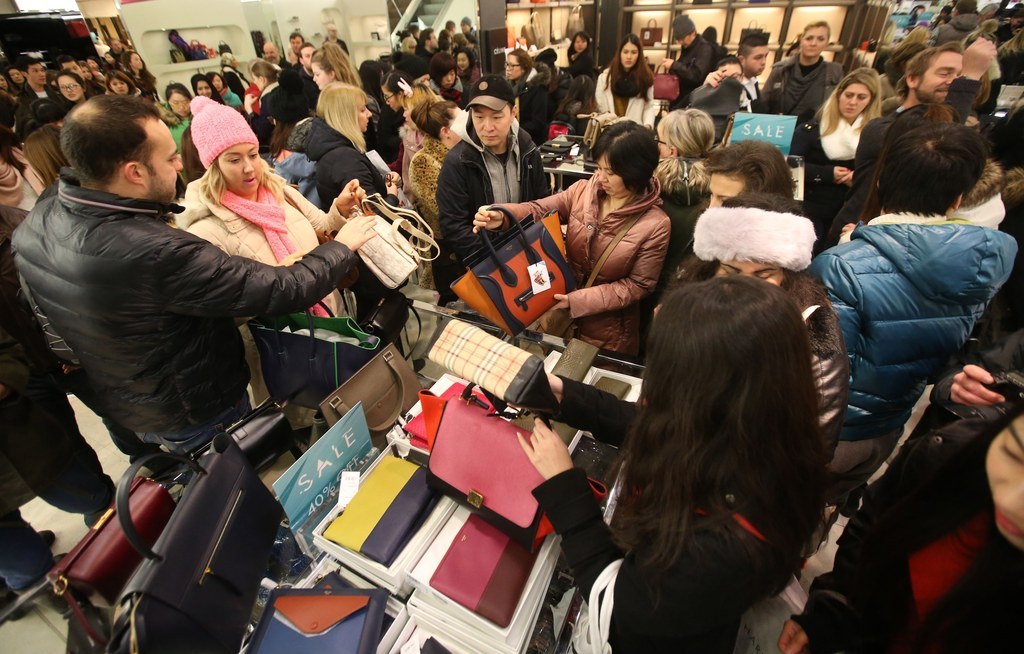 2.
Queues of people hoping to get the best deals began as early as 1am on Saturday morning, despite devastating storms sweeping the country.
3.
4.
Department store Selfridges sales of more than £2 million between 9am and 10am, marking its most successful-ever first hour of trade.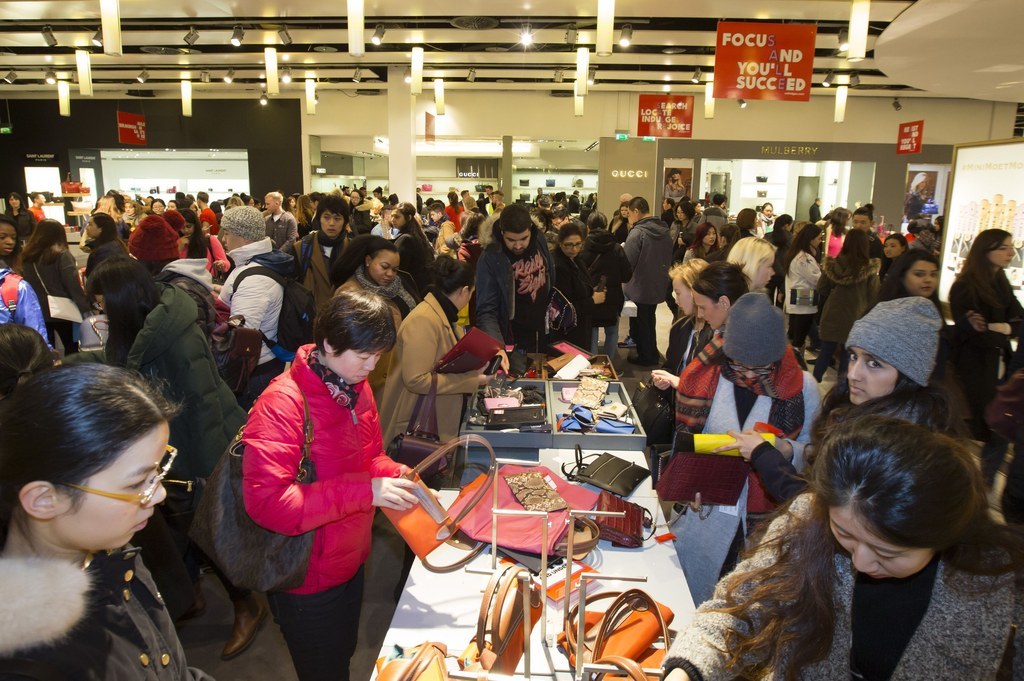 5.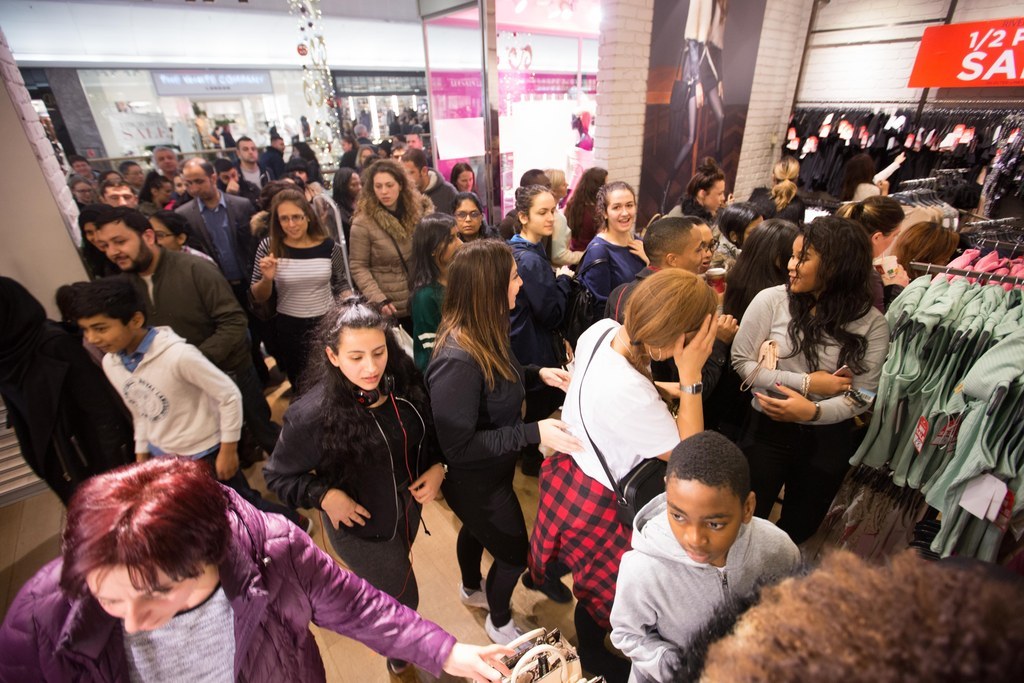 6.
At its London flagship, Selfridges predicted that it would see 130,000 customers come through its door on Saturday, while at its four shops nationwide it also expected to see sales soar.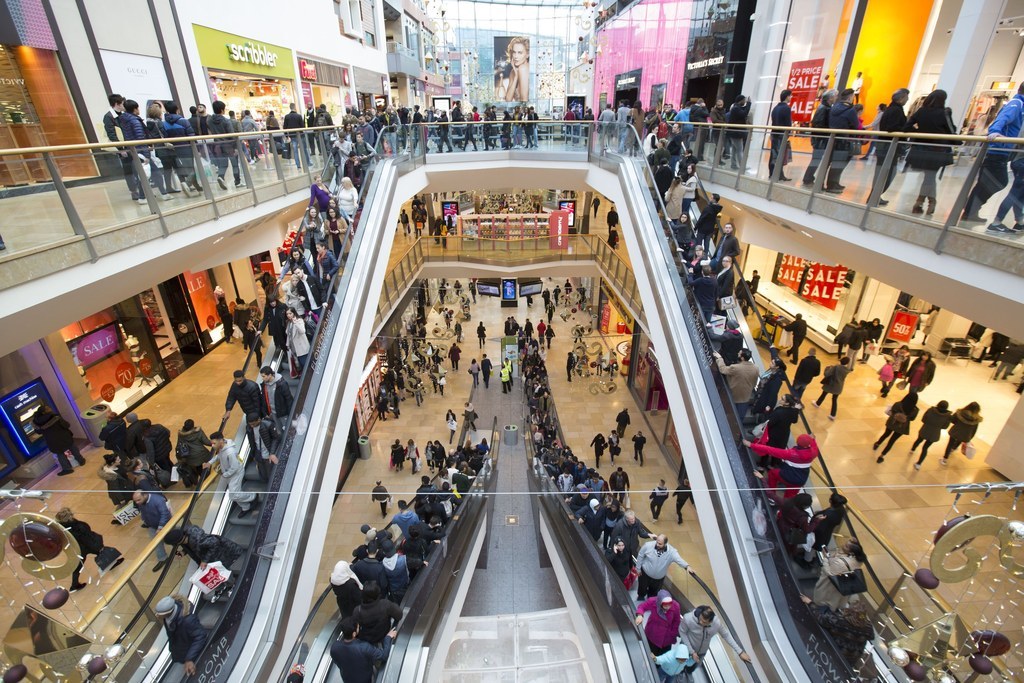 7.
Jace Tyrrell, chief executive of London retail representative New West End Company, cited tourism as a key reason many shops in the capital were experiencing a boom.
"We are in the west end, which is a huge international draw, so we see a lot of international shoppers here - 50% of our shoppers are tourists, particularly from China, the Middle East and the US, and they probably spend about four or five times the amount of a UK shopper," Tyrrell told Press Association.
8.
"We are seeing more Chinese here than ever before, which is good news for our retailers, and they are spending a healthy amount of money, which is good for our stores," he added.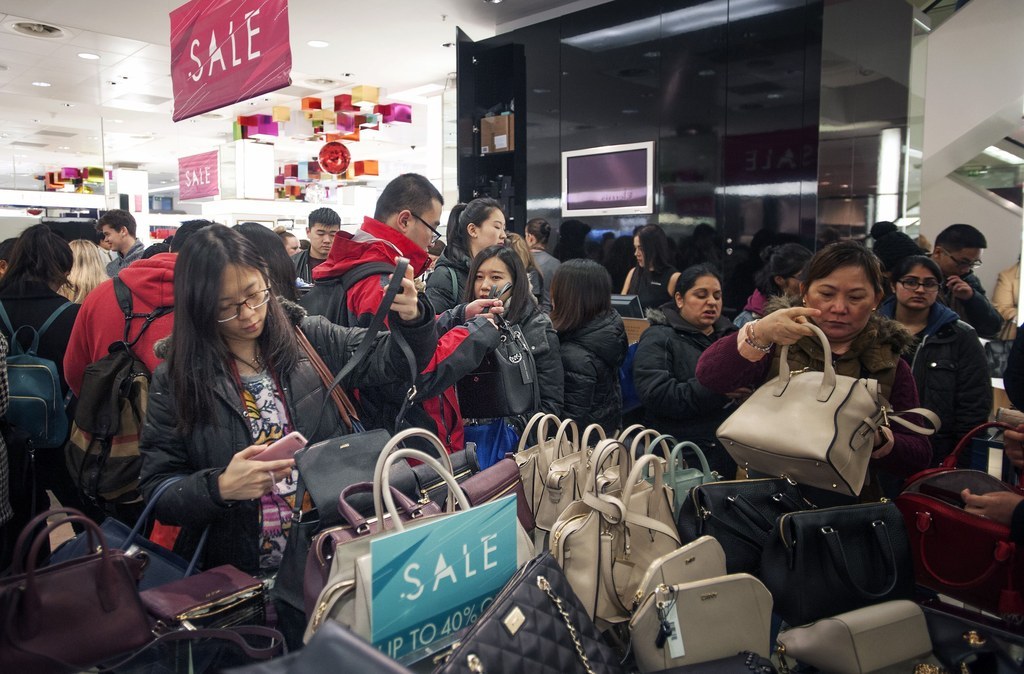 9.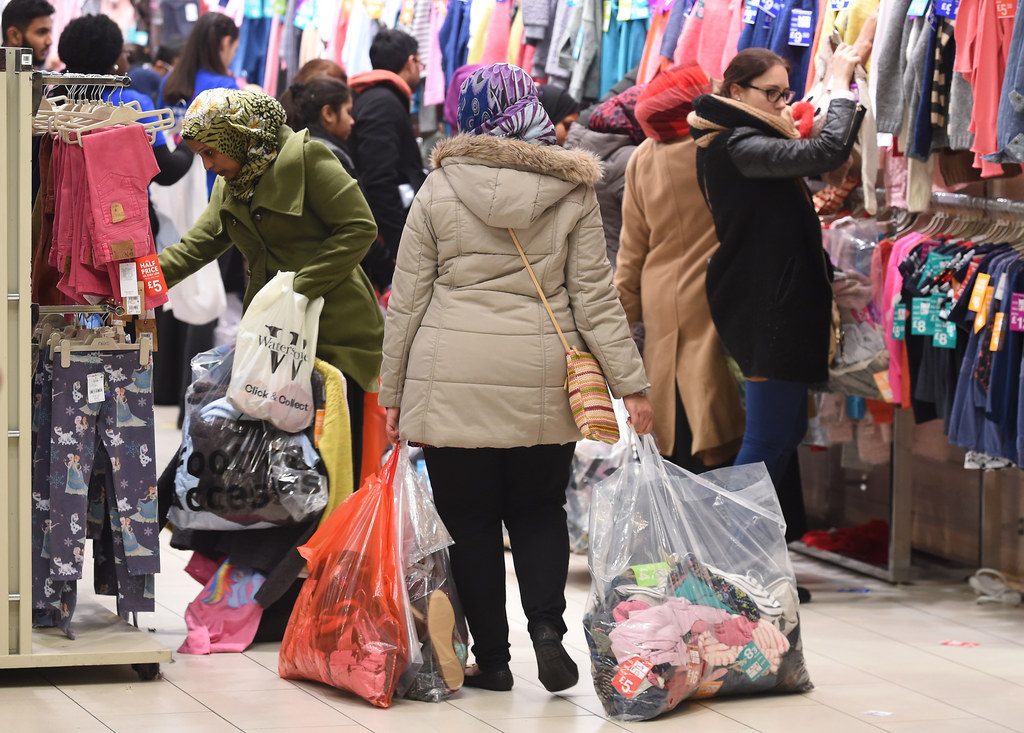 10.
At the Manchester branch of Selfridges, the first item to be sold on Saturday was a black Yves Saint Laurent clutch bag, reduced to £619, PA reported.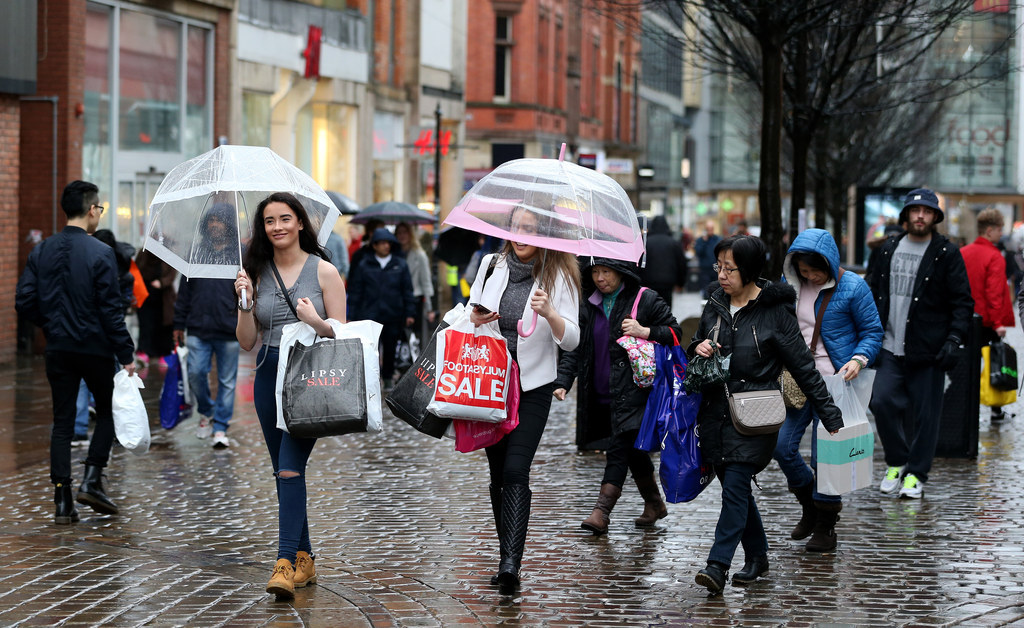 11.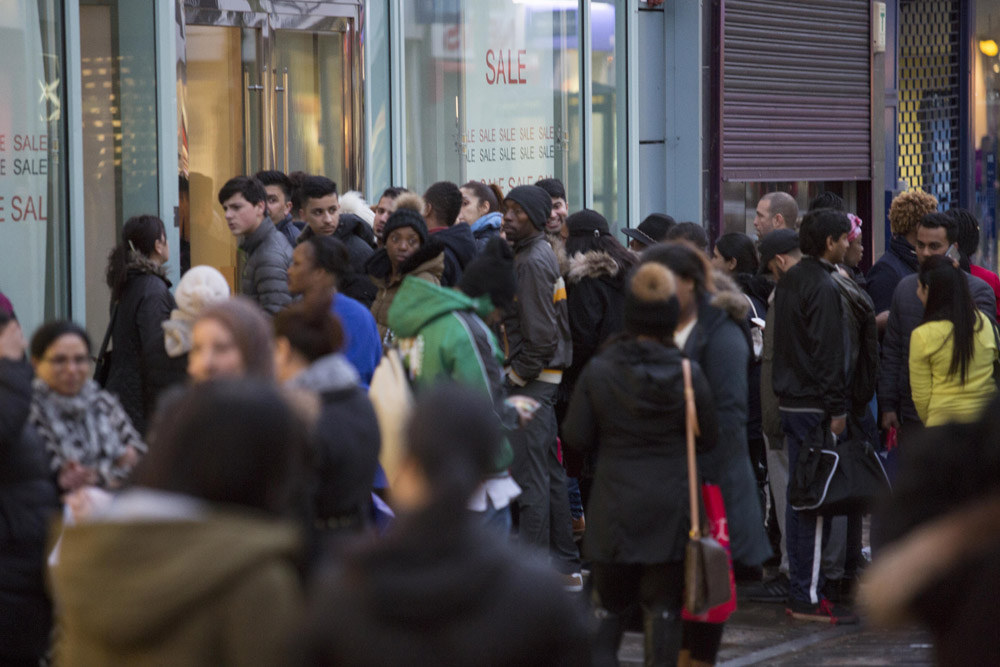 12.
Huge queues could be seen outside the iconic Harrods shop in London, which estimated that it would see more than one million customers over the four week Christmas period.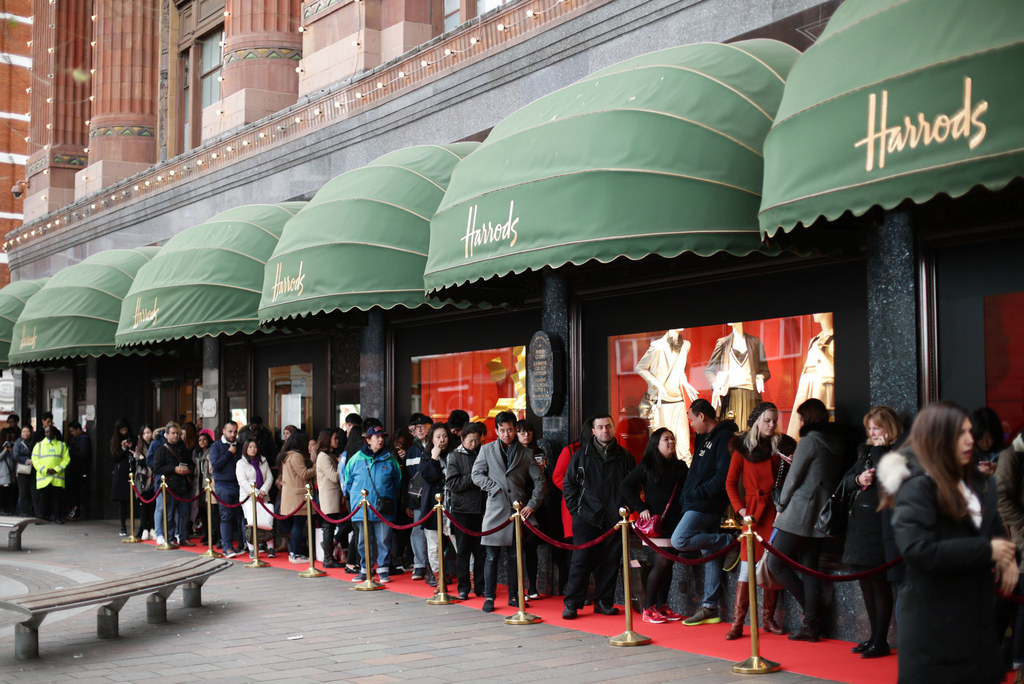 13.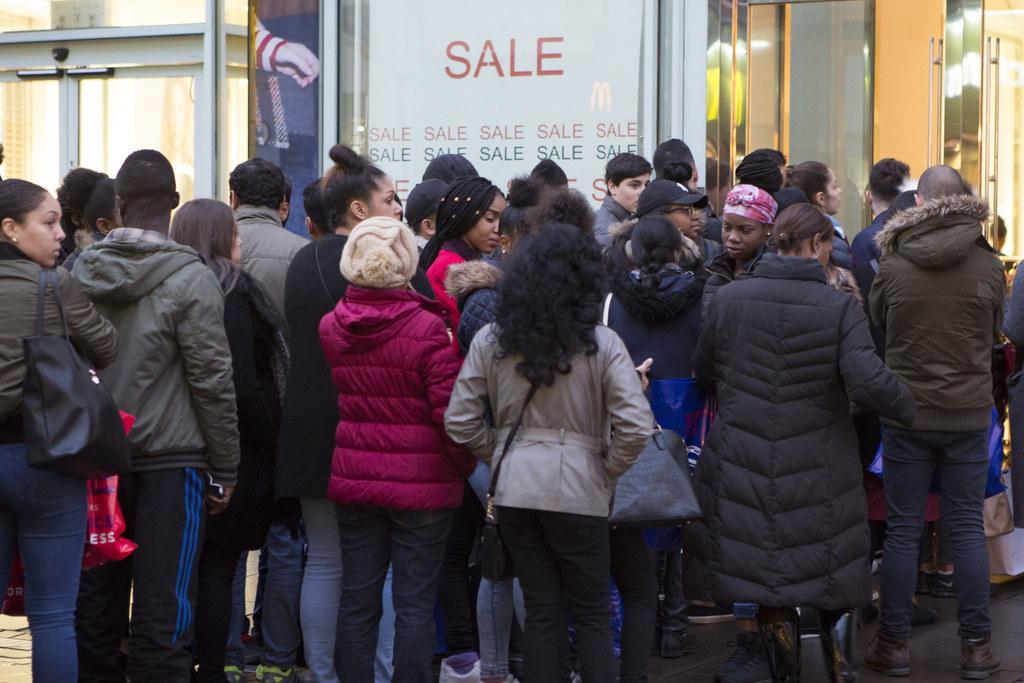 14.
The Boxing Day sales have been compared to America's Black Friday, a busy shopping day after Thanksgiving when many shops hold sales.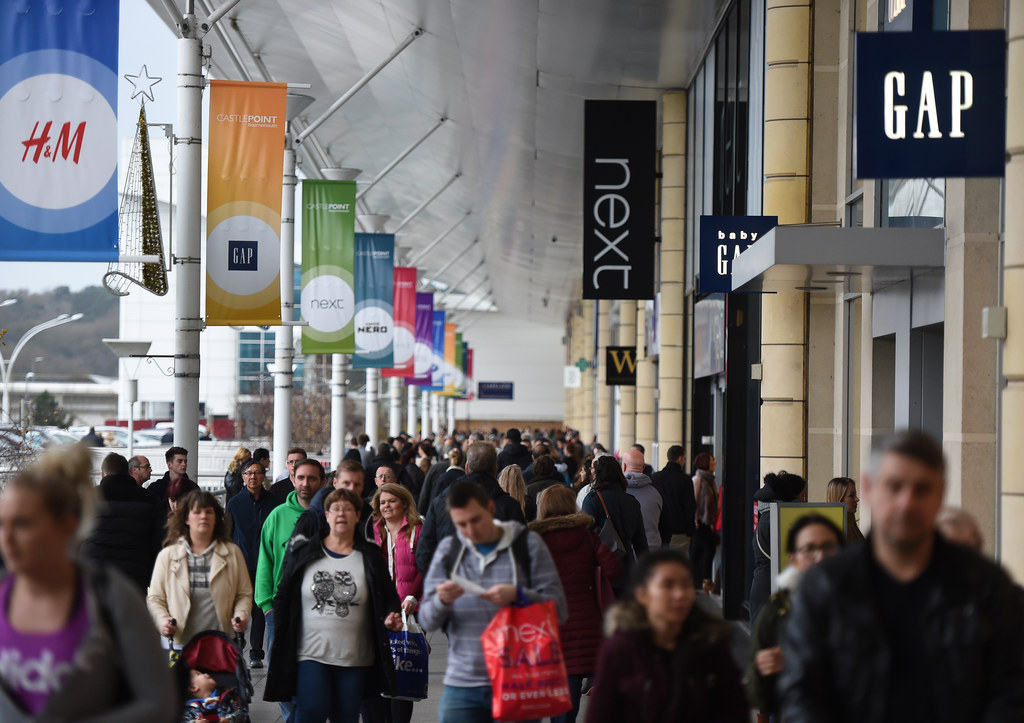 15.
But one tourist visiting London from the US disagreed. "This is really a madhouse compared to the United States. I don't think we have this at all," she said.
16.
An Australian man shopping in London's Selfridges also found the sales intense. He said: "It's a bit mental, there are a lot of people, a few fights."