Dozens Of People Have Been Killed In Three Suicide Bombs In Afghanistan
The death toll included 11 children, and another 45 people were wounded during twin bomb attacks in the Afghan capital on Monday morning, police have said.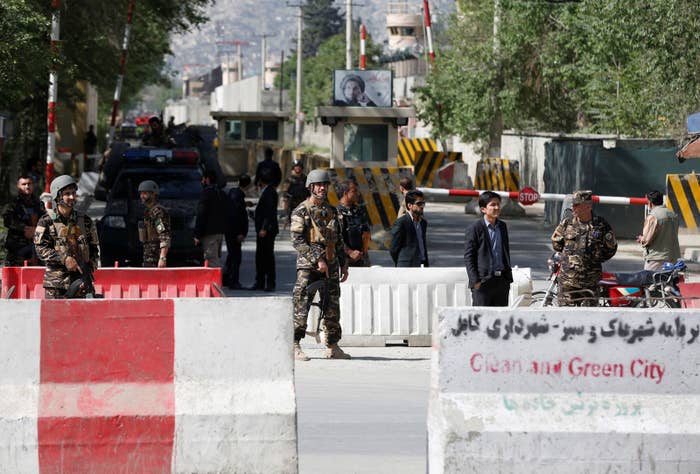 Scores of people, including children, were killed or wounded in three explosions in Afghanistan on Monday.
Two coordinated explosions killed 25 people and injured 45 during the Monday morning rush hour in the Afghan capital, Kabul, officials have said a spokesperson for the Afghan health ministry, Wahid Majrooh said, according to AP.
Later on Monday, a third explosion killed 11 children in southern Afghanistan, AFP reported. A suicide bomb exploded near a foreign military convoy.
Several journalists are among the dead in the Kabul attack, according to AP, including five members of the local media, and a photographer from the international news agency Agence France-Presse (AFP).
AFP confirmed that its chief photographer Shah Marai, who had arrived to cover the earlier explosion, had been killed in the second blast.
Also on Monday, in what what has not yet been confirmed to be a connected incident, 29-year-old BBC World Service reporter Ahmad Shah was shot dead by an unknown assailant in Khost province, south of Kabul.
The first explosion came shortly before 8 a.m. in the Shashdarak area of Kabul near to government buildings, killing four, interior ministry spokesperson Najib Danish told Reuters.

The second explosion took place shortly after, outside the nearby ministry of urban development and housing, as emergency workers and the media had gathered in response to the first attack.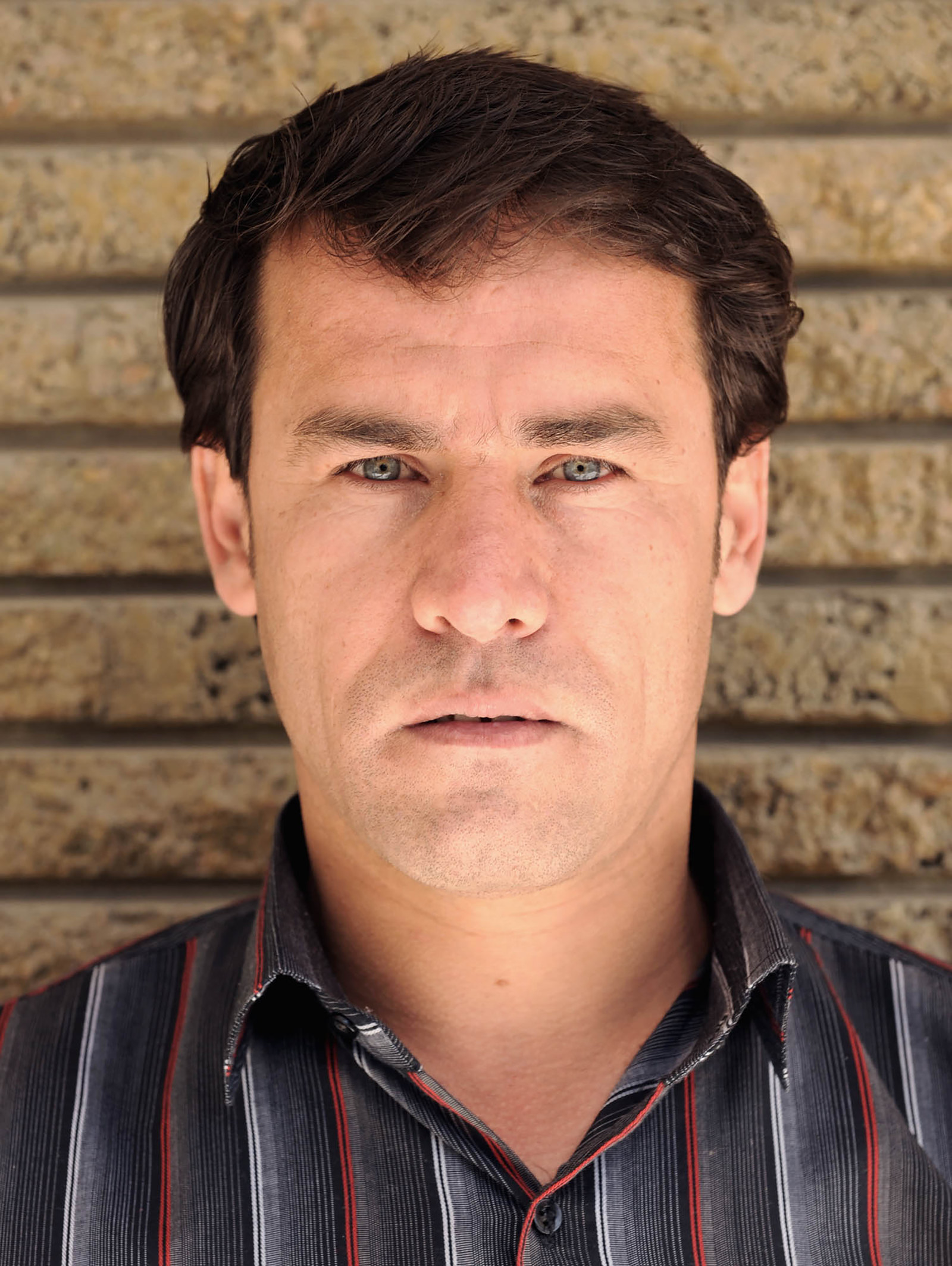 "The second explosion was big, and it was among the crowd, like reporters and government staff who were waiting to go to the office," witness Muhammad Yunus told the New York Times. "I was very close to the second explosion; I saw dozens of bodies laying on the ground."

Afghanistan's chief executive, Abdullah Abdullah, condemned the bombing, directly referring to the incident as a "terrorist attack." He drew particular attention to the killing of members of the media, describing it as an "attack on democracy and an effort to silence the voice of voiceless."
The Islamic State group has taken responsibility for the Kabul attack, according to AFP. No group has taken responsibility for the third bombing, in which children were killed.

Earlier this month at least 57 people were killed in a bomb attack outside a voter registration centre in Kabul.

The Taliban denied responsibility for the voter center attack, and ISIS later claimed responsibility.

Last week the Taliban announced its spring offensive, as part of the group's ongoing efforts to enforce strict Islamic law in Afghanistan, and it has been actively fighting in several areas of the country since.