During his appearance on The Graham Norton Show on Friday, Will.i.am recalled a weird and wonderful anecdote about a night he spent in Vegas with Prince and Michael Jackson.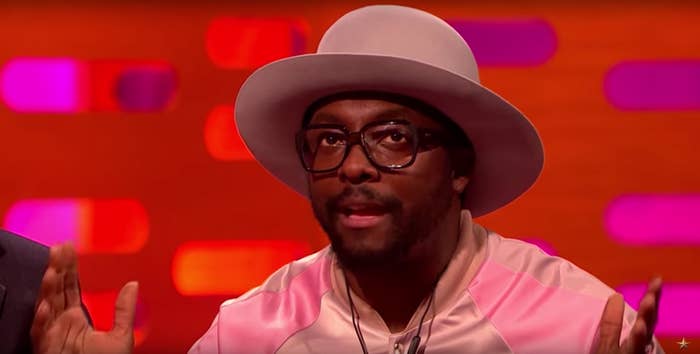 Will.i.am told Norton on BBC1 that Jackson had asked to come along to watch a show he was playing with Prince in Vegas.
He invited Jackson to come along to his 9pm show, but he had other commitments. "'Oh rats, I've got to put the kids to sleep,'" Will.i.am recalled Jackson saying to him, in a spot-on impersonation of the late-singer's distinctive voice.
Instead Jackson joined his friend at a later show. "It was a magnificent night with me, Chris Tucker and Michael Jackson watching Prince rock on stage," Will.i.am said.
But then, something strange happened. "Prince steps off the stage and plays the bass in Michael's face," Will.i.am said, and it turned out that Jackson did not exactly enjoy it.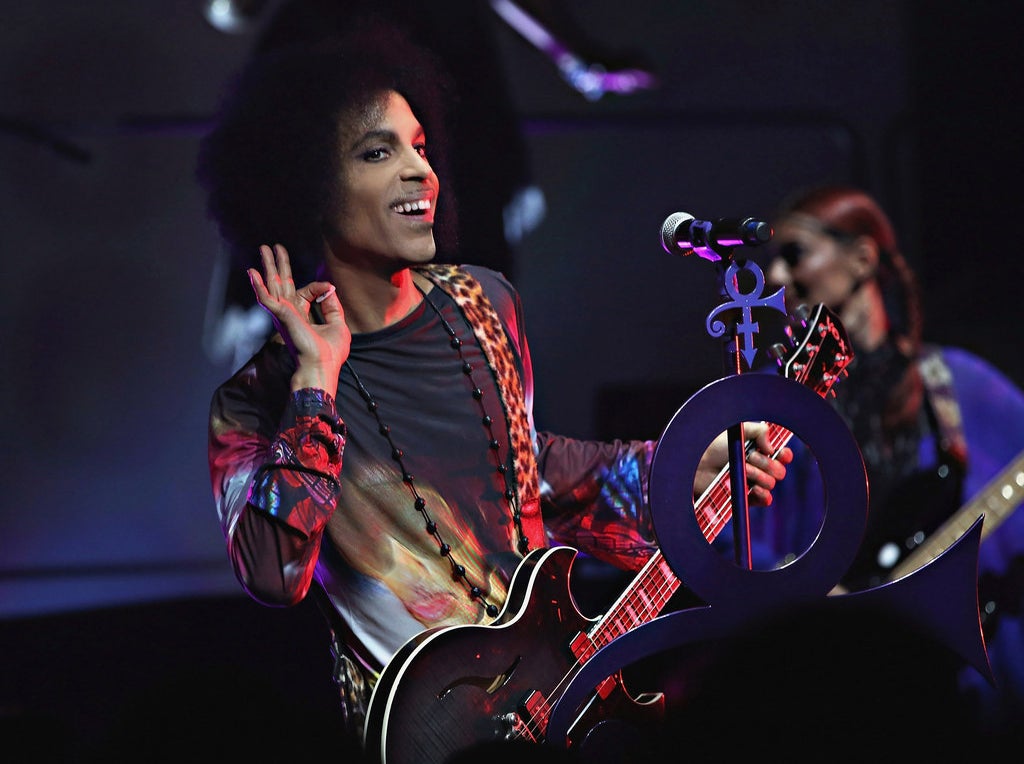 Over breakfast the next day, Will.i.am recalled Jackson asking him, "'Why was Prince playing the bass in my face?'".
He suggested that Prince was "just being nice" but Jackson thought otherwise.
"'No, he's always been a meanie'," Jackson apparently said.
Will.i.am took the opportunity to pay tribute to his two great musical friends, both of whom have now died – Jackson in 2009, and Prince in April 2016.
"Bless their hearts, they were both so passionate and we have lost some great musicians," he said.
Jennifer Lawrence also appeared on Friday's Graham Norton show, bringing tales of an awkward encounter of her own. She remembered being met with disdaining glances from her table-mates when she referred to Harrison Ford as "the Star Wars dude" after spotting him at an event.