Prince Harry And Meghan Markle Are Expecting Their First Child
The baby is due in spring 2019, Kensington Palace has announced.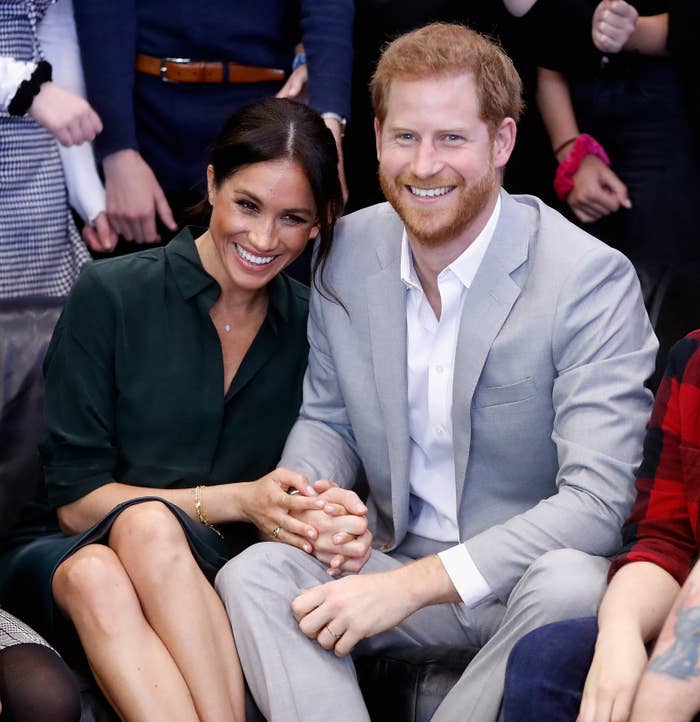 The Duke and Duchess of Sussex, Prince Harry and Meghan Markle, are expecting their first child.
"Their Royal Highnesses The Duke and Duchess of Sussex are very pleased to announce that The Duchess of Sussex is expecting a baby in the Spring of 2019," Kensington Palace announced on Monday.
"Their Royal Highnesses have appreciated all of the support they have received from people around the world since their wedding in May and are delighted to be able to share this happy news with the public."
Harry and Meghan attended the wedding of Harry's cousin, Princess Eugenie, who married her longtime boyfriend, Jack Brooksbank, on Friday, where the duke and duchess were said to have shared the news with family members in person.
"The Queen, Duke of Edinburgh, Prince of Wales, Duchess of Cornwall and Duke and Duchess of Cambridge are delighted for the couple and were able to congratulate them on Friday at the wedding in person," a Kensington Palace spokesperson said.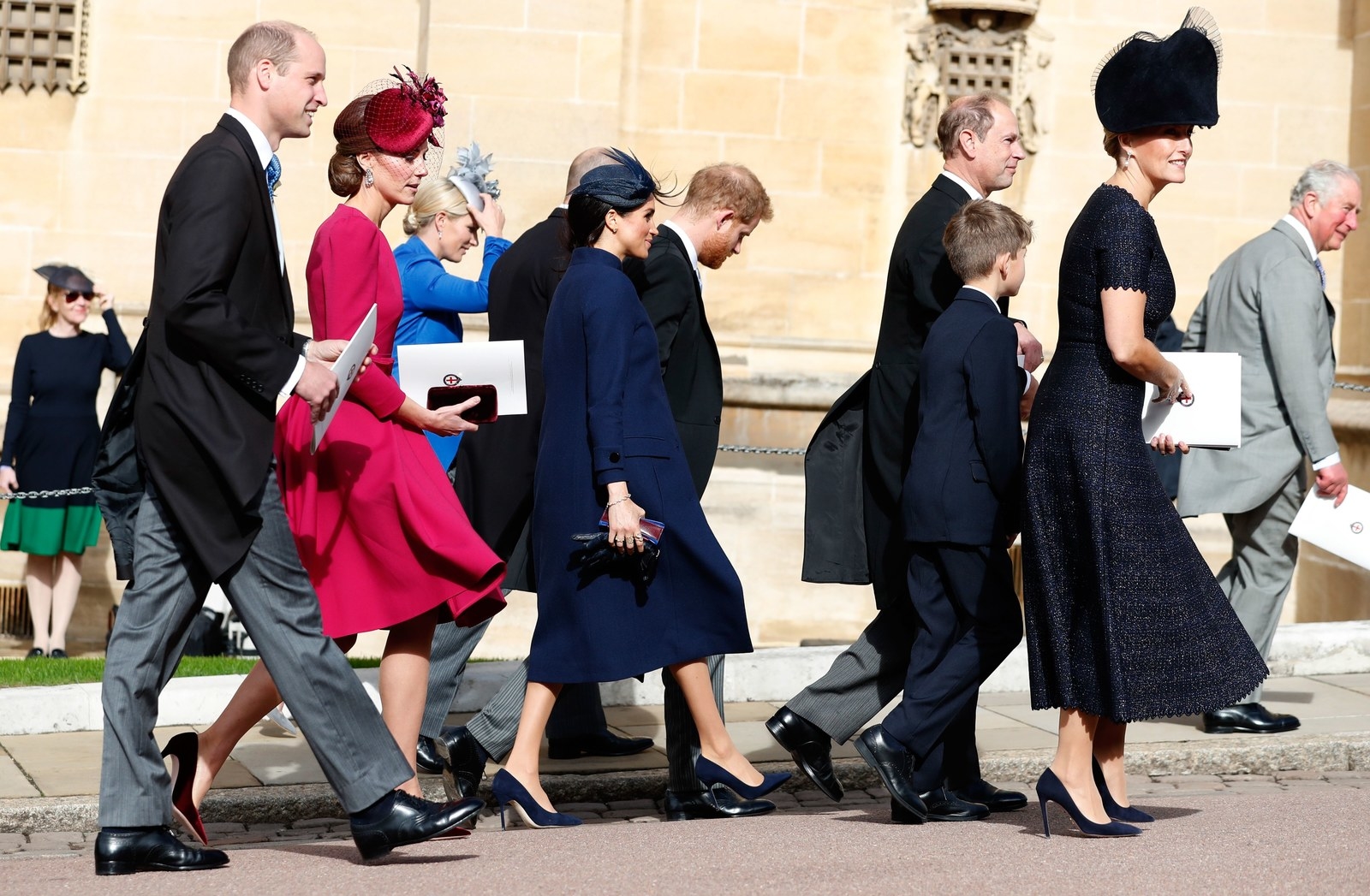 Meghan's mother, Doria Ragland, is also said to be happy for the couple. "She looks forward to welcoming her first grandchild," the spokesperson said.

The duchess is said to be in good health, and has received her 12-week scan, according to the Daily Mail's royal correspondent.
The child will be seventh in line for the throne, after Harry's father, Prince Charles; his brother, Prince William; William's three children, and Harry himself.

The Queen will be the child's great-grandmother.
According to current royal rules, the child will not be given the title of prince or princess. A son of a duke can take one of their father's lesser titles, meaning he could become Earl of Dumbarton, a title given to Harry by the Queen on his wedding day, in addition to his title of the Duke of Sussex. A girl would become Lady Mountbatten-Windsor, taking Harry's family name.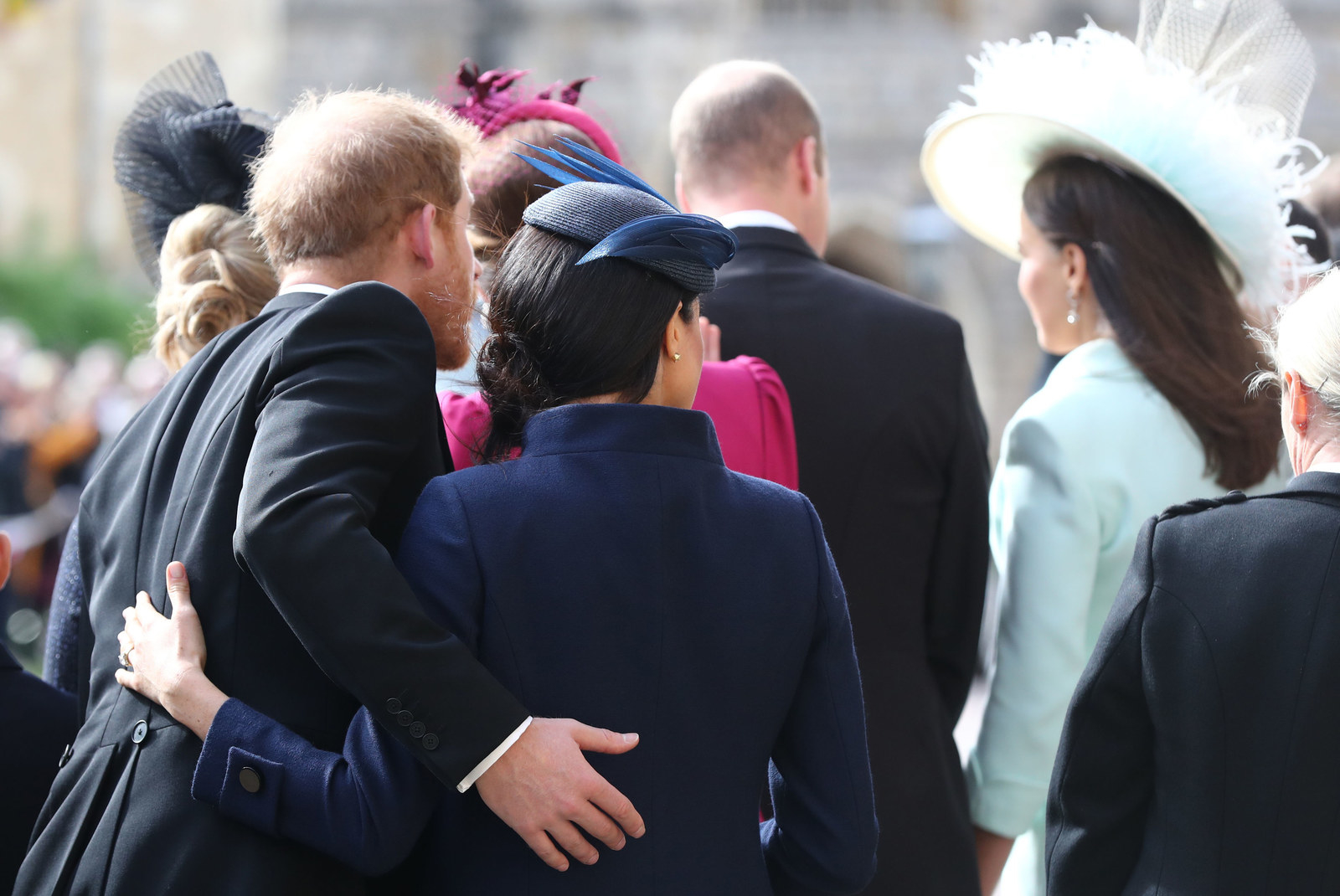 The Queen has, however, been known to change such rules. In 2013, a new law was passed to ensure that female heirs to the throne were not outranked by any younger brothers, meaning that 3-year-old Princess Charlotte is still in line for the throne before her brother Prince Louis, who was born earlier this year.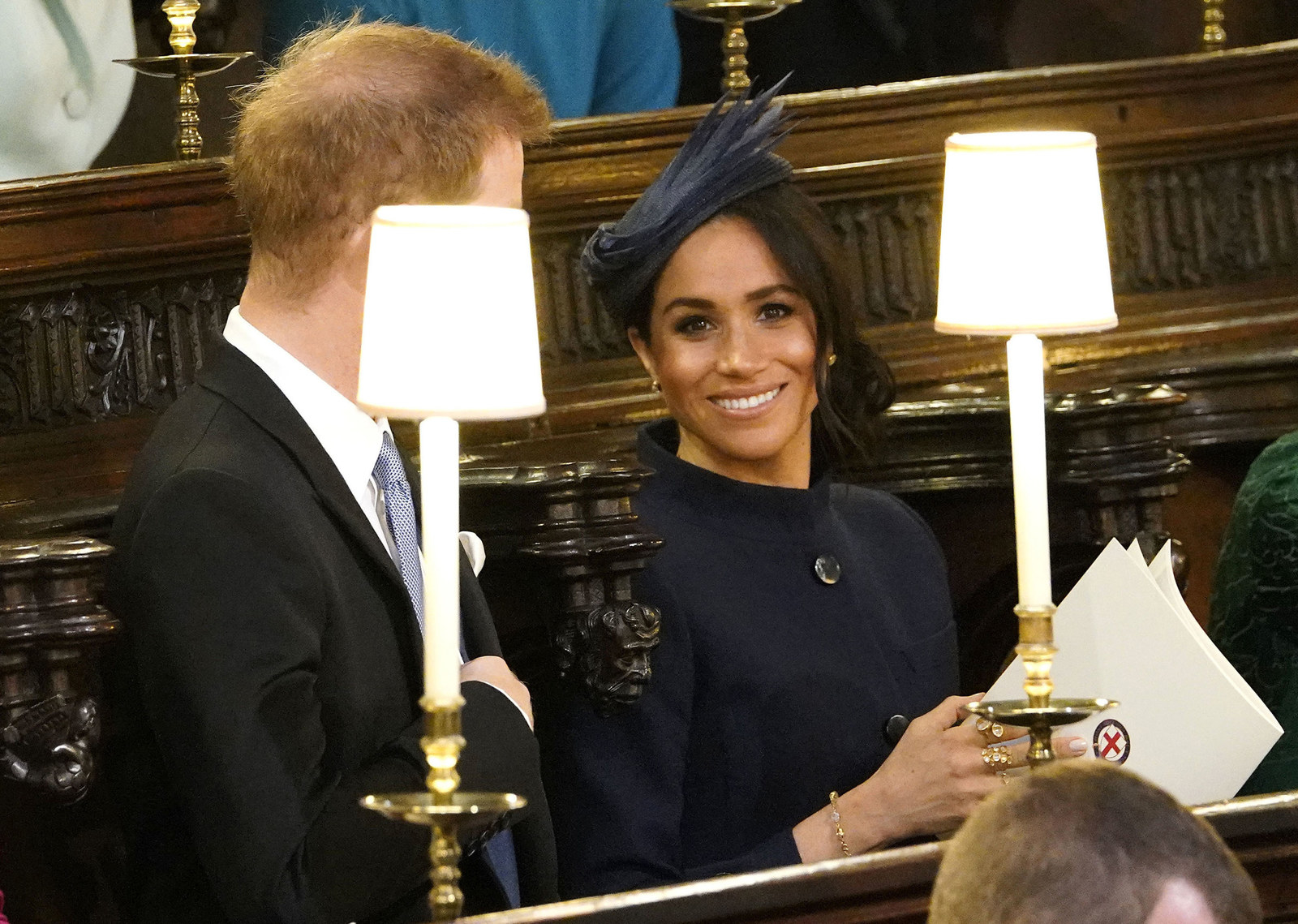 UK prime minister Theresa May took a break from the ongoing fallout over the weekend's Brexit negotiations to offer her congratulations to Harry and Meghan.

"My warmest congratulations to the Duke and Duchess of Sussex on the happy news they are expecting a baby in the Spring," she wrote on Twitter. "Wishing them all the best."
The US ambassador to the UK, Woody Johnson, also issued his congratulations.

"Happy news to wake up to on a Monday morning ± congratulations to the Duke and Duchess of Sussex!!" he wrote on Twitter.

Because Meghan is American, the child will be able to apply for dual US–UK citizenship.

Archbishop of Canterbury Justin Welby, who conducted Harry and Meghan's wedding ceremony in May, offered "prayers for them in the months ahead."
The couple arrived in Sydney this morning on their first official royal tour together. As well as Australia, they will visit New Zealand, Fiji, and Tonga.
While the Zika virus is present in the Pacific islands, Harry and Meghan have received medical advice that they are safe to travel there and will not cancel this portion of the trip.