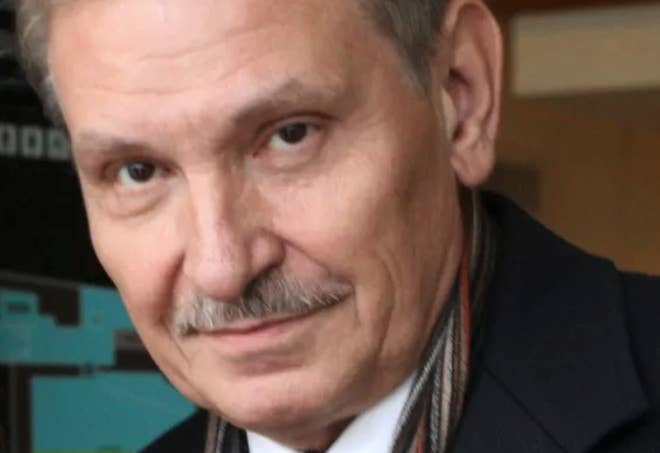 The Metropolitan police have launched a murder investigation following the death of Russian businessman Nikolay Glushkov.
The murder investigation was launched following a postmortem into the death of the 68-year-old who was found dead at his home in New Malden, just outside London, on Monday.
The death was treated as unexplained at the time, but the Met police's counterterrorism command is now treating the death as murder.

The postmortem gave the cause of death as compression to the neck.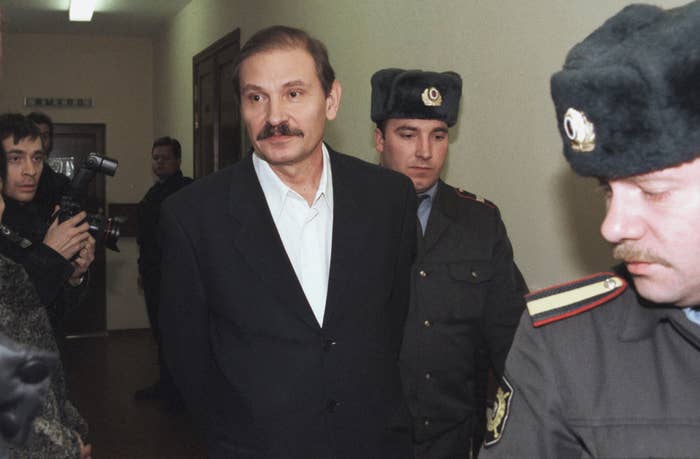 Before the police announcement, two sources close to the Berezovsky family told BuzzFeed Glushkov's death "was very suspicious" and "didn't look like a natural death".

They both pointed out that Glushkov was due to give evidence in an Aeroflot court case on the Monday he died.

Glushkov's death came just a week after former Russian spy Sergei Skripal and his daughter Yulia were found poisoned with a nerve agent in Salisbury. Both prime minister Theresa May and foreign secretary Boris Johnson have said they believe it is extremely likely that Russia is responsible for the attack on Skripal and his daughter, who remain in critical condition.

The Met police have said that at this stage they do not believe Glushkov's death to be connected to the attempted murder of the Skripals, nor that he was poisoned.