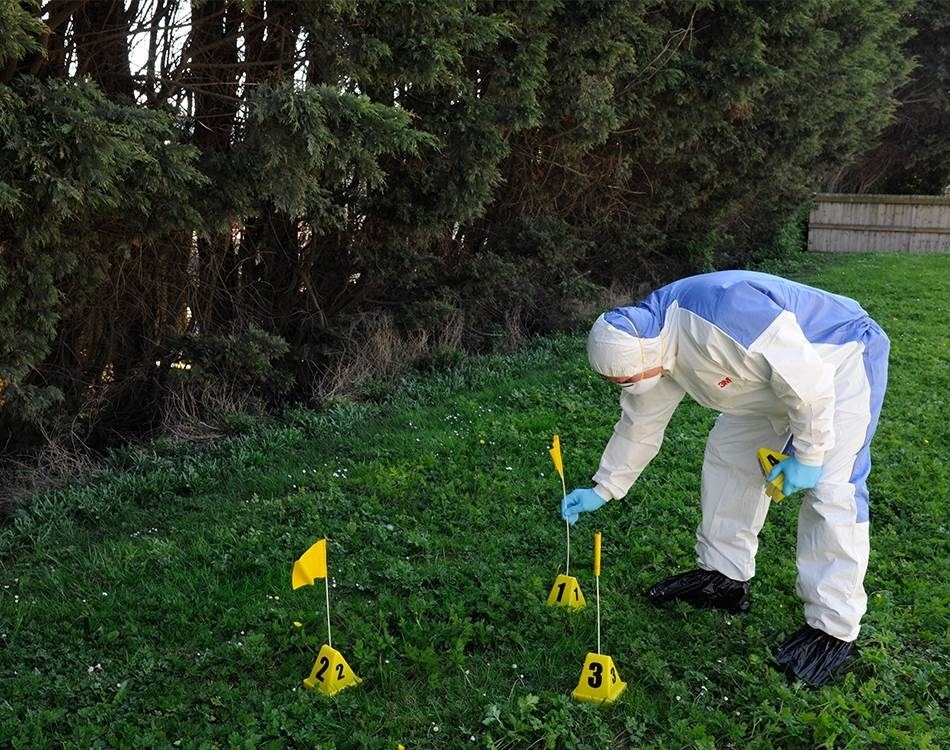 A third dismembered human foot has been found by police in Bath.
The first foot was found in the Weston Park East area of the city in February, followed by a second at a property in Weston Park in July.
And on Wednesday another was discovered at a property in Cranwells Park.
The locations of all three feet were within a few hundred yards of one another.
Police concluded that the first foot was likely to have been used for medical purposes and not the result of a crime. It is expected than an ongoing investigation into the second foot will yield the same conclusion.
The third foot has also been sent for forensic analysis.
Avon and Somerset police said: "At this stage we are keeping an open mind as to whether or not this is linked to the previous two similar incidents in the city." Officers are looking "to confirm beyond all reasonable doubt" that all three discoveries are linked.
"Our earlier investigation [into the first discovery] exhausted all possible lines of inquiry and we were satisfied that no crime had been committed," Detective Inspector Paul Catton said.

Police have asked anyone with information regarding the foot to contact them using the telephone number 101 and quote log number 558 for the incident on 3 August.