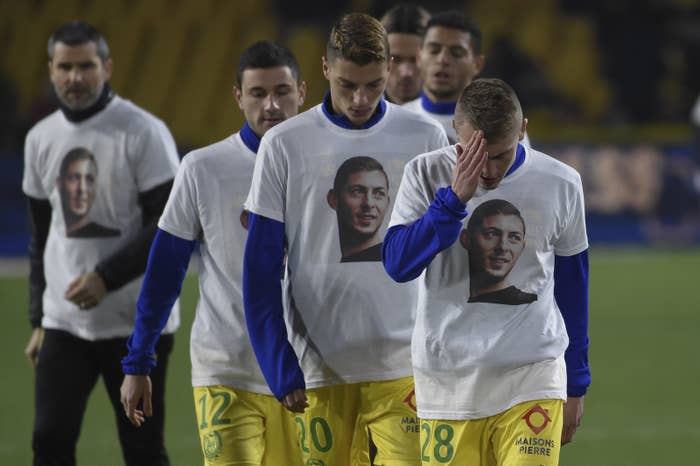 A body has been found among the wreckage of the plane that was carrying Argentinian football player Emiliano Sala.

The Piper Malibu aircraft went missing just over two weeks ago on a flight from Nantes in western France to Cardiff. Sala, who previously played for Nantes Football Club had recently been signed for a record £18 million by Cardiff City. He had been on his way to Wales to join his new team.

Sala, 28, and pilot Dave Ibbotson were the only people on the flight.

A private French investigator made a sighting believed to be the missing plane on the seabed north of Guernsey after British authorities had halted their rescue operation following a combined 80 hours of searching by lifeboats and helicopters.

On Monday, the Air Accidents Investigation Branch confirmed that the sighting was wreckage from the missing Piper Malibu aircraft, registration N264DB, using footage from an underwater remotely operated vehicle (ROV).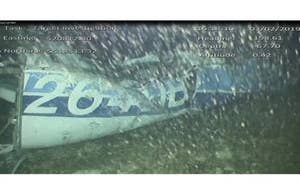 "Tragically, in video footage from the ROV, one occupant is visible amidst the wreckage," a statement by the AAIB continued. "The AAIB is now considering the next steps, in consultation with the families of the pilot and passenger, and the police."

Last week, France's safety investigation authority, the Bureau d'Enquêtes & d'Analyses, confirmed that a seat cushion believed to have been from the missing plane had been found on a beach in Surtainville in northwest France, but no traces of the aircraft or its passengers had otherwise been found.
Private investigations company, Blue Water Recoveries, began a search for the missing aircraft on Sunday, working closely alongside AAIB. David Mearns, a marine scientist leading the search, confirmed sightings believed to be the wreckage on Sunday evening.
A crowdfunding campaign, set up by charity Sport Cover to pay for a private search, has raised more than €371,000 by the time the missing aircraft was discovered.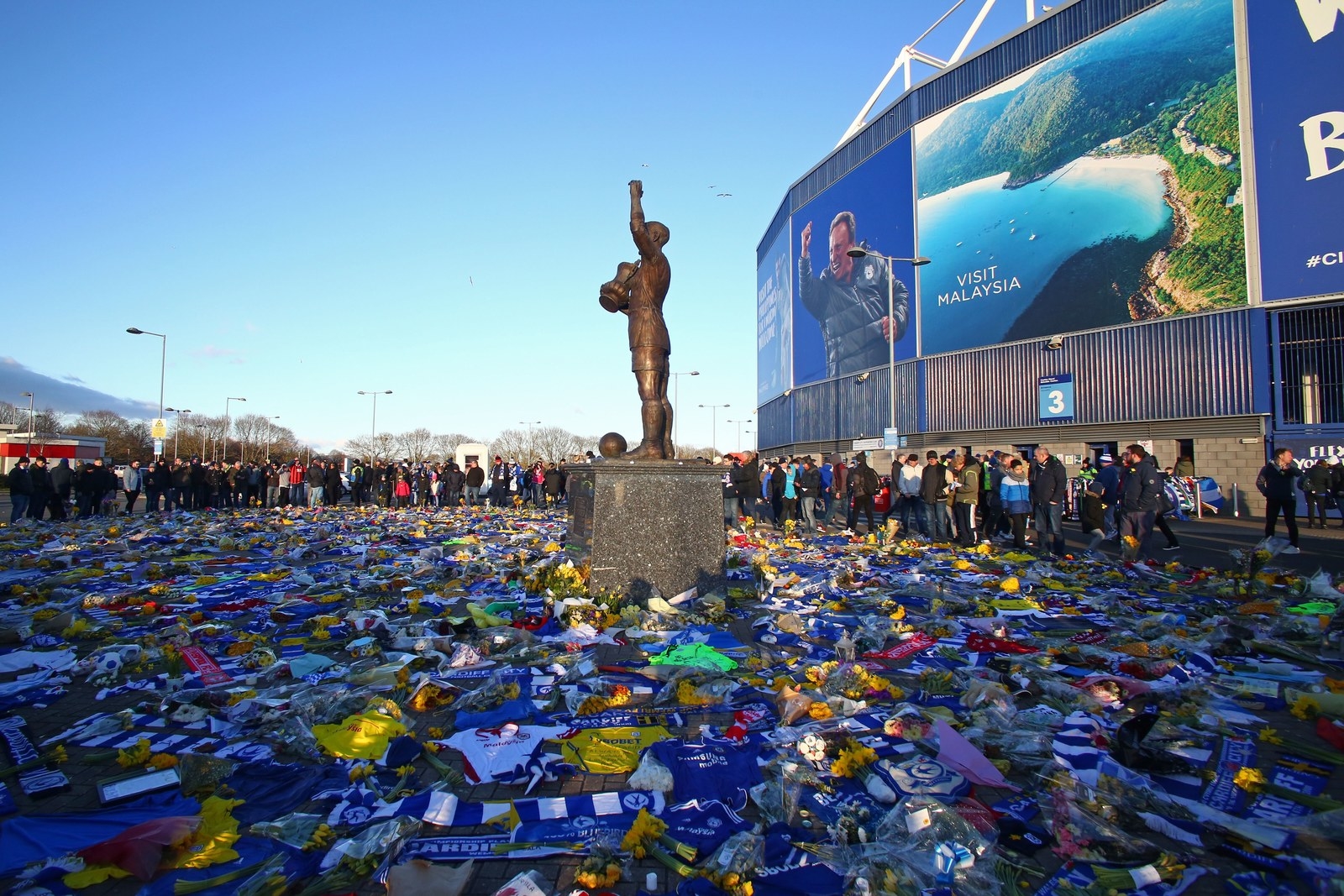 "Emiliano's family and we would like to thank you again for your exceptional generosity, in a drama that goes far beyond football," a statement on the crowdfund page read. "As a reminder, these funds will be used exclusively in research (mobilization of sea and air transport, exploration of the seabed, etc.) and help to families."