Doctor Who actor Peter Capaldi has expressed his support for junior doctors by appearing in a photo shoot for the #WearYourNHS campaign.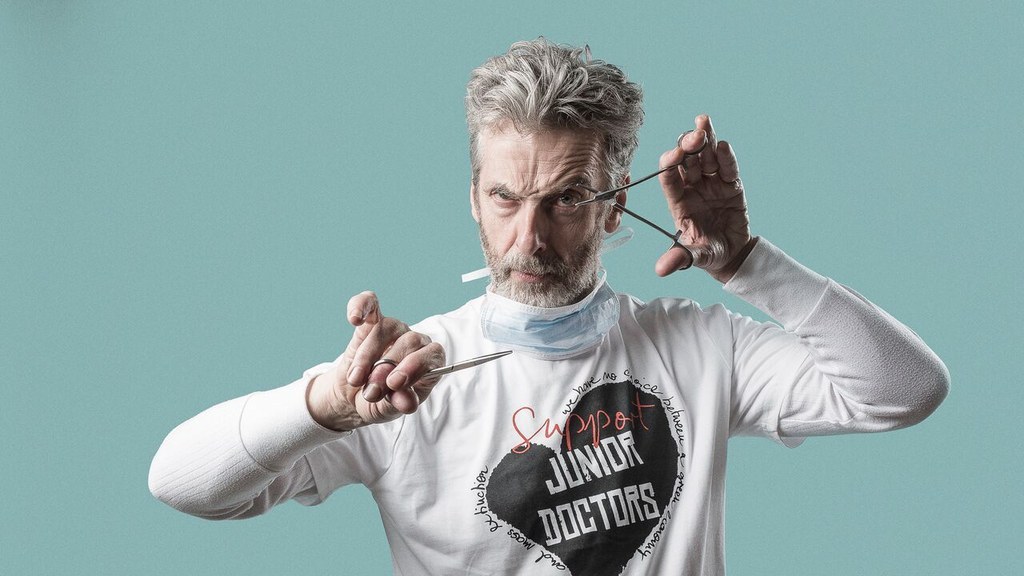 The campaign saw fashion designer and activist Vivienne Westwood design T-shirts in support of junior doctors, who have been involved in a dispute with the government over changes to their contract that they believe to be not safe for patients, and not fair to them.
In particular, issues over weekend work – the contract would treat Saturday as a normal working day, rather than one subject to an "antisocial" hours pay premium – have remained a key sticking point.
"I support junior doctors," Westwood said when the campaign was launched, "I support the right to life."
"It's a matter of trust," Capaldi said of his decision to take part in the campaign.
Actor Sir John Hurt also lent his support to junior doctors.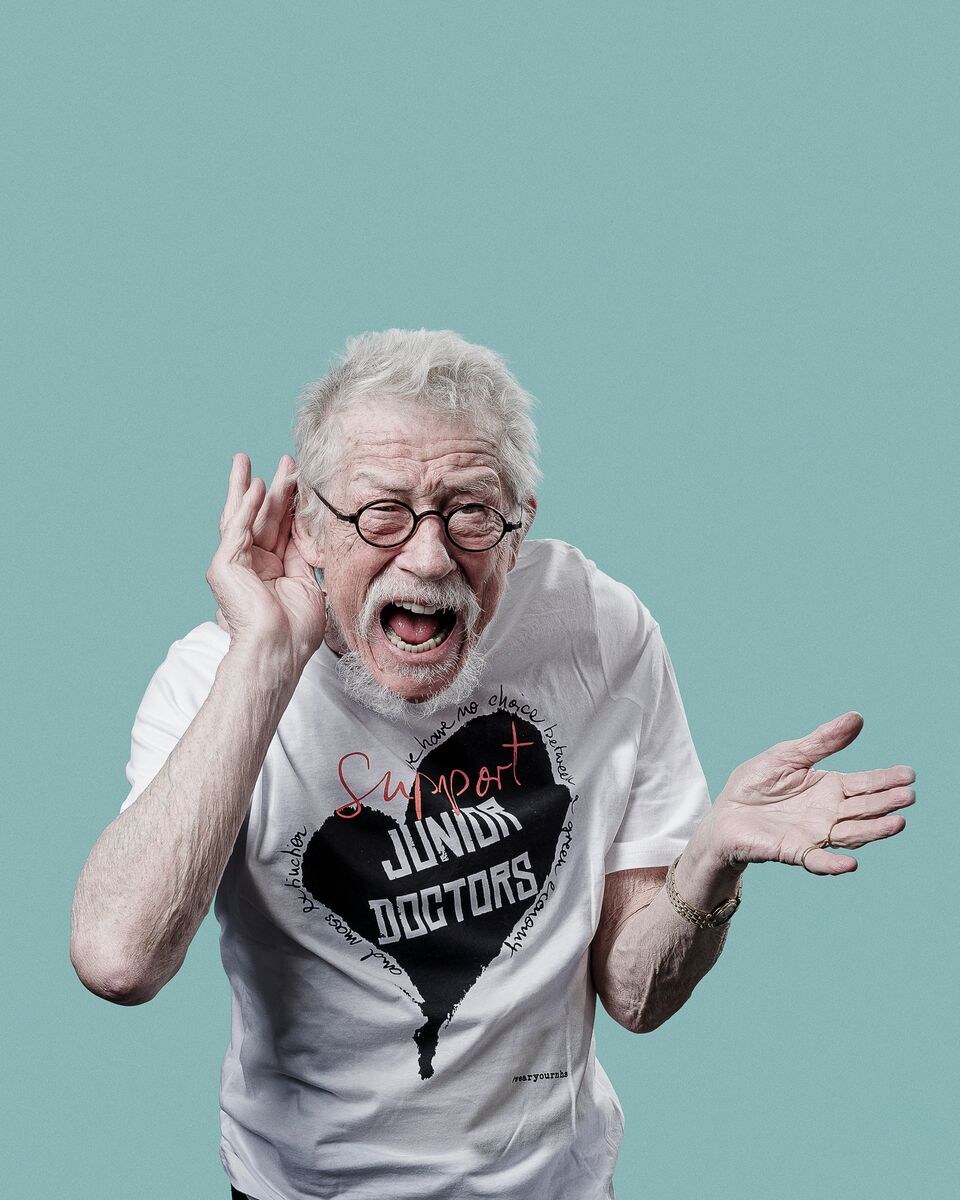 "The most important thing is that doctors are not to be mistrusted," Hurt said. "They do not go on strike for fun.
"It is about medicine. Medicine shouldn't be anything to do with politics at all. Politics should be bending over backwards to support medicine.
"'I don't think anybody in the country would not insist that the NHS should continue, not saying it doesn't need reform, but people that have been supporting it all their lives should have it."
Several junior doctors also took part in the shoot.
'Doctors do not usually take to television, to the national news, to get their voices heard," the campaign's organiser, Dr Lauren Gavaghan, a junior doctor specialising in psychiatry, said. "We do not usually see any need, and are far too busy working.
"But in recent months and weeks, we have felt it our duty to do so, to try and communicate some of the truths behind the junior doctors dispute with government, but more recently, and perhaps more importantly, to try and put an end to the gross and irresponsible misinformation that is taking place from a government level in a clear attempt to dissolve public trust in both their doctors and the NHS, and which, tragically, is placing our patients lives at risk."
On Saturday thousands of junior doctors staged a sit-in along Whitehall to protest the government's threat to impose the new contract.
Following the protest, health secretary Jeremy Hunt faced criticism after accusing the British Medical Association (BMA) of distorting his words to mislead doctors.
"My language has been extremely careful because I've always wanted to make sure that people understand how hard junior doctors are working," Hunt said.
"What I can't control, as you know very well, we have a free press and often my words are distorted by the BMA which is one of the cleverest trade unions in the book.
"They know in any argument between doctors and politicians the public are going to side with the doctors."