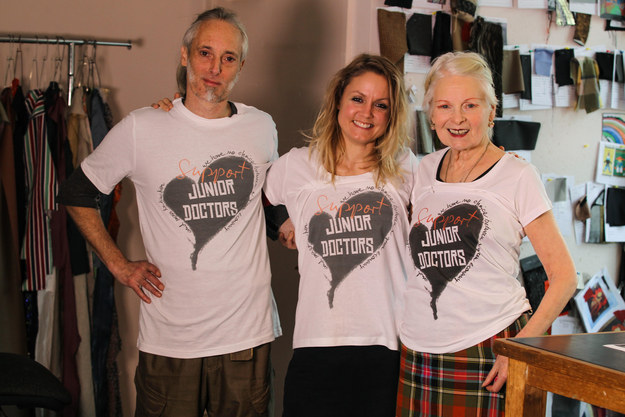 And the doctors, they have delivered...
"I will support the NHS and all its staff to my dying breath," said a retired nurse from Cardiff who uploaded her picture to Facebook. "So many happy times working with brilliant people. We must keep this institute that is envied the world over."
"Things for doctors will soon be hotting up again," Gavaghan told BuzzFeed News, calling upon more to share their selfies in support of junior doctors.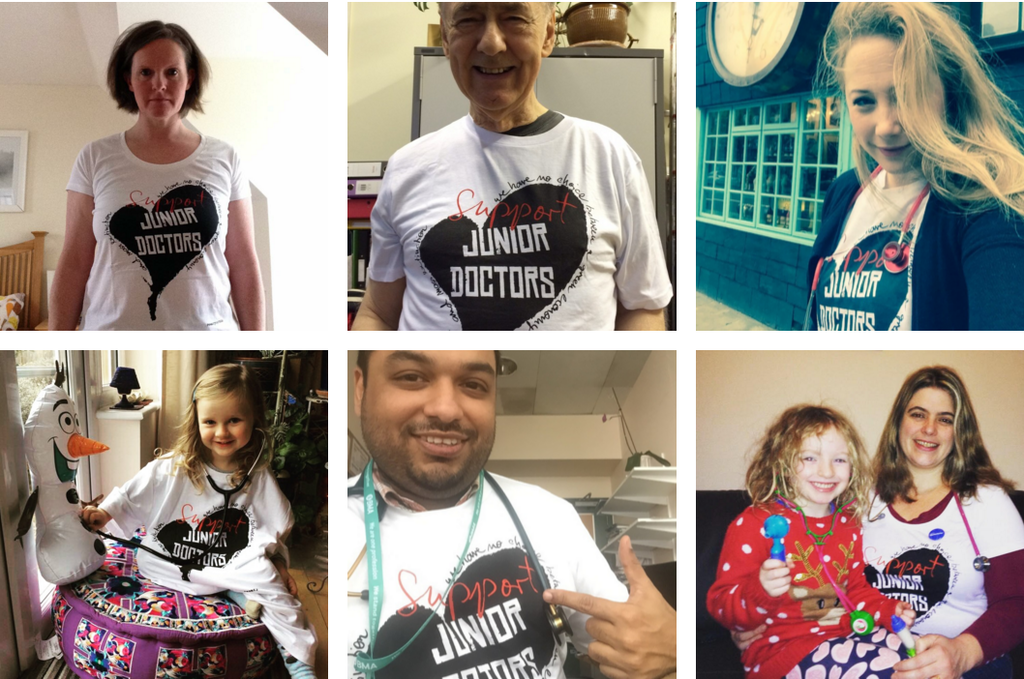 "This is a campaign to demonstrate support for both [junior doctors] and for our NHS," Gavaghan said. "We have all been, are, or shall be, patients one day."
Proceeds from the T-shirt, which costs £19, will be donated to medical charities.