Twenty years ago today, on 10 August 1996, Oasis played the first of two legendary shows at Knebworth House, Herfordshire.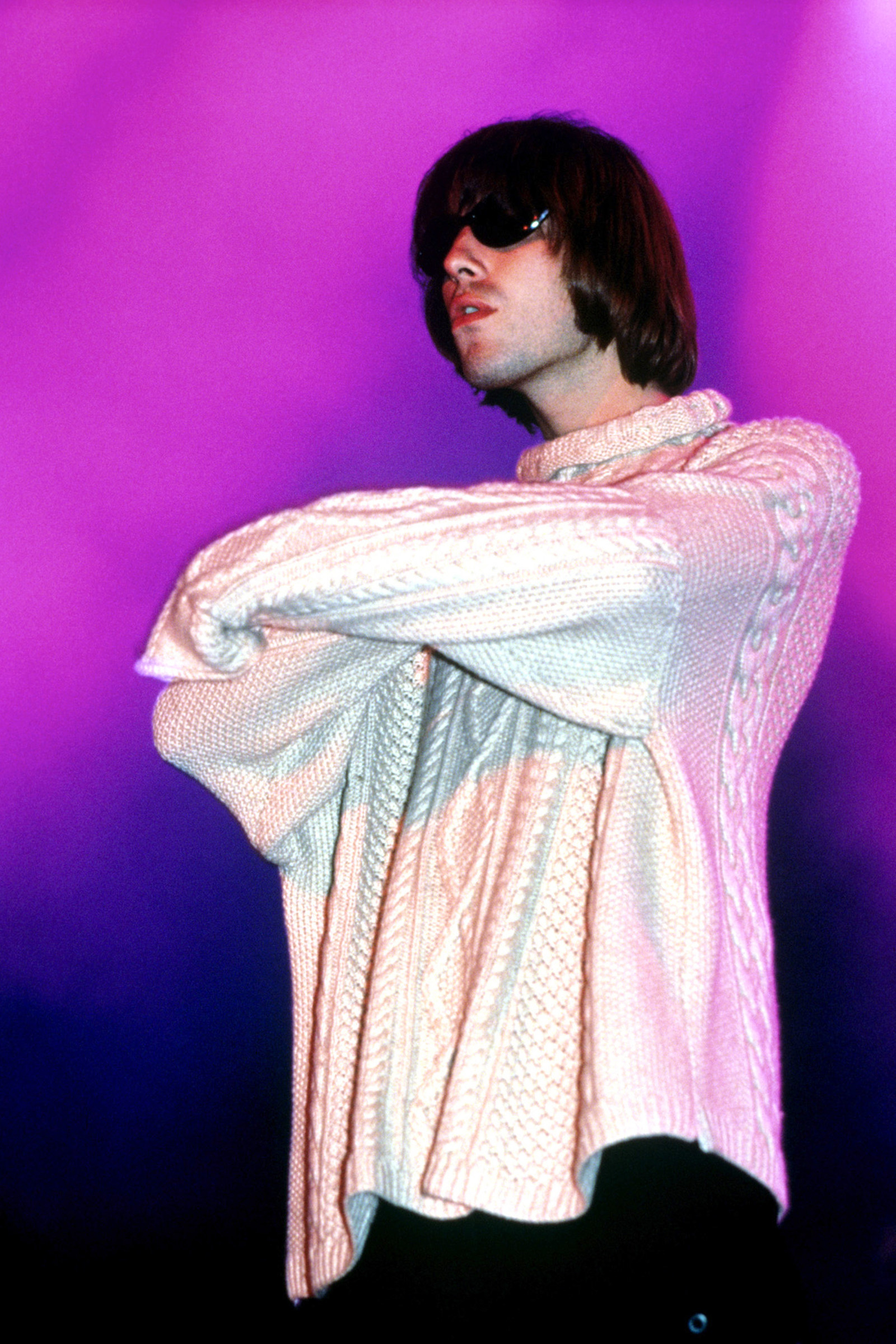 Around 125,000 people attended each of the two gigs, making them the biggest shows ever played at Knebworth.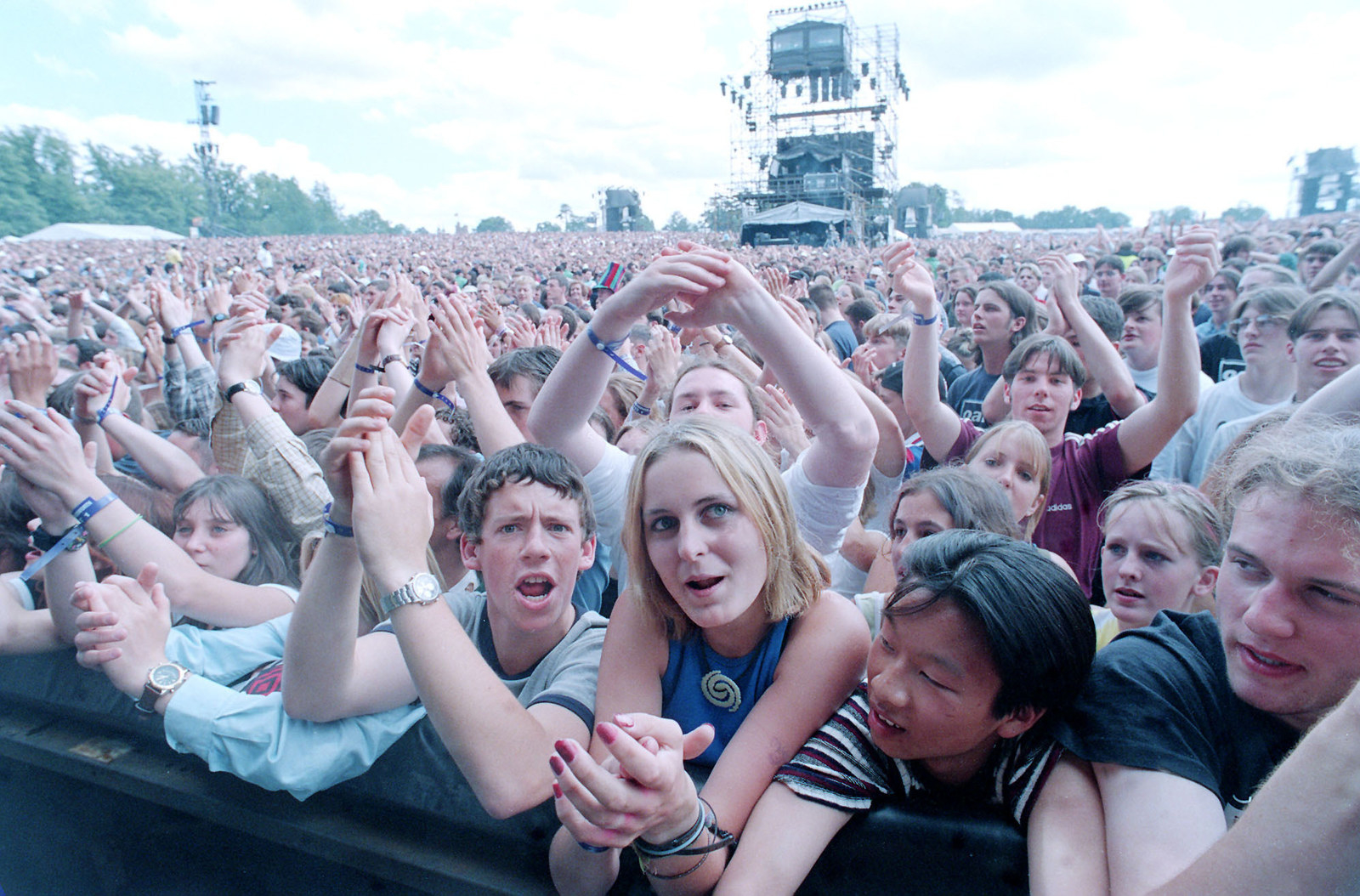 Their 1995 album (What's the Story?) Morning Glory was the biggest-selling of 1995 and 1996.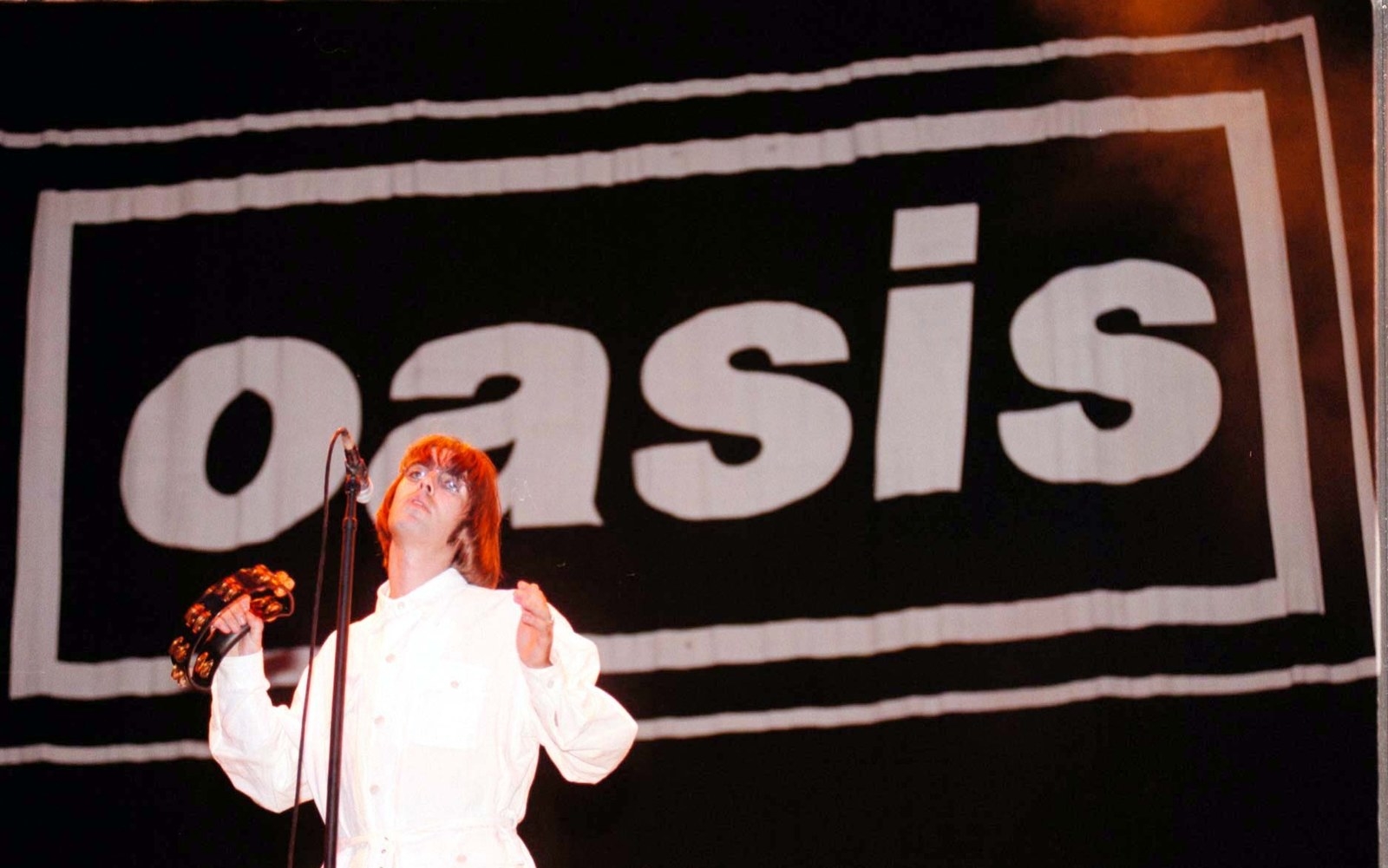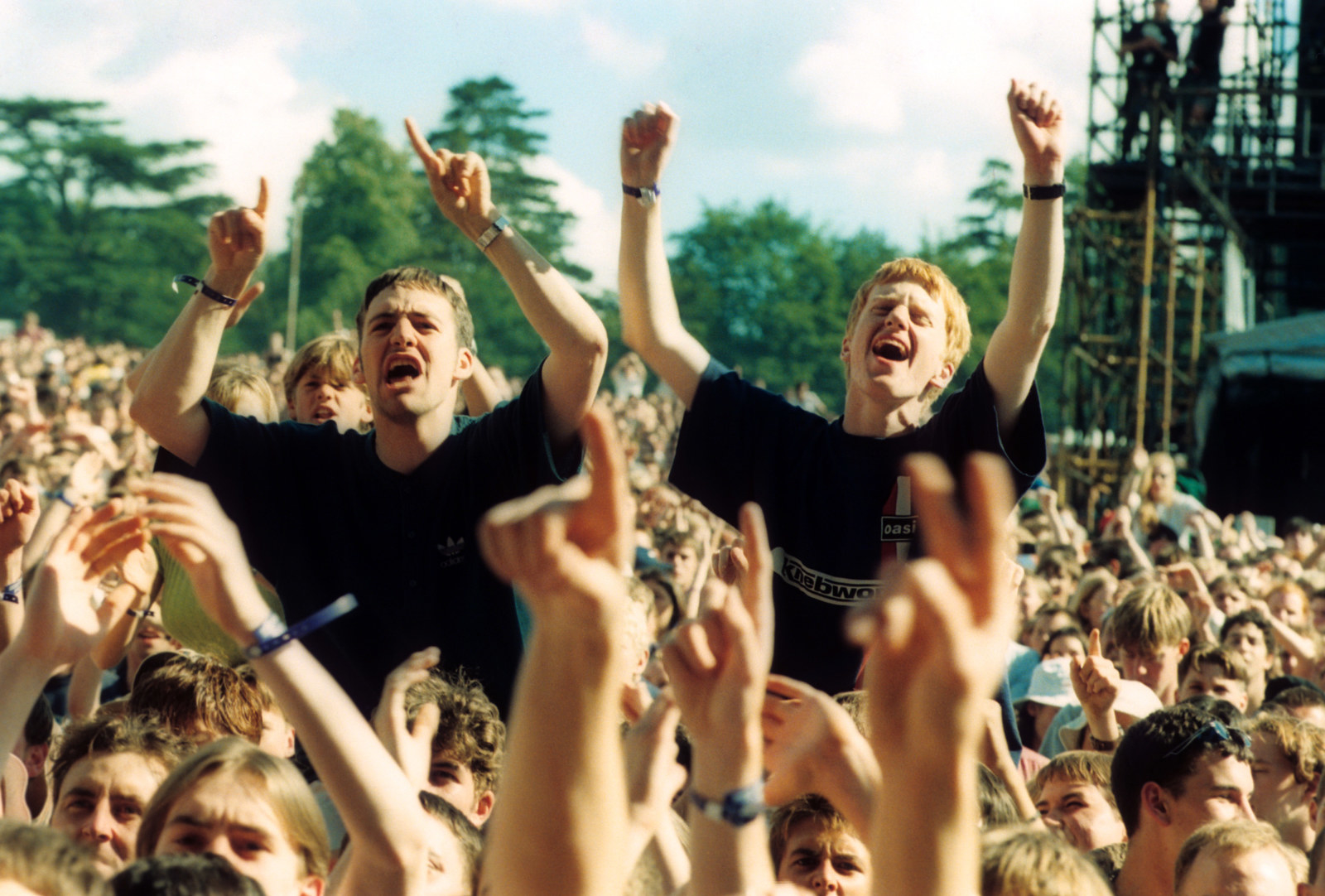 Because the band's ascent had been so quick, guitarist Noel Gallagher later said, "at Knebworth nobody really knew what we were doing".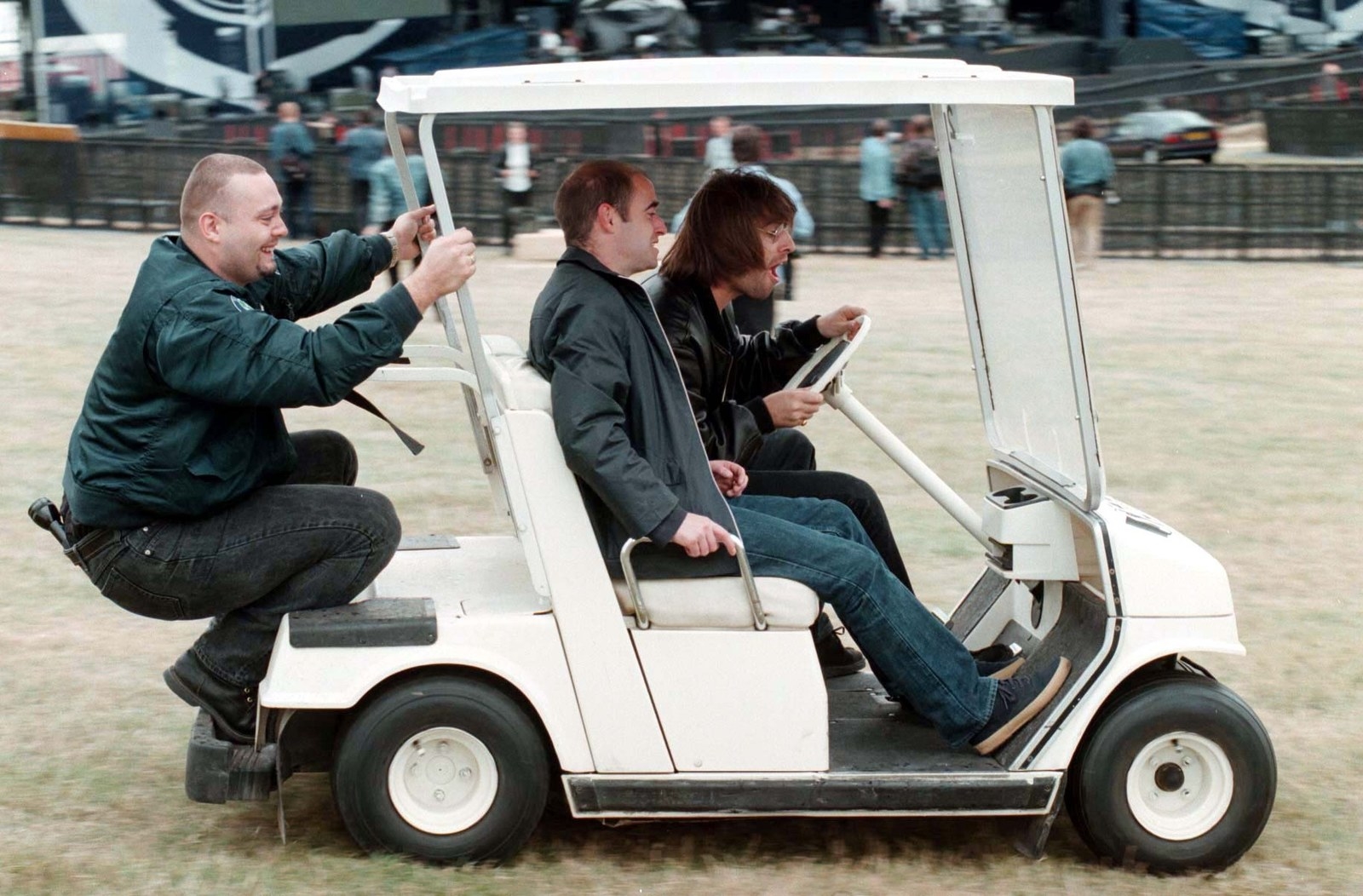 "Normally when people play Knebworth it's the pinnacle of their achievement and they put on these awe-inspiring shows. We were just on the piss really," Gallagher told The Guardian in 2008.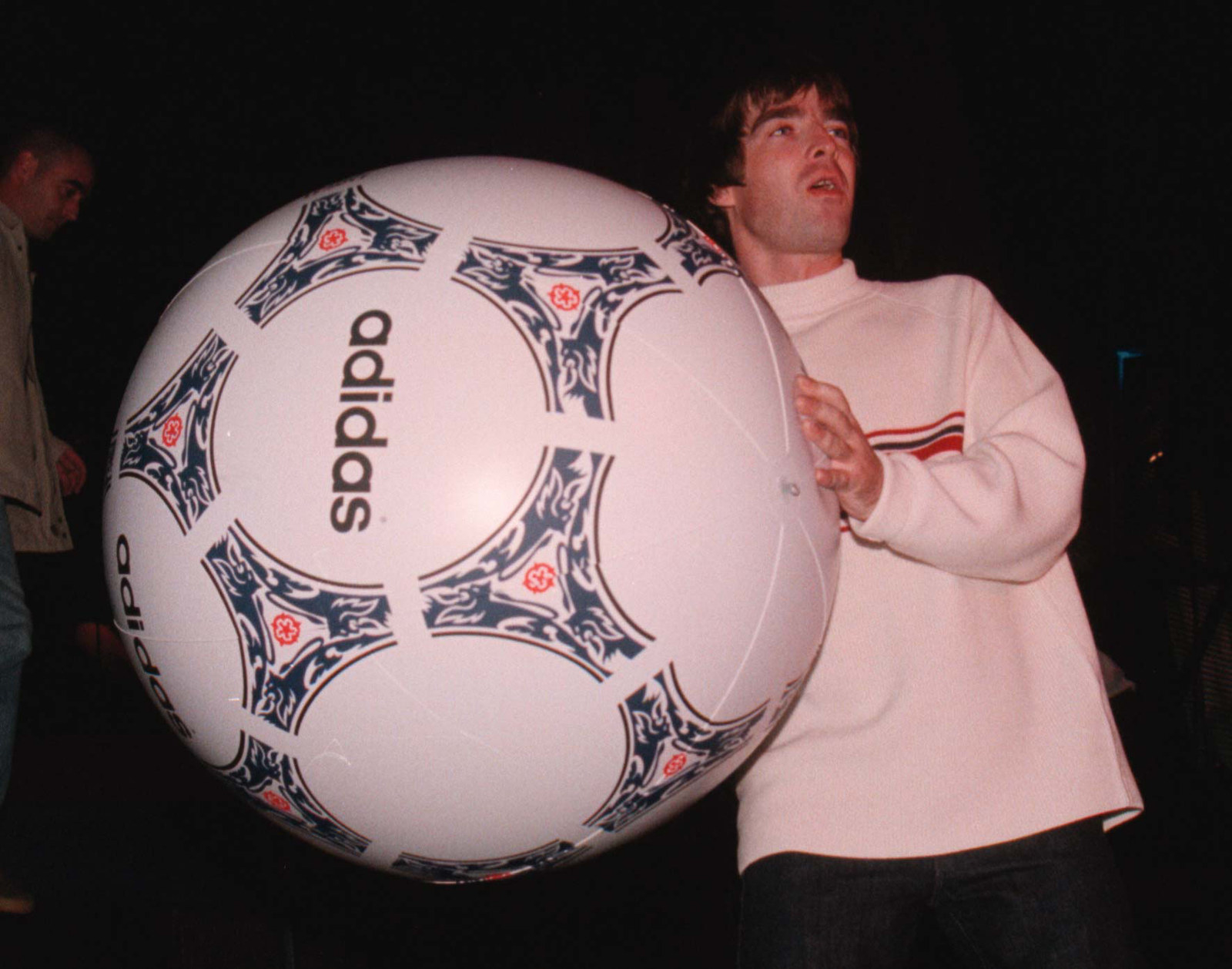 "Knebworth was bigger than anything I'd ever seen – a mini-festival really – and was a marker for the sheer influence Britpop was having on the country at that time," Manchester Evening News "What's On" editor Simon Binns has said.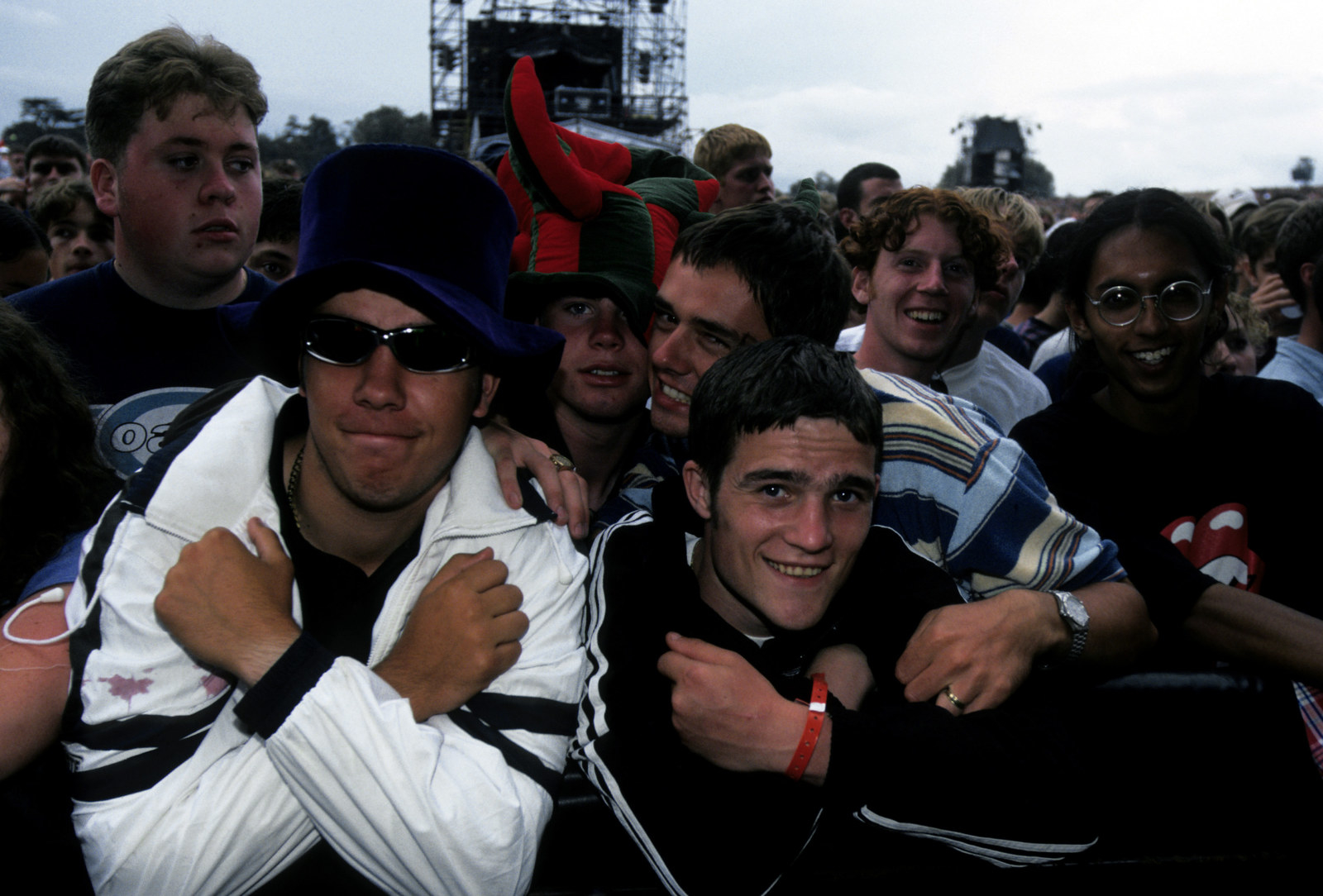 "I remember Liam [Gallagher] and Patsy [Kensit] running over my foot on a golf buggy as they tore around the open field briefly before being mobbed and retreating," Binns said.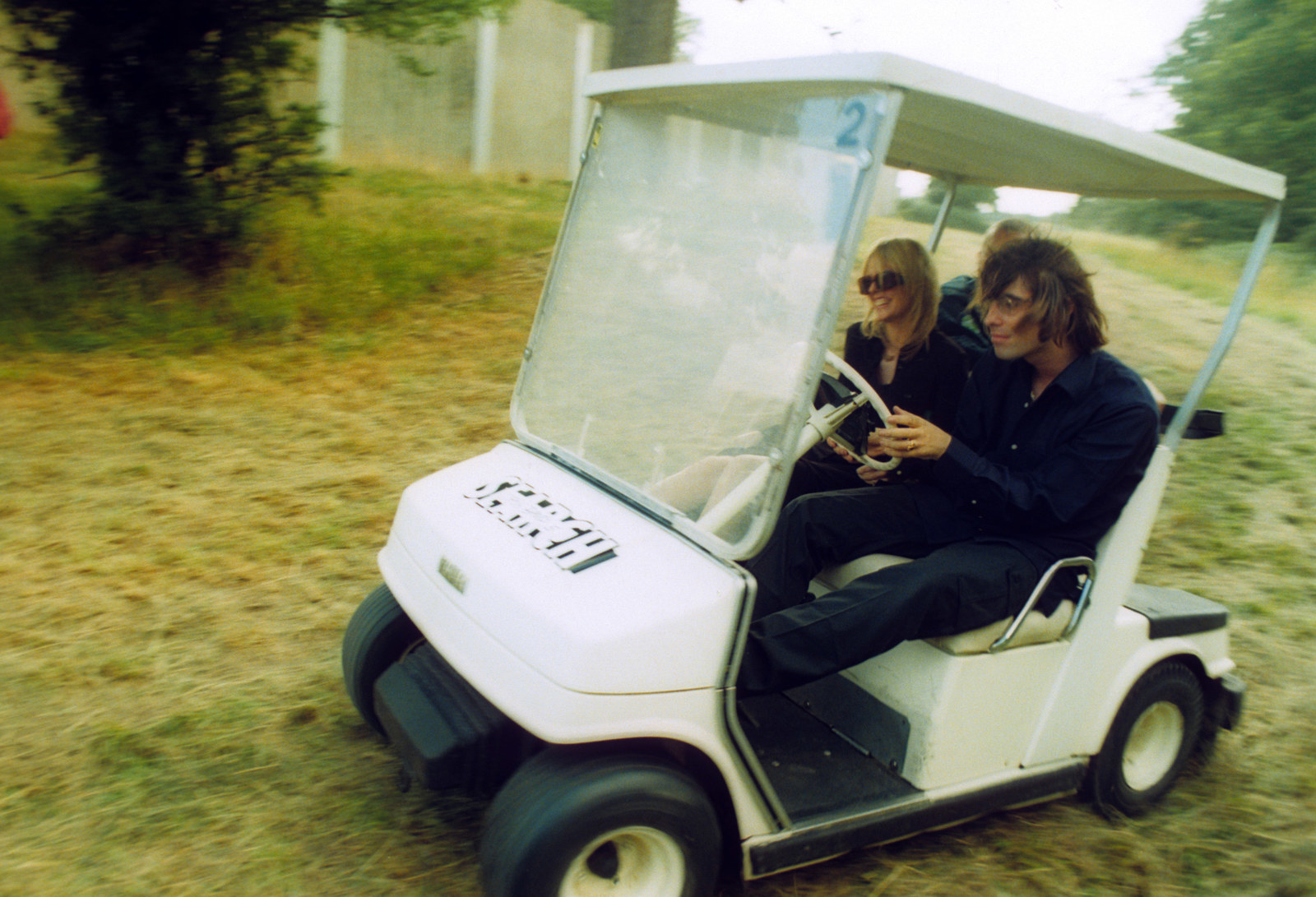 "They were riding the crest of a wave – they were at their peak and it became the defining moment for Oasis and Britpop," Henry Lytton-Cobbold, who owns Knebworth House, told the Hertfordshire Gazette.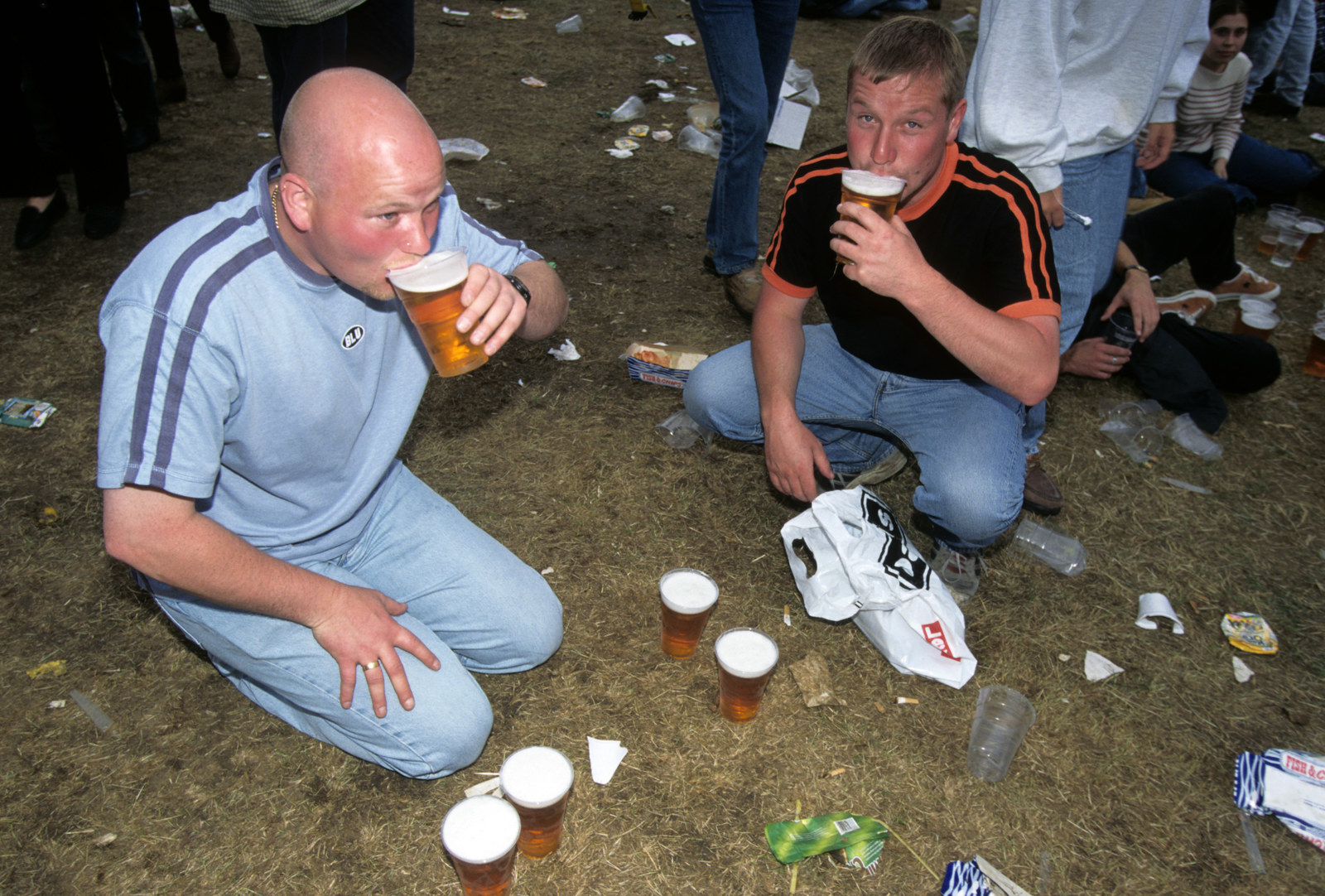 Simply Red's Mick Hucknall was there on a date with then EastEnders star Martine McCutcheon.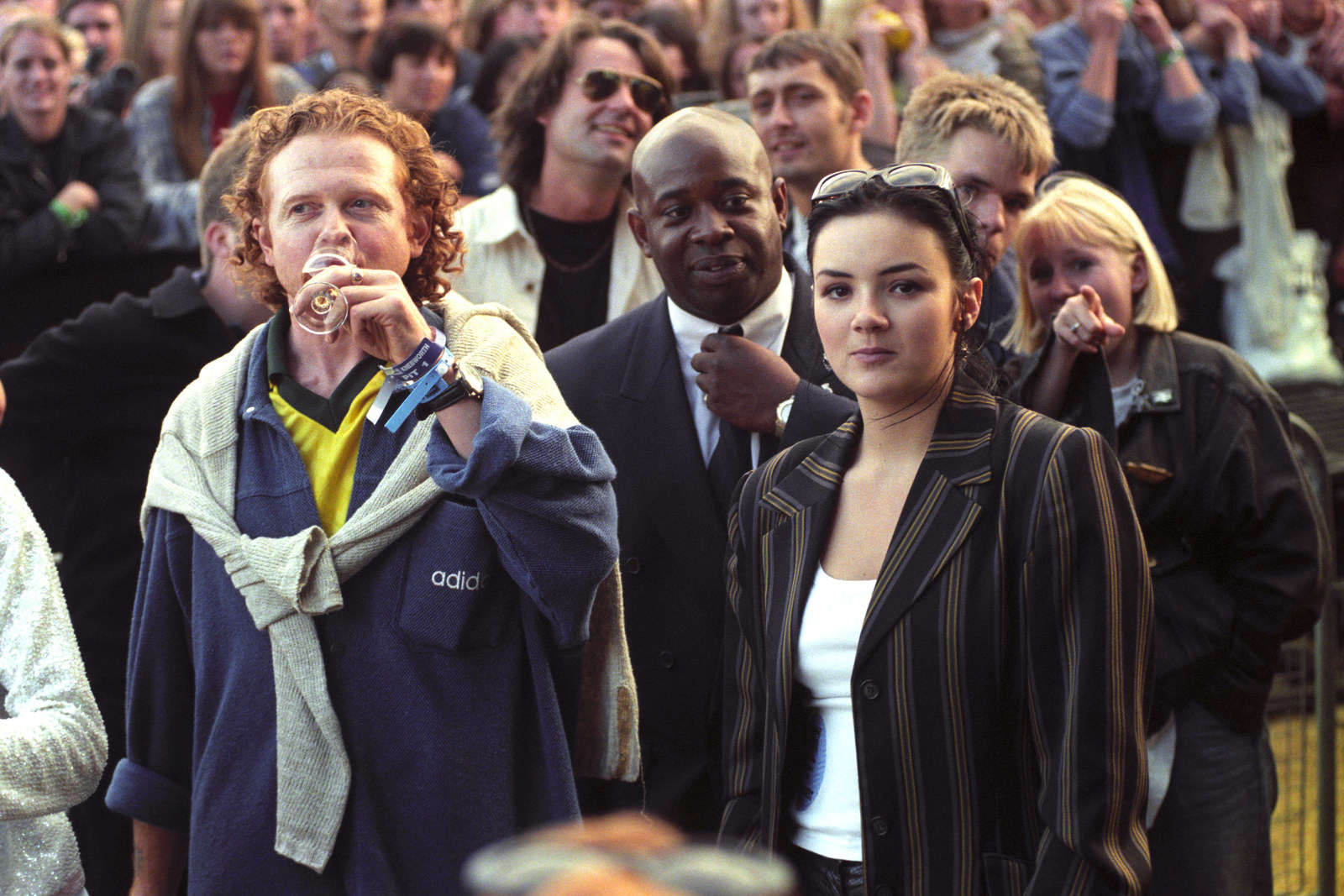 McCutcheon later claimed to have drunkenly vomited in Hucknall's dreadlocks, resulting in the singer having to cut them off – a story the Simply Red singer said was not true.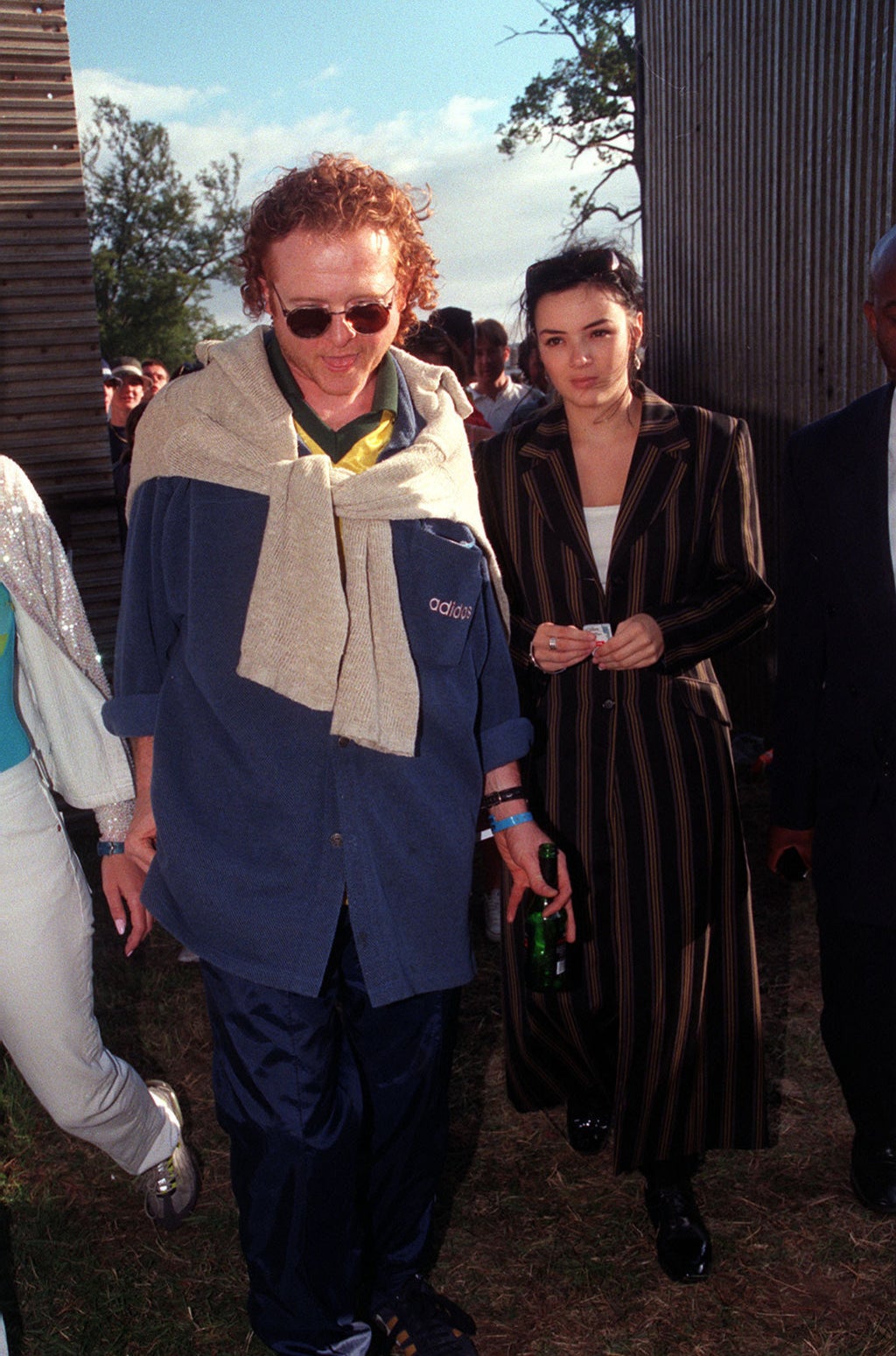 Oasis were supported by the Prodigy, who were also massive at the time.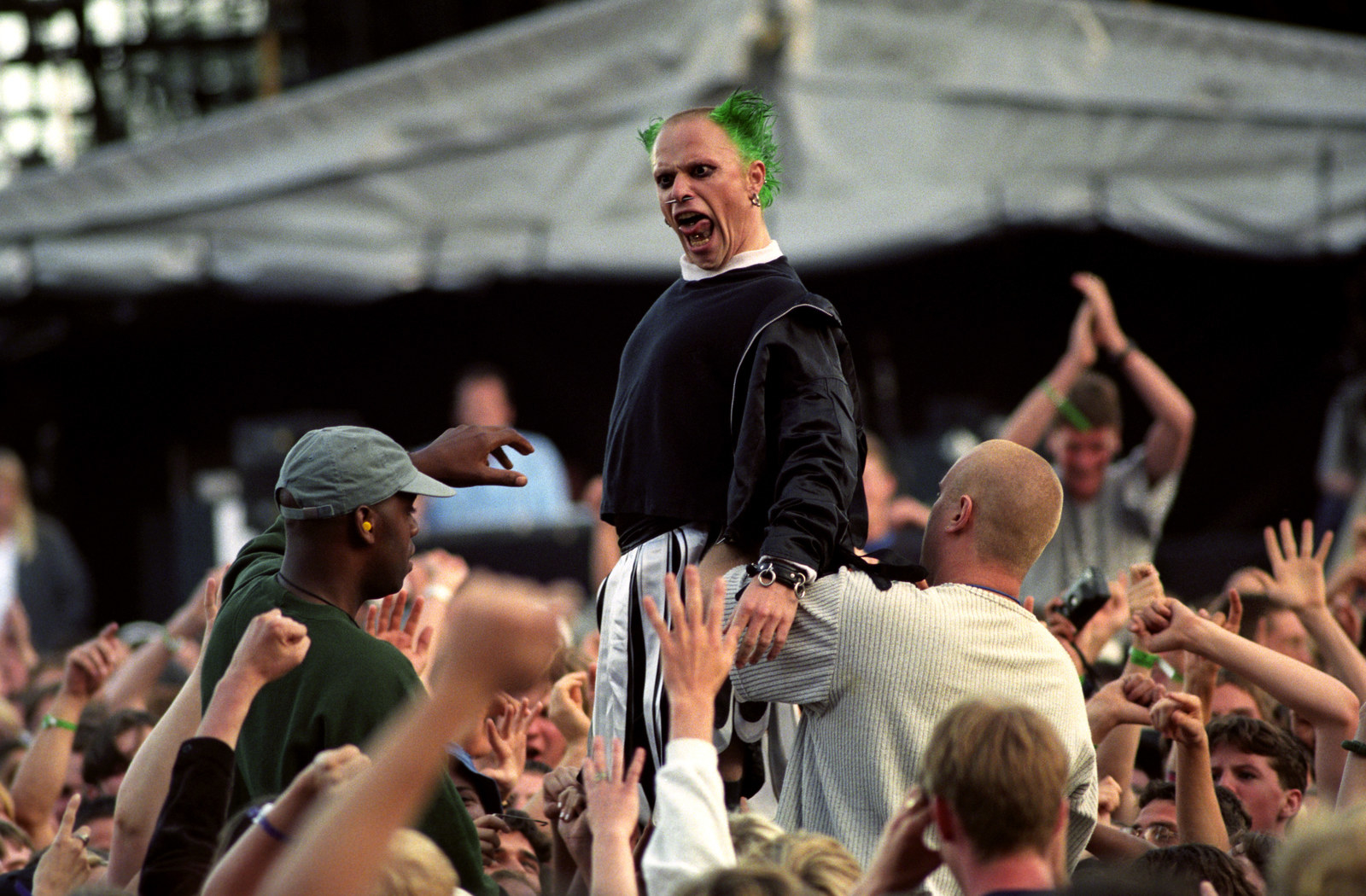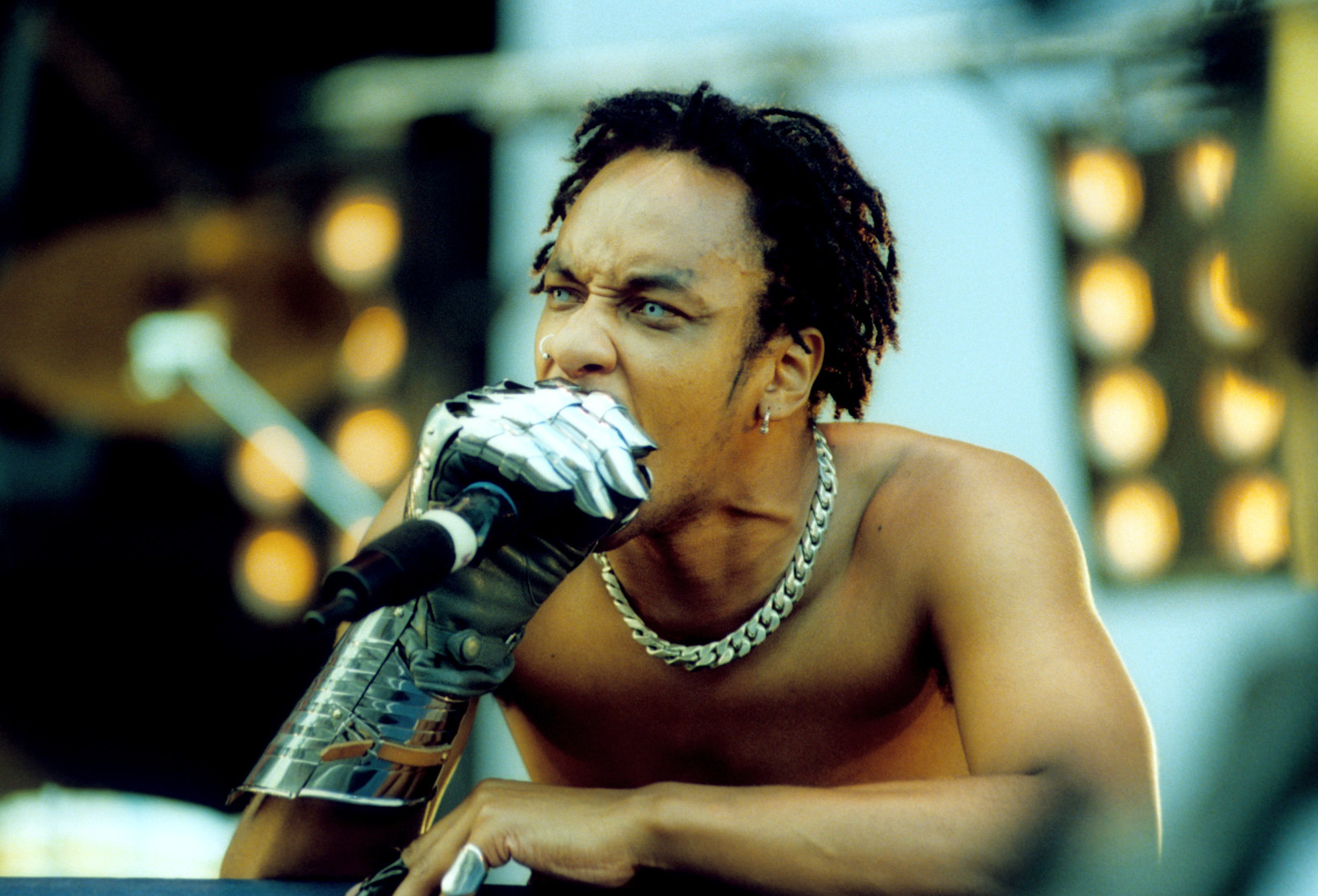 Cast and Kula Shaker played too.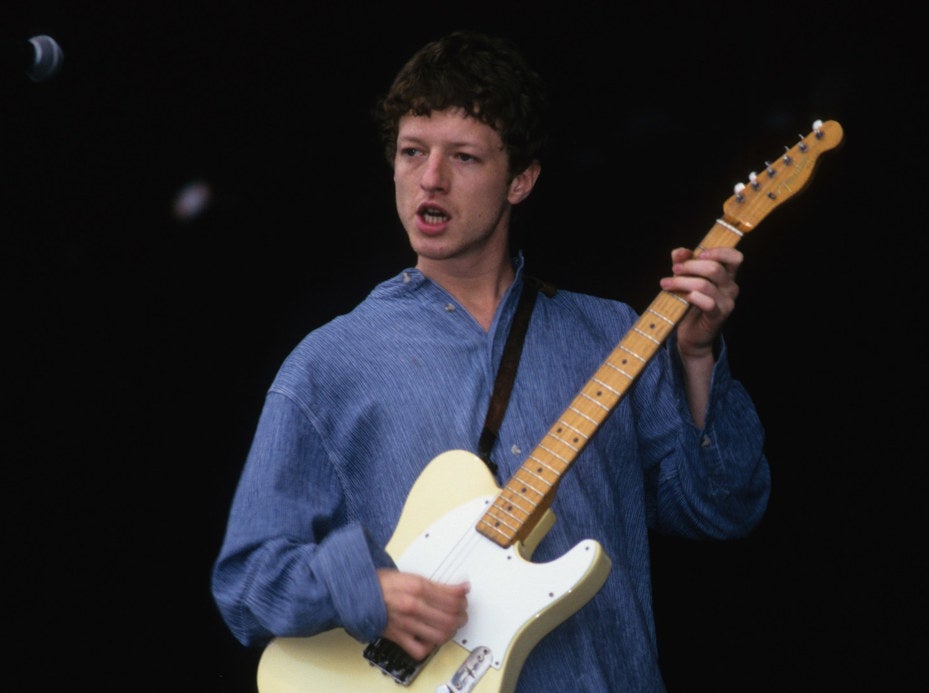 Oasis split in 2009 amid bitter feuding between Noel and Liam Gallagher, and nowadays the brothers hardly speak.