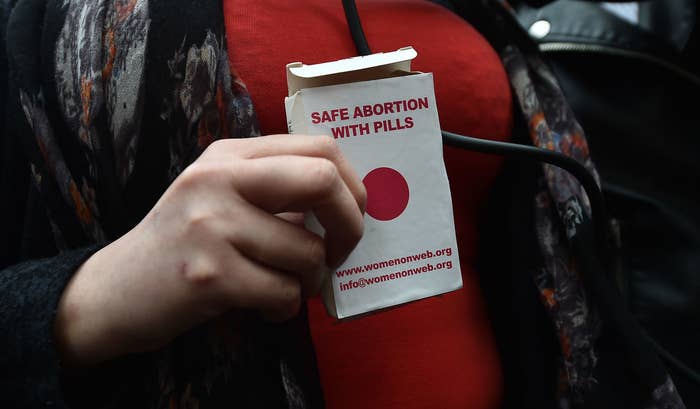 Health secretary Matt Hancock has been accused of allowing Northern Irish women to be treated like "second class UK citizens" as they become the only people in the UK who must attend a clinic to access the abortion pill.
The freedom to take the abortion pill at home is now available in Scotland, Wales, and England, with England's chief medical officer, Dame Sally Davies, calling the change a decision that will "increase choice for women and help ensure they receive safe and dignified care".
However, new guidelines on home use of the abortion pill released on Dec. 27 by the Department of Health and Social Care states that the second stage of the procedure must be carried out at "a place in England where a pregnant woman has her permanent address or usually resides".
The narrow definition of "home" within the guidelines essentially prevents Northern Irish women from travelling to England to take the second pill in the privacy and comfort of either a hotel or at the home of a close friend or relative. And, as abortion remains illegal in Northern Ireland, women are not allowed to take abortion pills into the country.
Legal experts say the guidelines deny Northern Irish women visiting England the "comparable" abortion services the government once pledged to provide.
Early medical abortion (those under 10 weeks) requires a person to take two drugs — mifepristone followed by misoprostol — two days apart. Prior to the change in law, this meant that two separate visits to a clinic were required. Because abortion brought on by misoprostol can begin shortly after the drug is taken, this means symptoms such as heavy bleeding can start before a person reaches a safe place.
Caoilfhionn Gallagher QC, a human rights barrister at Doughty Street Chambers who represented a mother and daughter in the landmark A and B case, which proposed that Northern Ireland's abortion laws are a breach of human rights, said the health secretary had missed an opportunity to treat Northern Irish women fairly.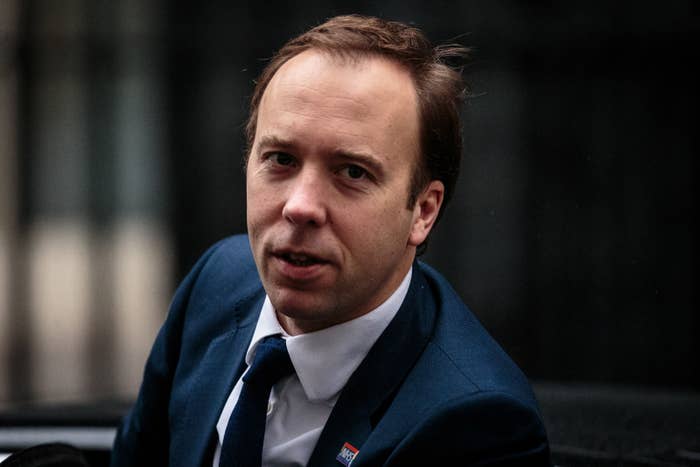 "He had the opportunity to minimise the suffering and discomfort which women experience during early medical abortions, but he has chosen to do this only for English women," Gallagher said. "Northern Irish women, yet again, are being treated as second class UK citizens when it comes to reproductive rights."

"These new guidelines are regressive and prevent Northern Irish women from accessing 'comparable' services when seeking an early medical abortion," Gallagher said. "They are excluded from the option most women consistently say they want in these circumstances: to take misoprostol outside a clinical setting, with more comfort and privacy."
Labour MP Stella Creasy, who wrote to the Department of Health in December seeking assurances that new regulations around home use of the abortion pill would not discriminate against women from Northern Ireland, said it was unfair that some women were being "left behind".
Creasy told BuzzFeed News: "In England, women have won the battle to be able to take the second of two abortion pills at home rather than in a clinic, however, this guidance from the Department of Health has been written in a way which explicitly excludes women from Northern Ireland.
"That means not only are women denied abortion care in Northern Ireland, when they get to England, they do not have access to the same service as their English counterparts."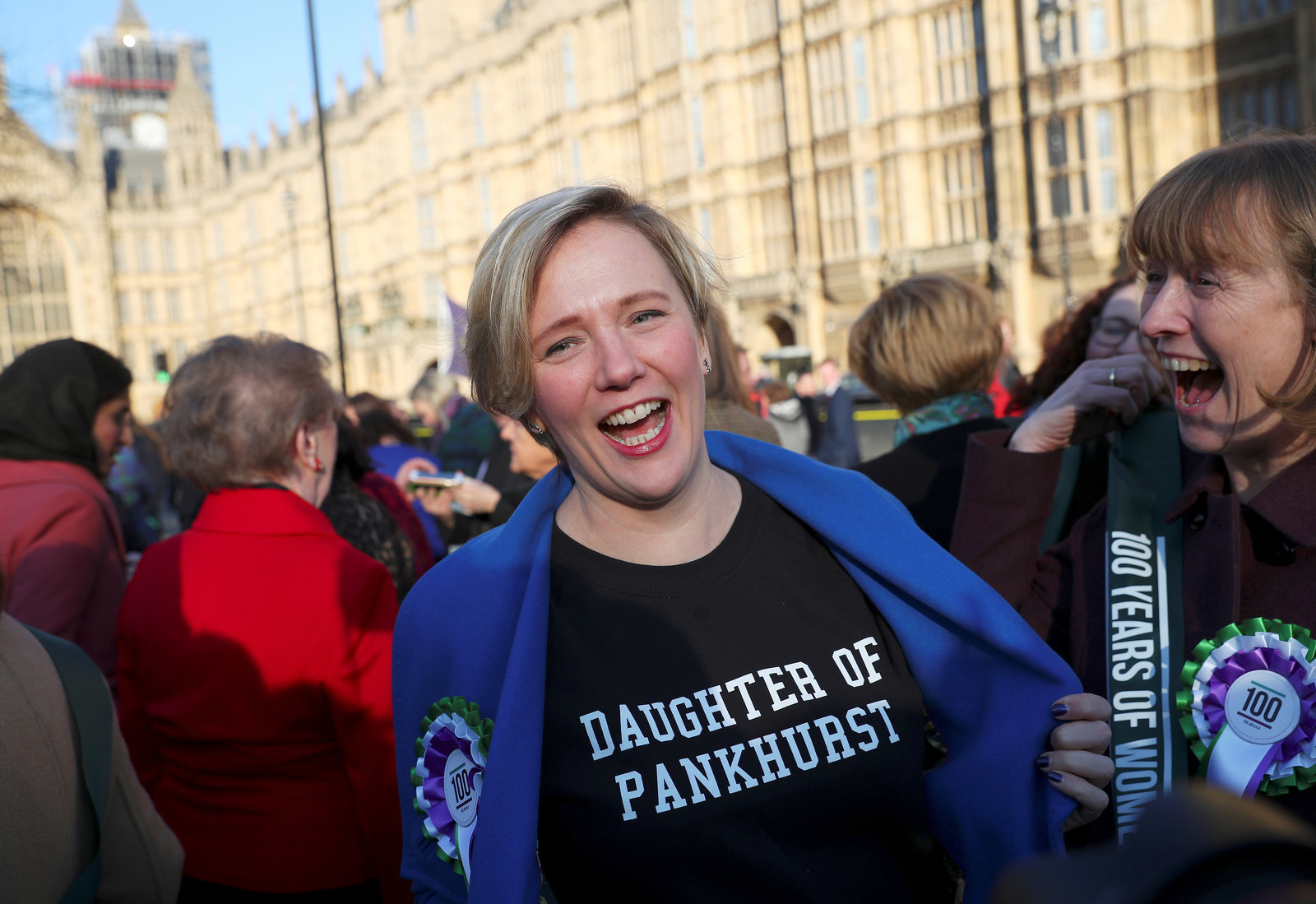 On Jan. 1, abortion services also became available in the Republic of Ireland for the first time, following a referendum to repeal the country's strict abortion law. This makes Northern Ireland the only place in the region where abortion remains largely illegal.
"We are only five days into 2019 and already the women of Northern Ireland have been left behind twice when it comes to abortion rights," Creasy continued.
Despite attempts to lobby the UK government to extend abortion rights to Northern Ireland, prime minister Theresa May has insisted the issue should be dealt with locally.
When BuzzFeed News approached the Department of Health and Social Care about the guidelines, a spokesperson said: "Abortion is a devolved matter in Northern Ireland and ministers only have the power to approve English homes as a class of place for medical abortion."
May's government currently relies on Northern Ireland's anti-abortion Democratic Unionist Party (DUP) to retain a majority, and critics have accused her of making decisions with this in mind.
Creasy added: "Whatever deals the prime minister does with the DUP to stay in power we will not rest until abortion is free, safe, legal and local for everyone in the UK."