Bottles and cans of beer, wine and spirits should contain calorie-count information in order to warn people of the obesity risks of drinking, the Local Government Association has said.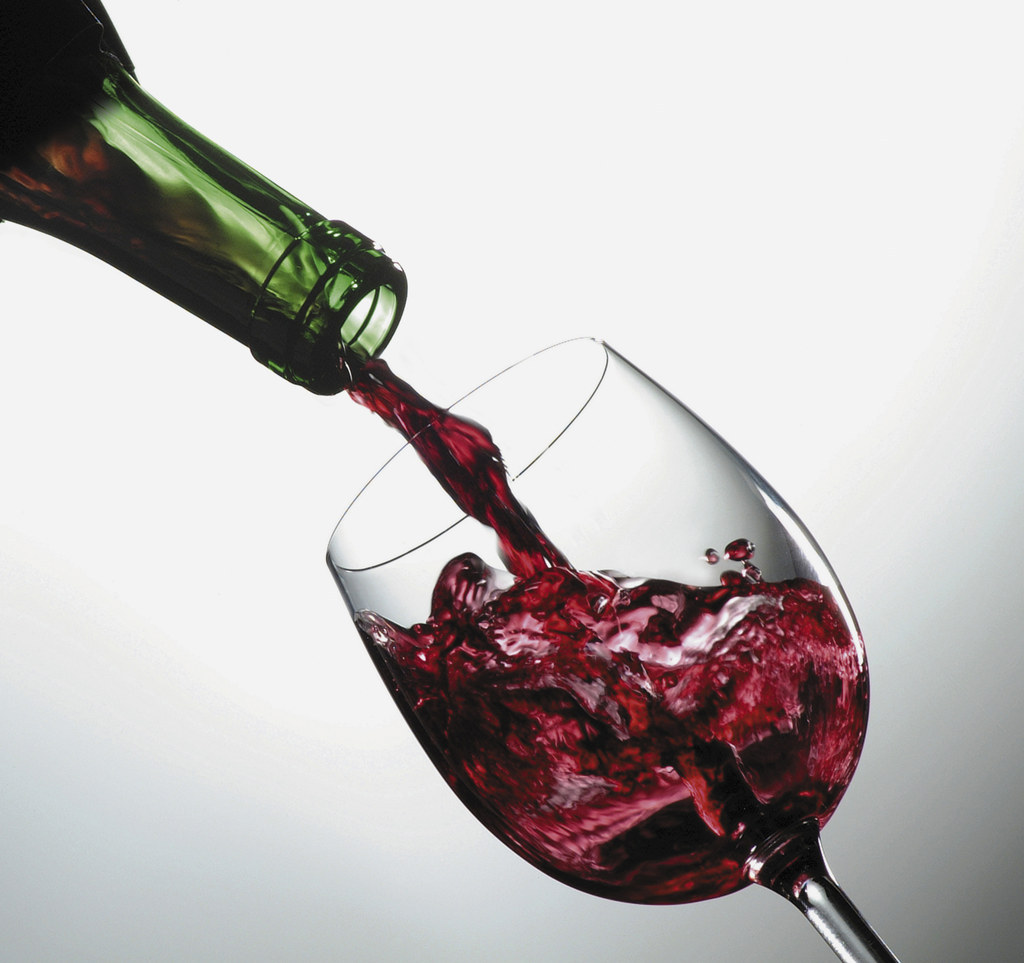 The LGA, which represents councils that are responsible for public health, said while it was well known alcohol can increase the risk of liver disease and cancer, people were far less aware of the large number of calories alcohol contains.
In a bid to tackle the obesity crisis, it is thought making clear the fact a bottle of wine contains the same number of calories as two burgers, for example, could help people make more informed choices about their drinking.
"Breweries and drinks manufacturers should show leadership in tackling the obesity crisis, by voluntarily providing clear signs on bottles and cans of alcohol," Izzi Seccombe a LGA community wellbeing spokesperson said.
"Most people are aware that excessive alcohol can lead to serious health problems like liver and heart damage, and an increased risk of cancer.
"However, the amount of calories from an average night's drinking isn't so well-known. People should be able to make informed choices."
Research has shown public support for the labelilng of calorie content, the LGA said, and there was huge support from UK health groups when MEPs urged the European Commission to label the calorie content of alcohol.
"Providing people with the right information allows them to make choices about what they eat and drink," Seccombe added.
The move comes as chief medical officer for England, Dame Sally Davies proposed drinking limit guidance should be changed in the UK for the first time in 20 years.
Current guidelines say that women should drink no more than 2-3 units of alcohol per day (around a 175ml, or pub small measure, of wine) and men no more than 3-4, but Davies says this should be reconsidered, according to the BBC.
It is thought that she will also recommend that people have at least two days per week where they consume no alcohol at all, bringing England in line with current Scottish guidelines.
The review into guidelines on alcohol consumption in the UK was launched in 2013 by the Department of Health amid concerns that not enough consideration was being given to the risks of alcohol.
It is thought that the review, due to be published later this year, will say that there is no "safe" amount of alcohol as consuming any amount can lead to diseases such as cancer.